A tailored maintenance package helps you lower the costs while improving the equipment's availability and extending its life. Our manufacturing expertise ensures long-term support and fast response time.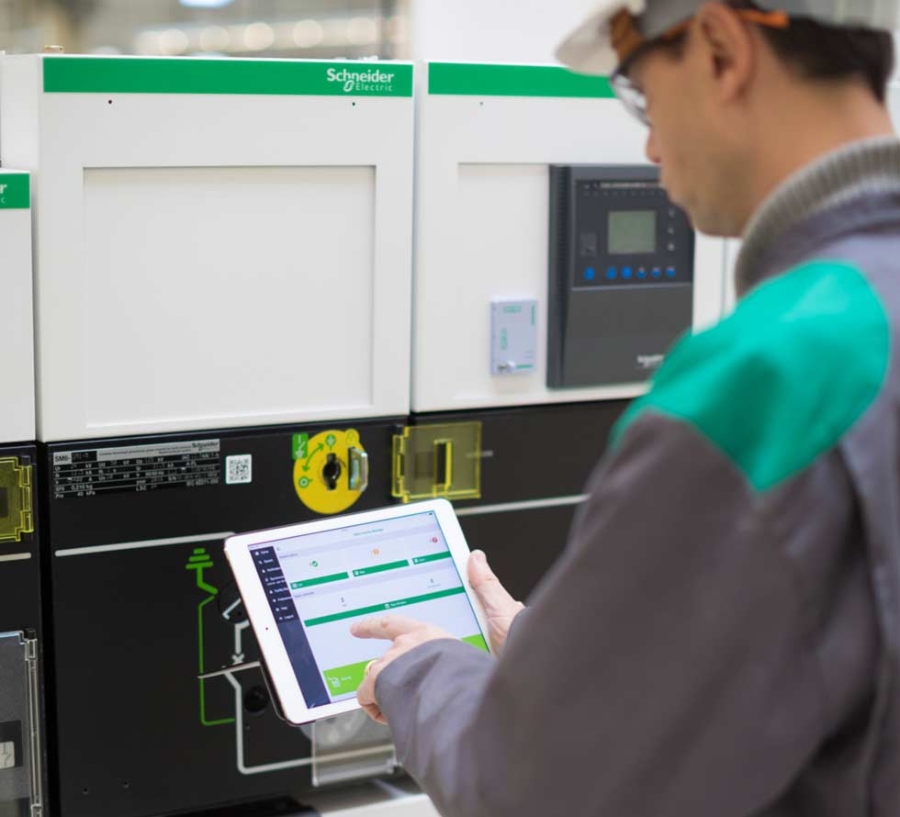 Ensure cost effective energy continuity with our Advantage Service Plans!
Energy continuity is critical on large sites.
We help you to succeed in your business by improving availability & life time of your electrical equipment while managing your budget.
Benefits
4000+ field services representatives with an in-depth knowledge of equipment architecture, technologies, features, and evolutions along its lifecycle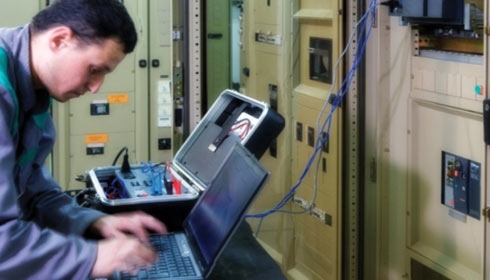 10+ advanced diagnosis tools and software to anticipate equipment failure
14000+ spare part data base to support efficient emergency intervention, reducing untimely and expensive outages costs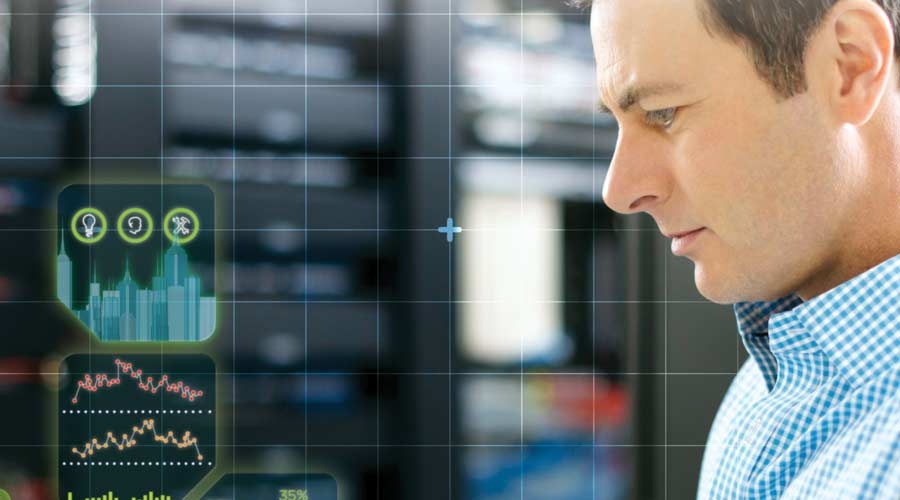 Our Advantage Service Plan
Cost reduction and budgetary control
Lower operating expenses 
Control over the annual maintenance budget 
Reduction of downtime and critical losses
Greater safety, availability, and lifetime
Maintenance by the manufacturer 
Improved safety and security 
Enhanced uptime and equipment life span
Reactivity commitment
24/7 phone support 
Emergency on-site intervention and priority access to spare parts
Customized options
Extensive training portfolio for enhanced operational efficiency and safety 
One-day audit of your installed base 
Service history with myFieldServices at a glance
On-demand maintenance or service plan?
Most organizations have gaps in their electrical infrastructure maintenance practices, consequently raising more concerns about safety, security, operations, and equipment lifetime. This white paper provides the guidance for improving equipment reliability and for extending electrical equipment operational life span.
Chat
Do you have questions or need assistance? We're here to help!