Search for jobs with us
Search results are available only in English, French, Spanish, German and Simplified Chinese.
Schneider Electric never makes an unsolicited offer of employment.  If you have not applied for employment previously with Schneider Electric, then the solicitation for employment is a fraud.

Schneider Electric will never ask for any financial commitment from a candidate as a pre-employment requirement.

Some tips on how you can identify recruitment fraud:

All employment opportunities are posted on Schneider Electric's career page: https://www.se.com/careers
Schneider Electric will not ask for your personal financial or banking information as part of our recruiting process.
Schneider Electric will never extend a job offer without a formal interview process.
Schneider Electric will not ask you to purchase home office equipment as part of our recruiting process.
If you receive an email from a sender that does not contain the @se.com, please treat it as fraudulent. We do not conduct official business utilising free email services such as @gmail.com or @yahoo.com.
Dare to Disrupt
Innovation is our middle name. Good is never good enough, and that's why we are constantly experimenting, taking risks and disrupting the status quo. We are always looking for people who are curious and constantly in beta mode.
How digital skills and new technologies create meaningful purpose
Save by 30% - 50%
electricity in buildings vs historical stock
Electrify by 2x
Gain 2x efficiency vs other resources (buildings, heat, road transport)
Decarbonize by 6% > 40%
electricity by 40% from wind/solar by 2040
Smart factories 100+
More than 100 plants in Schneider Electric adopt Industry 4.0 technologies at scale
CO2 reduction by 32%
At Schneider Electric plants and distribution centers leverage automation and optimization technologies
Zero waste to landfill in 193 sites
Schneider Electric sites diverted away from landfills at least 99 percent of metal waste and 97 percent of non-metal waste enabled by technologies
Awards and recognitions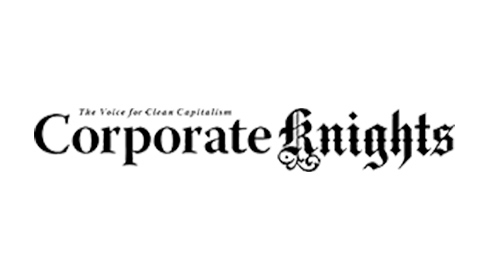 "Global 100" most sustainable companies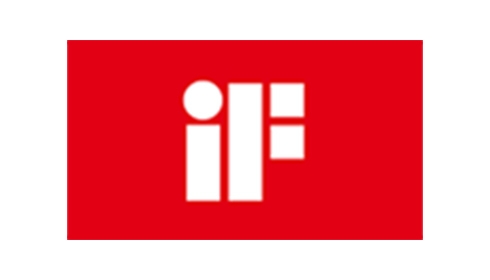 6 product design award for our Mobiya Lite System – portable solar LED lighting system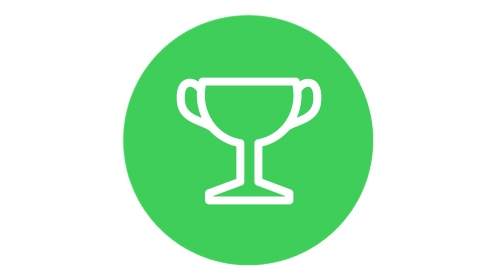 Smart Supply Chain 2020, recognized by Gartner. Global Top 4. No. 1 in Europe
Meet our #SEGreatPeople in Digital Team
Elizabeth's advice for the cybersecurity​
"Creating a cultural shift doesn't happen overnight. It requires a consistent drumbeat, not a one-time effort. Encourage employees to talk about security. It doesn't have to be anything formal, but it's important to get conversations started and make it clear that it's OK – even encouraged – to share concerns, issues and problems."
Read Elizabeth's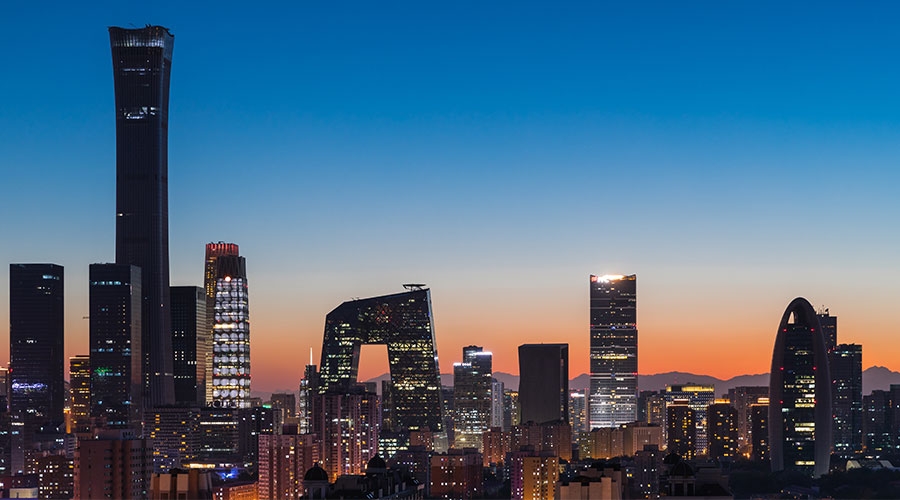 See all our digital and engineering roles
Explore other specialized areas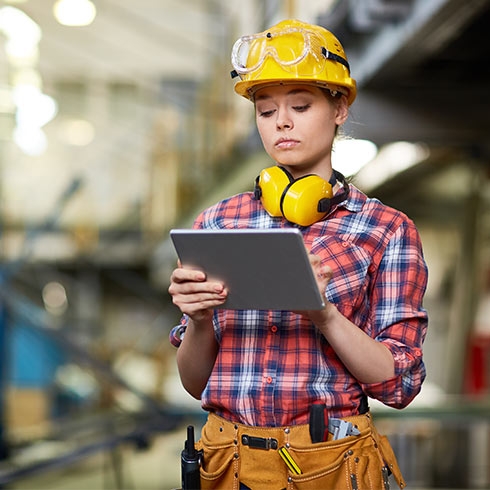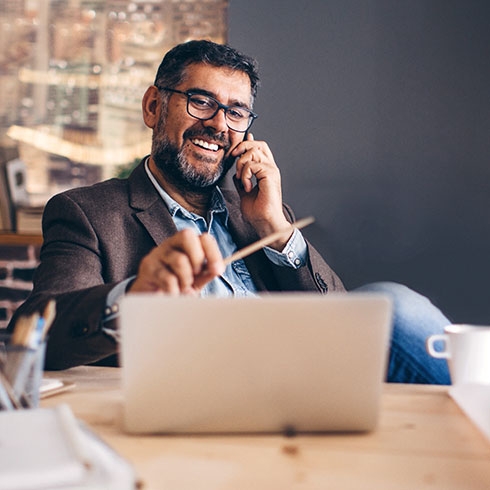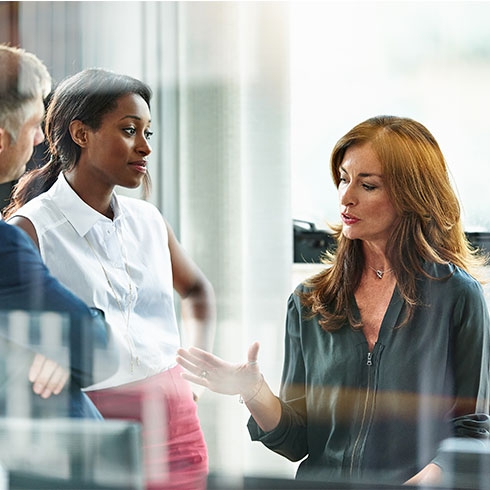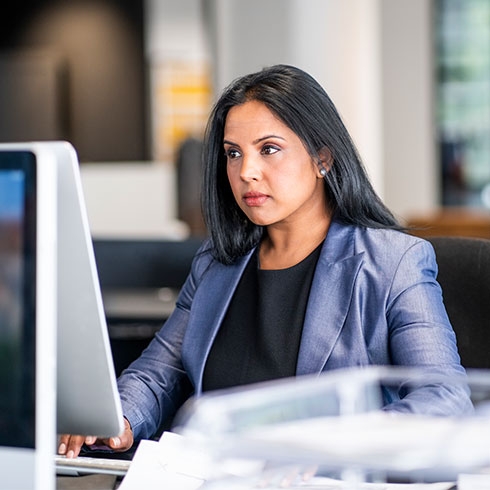 Chat
Do you have questions or need assistance? We're here to help!