Discover Schneider Electric
At Schneider, we believe access to energy and digital is a basic human right. We empower all to make the most of their energy and resources, ensuring Life Is On everywhere, for everyone, at every moment.

We provide energy and automation digital solutions for efficiency and sustainability. We combine world-leading energy technologies, real-time automation, software and services into integrated solutions for Homes, Buildings, Data Centres, Infrastructure and Industries.

We are committed to unleashing the infinite possibilities of an open, global, innovative community that is passionate about our Meaningful Purpose, Inclusive and Empowered values.
Company Profile
We empower all to do more with less, ensuring Life Is On everywhere, for everyone, at every moment.
EcoStruxure™
EcoStruxure is our open, interoperable, IoT-enabled system architecture and platform.
Careers
Join us in the digital transformation of energy management and automation.
Press
Read press releases, get the latest news, access reports and download press kits.
Events
Join us at leading conferences worldwide and follow our Innovation World Tour to experience the latest trends and technologies Powering the Digital Economy.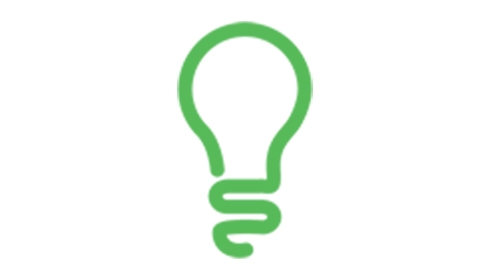 Contact Us
We are here to help you, anytime, anywhere. Try out our web and digital self-services!
2018–2019 Strategy and Sustainability Report

Having exceeded our 2020 sustainability targets, we are increasing our commitments to promote circular economy and tackle climate change. We are launching our Sustainability Report, raising the bar on 9 out of 21 goals for next year. Discover our sustainable impact on the planet today.
Chat
Do you have questions or need assistance? We're here to help!