Cybersecurity in the new normal
Watch Nathalie Marcotte, Senior VP and and President of Process Automation, and Jay Abdallah, Vice President of Cybersecurity Services discuss how reducing cybersecurity threats and risks to our customers' operations can improve business continuity and prospects for long-term recovery.
Watch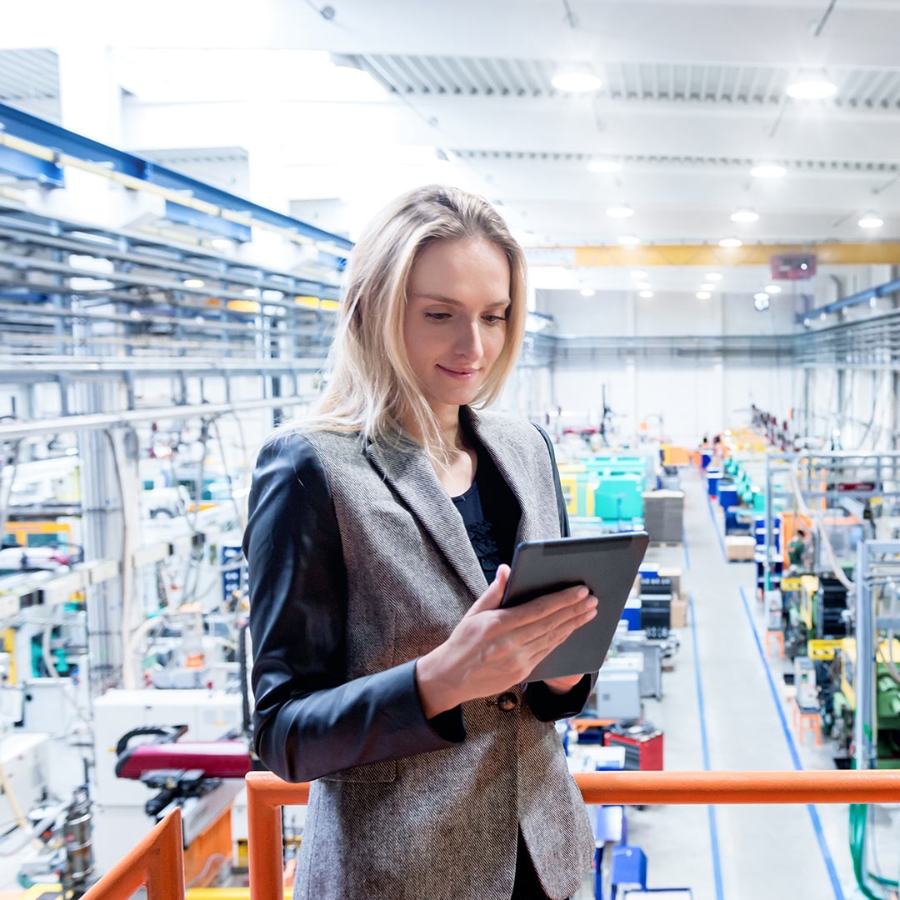 Services and solutions for all industries
Schneider Electric is committed to providing solutions that support your needs for cybersecurity protection across all business types and industries. We apply a rigorous mindset, policies, and methodologies in the development of our products and the implementation of our solutions. Skilled and certified professionals provide vendor-agnostic services to help you assess your risk, implement cyber-specific solutions, and maintain your defenses over time at your location.
Connected Products
Security cannot be an after-thought, especially when it comes to hardware components. We consider security from the ground up – using components that meet recognised standards.
Edge Control
Schneider Electric incorporates security protection into your system design and development process, including rigorous testing and validation to strengthen your operational control.
Apps, Analytics and Services
Cyber protection is even more critical where complex software from multiple sources connects to drive your business. This layer is a critical element of your overall cybersecurity solution.
Cybersecurity services
Schneider Electric provides services that support your needs for cybersecurity protection across all industries. Our team of certified experts delivers holistic cybersecurity programs to help maintain your defenses.

We understand and apply cybersecurity services from your operations perspective while integrating appropriate IT policies and requirements - this is our difference and your advantage.
Discover cybersecurity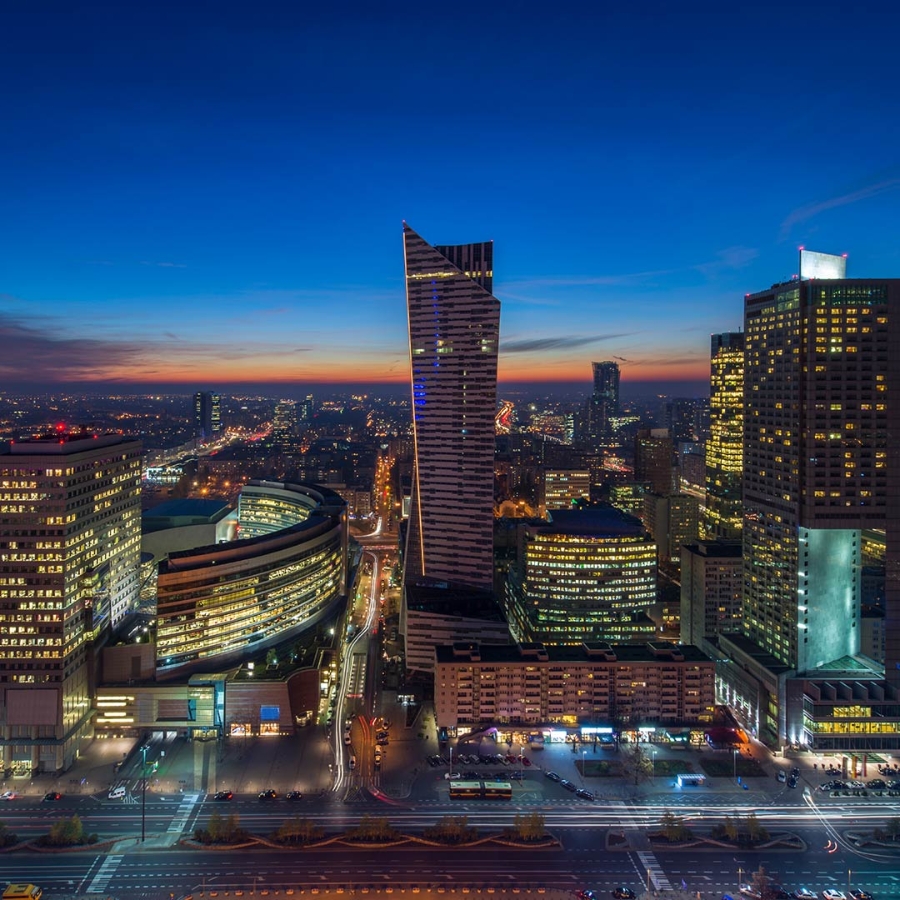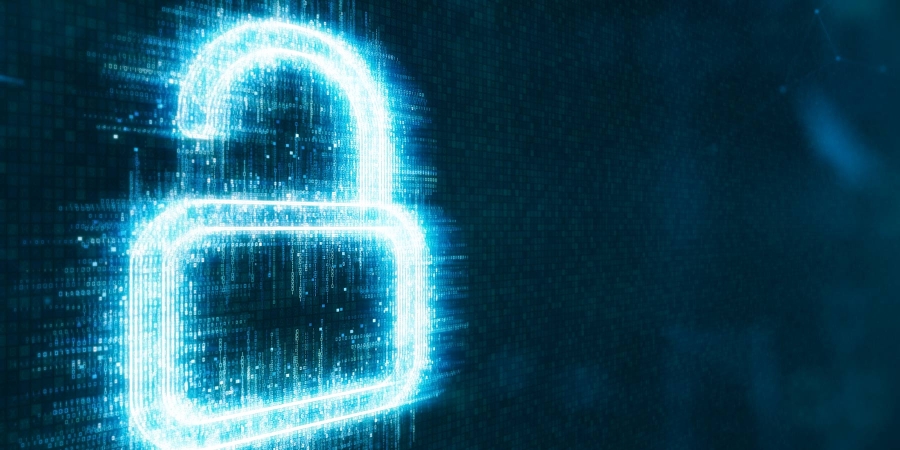 Securing operational technology (OT)
Today's global industries need to shield their operation technology from cyber threats. Learn how to address digital risks within business-critical infrastructures.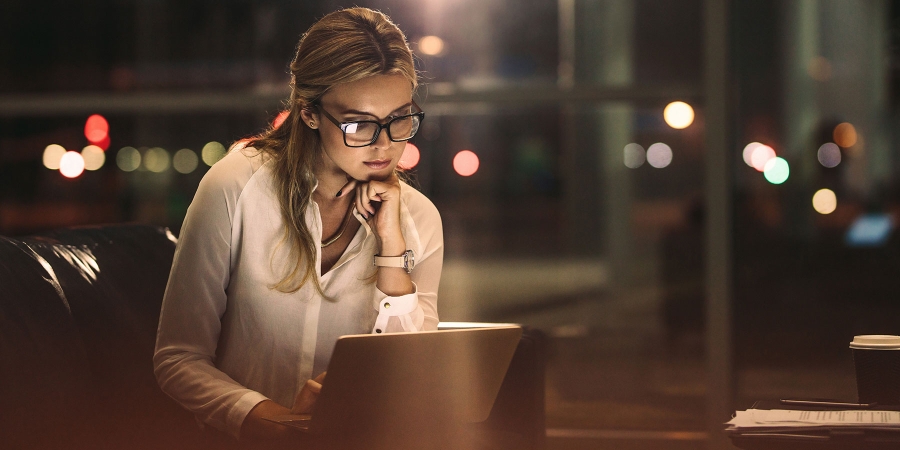 Building a cybersecurity strategy
Learn how to create and execute a cybersecurity strategy to remain trusted and competitive within the digital economy.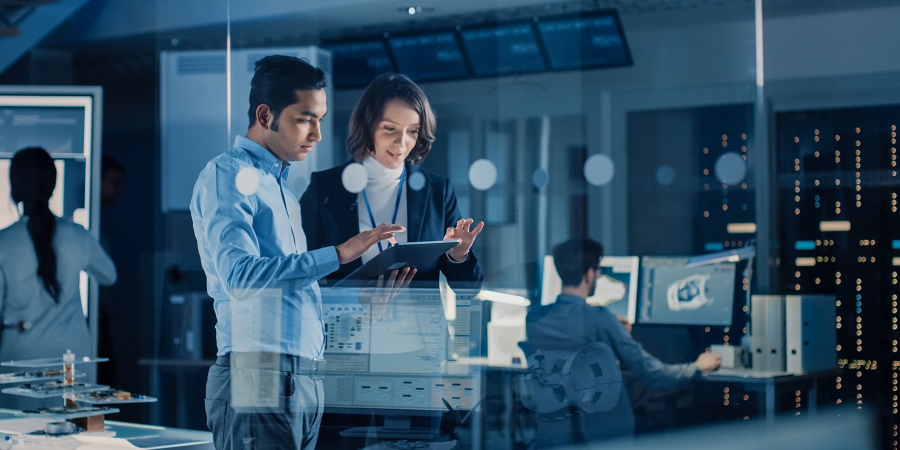 How cybersecurity is key to risk management
Find out more about risk management and its role in industrial cybersecurity and sustainable operations.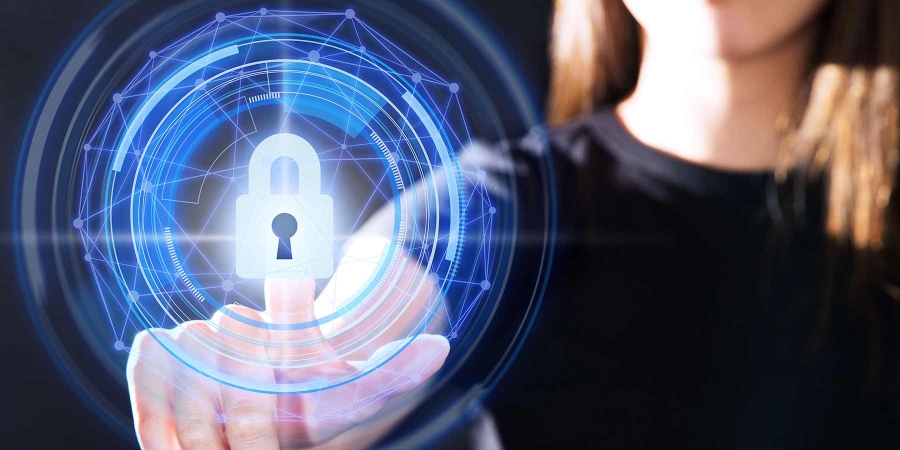 Cybersecurity by design
Learn about an integrated cybersecurity strategy and how you can protect your digital business.
Check out these articles to learn more about our approach to cybersecurity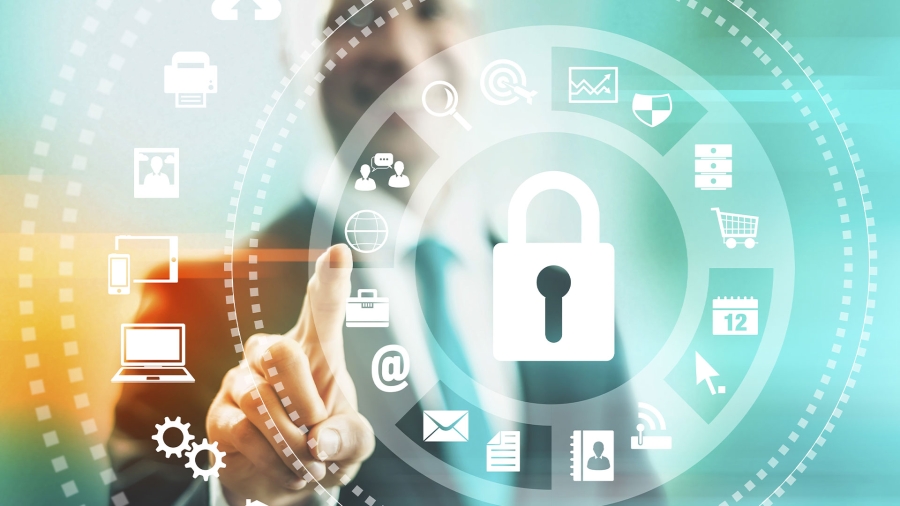 Three steps toward cybersecurity in a digital world
"Security is everyone's job now", notes Amazon's CTO Dr. Werner Vogels. Discover why Schneider Electric's Chief Digital Officer, Hervé Coureil, thinks these are wise words – and learn three ways to build a cybersecurity strategy.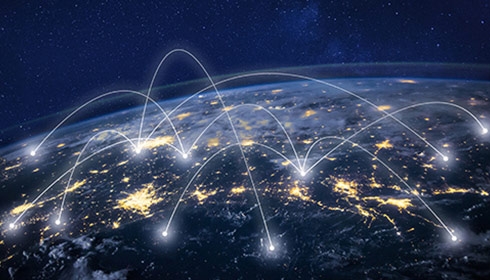 Schneider Electric joins the Cybersecurity Tech Accord
Our SVP & CISO, Christophe Blassiau explains how Schneider Electric commits to the fundamental principles of the Cybersecurity Tech Accord and how it is already pivoting toward collaborative cyberculture.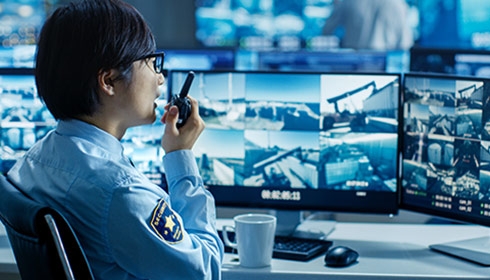 Is OT security ready for the next wave of cybercrime?
Our SVP & CISO, Christophe Blassiau details how a strong cybersecurity strategy allows companies to securely open the door to the many business benefits of IoT.
Adapting to reality with new ways of working
How does digital resilience enable business continuity in times of crisis?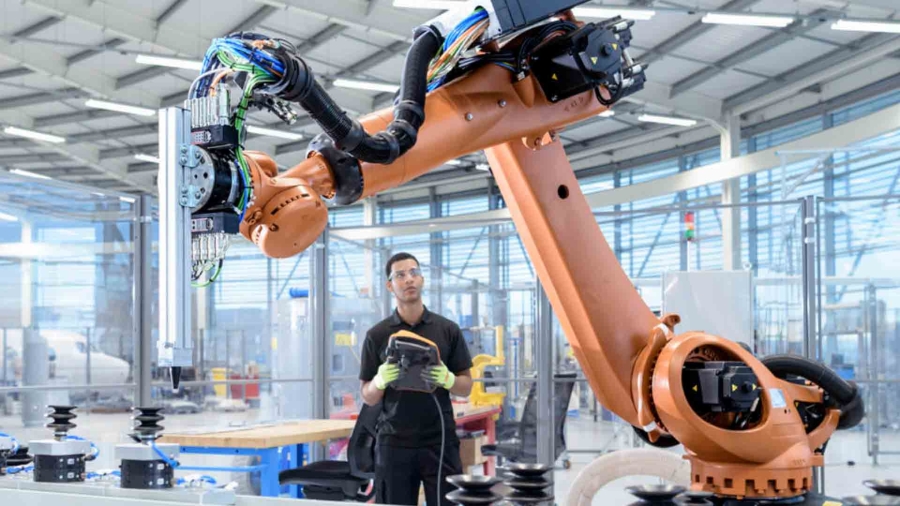 Digital ecosystem serving customer demand
How does your digital ecosystem help you innovate to serve your customers better?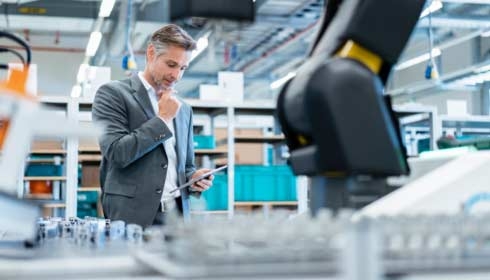 Cybersecurity for your digital transformation
Discover our cybersecurity services, solutions, and approach to secure your digital transformation.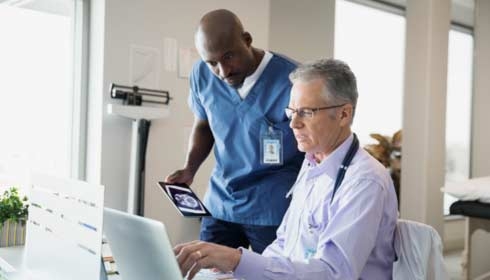 The need for holistic hospital IT-OT cybersecurity
Discover how Schneider Electric can help medical facilities with complex IT-OT convergence and implement a holistic cybersecurity strategy.
Chat
Do you have questions or need assistance? We're here to help!