Giving you more, to get more done
Check out Schneider Electric's new Consultant Partner Portal today

The new information hub of solutions, applications, news and learning opportunities.
Develop your expertise with Schneider Electric
Schneider Electric sees training as a key to your success. We are constantly upgrading and improving our services to reflect advanced in technology, and to better enhance your expertise, giving you skills that seamlessly transfer from the classroom to real-world application.
Potential training opportunities
| Course code | Training Title | Course code | Training Title |
| --- | --- | --- | --- |
| Course code | Training Title | Course code | Training Title |
| PTRCROE000004 | Active Harmonic filtering Part 1: Fundamentals | PTRCROE5043 | Short-circuit currents |
| PTRCROE044 | Discover Disturbances | ESUCROE006 | Power Factor and Harmonics |
| PTRCROE045 | Discover IEC 61850 | PTRCROE009 | Discover Basic Motor Protection Functions |
| PTRCROE5019 | Discover Low Voltage Earthing Systems | PTRCROE010 | Understand the Vocabulary and Basics of Communication |
Access your dedicated web portal
Gain access to exclusive resources, technical support and more to grow your business.
Key benefits
Our professional collaboration and support helps you to expand your knowledge and serve your clients better
• Continuing education on standards and more
• New technologies & innovation updates
• Specification tools to help support design
Knowledge on demand
Access an extensive resource library and ongoing training opportunities to keep you abreast of market trends and updates
• Product, system, and solution architectures and designs
• Exclusive white papers, guides, application notes
• Past and upcoming webinars, and special events
Responsive support
Eliminate barriers to success by working with your Schneider Electric team. We'll resolve your issues with answers when you need them.
• Invaluable engineer-to-engineer guidance
• Adaptable, customized solutions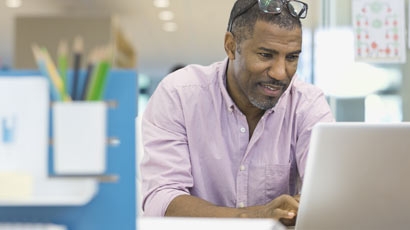 Everything at your fingertips
We know you're pressed for time.
That's why Schneider Electric's portal for consulting engineers is designed to be your one-stop resource, intuitively designed to help you find whatever you need with ease and speed.
Chat
Do you have questions or need assistance? We're here to help!