What can service experts do for you?
From a concept to the reinvention of your installations, on-premise or in the cloud, on-site or remotely, our passionate experts and partners in the field and digital services work around the clock and the globe to help you make your operations safe, efficient, sustainable, and resilient.
Your challenges
Of customers are looking for improving incident management
Of customers consider repairing and servicing of products as a very important measure for longer life
Of End Users started their digital transformation
Our domain of expertise and our ability to leverage data make us unique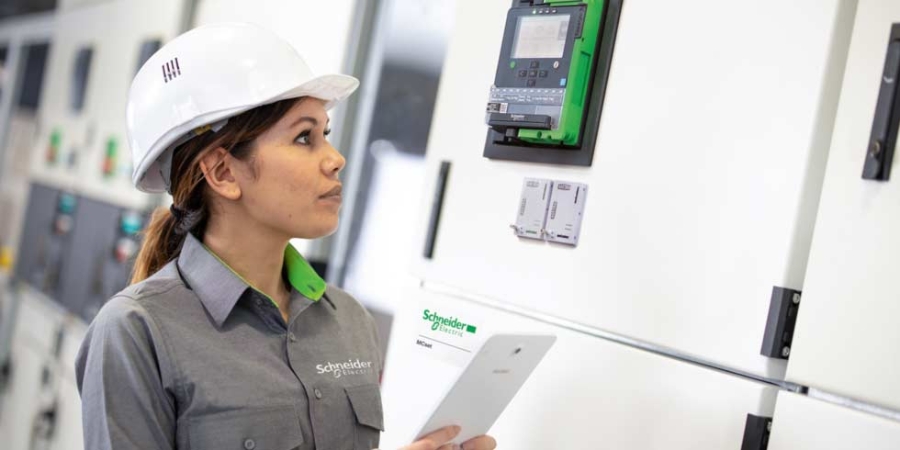 Field Services
Our strengths: on-site expertise with guaranteed service levels, modernisation, consultancy, recovery, and remote services.
• 6,650 Schneider Electric certified field service engineers.
• 170+ Schneider Electric service centers across the world
• 24/7 Access to highly qualified personnel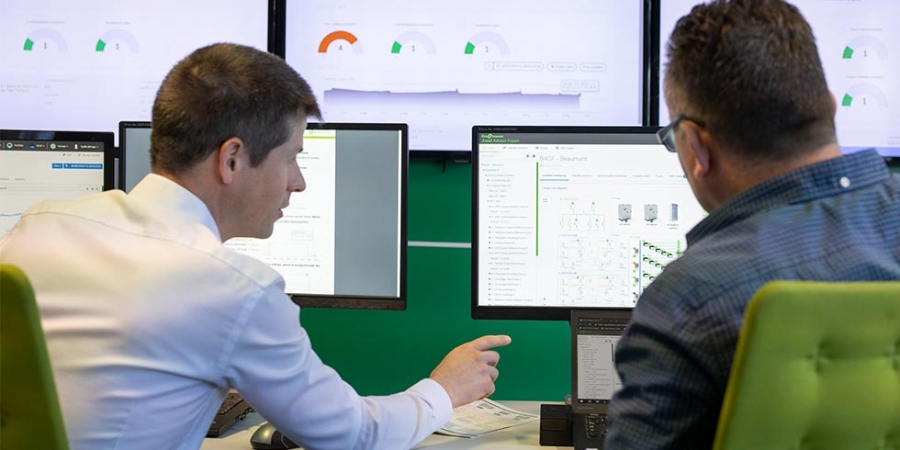 Digital Services
Our strengths: asset management, power management and energy efficiency.
• Remote experts located in 15+ Connected Services Hubs
• Advisors to enable data-driven decisions
• AI machine learning algorithms leveraging IoT data
Combining Field and Digital services brings new perspectives and benefits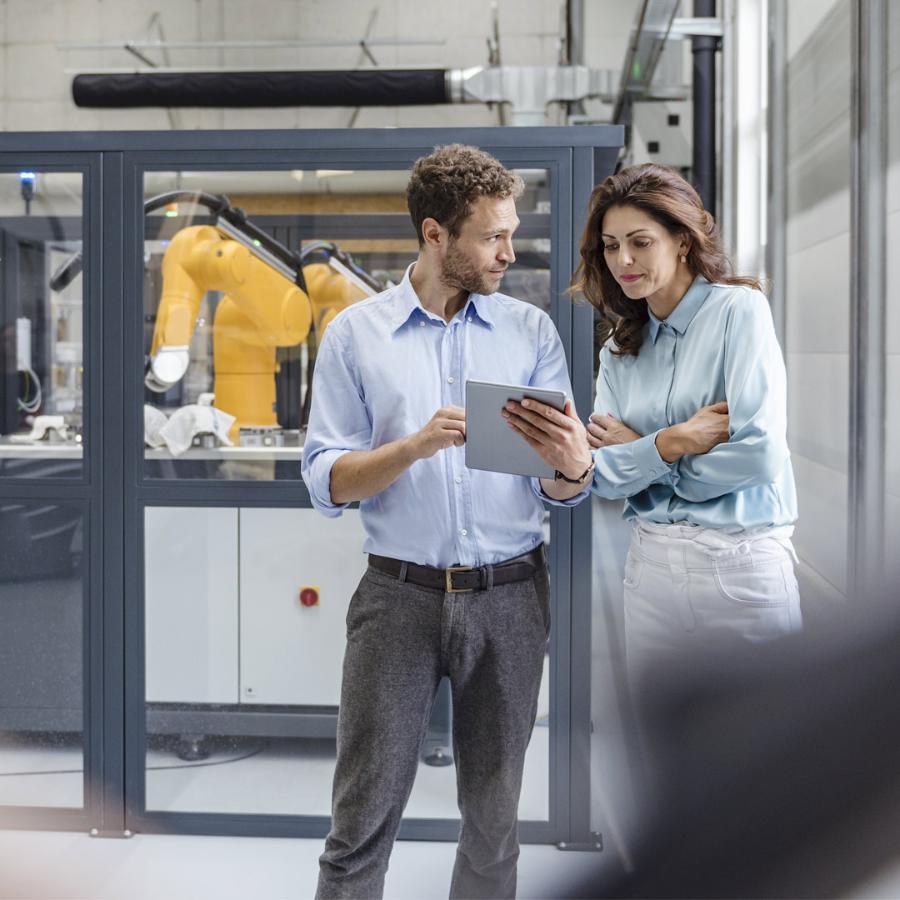 Digitised modernisation
We can help extend the life of your critical equipment with our modernisation solutions. Avoid major shutdowns with proactive and condition-based maintenance.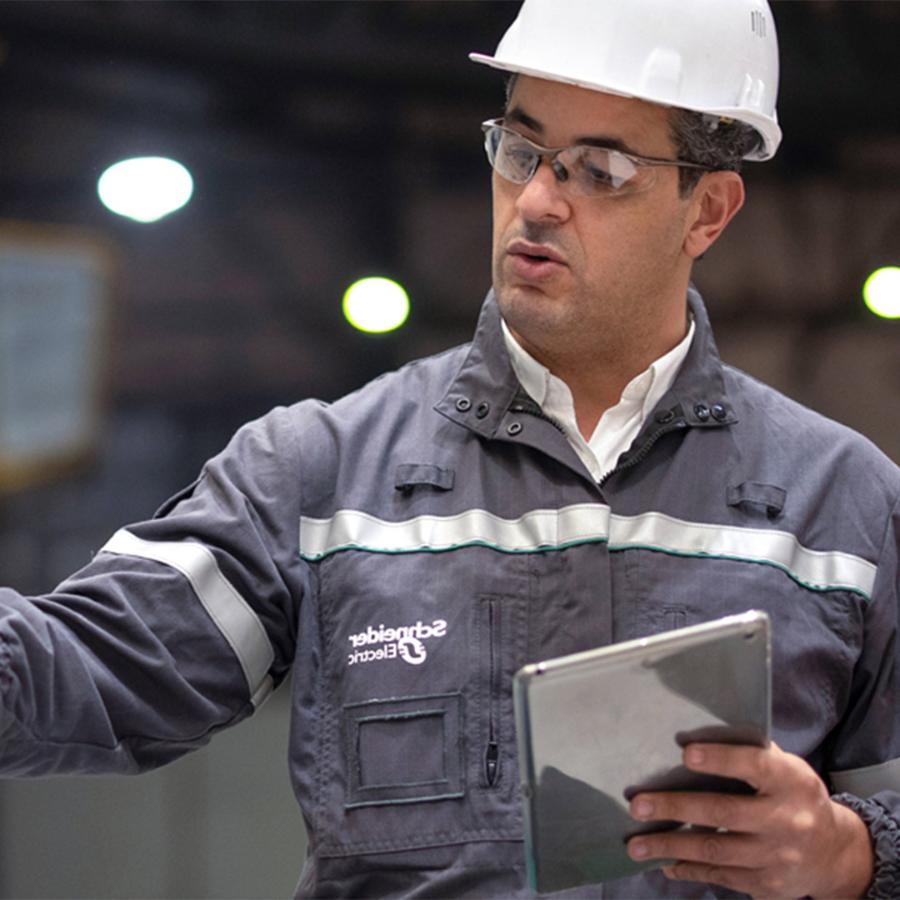 Conditional-based maintenance
A set of tailored service contracts that combine the power of our EcoStruxure platform with remote and on-site consultancy and dynamic maintenance.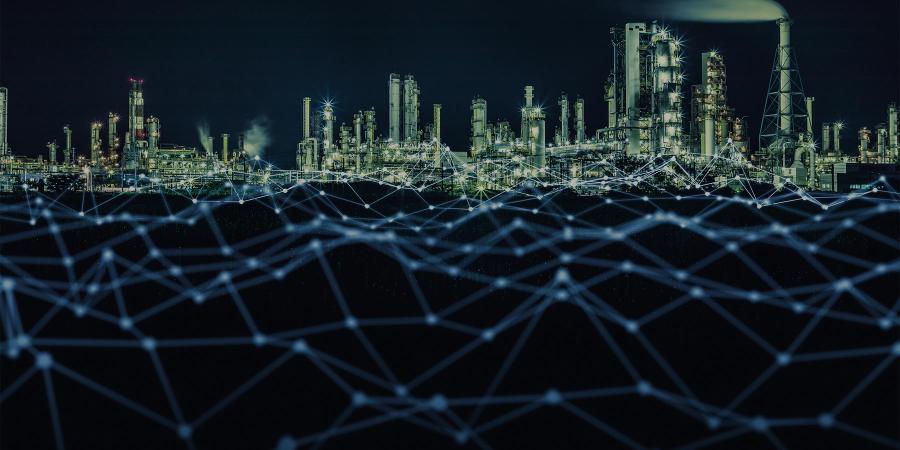 Cybersecurity services
Harnessing the power of IoT requires the best protection for your business, here we address cybersecurity at all stages of our manufacturing process, and we are committed to providing industry-leading services and solutions that meet your cybersecurity needs across all business types and industries.
Maximising operational resilience with services
Find out how companies are engaging with service providers in your industry to drive their organisational transformation, from this latest white paper on market research by IDC.
Download the white paper by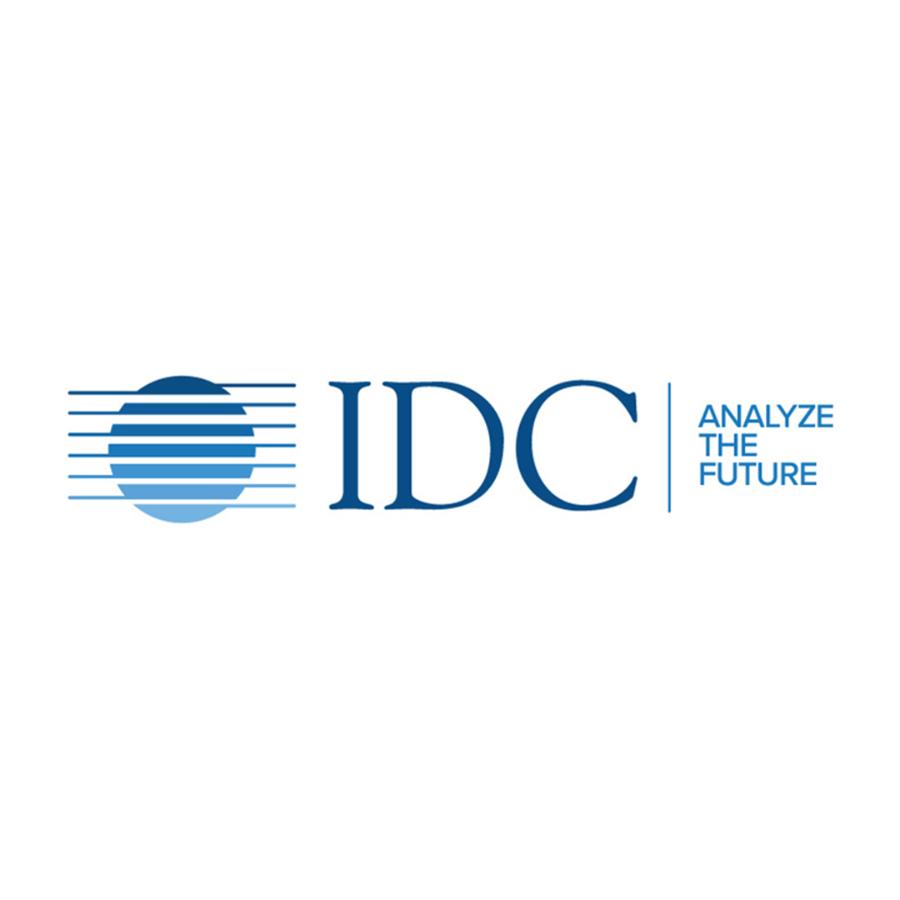 Resources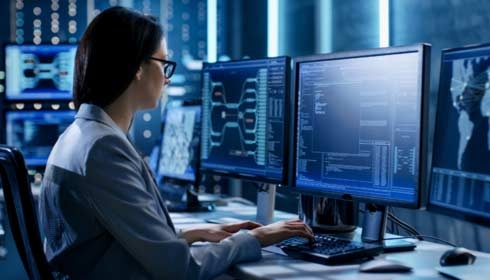 EcoStruxure Asset Advisor, ROI calculator
Use our ROI calculator to simulate your potential savings of managing your electrical distribution asset performance with EcoStruxure Asset Advisor.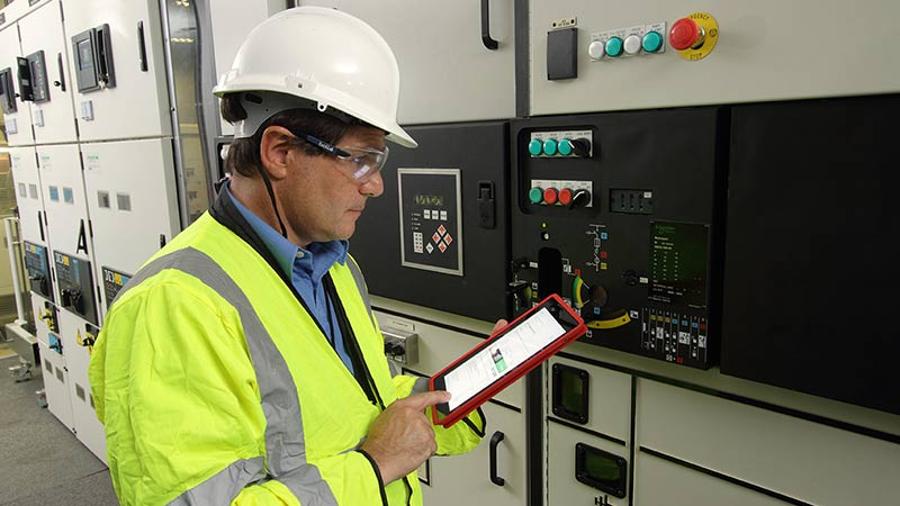 Upgrade or replace your ageing switchgear
Ageing switchgear can be unreliable. Use our selector to help you decide whether to upgrade or replace your electrical equipment.
Edge UPS management comparison calculator
This tool helps provide visibility into the real costs associated with managing a fleet yourself compared to a third-party.
Chat
Do you have questions or need assistance? We're here to help!