Superior protection for people, production and profits
Reaching the next generation requires bold moves. Step changes. Not tentative steps. Why? Because realising the true potential of the Fourth Industrial Revolution is more than digital, more than IIoT. It's a holistic transformation to achieve the next generation of efficiency, resiliency, and sustainability. And it's focused on people.
Safety Instrumented System company of the year
Schneider Electric is awarded Frost & Sullivan best practices company of the year award for its EcoStruxure Triconex safety instrumented systems.
Find out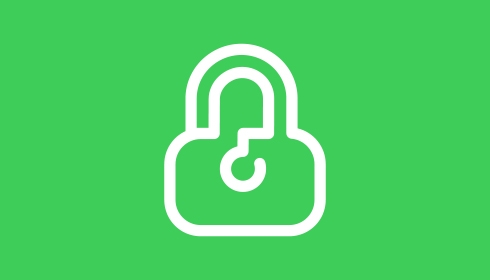 Safe
Scalable safety solutions provide continuous safe operation for the most challenging industries and applications.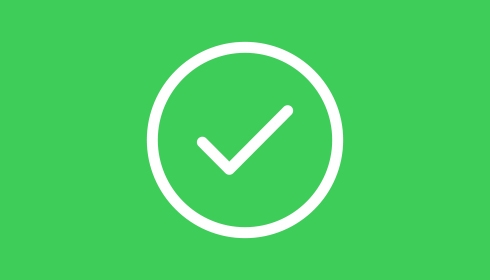 Available
High availability solutions deliver maximum production uptime and a lifetime of performance.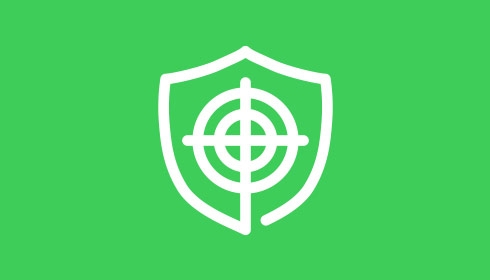 Cybersecure
Protect against malicious cyberattacks with inherent cybersecurity protection designed in.
Our process safety management solutions portfolio
Maximise machine safety
Machine builders need to maximise safety while balancing costs, productivity, and changing needs, while meeting standards and regulations.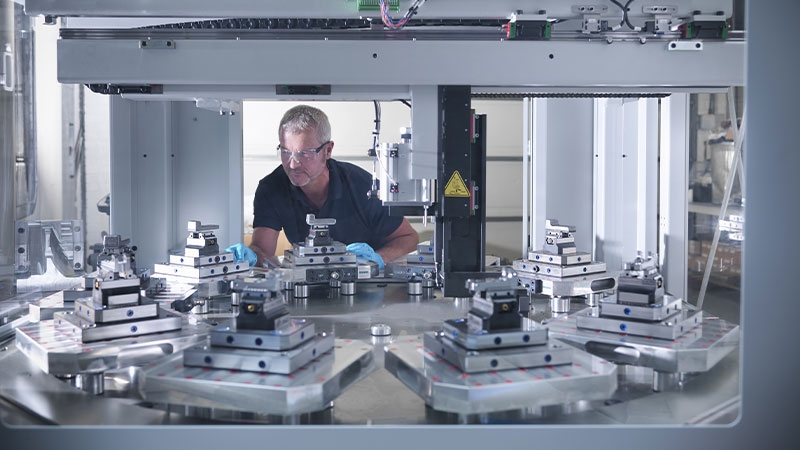 Prevent hazardous situations from causing unsafe incidents
A vital layer of protection, an emergency shutdown system is key for providing safe operations. If hazardous conditions occur, immediate action must be taken. Shutting down the facility to a safe state protects personnel, the environment, and the assets.
Discover emergency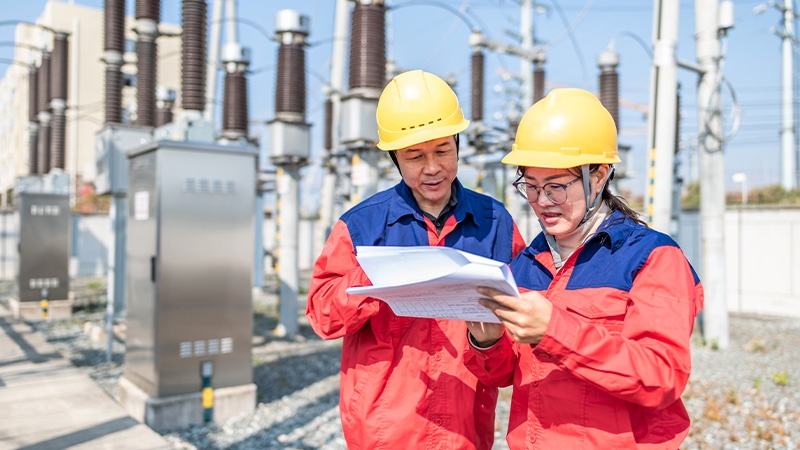 Safe operation of boilers, burners, furnaces, and heaters
Boilers, burners, furnaces, and fired heaters are often critical components of process operations. Managing their sequencing, while running different operating modes and states, can present complex challenges.
Explore burner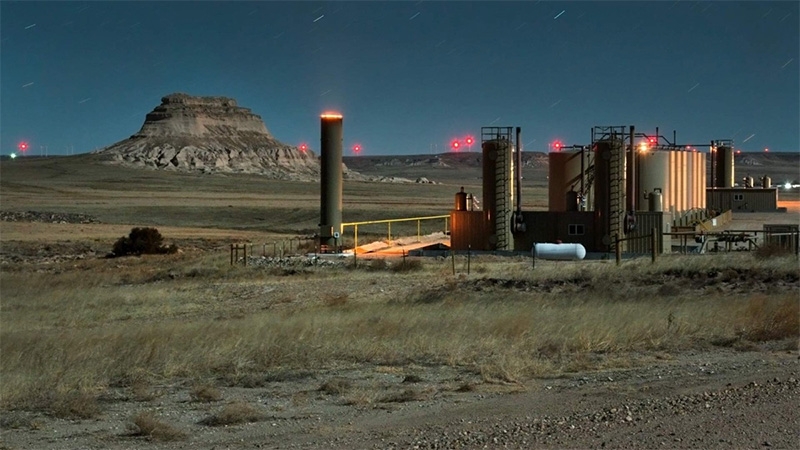 Your business relies on steady fire and gas protection
For process operations, safety usually tops the priority list. Yet, effective life cycle management of fire and gas-related risks in high-hazard industries is never easy. Standards keep changing, functional safety is complex, and demonstrating compliance has never been more demanding.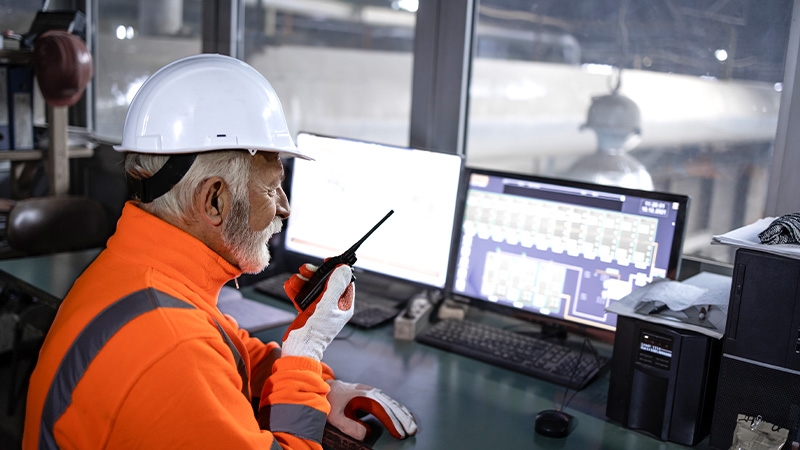 Your business relies on safe operations
Over-pressurised conditions can pose significant threats to the safety of pipes or plants. Depend on efficient high integrity pressure protection systems (HIPPS) to perform constant monitoring, and to shut off pressure sources before unsafe incidents occur.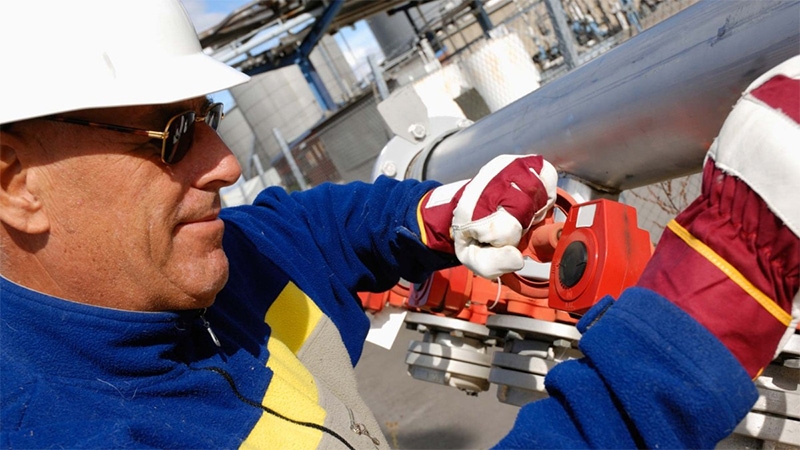 Modernise and retrofit turbine control
Gas, steam, and hydro turbines, process compressors, and generators are among the most critical and expensive assets. Their performance, reliability, and costs must be managed closely and continually, as they impact your overall production value and profitability.
Explore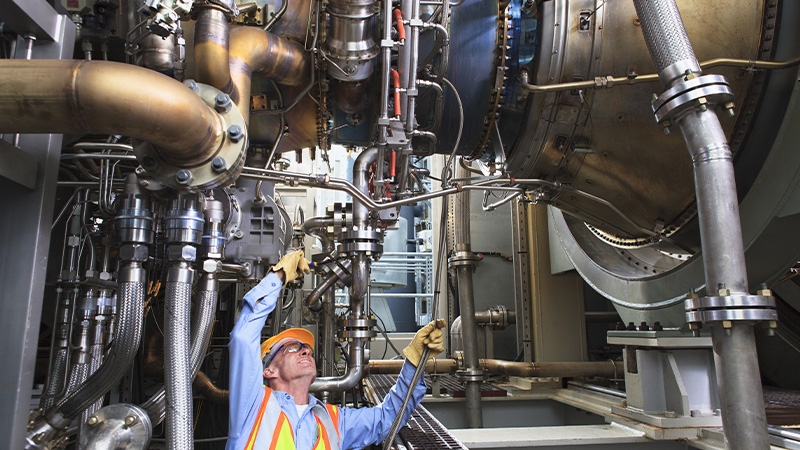 Process Safety offer highlights
Modicon M580 - Safety PLC
The optimum safety solution for Mining, Minerals & Metals, Consumer Packaged Goods and Water & Wastewater.
Combining the performance of the flagship Modicon M580 with dual processing capability for controlling safety and process functions independently.
Triconex Safety Instrumented Systems
The optimum safety solution for high hazard industries including Oil and Gas, Petrochemical, Refining and Chemical.
When the safety and protection of your assets are critical to the success of your business.
EcoStruxure Process Safety Advisor
IIoT-based digital Process Safety platform and service allow you to visualise and analyse real-time hazardous events and risks across individual plants, operating units, or across an enterprise-wide asset fleet.
Resources
Profitable safety
Profitable Safety Executive Interview - Chris Stogner, Schneider Electric - ARC Industry Forum.
Sustain safety
EcoStruxure Process Safety Advisor – Engineering.
Manage risk
EcoStruxure Process Safety Advisor - Risk Management.
Reduce downtime
EcoStruxure Process Safety Advisor – Operations.