Get the Field Services expert care your business deserves
As a global, customer-centric organization, Schneider Electric is your trusted advisor to help increase asset reliability, improve total cost of ownership and drive your enterprise's digital transformation towards sustainability, efficiency and safety.
Field Services by area of expertise
Critical Power and Cooling Services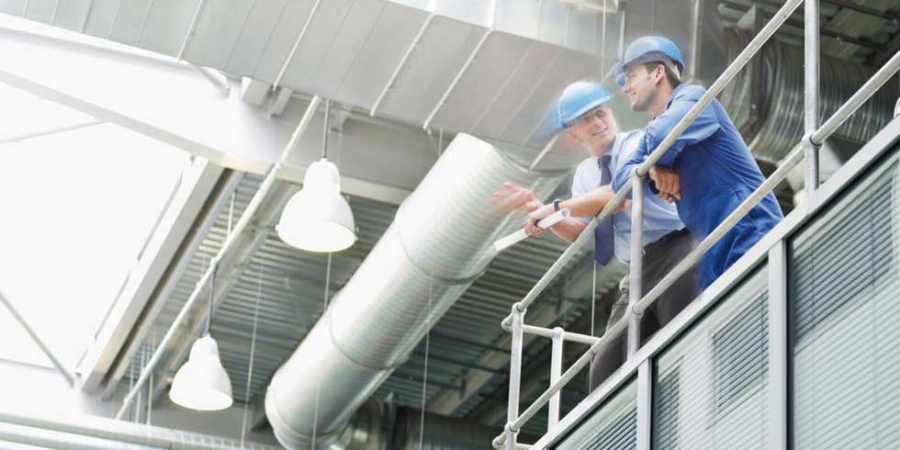 Electrical Distribution Services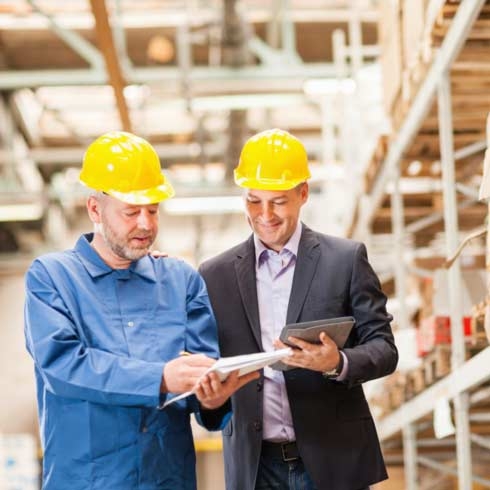 Industrial Automation Services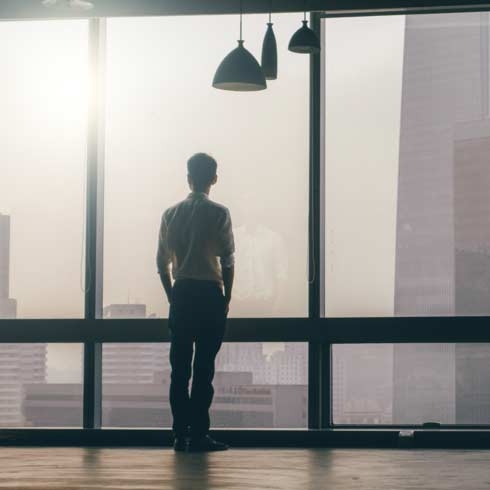 Address your challenge with Schneider Electric Field Services
Maximizing Asset Investment
Extend your budget and equipment life with custom field services that address aging infrastructure and loss of experience, making preventive maintenance, management and long-term planning easier.
Operations Upgrade
As critical infrastructure ages, it is exposed to more risk and downtime. Our proven methodology and field service experience helps you develop a long-term plan, and supports you every step of the way.
Increase Safety and Reliability
Mission-critical infrastructure requires appropriate protection. Minimize shutdowns and production losses, and maximize plant utilization and safety through Schneider Electric Field Services for proactive maintenance.
Easy Access to Data
Reduce maintenance costs and maximize system uptime with our predictive analytics, proactive technical support, preventive maintenance strategies and coordination of onsite field service interventions to put your data to work.
Immediate Return on Investment
Get complete oversight of field service scheduling, assignment, delivery, and reporting. With this visibility you can plan ROI estimates, making it easier to justify investments in both infrastructure and support services.
Services for every stage of your asset lifecycle
5 key stages to assess your service needs
Schneider Electric offers complete solutions -- from field instruments to control room -- to help optimize assets, people, equipment and plant, at every stage of your asset lifecycle: plan, install, operate, optimize, and renew.
Explore the stages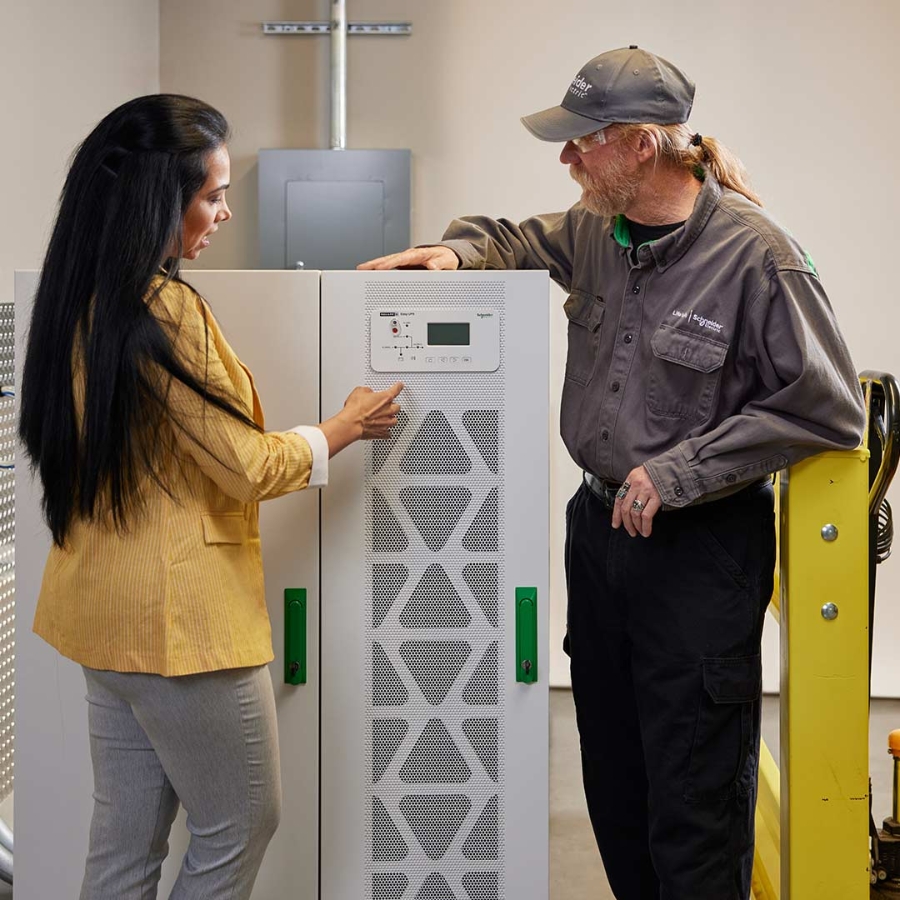 Additional Field Services that cover any stage of the lifecycle: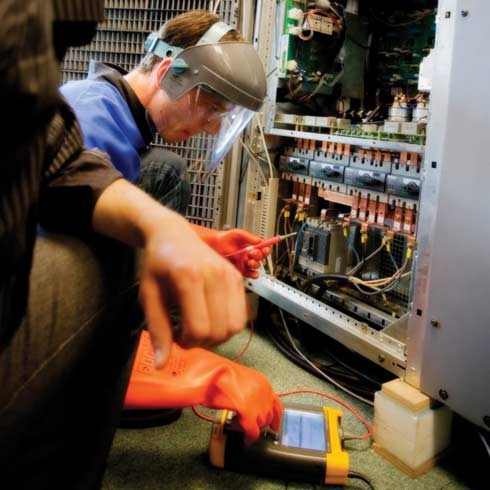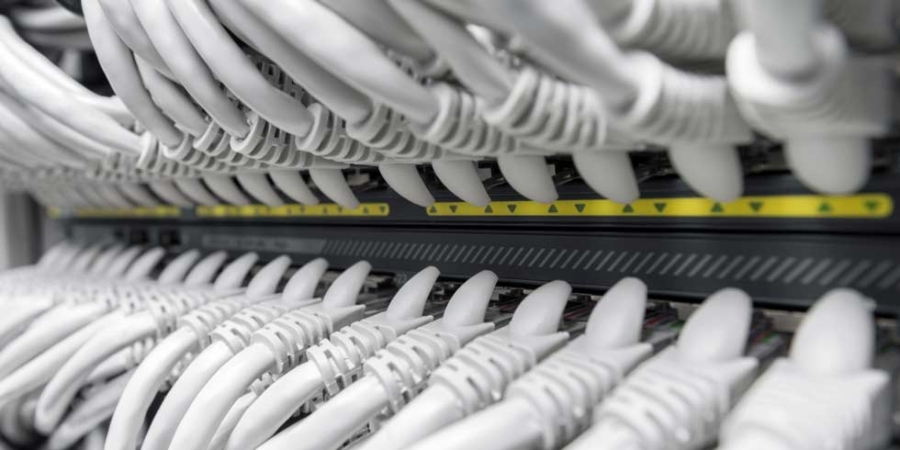 170+
Schneider Electric service centers across the world
6,650
Schneider Electric certified field service engineers globally
24/7
Access to highly qualified personnel
Please provide your details below so our Customer Care Team can answer your query.
Complete this form to get your questions answered by our Customer Care support team. To find additional information on various topics related to support, visit our
customer care center.
Chat
Do you have questions or need assistance? We're here to help!