We monitor and troubleshoot, you relax
Ensure a 24/7 cloud-enabled monitoring service for your critical equipment. Increase resiliency and transparency through service personnel equipped with real-time device data to quickly troubleshoot and dispatch. And with just one tap, EcoStruxure IT app gives you access to your assets, incident tracking and online chat collaboration, keeping you in touch with Schneider Electric and your team.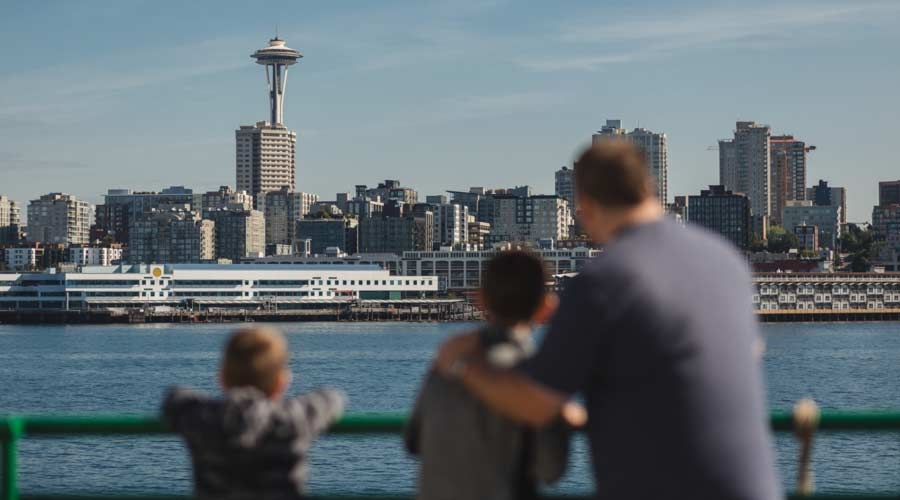 In a changing world, stay connected 24/7 thanks to our cloud-enabled remote monitoring service
Achieve our common ambition of improving reliability, efficiency and sustainability.
Benefits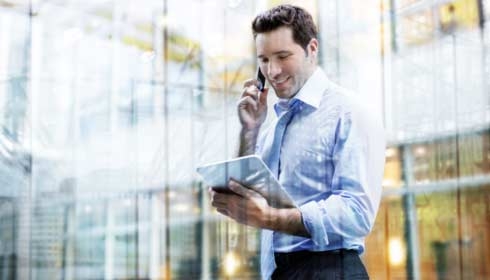 Global visibility
All data center and remote IT devices – in the cloud and at the edge.
Peace of mind (so you're back to enjoying your time)
Easy access to live data for all devices, incident tracking and live chat with 24/7 Schneider Electric Connected Services Hub (formerly Service Bureau) and your employees - all via your smartphone or iPad.
Reduce mean time to repair
Service personnel having access to real-time data, troubleshooting & dispatching immediately.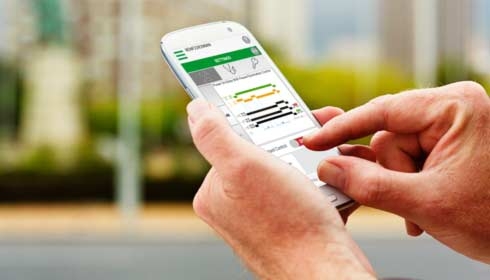 Software as a Service
simple to deploy, operate and scale, plus convenient subscription model.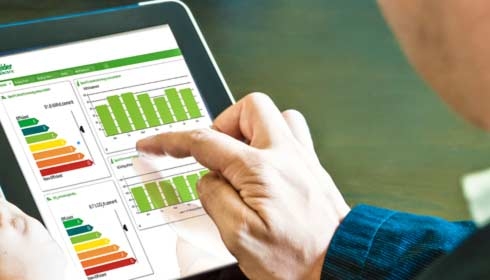 Insights
Data-driven analytics can proactively advise of potential failures, fundamentally improving the ability to service critical equipment prior to failure.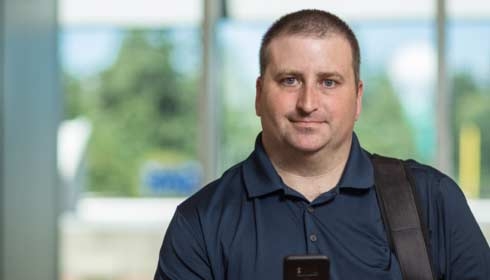 The EcoStruxure IT app
Discover the stress-free way to stay connected to all your infrastructure.
> Register now for free
EcoStruxure Asset Advisor experience in numbers
Connect easier
30 minutes to deploy
Get data Faster
10 minutes to insights
Resolve issues
more efficiently, 2x faster time to resolution
EcoStruxure Asset Advisor - Remote Monitoring Service Benefits
At a glance
EcoStruxure Asset Advisor is a vendor-neutral affordable 24/7 remote troubleshooting service that provides peace of mind and fast issue resolution, enabled by community- based chat with your own team or the Schneider Connected Services Hub (formerly Service Bureau), by monitoring your critical equipment insights and smart alarming directly to your smartphone – proactively minimizing downtime.
Your benefits
Whether on premise or on the go, instant access to live sensor data via the mobile app ensures visibility into your asset health and life cycle.
Machine data forms the basis of long-term operational insights and analytics, aimed at optimizing performance through cost reduction recommendations across the physical and IT layer, resulting in reduced equipment maintenance costs.
EcoStruxure™ Ensures Continued Learning at Bainbridge Island School District
Bainbridge Island School District chose EcoStruxure IT to help ensure continued availability of its innovative digital learning environment.
Chat
Do you have questions or need assistance? We're here to help!