Contractor's journey
Design your path to enhancing your competencies.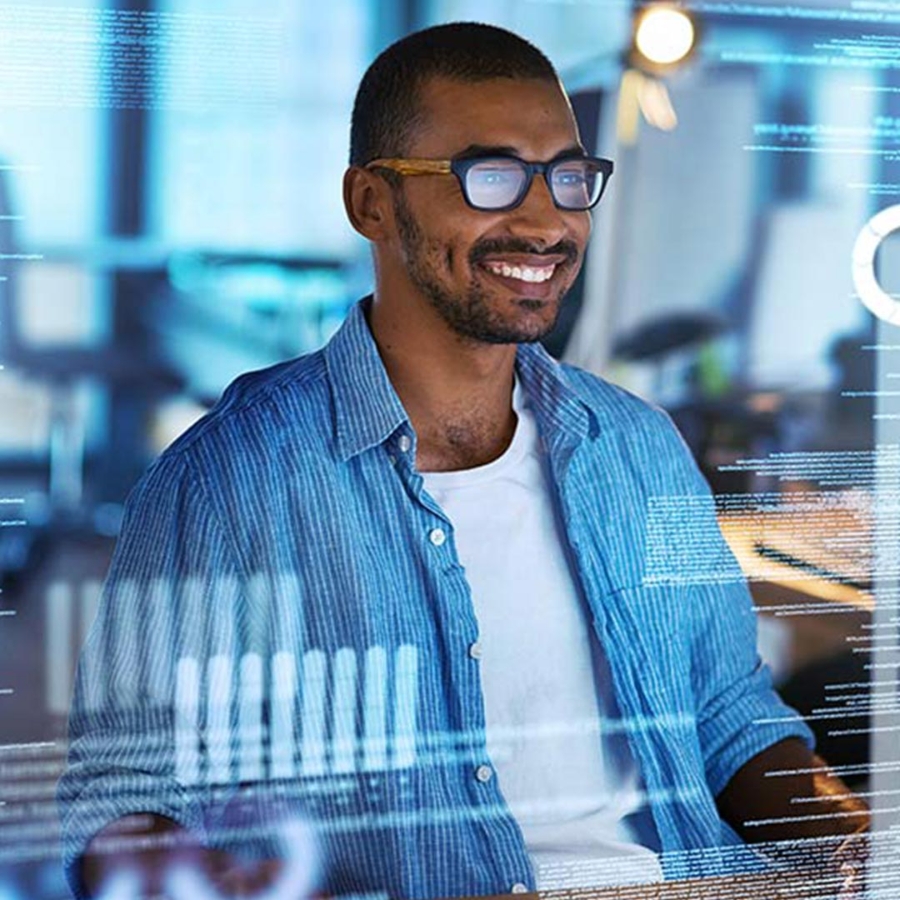 Select the solutions that make your job easier.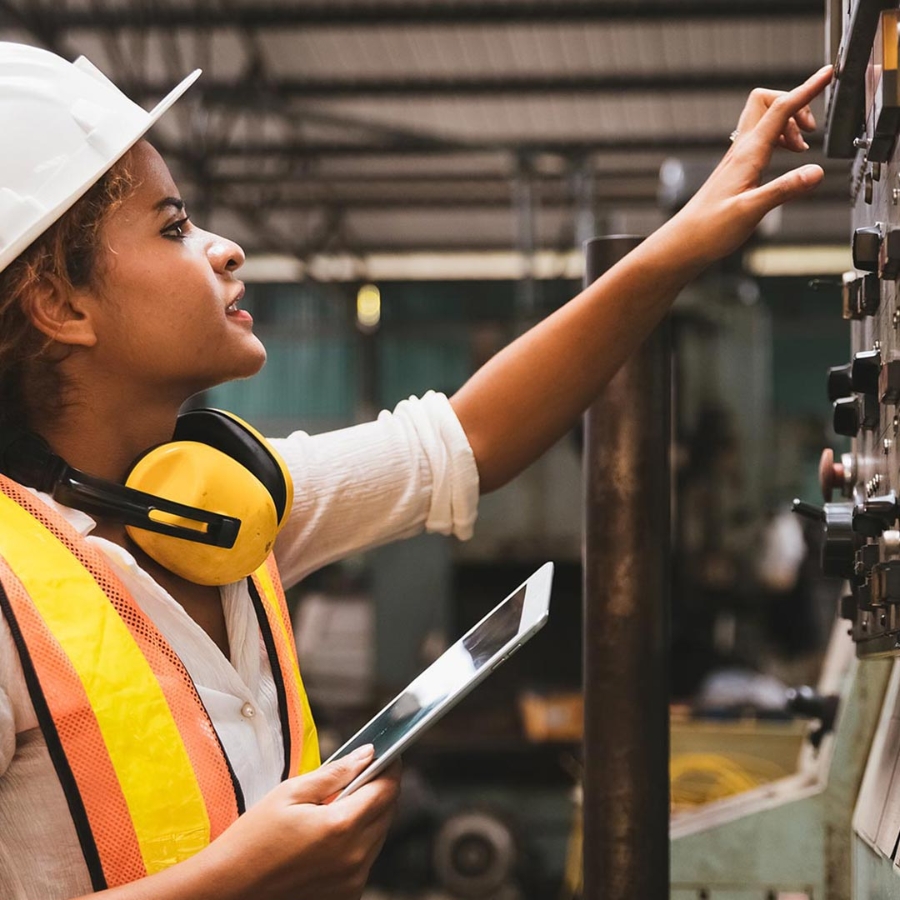 Equip yourself with software to be more agile, more productive, and make more sales.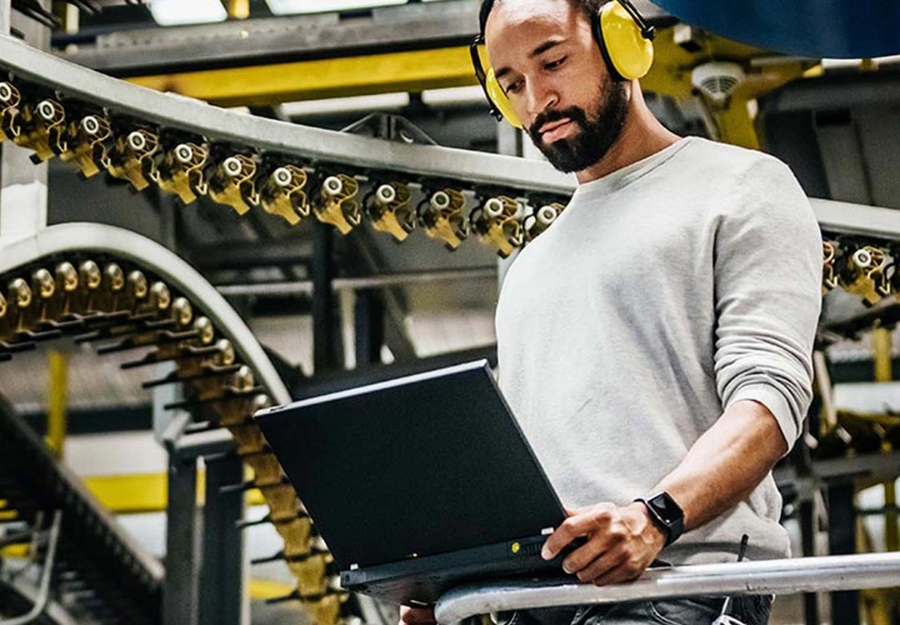 Get all necessary information and ensure safe operations and efficient maintenance of your products.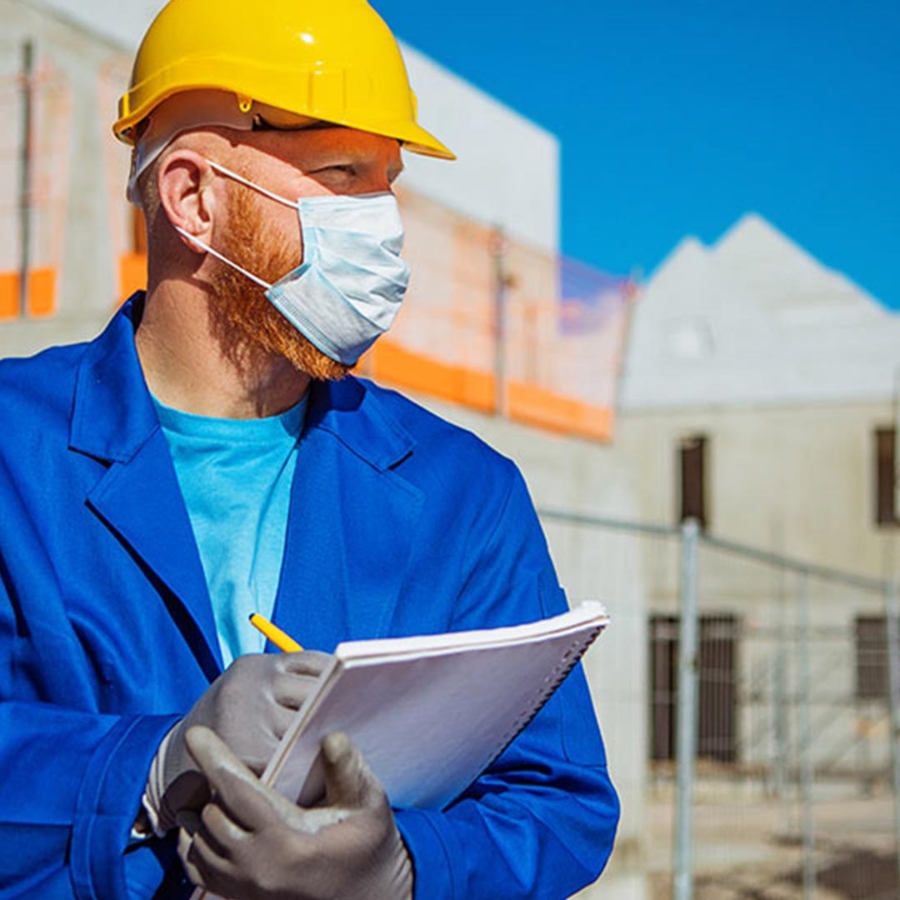 Optimise your processes, prioritise safety and avoid unplanned downtime with our solutions.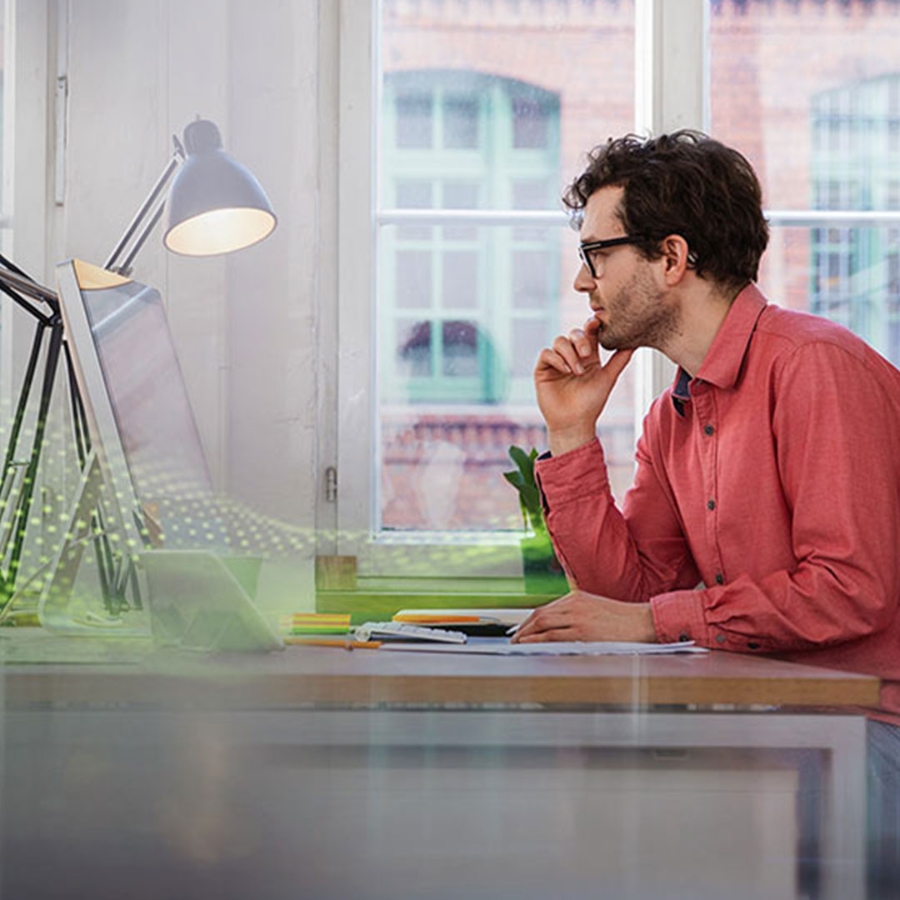 Benefits designed to help enhance your business
Access innovative digital tools and technical data on demand.
Gain in-depth knowledge and expertise from exclusive partner training.
Get recognised with new competencies.
Let's maximise opportunities
The mySchneider Contractors Programme offers everything you need to build and deliver solutions to grow your business. Collaborate with other electrical contractors and peers, access the state-of-the-art technology portfolio, stay up to date with the rapid evolution of the markets and help generate new sales leads.
Join mySchneider Contractors

opens in new window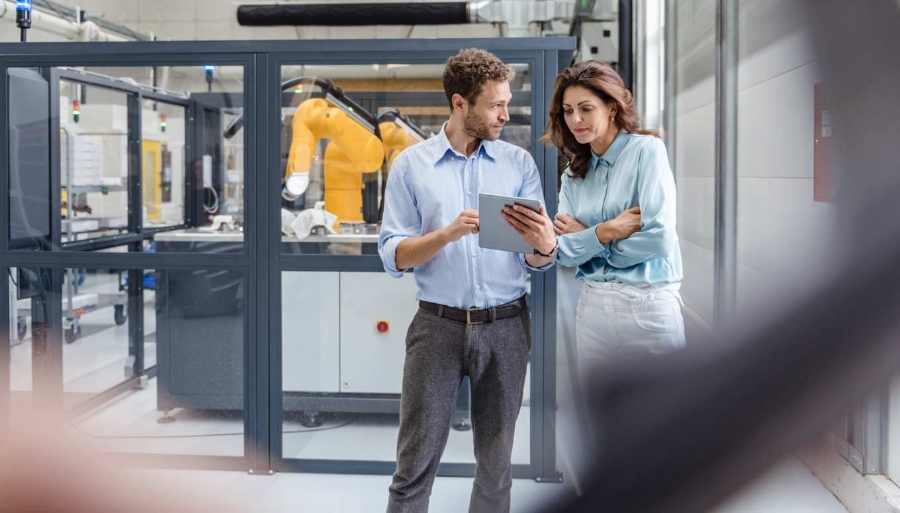 SAL Electric
Watch how SAL Electric, a US electrical contractor, delivered a complete electrical solution in a multi-use, high-rise facility with seamless support from Schneider Electric.
Power distribution solutions
Digital future of facility management
Discover more about the digital future of facility management (FM), which can help teams improve facility performance and create a healthier and more productive work environment. Download our white paper to learn how to better understand stakeholders, purposefully design smart building infrastructure for maximum usability and efficiency, optimise construction costs, and minimise technical risk.
Download
Grow your business with our future-ready EcoStruxure solutions
Work faster and smarter with our software and tools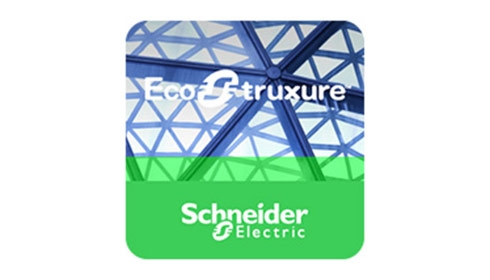 EcoStruxure Power Design – Rapsody
Configuration and quotation software for Prisma, the low-voltage electrical switchboard for commercial buildings.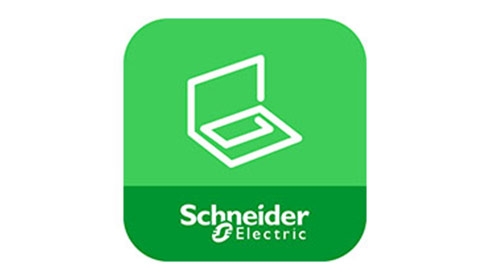 Electrical Calculation Tools
Leverage this suite of online tools for a quick protection device selection, selectivity checking and cable calculation. Perfect for designing a new installation, expanding an existing one or doing maintenance.
opens in new window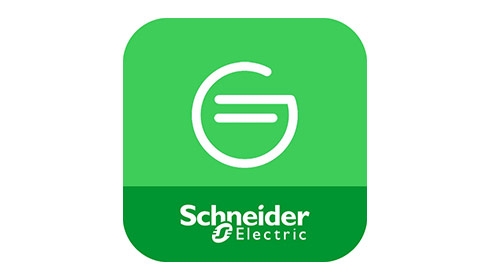 CanBRASS
Design and quotation software for the Canalis busbar trunking system.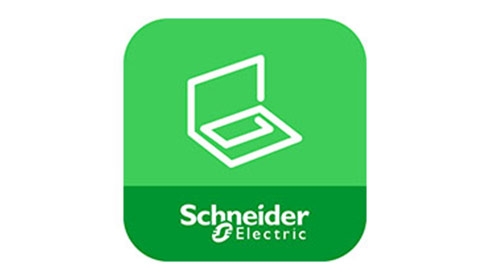 Industrial Secure Power Selector
Whether you're looking for a catalogue reference or configurable product, this tool will help you save time to find solutions and compatible accessories.
opens in new window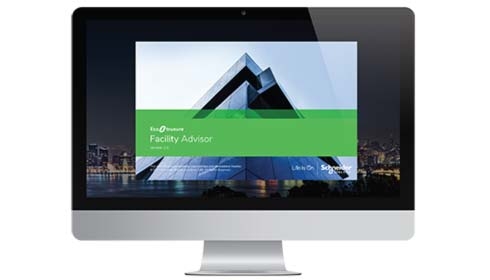 EcoStruxure Facility Advisor
Detect abnormalities to make data-based decisions, examine all events in performance reports, receive recommendations from experts.
Stay up to date
Visit our blog to get the latest news on trends, technologies, best practices, and hot topics in your market.
Read the

opens in new window
Training on IoT and EcoStruxure
Join our partner portal for unlimited and free access to content materials and training sessions that will help you better understand fancy terms in today's industry. Explore our training opportunities, choose the option that best meets your criteria, save your progress and continue learning whenever you want.
Building Automation System
Building Management system (BMS)
No items match your selection
Check selected filters
Reset filters
You might also be interested in:
EcoStruxure Power
Find our IoT-connected solutions ready to improve every aspect of your power distribution system. Take total control with real-time data and smart analytics for predictive maintenance.
Electrical distribution services
Get the most out of our experts' extensive knowledge of functional safety, standards, and regulatory compliance, and ensure support throughout the project lifecycle, wherever and whenever you need it.
Upgrade your home
For you, home is more than four walls and a roof. Just as for us, energy management is more than simply products. We make homes more liveable, personal and sustainable