Discover Schneider Electric
Our purpose is to empower all to make the most of our energy and resources, bridging progress and sustainability for all. We call this Life Is On.​
Learn more>
Our mission is to be your digital partner for Sustainability and Efficiency.​ We drive digital transformation by integrating world-leading process and energy technologies, end-point to cloud connecting products, controls, software, and services, across the entire lifecycle, enabling integrated company management, for homes, buildings, data centres, infrastructure, and industries.​
Learn more >
We are the most local of global companies. We are advocates of open standards and partnership ecosystems that are passionate about our shared Meaningful Purpose, Inclusive, and Empowered values.
Our reports
Our reports provide an in-depth view of the Group's strategy, businesses, governance, financial statements, as well as our strong commitment to sustainable development over the years.
Access the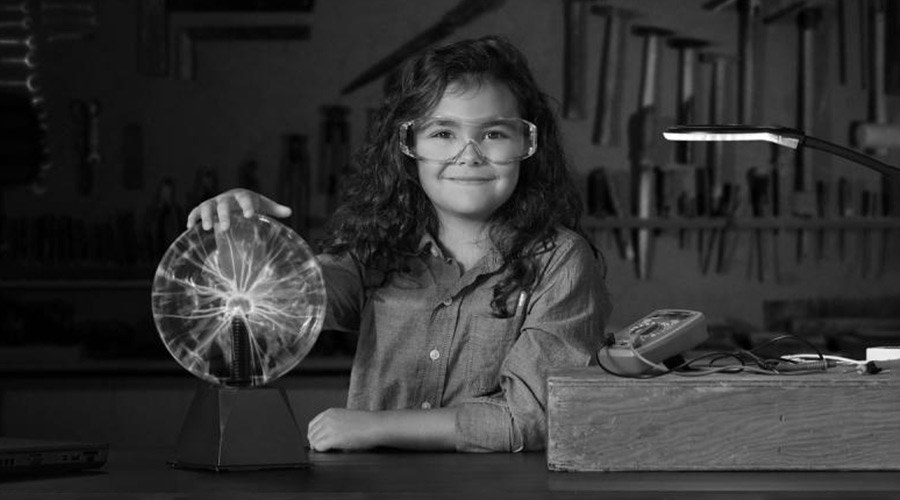 Experience Innovation near you
Join us at leading conferences worldwide and follow our Innovation World Tour to experience the latest trends and technologies Powering the Digital Economy.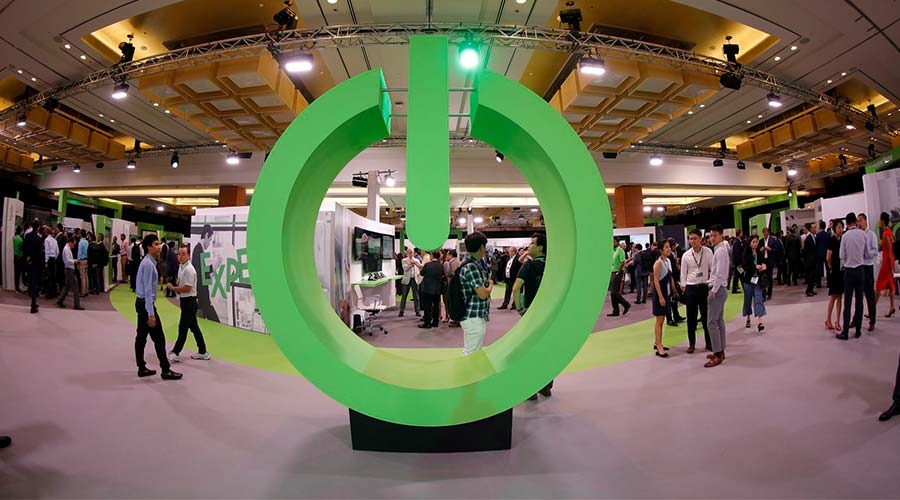 Our governance structure
Schneider Electric is a European company with a Board of Directors. On 4 May 2023, the Board of Directors decided to implement a new governance structure that splits the office of Chairman from that of Chief Executive Officer. Peter Herweck succeeded Jean-Pascal Tricoire as Chief Executive Officer of Schneider Electric SE becoming responsible for the general management of the Company, as the sole executive corporate officer. Jean-Pascal Tricoire remains Chairman of the Board of Directors.
Understand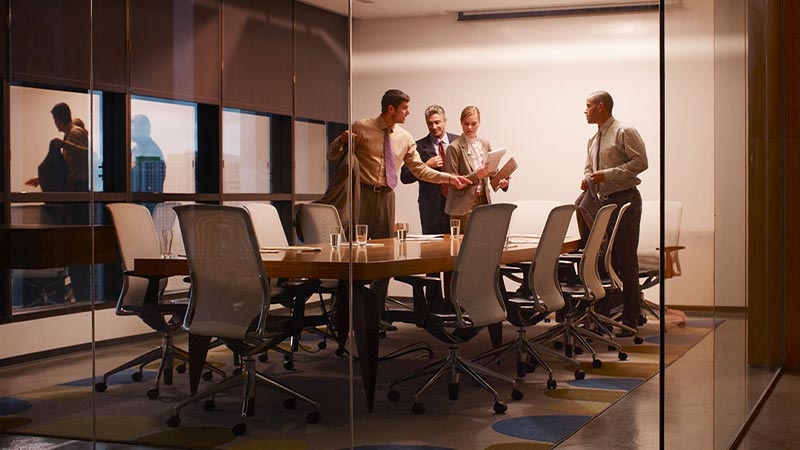 Over 180 years of history and innovation
Our story is written by generations of people who have been transforming our company – and the world – for almost two centuries. Today, our heritage empowers us to innovate at every level - and to ensure that Life Is On.
Read
Inclusion and Care by Design
At Schneider Electric, we aspire to be the most Inclusive and Caring company in the world, by providing equitable opportunities to everyone, everywhere, and ensuring all employees feel uniquely valued and safe to contribute their best.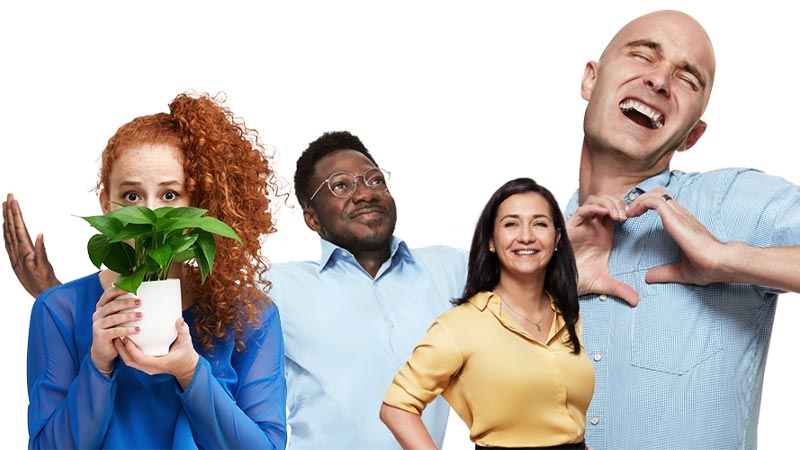 Chat
Do you have questions or need assistance? We're here to help!