Smarter machines for better business with EcoStruxure
Keep your peace of mind, while we make it easier for you to offer your customers smarter machines that are more efficient and sustainable, even more open and connected, safe, secure, and reliable. EcoStruxure Machine provides machine builders with powerful machine control solutions and opens up new business potential. The payoff is high at every stage of the machine lifecycle. From reducing machine time-to-market by up to 30%, to up to 40% faster machine integration, to cutting time for corrective actions by up to 50%.
EcoStruxure Machine and digital solutions
EcoStruxure Machine, Schneider Electric's open, IoT-enabled architecture and platform helps machine builders to profitably deliver smart machines while creating valuable new business opportunities.
Discover our EcoStruxure solutions for Machine Control
Packaging machines
The e-commerce boom and the consumers' concerns about sustainability have disrupted the packaging industry. In this context, packaging machine companies need to be more innovative than ever while ensuring shorter time-to-market, smaller lot sizes, and reducing overall costs. Digitisation, advanced automation, and robotics can help solve this equation and speed up the transition to more sustainable packaging machines.
Learn
Logistics conveying and sortation systems
See how our IoT-enabled platform can support OEMs, system integrators, and distribution centres and warehouses, in their transition to a smart conveying system. Use our tools and engineering to ensure a sustainable future.
Learn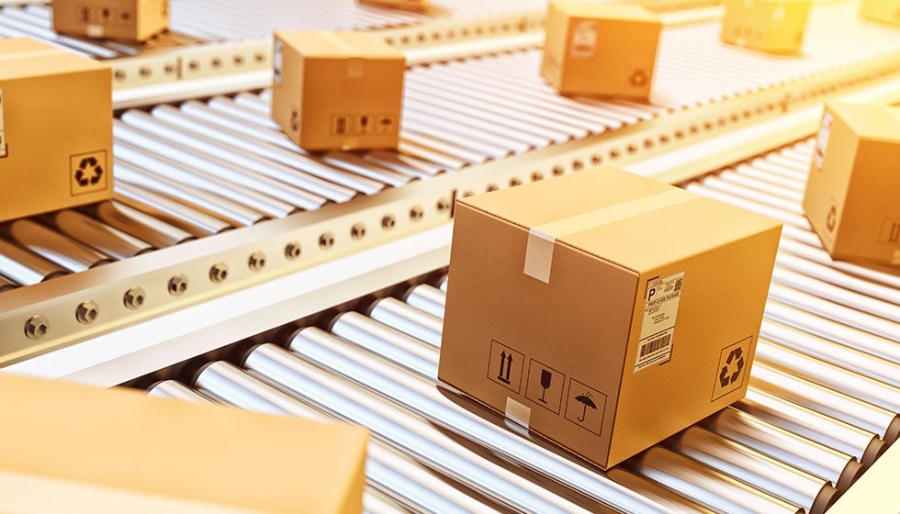 Smart HVAC control systems
See how IoT-advanced automation solutions can strongly help the HVAC industry and machine builders to solve the equation: balancing costs and enhanced comfort while producing the lowest emission output possible.
Find out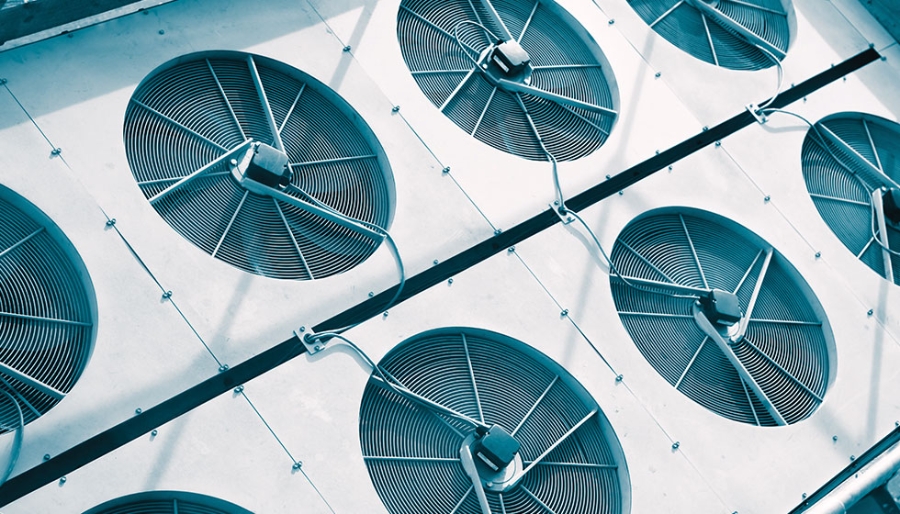 Hoisting control solutions
Whatever your focus - industrial or building, harbour or self-erecting cranes, Schneider Electric provides a complete crane control solution for standard and special overhead cranes, self-erecting cranes, tower cranes and STS and RTG harbour cranes.
Discover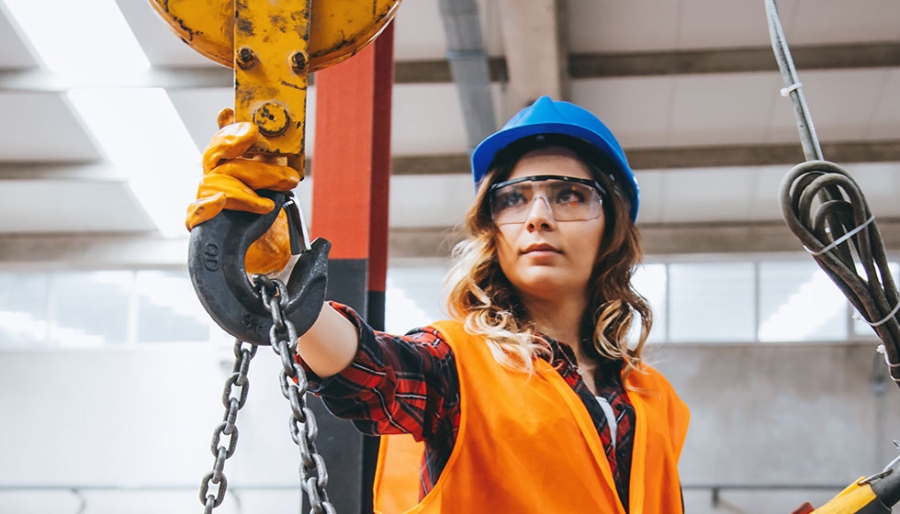 Pumping control solutions
EcoStruxure Machine helps you design fully optimised pumping solutions that are cost-effective, energy- efficient, and provide maximum performance throughout the service life of the machine.
Learn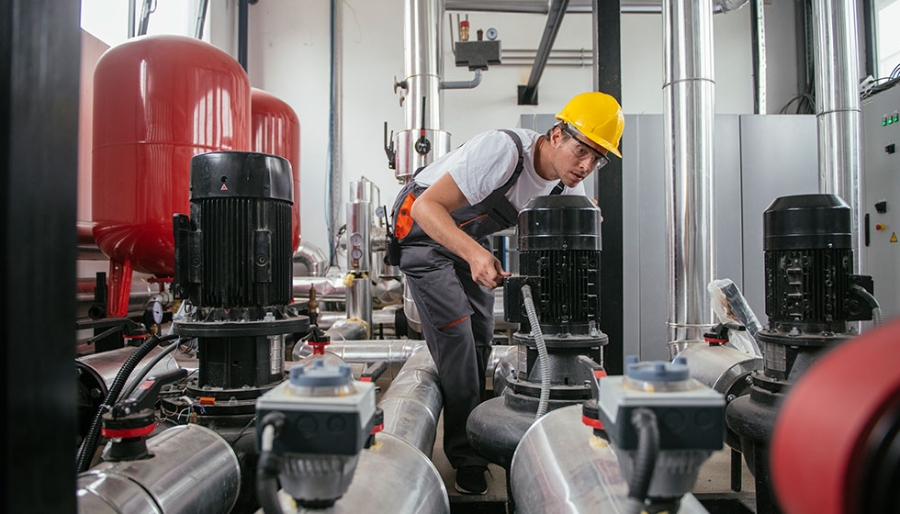 Material working solutions
In Schneider Electric, we offer complete automation solutions, which help to quickly design, cost-effective and energy-efficient material working machines, whilst maximising their performance throughout the lifecycle of the machine.
Read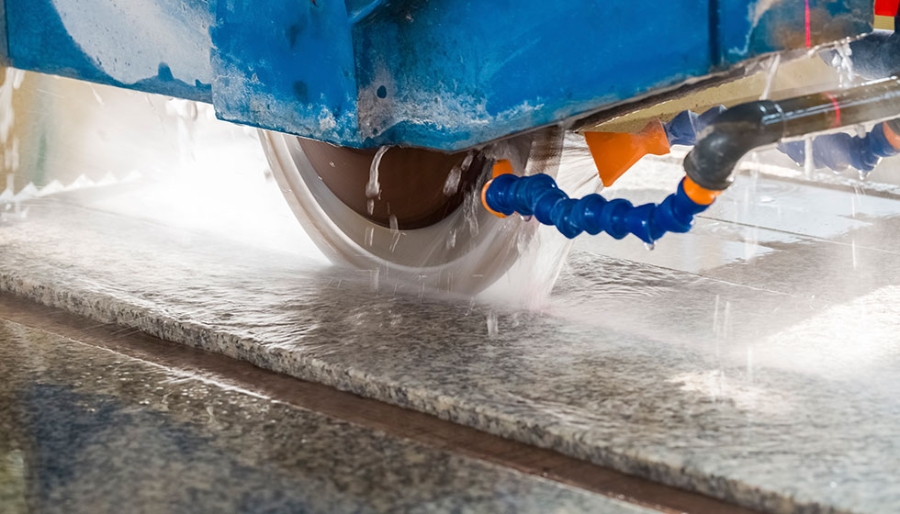 Discover software, services and products for Machinery
AVEVA™ System Platform
Harmony iPC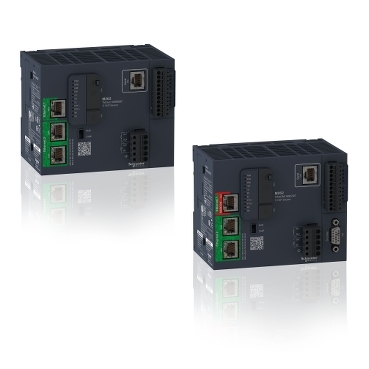 Controllers (PLC and PAC) for Industrial Machines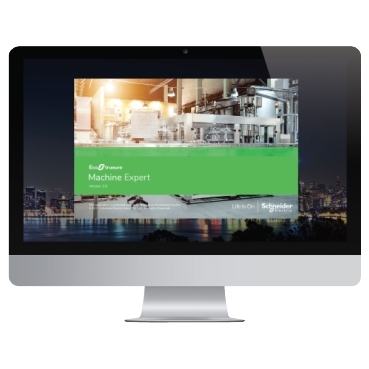 EcoStruxure™ Machine Expert (SoMachine)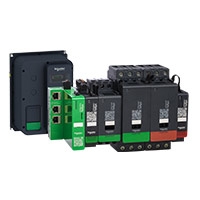 Motor Control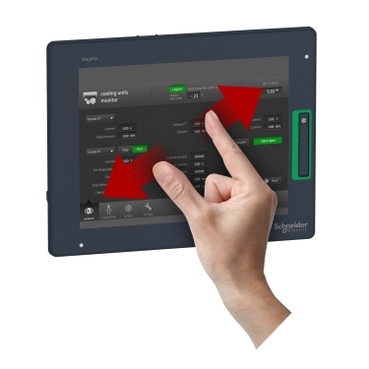 HMI (Terminals and Industrial PC)
Pushbuttons, Switches, Pilot Lights and Joysticks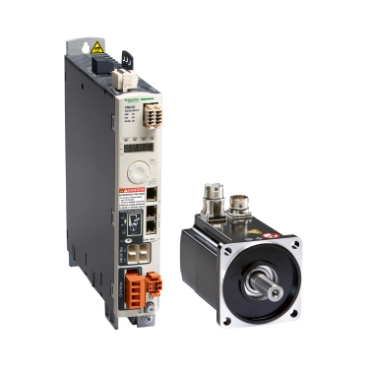 Motion Control and Robotics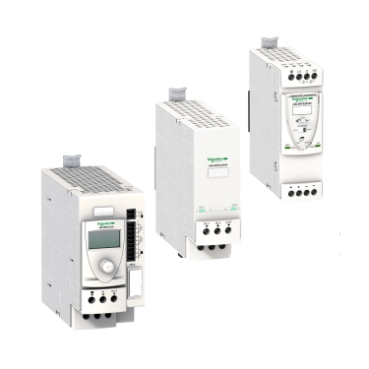 Power Supplies, Power Protection and Transformers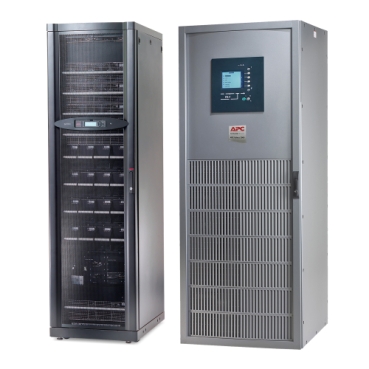 Data Center and Facility 3 Phase UPS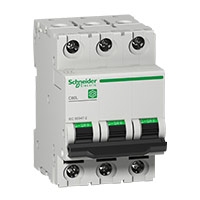 9 Series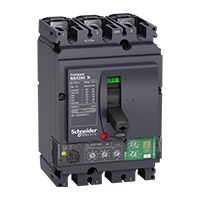 Pact Series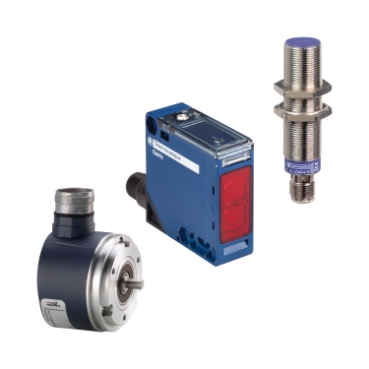 Sensors and RFID System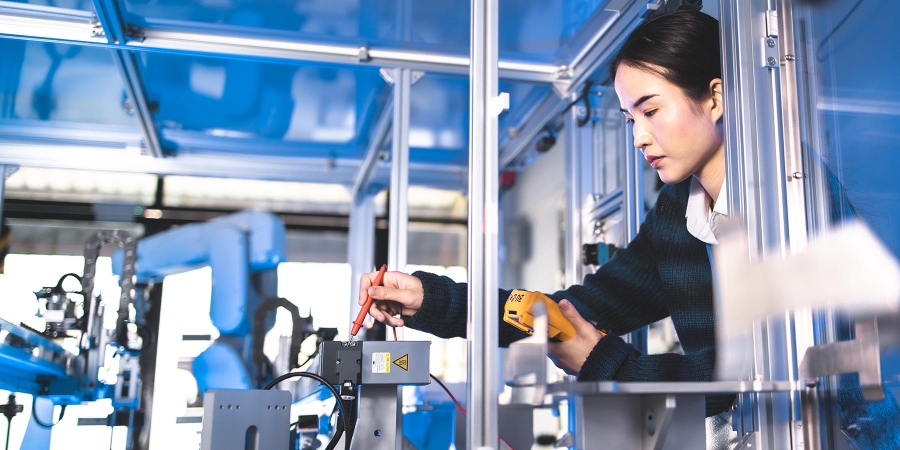 Meet the next big revolution in machine design
How can you speed up machine design? Virtual simulation and digital design tools are key. In this webinar, see how the new Lexium™ MC12 multi-carrier, coupled with the digital twin technology, is revolutionising machine design.
IIoT machine integration with unprecedented efficiency
Breakthrough TeSys island and the ultra connectivity of the Modicon M262 deliver a fully digital ecosystem, magnifying the benefits of new technologies through EcoStruxure Machine.
Explore our Customer Stories for Machinery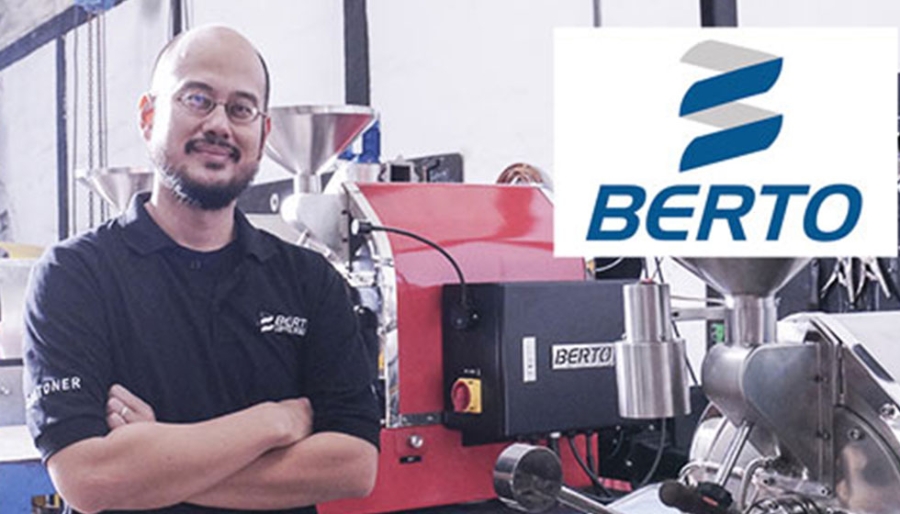 Berto Coffee Roaster
By digitising its roasting machines with EcoStruxure, Berto cuts maintenance time by 50%.