Search for jobs with us
Search results are available only in English, French, Spanish, German and Simplified Chinese.
Schneider Electric never makes an unsolicited offer of employment.  If you have not applied for employment previously with Schneider Electric, then the solicitation for employment is a fraud.

Schneider Electric will never ask for any financial commitment from a candidate as a pre-employment requirement.

Some tips on how you can identify recruitment fraud:

All employment opportunities are posted on Schneider Electric's career page: https://www.se.com/careers
Schneider Electric will not ask for your personal financial or banking information as part of our recruiting process.
Schneider Electric will never extend a job offer without a formal interview process.
Schneider Electric will not ask you to purchase home office equipment as part of our recruiting process.
If you receive an email from a sender that does not contain the @se.com, please treat it as fraudulent. We do not conduct official business utilising free email services such as @gmail.com or @yahoo.com.
Sign up for career news from Schneider Electric
Join our talent community to get the latest news about roles we are hiring for, events we will be hosting, and other ways to talk to us about your career.
Sign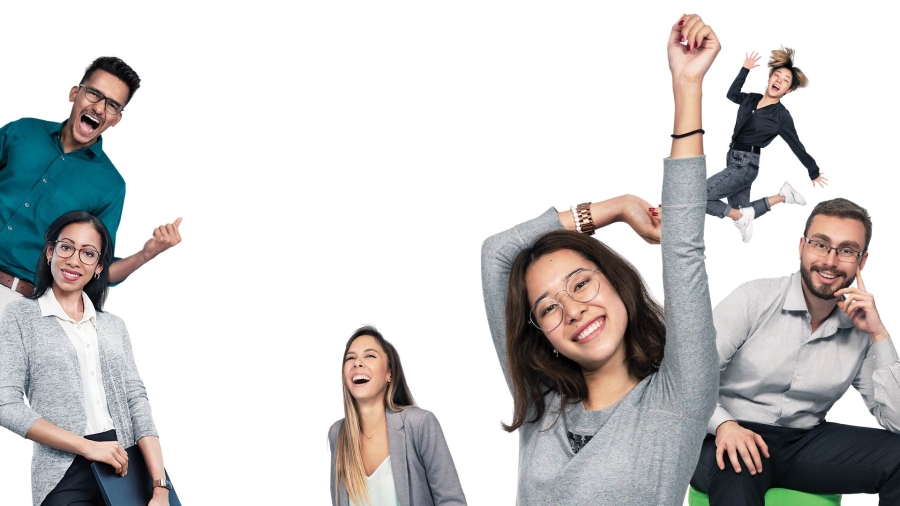 Early career programs

At Schneider Electric, we offer exiciting early career programs such as internships and graduate opportunities. We are constantly on the lookout for passionate people to help us innovate at every level and build a future that empowers all to make the most of their energy and resources, ensuring Life is On everywhere, for everyone, at every moment.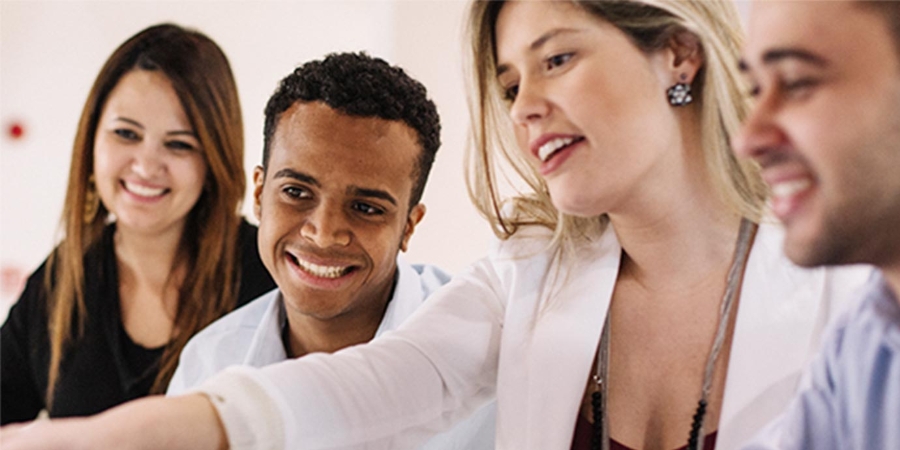 Our internships at a glance
Our Internship program is designed to help you grow faster personally and professionally. Get ready to handle meaningful assignments in a fast-paced, collaborative environment and work with stakeholders globally. You are empowered to learn and grow over a period of 3 to 12 months part-time or full-time.
Our benefits for fresh graduates
The Schneider Graduate Program (SGP) is designed to help you grow faster at the Early Career stage. During the 24 months with us, you will go through a Structured Rotational track (3 rotations), under different functions such as marketing, engineering, automation and analytics. You will learn about the different businesses/functions within Schneider, through a series of accelerated induction and programs. Get ready to handle important projects in a fast-paced and collaborative environment, while working with stakeholders globally.
Our apprenticeship options
Other than graduate program, you can join us for specialized role to co-create innovative solutions and technologies that reshape industries, transform cities and enrich lives. You have ample of opportunities to stretch your capabilities and potential, by adapting your current skills and developing new transferable skills.
Kickstart your career with Schneider Electric!
Life as an intern
Internship with us is never boring. You will have ample of opportunities to explore your career interest and stretch your capabilities. Our structured and experiential internship program enables you to maximize the learning, alongside with vibrant events and activities!
Awards and recognitions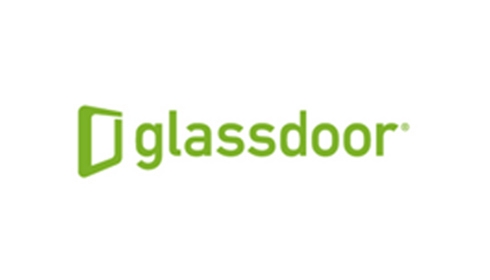 Jean-Pascal Tricoire ranked 54th in Top CEO for 2019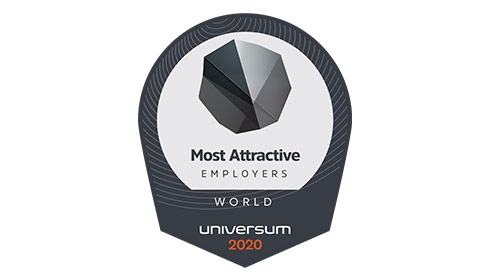 Universum World's Most Attractive Employer 2020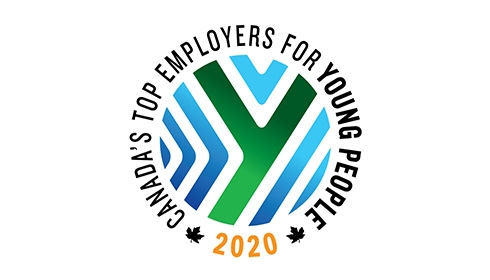 Canada's Top 100 Employer for Young People
Discover Go Green 2022
Schneider Electric is collaborating with Aveva this year to bring a new angle to the questions we are looking to solve.
Watch the video to learn more and register for the next round of the Go Green competition.
Learn
Arusha, Arya, and Shantu
University graduates, India
Arusha, Arya, and Shantanu started at Schneider Electric as fresh university grads. Read about their collective experience as they navigated campus interviews, virtual welcomes, and digital projects.
Read their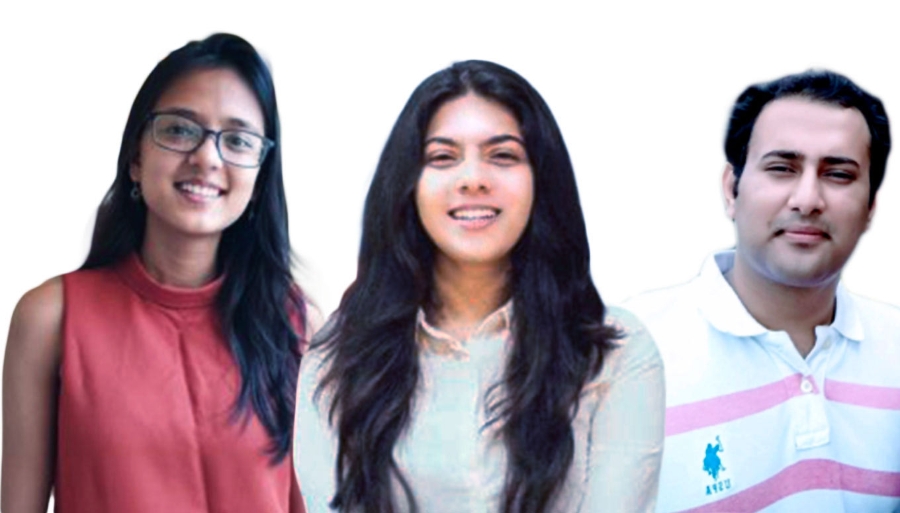 Chat
Do you have questions or need assistance? We're here to help!