Let's achieve Energy and Sustainability success together
Join us in the following events below and be part of this sustainability growth and together, we are Powering the Digital Economy. We hope to see you there.
Innovation Summit Singapore
Join us at Innovation Summit Singapore and experience strategic keynotes by industry-leading experts as well as opportunities for strategy learning sessions to develop new bold innovations and stay competitive in the digital economy.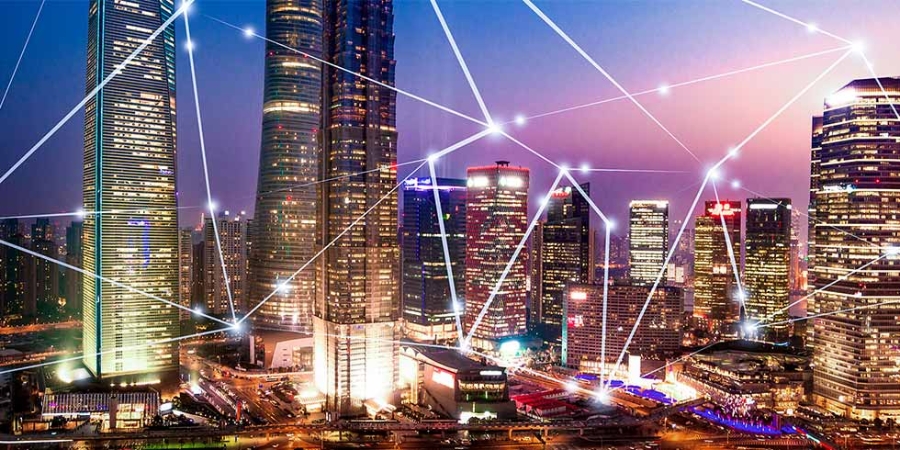 Learn and stay updated to the latest trends and technologies
As part of your professional development, some of our events are qualified for Professional Engineers Board (PEB) or Singapore Certified Energy Manager (SCEM) Professional Development Units (PDUs).
Register your interest and get notified when programs/training are available!
Discover our Latest Events in this Lion City
Innovation Summit Singapore

Join us at our following Innovation Days to discover the upcoming trends and strategies in this Digital Economy. Explore new bold ideas and innovations to help you stay competitive. Find out how you can shape the future of energy management and automation with the latest digital solutions.
Chat
Do you have questions or need assistance? We're here to help!