Software
Whether you design and build or operate and maintain systems or installations, our software is here to help you achieve maximum energy efficiency, performance, reliability and safety.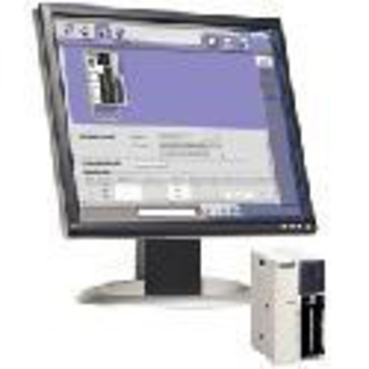 TwidoSuite
Programming software for Twido. Programming software designed to assist you in developing projects that utilise Twido controllers
View Products
PL7
IEC Programming Software for Micro and Premium. Programming software for Micro and Premium.
View Details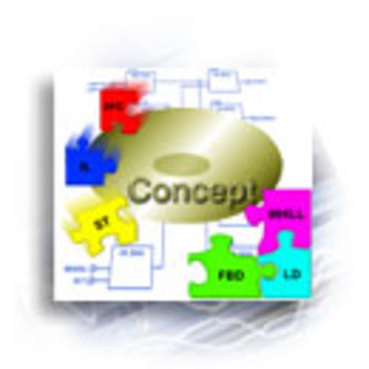 Concept
IEC Programming Software for Quantum and Momentum. Programming software for Quantum, Momentum, and Atrium
View Details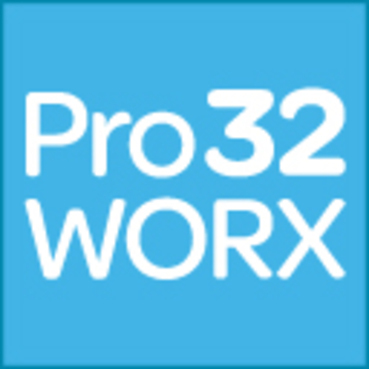 ProWORX
984LL Programming software. Programming software for Modicon PLCs
View Details
EcoStruxure™ Control Expert
IEC Programming Software for Modicon PACs - formerly known as Unity Pro. EcoStruxure Control Expert (formerly known as Unity Pro) is a unique software platform to increase design productivity and performance of your Modicon M340, M580, Momentum, Premium, Quantum and Quantum Safety applications.
Part of EcoStruxure
View Products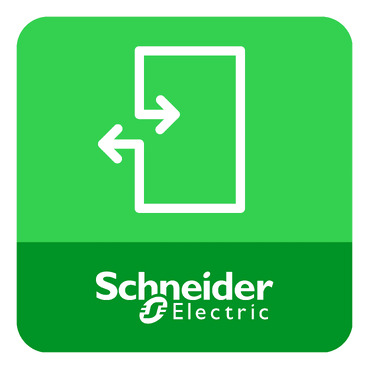 Zelio Soft
Zelio Logic configuration software. Zelio Soft software for Zelio Logic smart relays (SR2/ SR3). Includes programming software, self-training module, application library, and technical instructions.
View Products
Unilink
Commissioning software for Lexium servo drives. Configuration, setting and adjustment software for Lexium servo drives
View Details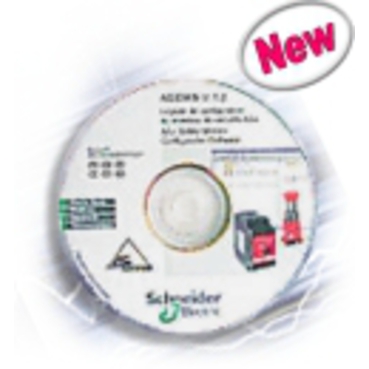 ASISWIN 2
Safety monitors configuration software on AS-Interface. Safety monitor configuration software on AS-Interface
View Details
PowerSuite
Configuration Software for Altivar, Altistart & TeSys. PowerSuite for PC Software Workshop designed for setting up Altivar drives, Altistart starters and TeSys® model U controller-starters
View Details
SoMove
Setup software for motor control devices for PCs. SoMove is the user-friendly setup software for PCs designed to configure Schneider Electric on motor control devices
View Details