Chew's Agriculture: Customer Story Key Figures
Maintenance time reduced by 10% and operational costs by 25% annually.
Improved energy monitoring and efficiency, and power-supply stability.
Set to increase production capacity to one million eggs per day.
Urban farming made more resilient and reliable
See how EcoStruxure Power puts Chew's in a stronger position to support Singapore's "30 by 30" food security and sustainability goal.

The Challenge
When Chew's Agriculture relocated to a new site in Kranji, they needed a digital solution partner to:
• Ensure stable power supply
• Improve operational resilience, reliability, and business efficiency
• Future-proof operations for sustainable growth

The Solution
Apps, Analytics & Services:
• EcoStruxure Asset Advisor
Edge Control:
• PowerTag

Connected Products:
• On-shore type E-House including MV Switchgear, Transformer, MV VT Panel, NGR, LV Switchboard, and LV Capacitor Bank
• LV Easergy TH110 (Thermal Sensor)

The Results
• 24/7 remote monitoring allows for proactive maintenance
• Schneider's E-House stabilizes power supply, while the data collected from PowerTag helps improve energy efficiency
• In a year, maintenance time dropped by 10% and operational cost savings neared 25%
• EcoStruxure's scalable technology simplifies Chew's plans to supply more eggs to the city; up to one million per day

Chew Zi Xuan, Assistant Manager of Operations, Chew's Agriculture
Customer Testimonial
"We now enjoy less downtime, reduced maintenance time, and can redeploy manpower to other business functions. Our new and improved power system helps us provide a nurturing environment for our chickens and bring our high-quality eggs to the hands of our customers."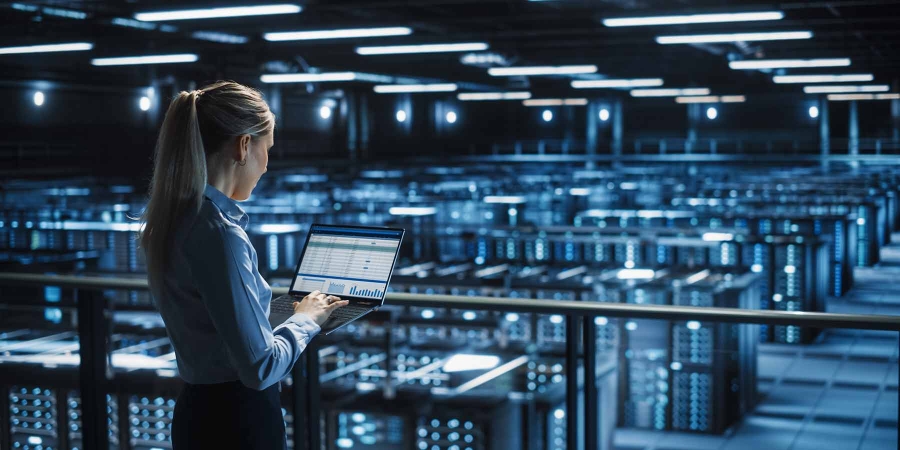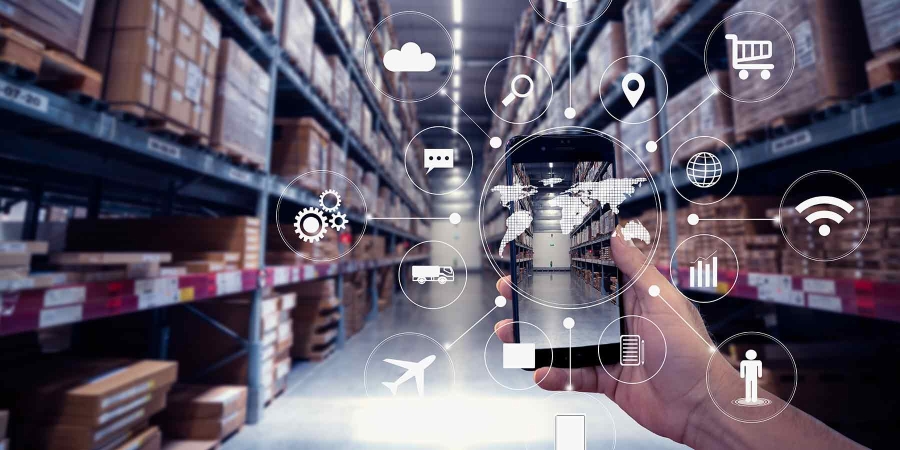 Discover EcoStruxure Power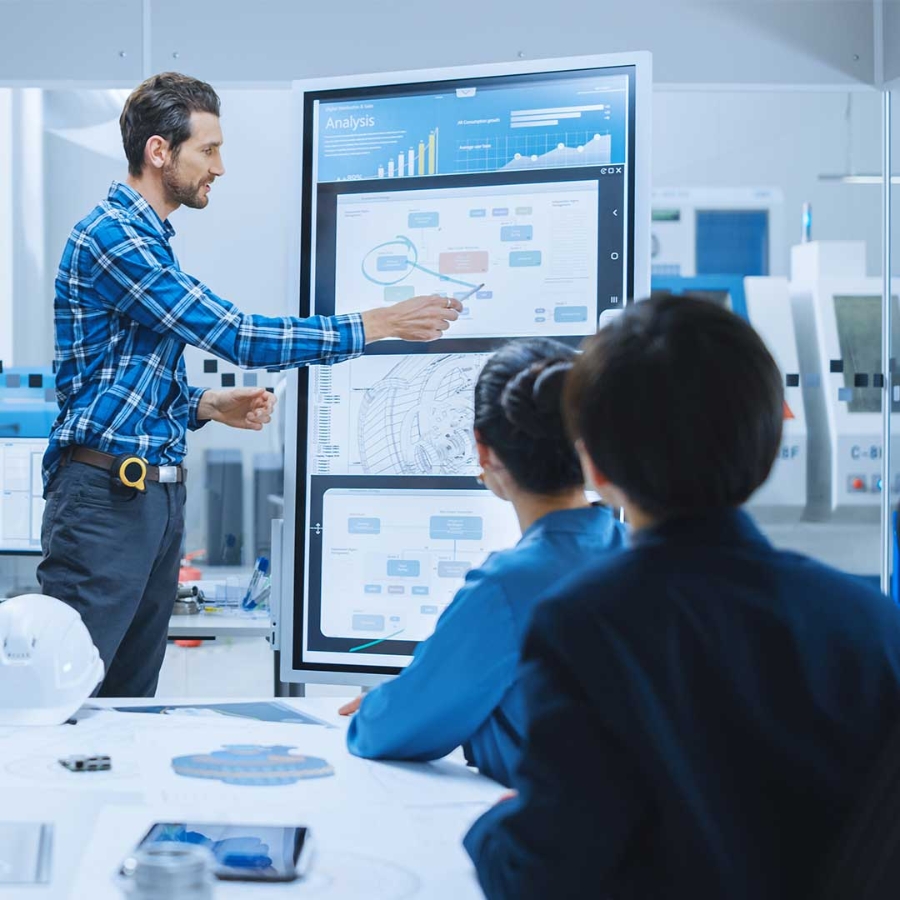 Unlock value and insights with EcoStruxure Asset Advisor
Learn more about EcoStruxure Power Distribution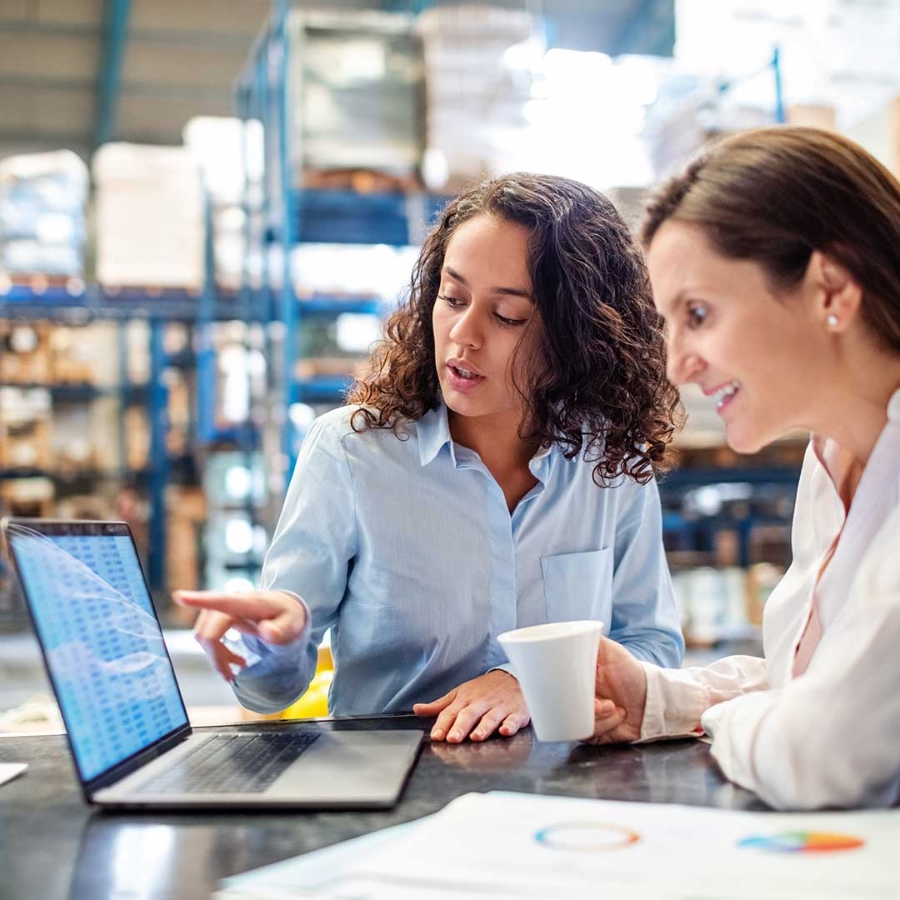 Explore EcoStruxure Retail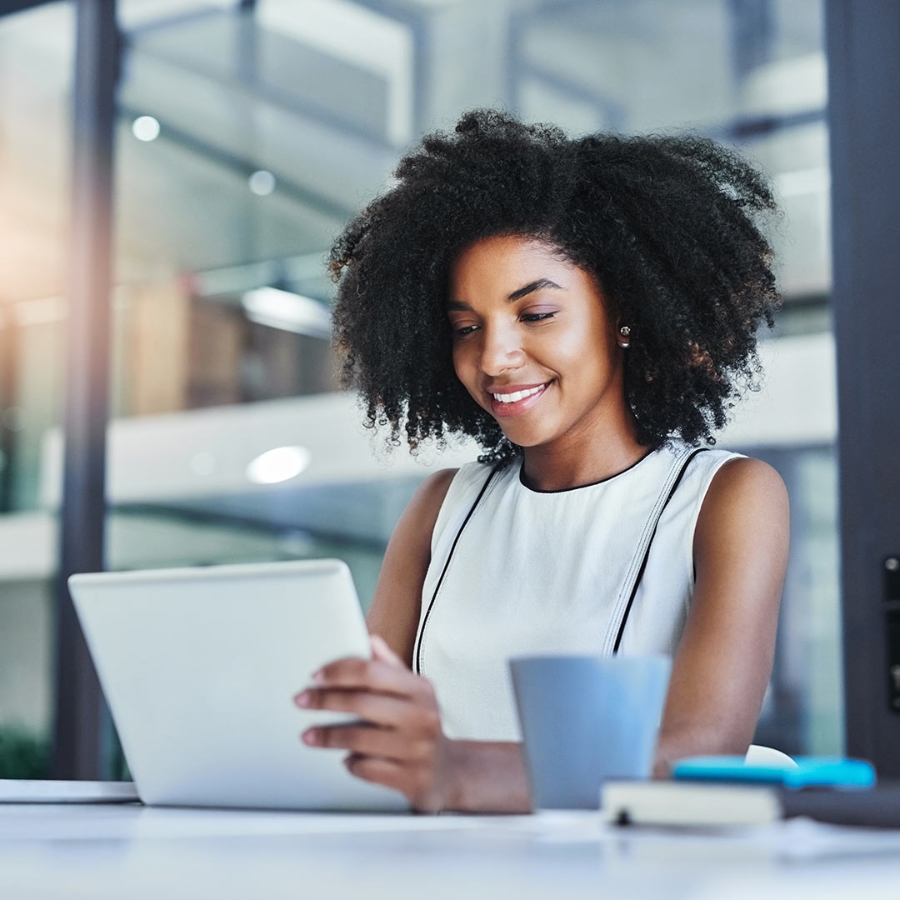 Contact us to start your journey
Chat
Do you have questions or need assistance? We're here to help!