Marina Bay Sands Singapore: Customer Story Key Figures
Reduce energy use
Increased comfort and well-being of guests
34% carbon footprint reduction
Driving energy conservation with EcoStruxure Asset Advisor
Marina Bay Sands is a hospitality leader dedicated to reducing their environmental impact. Working with Schneider Electric, they implemented reliable solutions for increased efficiency in their facilities.
The Challenge
Improve business performance while reducing energy costs.
Reducing overall carbon footprint.

Meeting energy conservation goals.
The Solution
Apps Analytics and Services: EcoStruxure Asset Advisor
Edge Control: EcoStruxure Expert
Connected Products: Power Logic, Busway, Switchgear, Sensor, Circuit Breakers
EcoStruxure IoT-enabled solution provides Marina Bay Sands with greater control over energy usage.

The company benefited from the support of new connected products and software from EcoStruxure Power, Schneider Electric's IoT-compatible system platform.

Reliable solutions such as Powerlogic meters, sensors, EcoStruxure Asset Advisors and high-tension transformers help to improve business performance and reduce energy costs.
The Results
Enhanced guest comfort and well-being.
Improved operational efficiency and energy sustainability.

Marina Bay Sands has reduced its carbon footprint by 34 percent since 2012.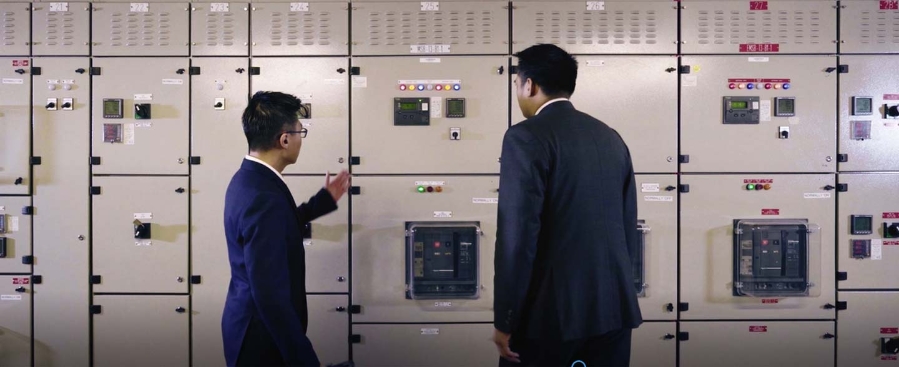 "We work with partners such as Schneider Electric who share our vision for sustainability and active energy management to implement reliable solutions for increased efficiency in our facilities."
Kevin Tang, Executive Director for Sustainability of Marina Bay Sands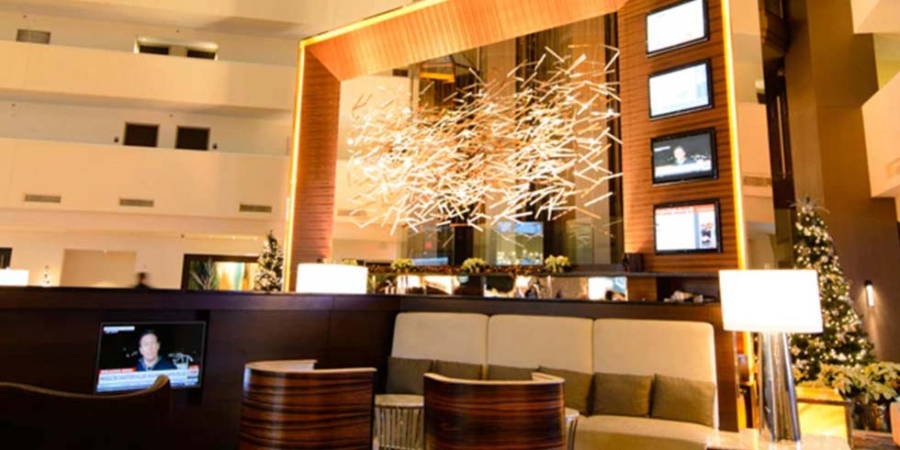 Hotel Building Management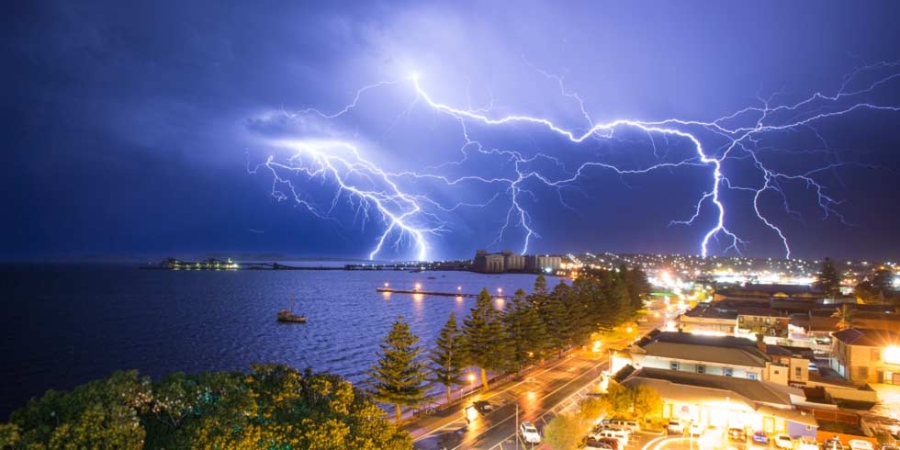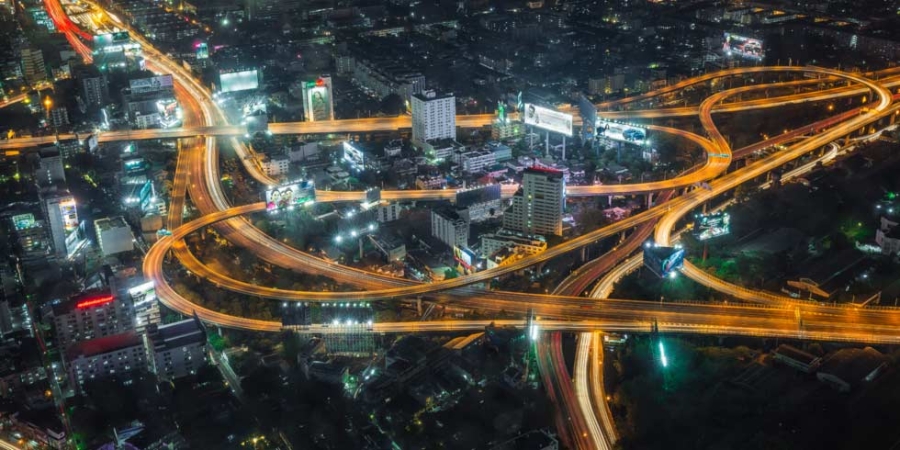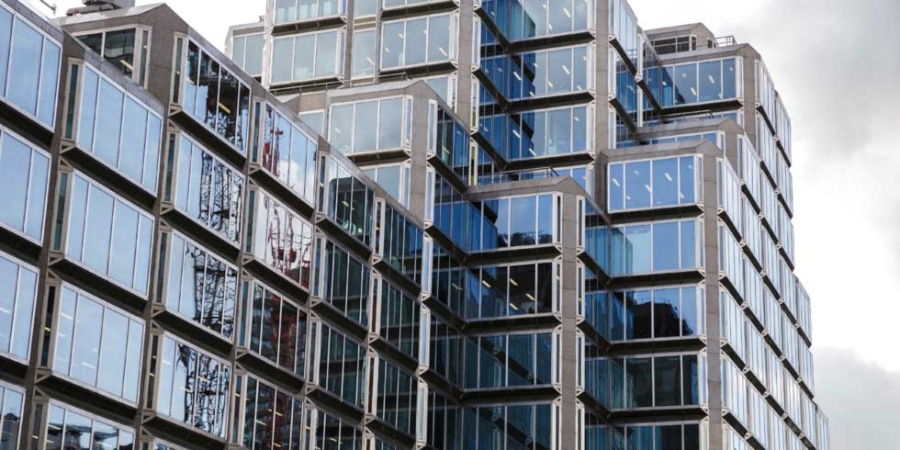 Have a story worth sharing?
Share your success with EcoStruxure and give your story the visibility it deserves.
Chat
Do you have questions or need assistance? We're here to help!