Masterpact MTZ incorporates the latest digital technologies.

An EcoStruxure Power connected product, Masterpact MTZ air circuit breaker takes the lead in power uptime and energy efficiency. Building on the legendary performance, reliability and safety of the Masterpact range, the Masterpact MTZ circuit breaker is Future Ready.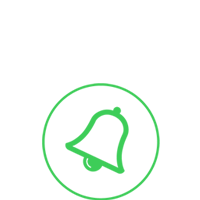 Connectivity Ready
Stay connected through the app, for instant notifications, remote diagnostics and secure maintenance.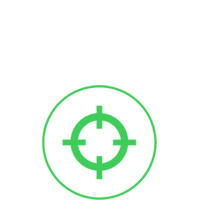 Precision Ready
Improve precision and save energy via built-in Class 1 power metering and instant views of power consumption.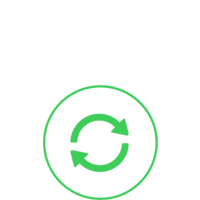 Upgrade Ready
Upgrade and customize effortlessly with downloadable digital modules for advanced functions.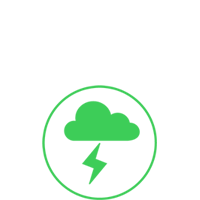 Environment Ready
Ensure reliability even in harsh environments with improved mechanical and electrical performance.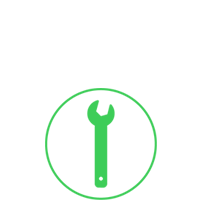 Installation Ready
Streamline installation with proven architectures, embedded Class 1 power metering, and Ethernet connection.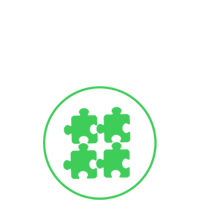 Integration Ready
Integrate seamlessly with any building and energy management system through Schneider Electric Smart Panels.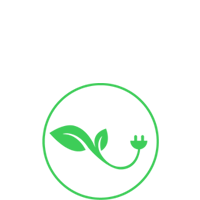 Sustainability Ready
Guarantee sustainability through environmental compliancy across all European and international energy efficiency regulations.
Get more information about Powering the Singapore Digital Economy
Be invited for upcoming conferences, events and know the latest updates. Get prepared for challenges and opportunities of this Digital Economy.
Stay ahead with the Masterpact MTZ app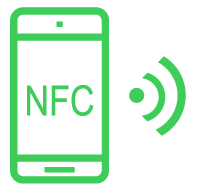 Review status via smartphone: Load levels, health status, warnings and alarms, protection settings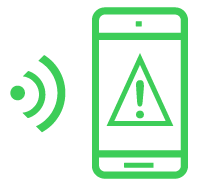 Real-time alerts and self-diagnosis: event type, severity level, time stamp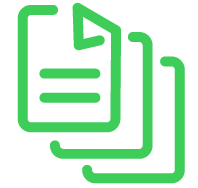 Step-by-step guides to restore power easily in the event of a trip
Save energy via instant views of power consumption
Circuit breaker with Class 1 power metering
Third party certified as power metering device (PMD-DD) complying with IEC 61557-12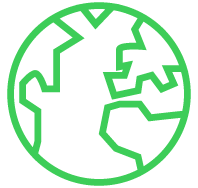 Complies with latest international energy efficiency standards ISO 50001 and IEC 60364-8
Your Guide to Real-Time Power Measurement
Real-time power measurement means real savings. Enhance your power and energy management plans today.
Digital modules, easy customization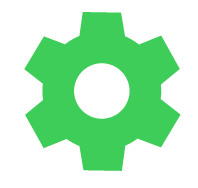 Download modules for protection, measurement, diagnosis, maintenance and more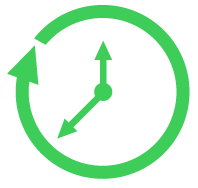 Customize anytime; get digital modules 24/7 from the GoDigital web store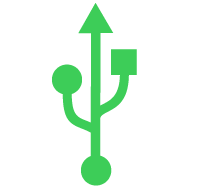 Upload in Micrologic X via USB anytime without interrupting power or protection
Update your System at Any Time
With Masterpact MTZ circuit breakers, you can upgrade and tailor your system at any stage of the life cycle.
Proven reliability in harsh environments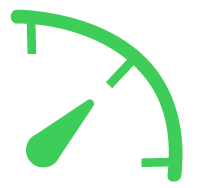 Excellent mechanical performance, suitable for large industries including wind farms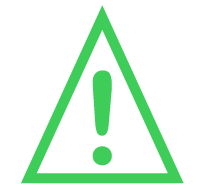 Withstands the highest level of electromagnetic disturbances
Designed for durability against extreme temperatures and environmental constraints
Maximize reliability of your equipment
Masterpact MTZ circuit breakers are built to withstand various disturbances and harsh environments.
Install seamlessly, configure quickly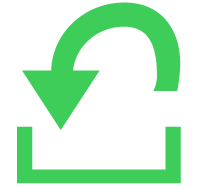 Update easily: same breaking capacity, thermal properties and footprint as Masterpact NT/NW breakers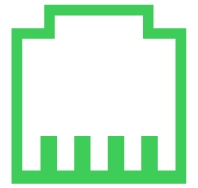 Integrate seamlessly thanks to embedded Ethernet connection, Class 1 power metering and simplified Micrologic X range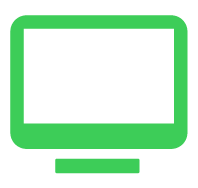 Quickly configure and order with MyPact software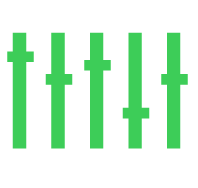 Easily commission and maintain with Ecoreach software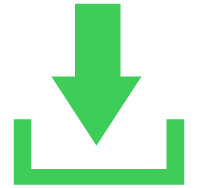 Customize and upgrade with digital modules available from GoDigital web store
Smart … and simple. Masterpact MTZ circuit breakers use established architectures
5 steps to your optimal circuit breaker
Seamless. Fast. Ready. Our new digital experience makes it easy to design, order, operate and upgrade your Masterpact MTZ.
Simplify your switchboard design
Monitor and control remotely using any supervision system to carry out proactive maintenance and asset/energy management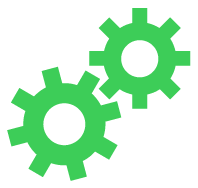 Simplify commissioning and maintenance with Ecoreach software
Integrate seamlessly with Schneider Electric Smart Panels
Upgrade with Smart Panels
Integrate seamlessly and improve uptime with Smart Panels and EcoStruxure energy and asset monitoring technologies.
For a better world today, and tomorrow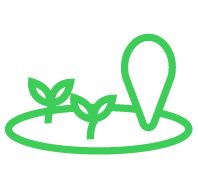 Total control over the environmental impact of equipment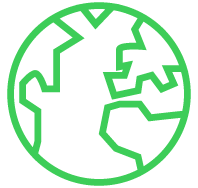 Compliant with all European and international regulations and Green Premium label (ReACH, RoHS, Product Environmental Profile, End of Life Instructions)
Make responsible decisions with ease
Get complete environmental information about Masterpact MTZ and other products with our Green Premium ecolabel.
Adapted for All

The Masterpact MTZ circuit breakers comes in 3 different sizes, allowing you to find the perfect solution to your requirements.

Explore the possibilities with Masterpact

Increase power uptime and energy efficiency with the new Masterpact™ MTZ air circuit breaker in no time. Find the right size of our circuit breaker in just a few simple taps with the eCatalog 3D Power app for even more legendary performance, safety, and reliability.
Chat
Do you have questions or need assistance? We're here to help!