Our global sustainability consulting team has you covered
Begin with a comprehensive sustainability strategy that leverages the technologies available across your organisation. Ensure a truly sustainable operation when you reduce your environmental footprint, buy renewable energy and keep your business compliant with all regulations. Employ an active energy management approach by breaking down silos to join your sustainability strategy with your energy efficiency projects and energy procurement.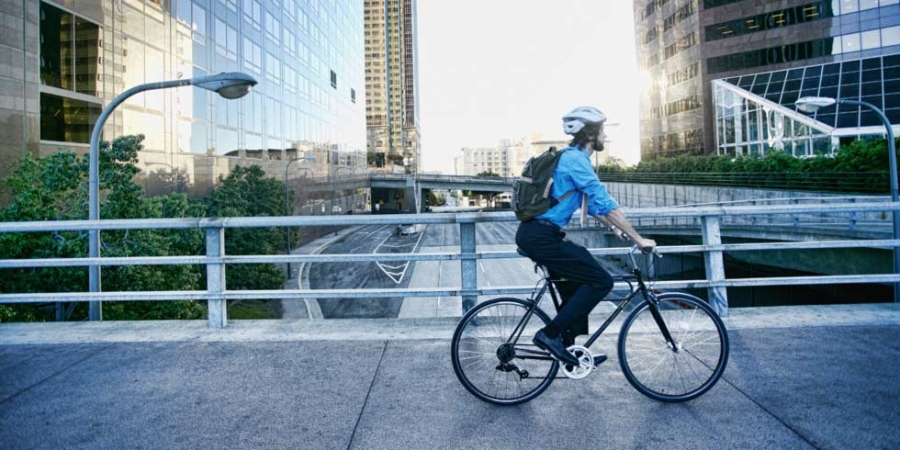 Climate Change Compliance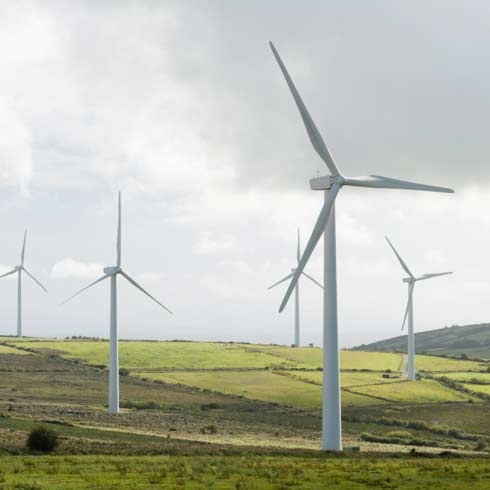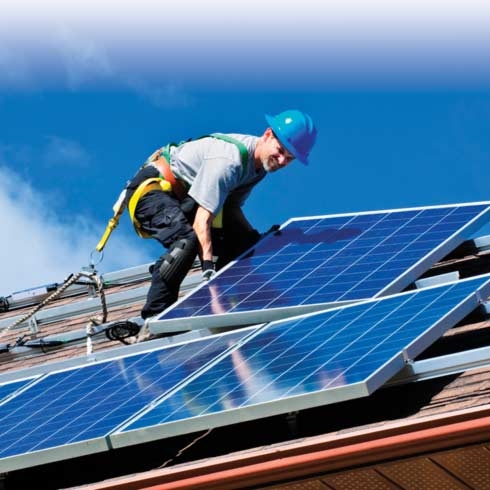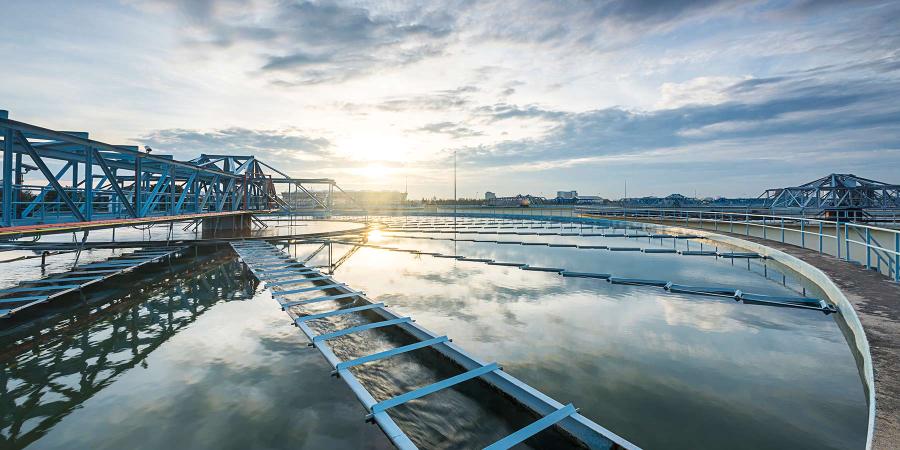 Water and Waste Optimisation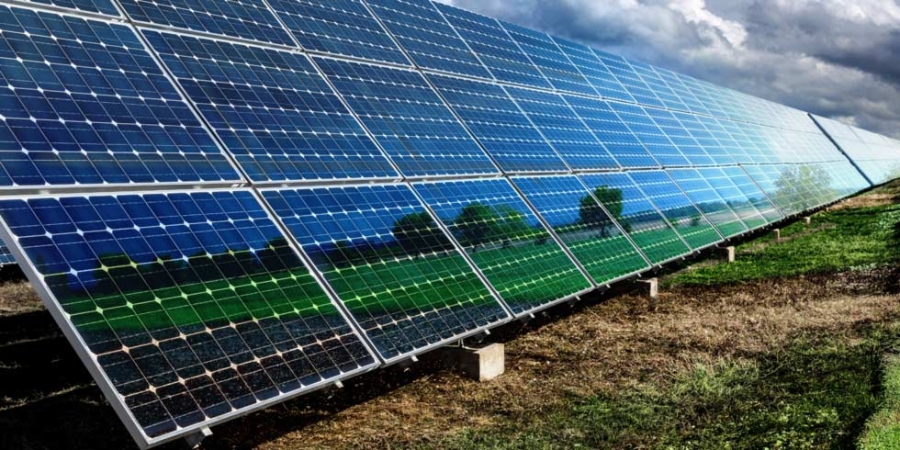 Address your sustainability challenges today
Measure your sustainability ROI
Achieve energy savings 
Track progress with sustainability reporting 
Manage metrics and set benchmarks 
Avoid compliance failure penalties
Invest in clean, renewable energy
Buy renewable energy 
Reduce your carbon footprint 
Disrupt unsustainable economic systems 
Set carbon reduction goals
Maintain your competitive edge
Enhance your corporate reputation 
Cultivate a green-conscious workforce 
Promote brand integrity 
Engage with your stakeholder community
Explore more sustainability resources and perspectives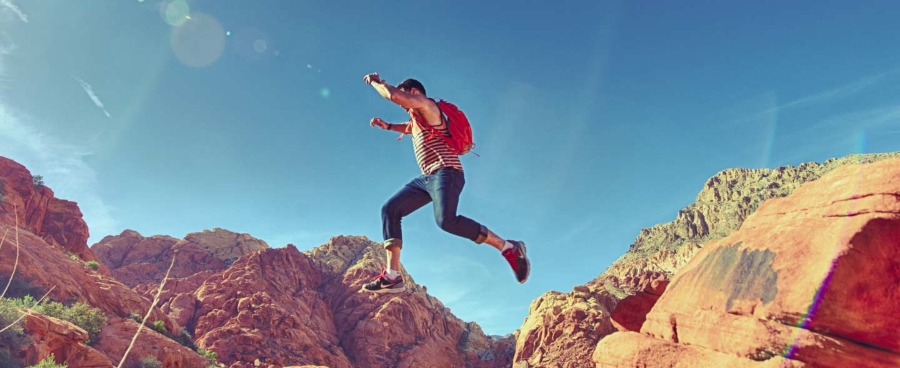 8 STEPS FOR EFFECTIVE SUSTAINABILITY REPORTING
The evidence is irrefutable — corporate sustainability makes companies more profitable and more attractive to all stakeholders. Given the importance consumers now place on sustainability—more than 50% of customers prefer sustainable brands—it's no wonder! Here are 8 steps to develop effective sustainability reporting strategies.
AEG adds sustainable innovation
Discover how Schneider Electric provided Innovation at Every Level to make AEG a more profitable and sustainable company.
The converging paths to sustainability success
Hear what our clients advised when asked how to converge efficiency and sustainability strategy across an organisation.
Watch the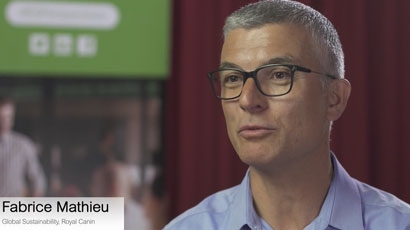 HP meets aggressive energy goals
Read how Hewlett-Packard met its corporate renewable energy goals with Power Purchase Agreements (PPAs).
Read the case
Answer the call for corporate transparency
Follow our roadmap as you develop your sustainability strategy to address the challenges along the way.
Download the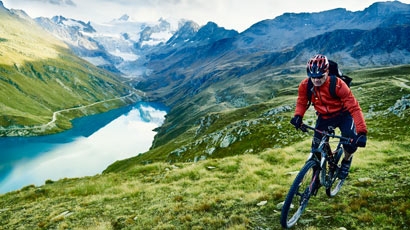 Achieve more energy and sustainability success
Achieve more energy and sustainability success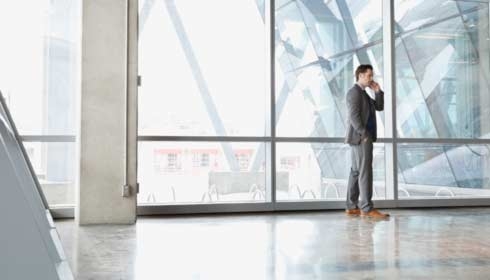 Buy energy smarter
Navigate the complex global energy market to mitigate the risk of energy cost volatility and negotiate better contracts.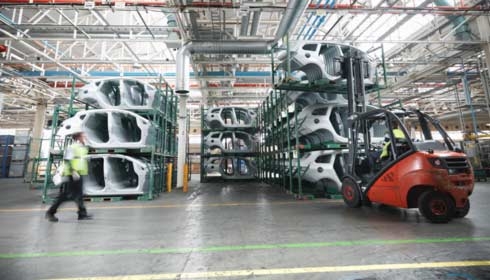 Use energy efficiently
Tap into technology and our expertise to optimise energy use and uncover operational efficiencies.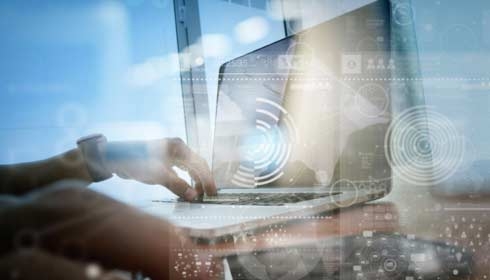 Visualise data
Collect clean data from every facility and data stream in a single platform and see enterprise-wide metrics.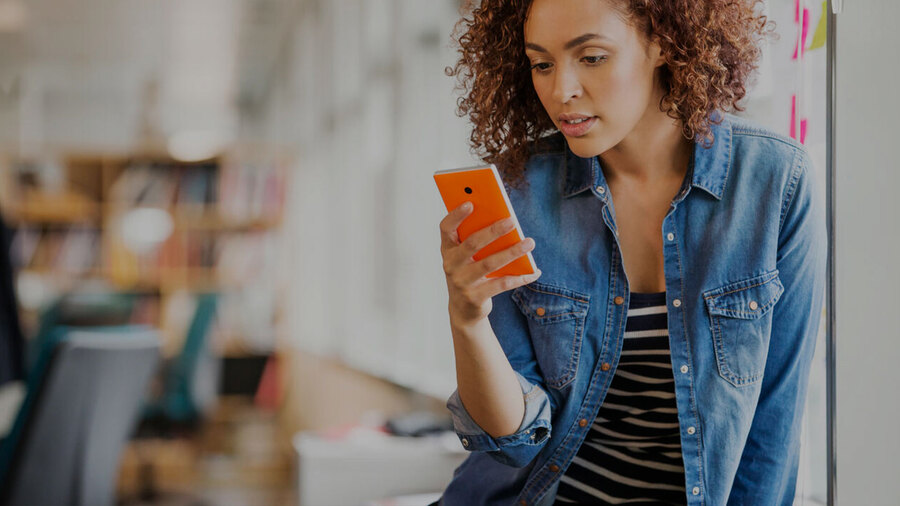 Let's get started today
Fill in the form below to get in touch with our energy management and corporate sustainability experts.
We will contact you soon to answer your questions and find out how our sustainability consulting can help you find solutions to your business needs.
Chat
Do you have questions or need assistance? We're here to help!