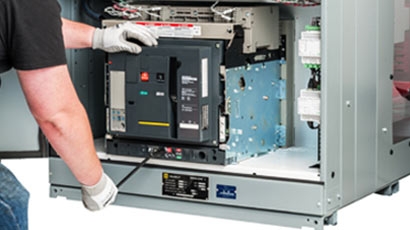 Sustainable and Reliable Equipment Provided
Spare parts available 24/7 with a database of 14,000 items across 800+ ranges for fast identification
Get your Equipment Performance Analysed Regularly
Identify equipment operating below target efficiency from asset advisors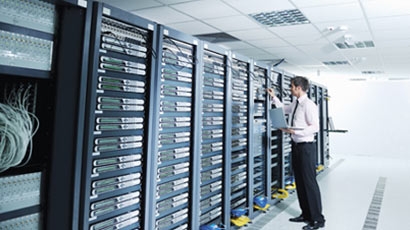 Increase your Equipment Up-Time
Preventive Maintenance identifies equipment in need of upgrade, retrofit or replacement prior to actual failure
Reduce your Operational and Capital Expenditure
Examine exactly which assets need to be serviced across multiple sites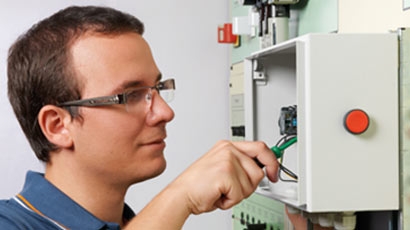 Emergency On-site Support & 24/7 Hotline Support
- Get prompt expert help to solve installation issues
- Access to emergency maintenance and product training
- Receive recommended recovery process in case of power outage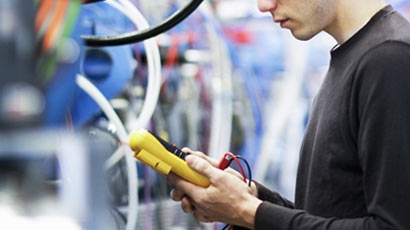 Unparalleled Protection for Your Team
- Safeguard your installation with a risk management program
- Assess the conditions and safety of your electrical systems regularly
Schneider Electric is the Preferred Electric Field Services Provider for over 1400 clients.
10 Minutes Webinar: A Primer to guide you on your green journey.
Sustainability. Sustainability. Sustainability.
Everyone knows it is important and that we should do something about it, but no one seems to know how to start.
That's what we are here to solve.
Throughout the past six months, having worked with various building owners of commercial office buildings, hospitals, hotels, and mixed-developments; we learned that the starting point of the sustainability journey is to gather a baseline of how efficient the building's energy consumption is.
Here's where Schneider Electric's Energy Efficiency Assessment Programme can help.
Pay less for your power by improving your Power Quality
Correcting your power factor, eliminating excessive harmonics, and mitigating voltage sags have many long-lasting benefits. Our solutions address the most common problems, ensuring that you always have clean, high-quality power for less unplanned downtime, better equipment performance, and lower electricity bills.
Power quality issues can affect multiple aspects of your business, and you may be losing money and productivity without even being aware of it. Don't let power quality issues cost your operations. Get your facility assessed with a Power Quality Assessment now!
Introducing MPS Walkthrough: Avoid a 35 hours power outage and highly stressful situation
Diners and shoppers were taken by surprise when Golden Mile Complex experienced a power outage which lasted over 35 hours on 5 Mar, due to a suspected short circuit.
Maintaining the health of your critical assets are crucial to your business. If your critical assets are obsolete, technical support and spare parts would no longer be available.
In light of this recent catastrophe, we really want you to avoid the stressful situations of unplanned downtime. Learn more on how Schneider Electric can help you to manage your site better.
Check out our MPS Walkthrough 15-min video clip to discover how we conduct the MPS Walkthrough.
Save more by adopting our EcoStruxure Service Plans!
Ecostruxure Service Plan is a set of tailored service contracts from essential support to advanced expertise, that combines the power of our EcoStruxure platform with remote consultancy and on-site dynamic maintenance.
Most building owners are operating on reactive and preventive maintenance. However, these maintenance practices may not be the best in preventing unplanned downtimes, operational losses or expensive maintenance interventions.
Watch the video to learn how our Ecostruxure Plans can help you today.
Discover how Chew's Agriculture is powered by EcoStruxure
Find out how EcoStruxure solutions helped Chew's Agriculture begin its journey of digital transformation into monitoring efficiency, paving the way for smarter operations and sustainability.
With a daily production goal of 800,000 eggs, Chew's Agriculture runs on 24/7 automated farmhouses to ensure the well-being of their chickens. Engaging with Schneider Electric has allowed Chew's to become more resilient, adaptable, and capable of ensuring food security for Singapore in a sustainable way.
Read the full
Sustainability: Why does it matter to you?
Government Grants for Green and Sustainable Buildings
Sustainability is a hot topic these days.
By now, you would have heard that the government will soon raise the local carbon tax rate. Rates will go from the current $5 per tonne of carbon emissions to between $50 and $80 by 2030!
While the carbon tax is applied to facilities that directly emit at least 25,000 tCO2e of greenhouse gas (GHG) emissions annually, facilities in other sectors would also indirectly face a carbon price on the electricity they consume as power generation companies are expected to pass on some degree of their own tax burden through increased electricity tariffs (Source: National Climate Change Secretariat).
It is probably why the first $100 million worth of grants have been snapped up quickly, and also why we are now urging you to take advantage of the government's second round of funding worth $63 million!
Download BCA Grant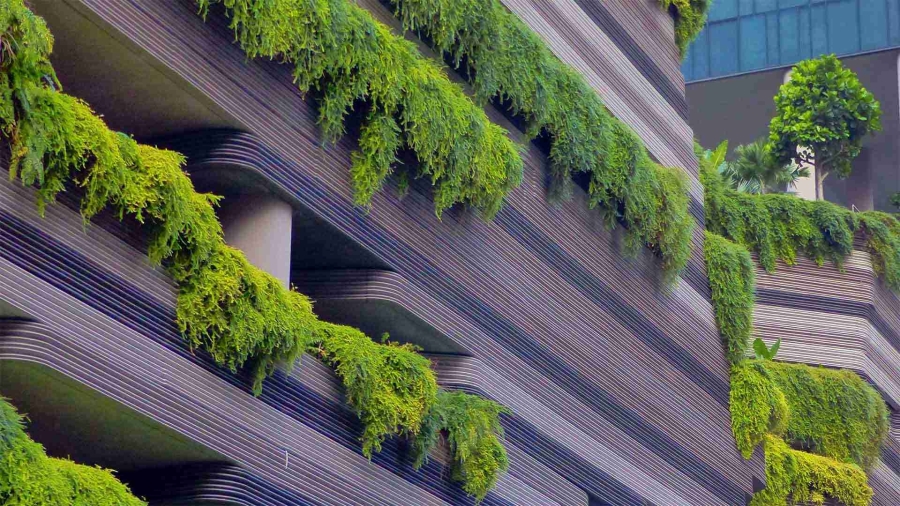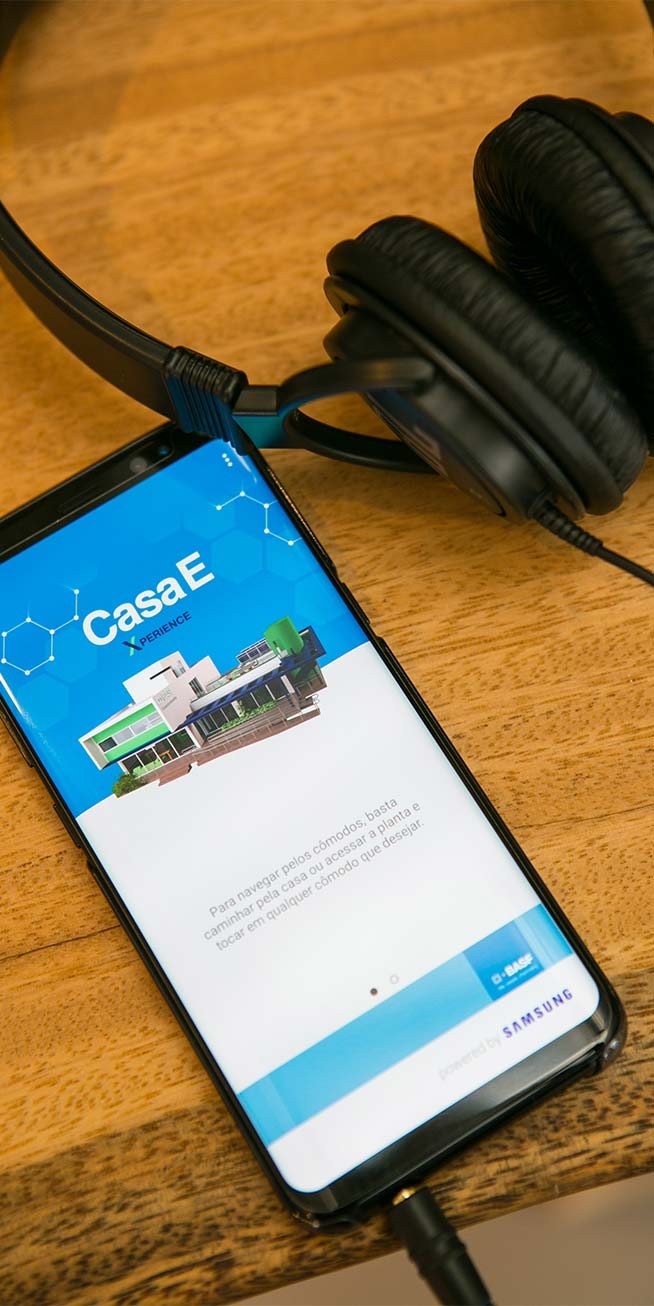 Ask Us Anything!
Check if your electrical system is functioning at full efficiency with our limited time offer - free assessments.
- Find out your equipment spare-parts availability
- Identify your smart equipment options and modernization solutions
- Detect potential safety issues in your electrical system
- A full summary report of all of your asset information
- Personalized solutions based on your business technical and financial needs
Fill up the form below to register now.
Schneider Electric Field Services Offering
PLAN
Make the most out of your investment with a tailored expert solution to address all your needs.

Our Solutions:
Technical feasibility studies, Preliminary design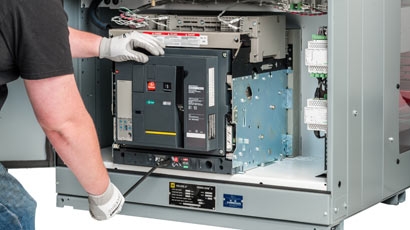 INSTALL
Professional on-site recommendations for set-up ensure your equipment work as designed and operate safely. Greatly reducing risks and premature delays.

Our Solutions:
Installation, Commissioning, Traceability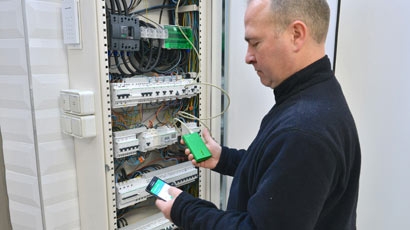 OPTIMIZE
Expert consultation to craft installation improvement and risk management program for more reliable electrical distribution.

Our Solutions:
MPS consulting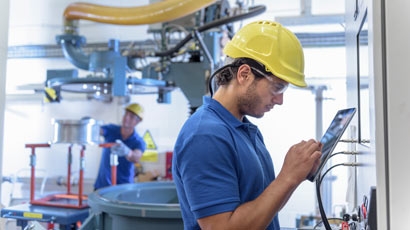 RENEW
Extend the life-cycle of your equipment with replacement of aging parts.

Our Solutions:
Ecofit™, End of life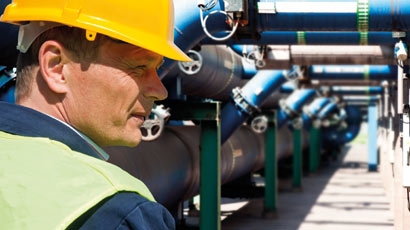 OPERATE
> Fully customizable maintenance program with 24/7 support hotline to fit your technical and financial situations
> Preventative maintenance to maximize the efficency of your installation
> Boost your team's competency with hands-on training, dedicated training paths and e-learning programs
> Access to genuine spare parts during your equipment life-cycle

Our Solutions:
Service plan, Maintenance, Training, Spare parts
Schneider Electric Field Services provides a full suite of services, including spare parts, maintenance plans, retrofitting, emergency on-site intervention and site audits. With a highly qualified field service team and the manufacturer's expertise, Schneider Electric Field Services is well positioned to provide the best-in-class maintenance solution for your equipment.

All Schneider Electric products come with a standard one-year warranty.

With a well-trained field service team being able to respond to your emergency 24/7, you can be assured that your operations can be restored in the shortest possible time.
Chat
Do you have questions or need assistance? We're here to help!