EcoStruxure Service Plan
From essential support to the most advanced expertise, EcoStruxure Service Plans are a set of tailored service contracts that combine the power of our EcoStruxure platform with remote consultancy and on-site and dynamic maintenance.
Benefits of EcoStruxure Service Plan for your installation
Mitigate electrical failure risk by up to 75%*
By combining environment and thermal monitoring
Continuously assess the reliability of your electrical system
By maintaining and upgrading your power monitoring system
Minimize unplanned downtime and extend your asset life
Through condition-based maintenance
Avoid costly penalties and free up capacity
By leveraging power quality consultancy of Schneider Electric experts
A set of tailored plans that fit your needs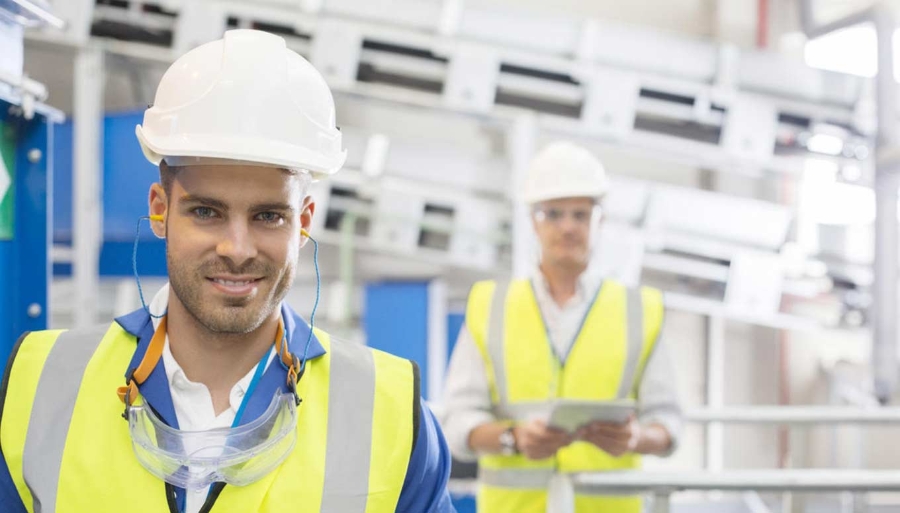 Improve your electrical asset management
Save operating time and budget while supporting your business continuity with the right maintenance at the right time.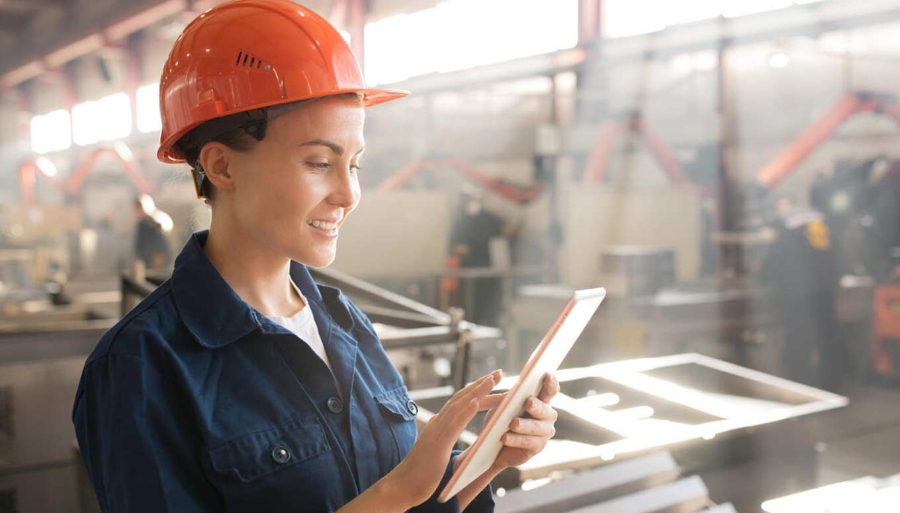 Optimize your power management
Optimize the power data availability, improve the quality of your electrical system and help manage your energy.
*These percentages are non-contractual and are based on Schneider Electric's experience and expertise for the main route cause of electrical failure risk observed and for which Schneider Electric has developed solutions.
Chat
Do you have questions or need assistance? We're here to help!