Guest Room Management

Guest rooms are unoccupied 70% of the time, yet account for 40-80% of hotel energy consumption. While enjoying their rooms, guests expect a personalized, connected, intuitive digital experience. They want comfort, convenience and control. How do you balance the need to cut costs with ever-increasing guest expectations?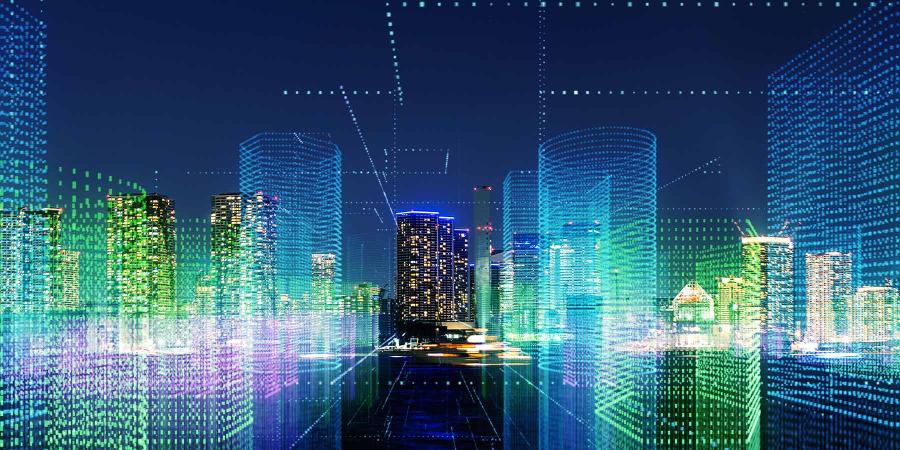 White Paper
Balancing Costs and Guest Satisfaction with Integrated Energy Management Systems in Hotels.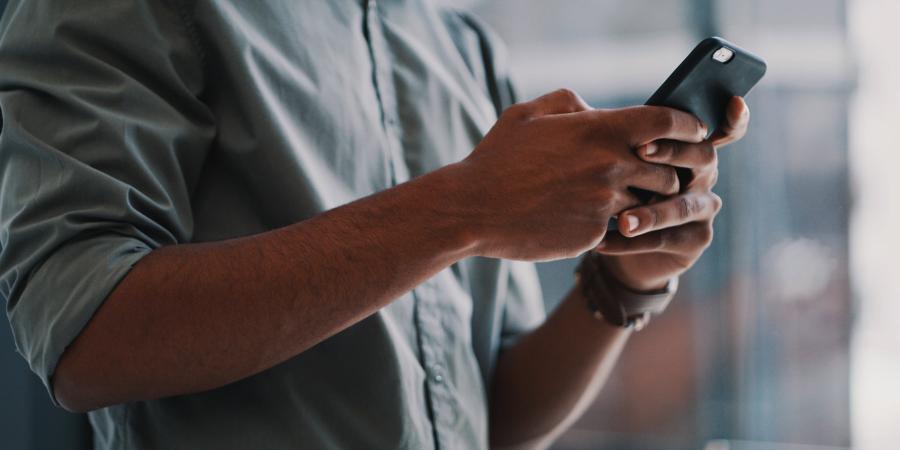 Blog
Enhance guest experience, comfort, and control with a connected hotel.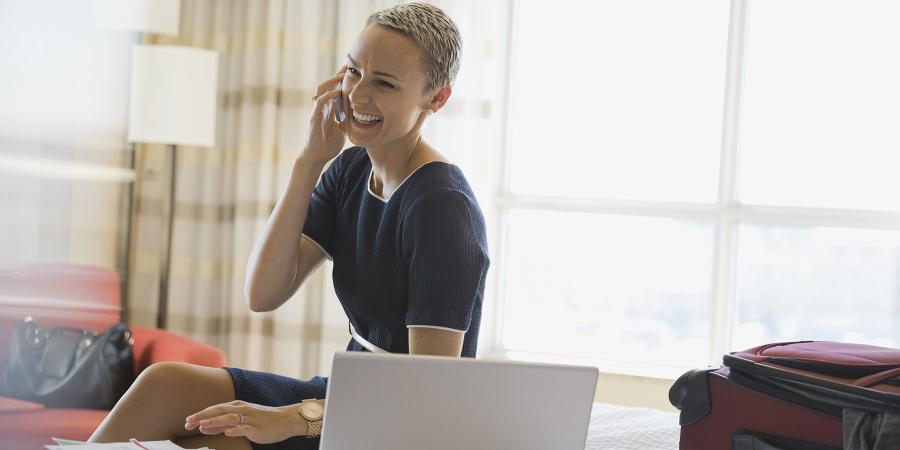 Blog
Today's Guest Experience Must Be Personalized, Connected and Eco-Friendly.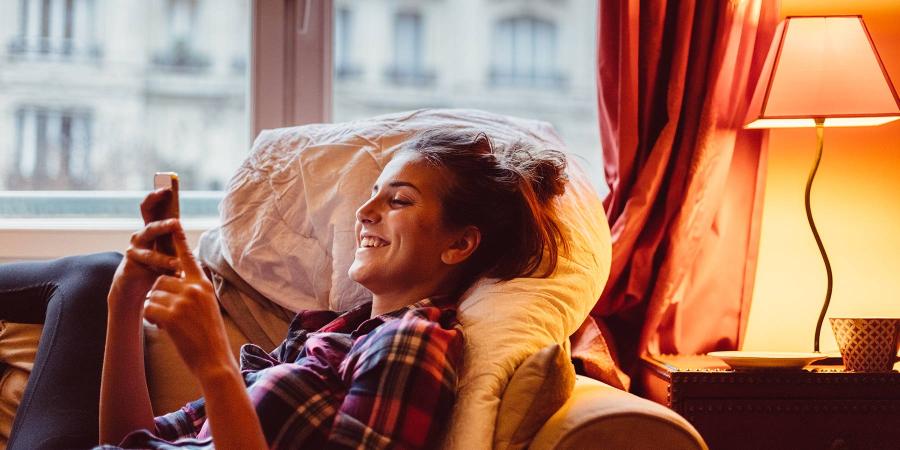 Blog
Voice Control Is Checking In on More Hotels' Amenity Lists.
Hotel Guestroom Management Solutions
See how our guest room management system can keep guests happy while saving you energy.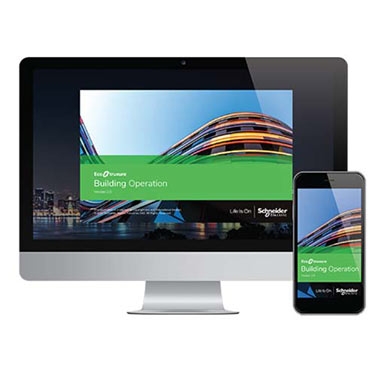 EcoStruxure Building Operation
Glass Touch Panels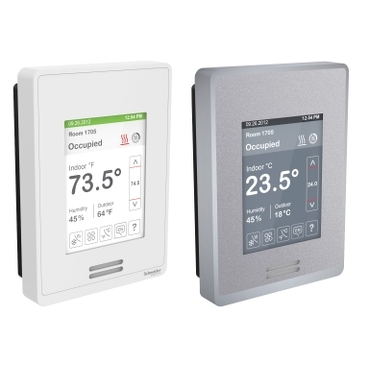 SpaceLogic™ SE8000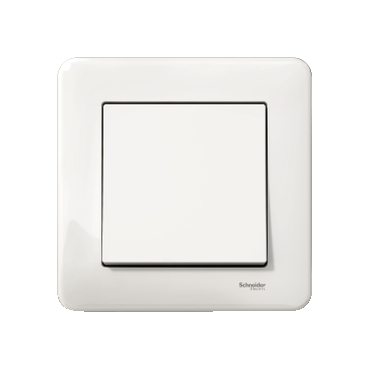 Light Switches, Sockets and Accessories
EcoStruxure Success Stories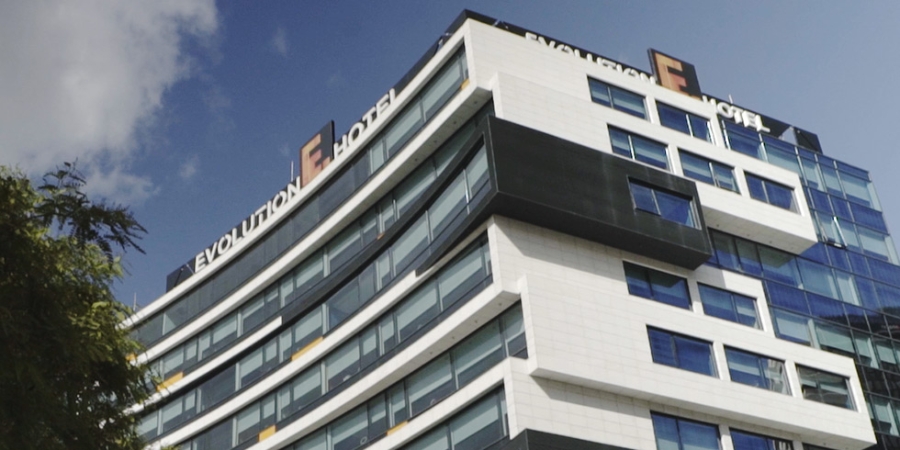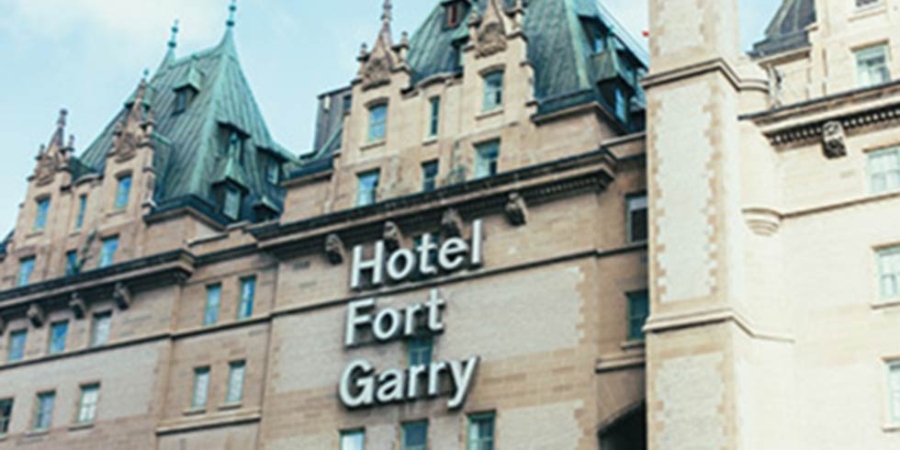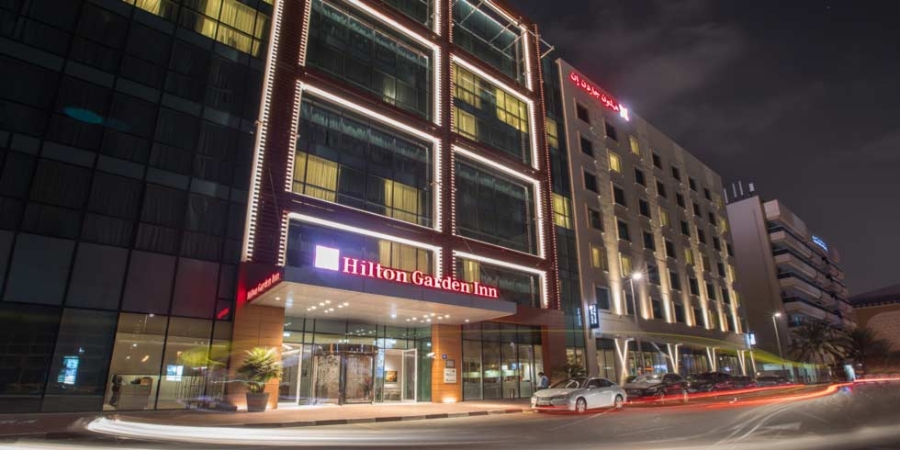 Hilton Garden Inn Dubai Mall of the Emirates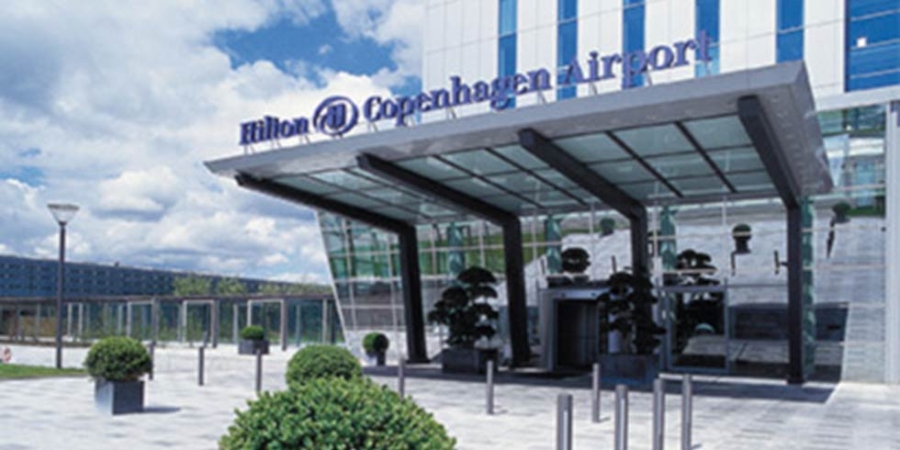 Energy University
Want to reduce hotel energy consumption? Leverage our expertise with free online courses endorsed by AH&LEI, USGBC and many other professional organisations.
Documents and Downloads
Explore our technical library to find data sheets, product specifications and more.
Customer Care App
Download mySchneider app and get support on the go — anytime, anywhere. Get it today!
Chat
Do you have questions or need assistance? We're here to help!