Discover Hub Asia
Established in 2010, our global logistics hub, Hub Asia, gives you a taste of our top notch Schneider Production System. Boasting a warehouse area of 230,000 square feet with more than 7,000 references in stock, Hub Asia achieved a turnover of SGD 1.6 billion in 2013 alone. With a customer base of more than 30 countries around the world, we shipped over 64,000 tons of products in the past one year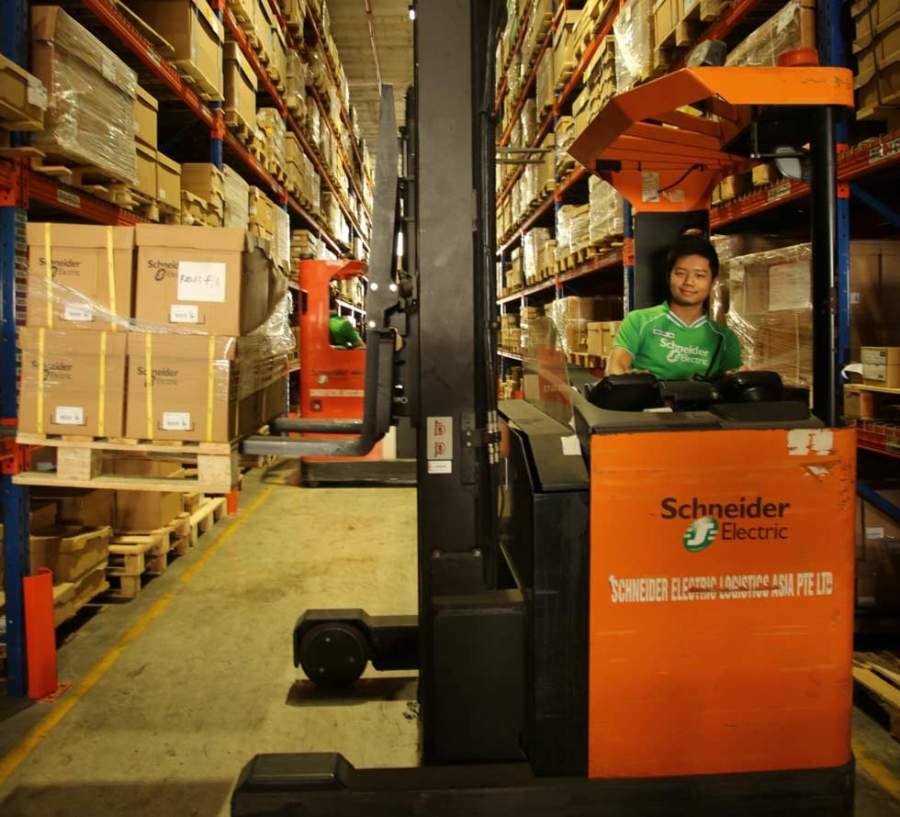 What's New?
Perfect Record Award
A big congratulation to Hub Asia! Having achieved an accident-free record of more than 692,000 hours since 1st August 2013, Hub Asia Distribution Centre has been awarded the Perfect Record Award by the National Safety Council.
'Thanks to the effort of all Hub Asia members in keeping the workplace safe, we have been accident free for 12 consecutive months. Let's keep this up and aim for the next award--Million Work Hours,' says Fang Wei Xiang, Hub Asia SAQE Manager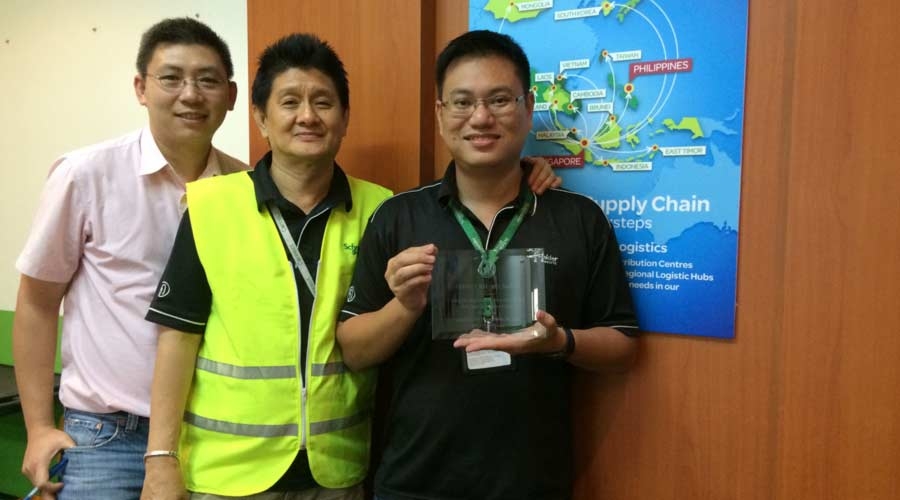 World Class Distribution Centre
More than 7,000 stock products are delivered from Hub Asia in 1 day to customers in Singapore!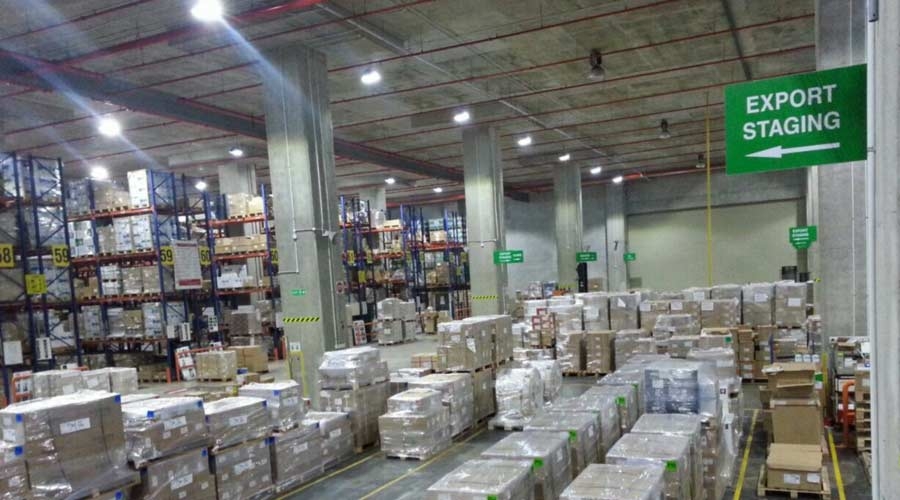 Chat
Do you have questions or need assistance? We're here to help!