Deliver more value to your customers
New digital solutions enable you to monitor energy consumption, optimize field operations, and improve business continuity, while advanced services help you understand the data that drives decisions for greater efficiency. Embark on a progressive journey with Schneider Electric and EcoStruxure Power.
Improve your operations
Simplify operations, make repairs faster, and boost the efficiency of your teams.
Expand your offerings
Shift to preventative maintenance and setup and fulfill service level agreements.
Enhance your services
Provide visibility on energy consumption and make recommendations informed by data.
Become a trusted advisor
Leverage advanced analytics to unlock your customers' full energy footprint to improve their building efficiency and equipment performance.
Advanced software and services that help you achieve measurable energy savings.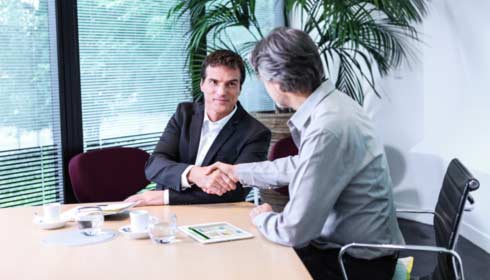 EcoStruxure Facility Advisor
Gain access to hidden building insights with advanced data analysis, alerts and reports that help you understand the energy usage of single and multi-site buildings.
Discover Smart Panels
Monitor power distribution, anticipate needs, pinpoint concerns, and control assets remotely with Smart Panels, an EcoStruxure Power solution.
Chat
Do you have questions or need assistance? We're here to help!