Overview
TriStation™ TS1131 software empowers productivity and performance. It's the engineering and maintenance software toolset for the EcoStruxure™ Triconex Safety Systems family of safety solutions, designed to help you throughout the safety life cycle. TriStation safety logic solver tools are easy to learn and efficient to program and test.
Features
Choice of IEC 61131 programming language: function block diagram, structured text or ladder diagram
Optional cause-and-effect matrix programming language
Graphical drag-and-drop programming
Multiple projects handled from the same environment
Comprehensive library of validated function blocks
Application validation using powerful emulation tools
Password protection for projects and controller access
Automatic recording of project history
Free-form entry of annotations and comments
Reports and documentation
Import/export facilities
Benefits
Same software licensing cost — regardless of tag size
No hard-lock license required
IEC 61131-3 compliant, TÜV-certified, including TÜV-approved functional blocks
Applications
Refining and petrochemicals
Upstream and midstream oil and gas
Chemicals and specialty chemicals
Power generation
Pharmaceuticals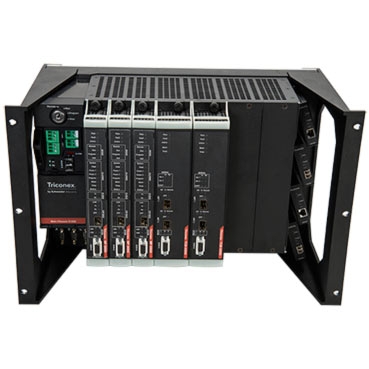 Tricon CX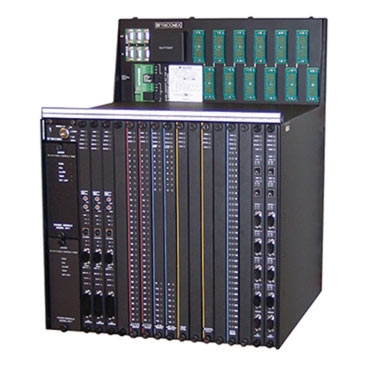 Tricon - SIL 3 safety- instrumented system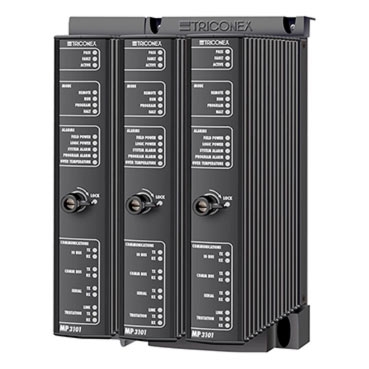 Trident - SIL 3 safety- instrumented system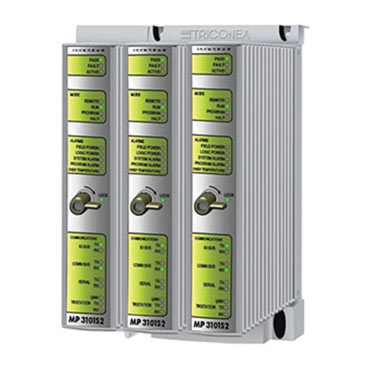 Tri-GP - SIL 2 safety-instrumented system
Chat
Do you have questions or need assistance? We're here to help!