Award-winning design
AvatarOn is a winner of the prestigious iF Design Award 2017, one of the world's most authoritative and recognised seals of design excellence, quality, and trust, for "Best in Class Solutions" under the Building Technology/Switches category.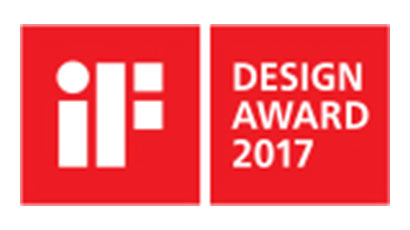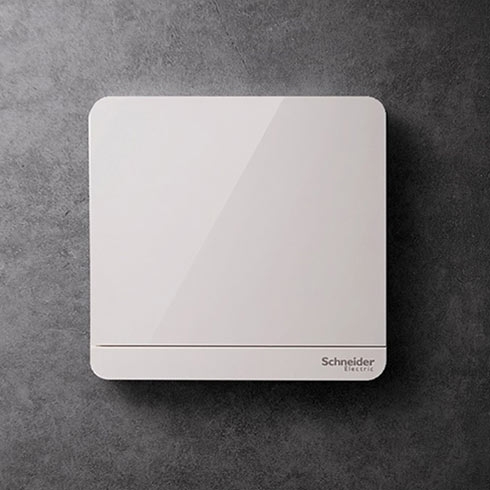 Sleek elegance, chic minimalism
AvatarOn is slim and elegant. The switch is developed with a patented "Slim Rocker, Sure Click (SS)" mechanism that redefines switch aesthetics with its signature, frameless unitary design that can match any lifestyle and integrate into any room. It also features an overall slim profile and despite a jumbo dolly, gives a softer press, flutter-free switching with durability and reliability.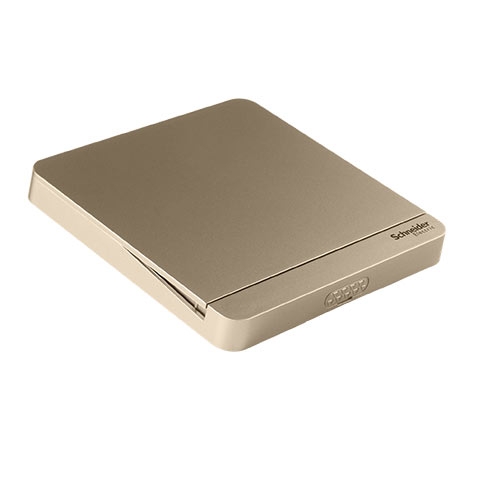 Innovative interchangeable covers
The one-hand snap on removal allows for quick and easy changes at any time. With its one-hand cover removal and easy-mount cover, customising your dolly with AvatarOn's diverse selection of snap-on interchangeable covers is now as easy as changing your mobile case.

Available in :
1 / 2 / 3 / 4 Gang
1 Way & 2 Way Switch with LED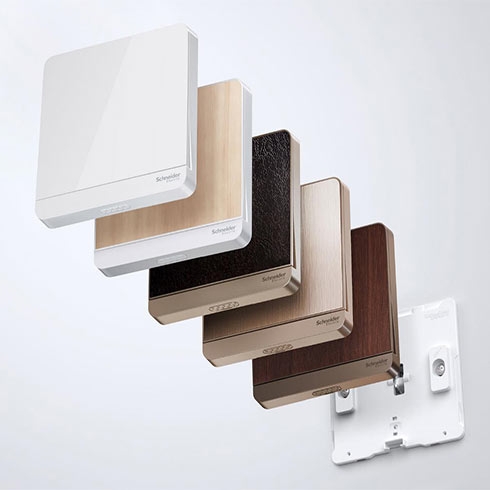 Printable covers
AvatarOn introduces a mirror-smooth surface that can be printed on, and is perfect for personalisation of homes and other living spaces. With AvatarOn, you can differentiate your switches not just by colours but also with your personalised images. Whether it is your favourite pet, a holiday destination or a special moment, all these can be expressed through AvatarOn
Check on how to submit your image for your personalised switch (Download PDF,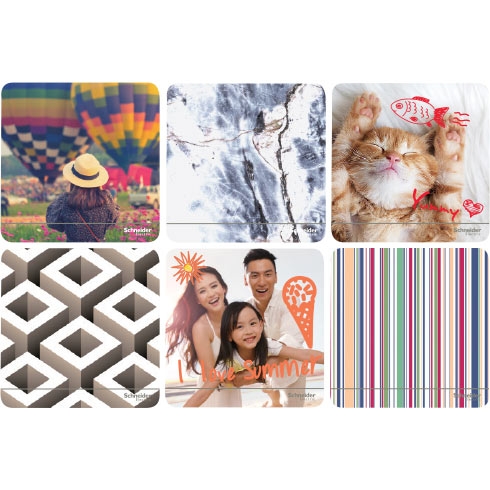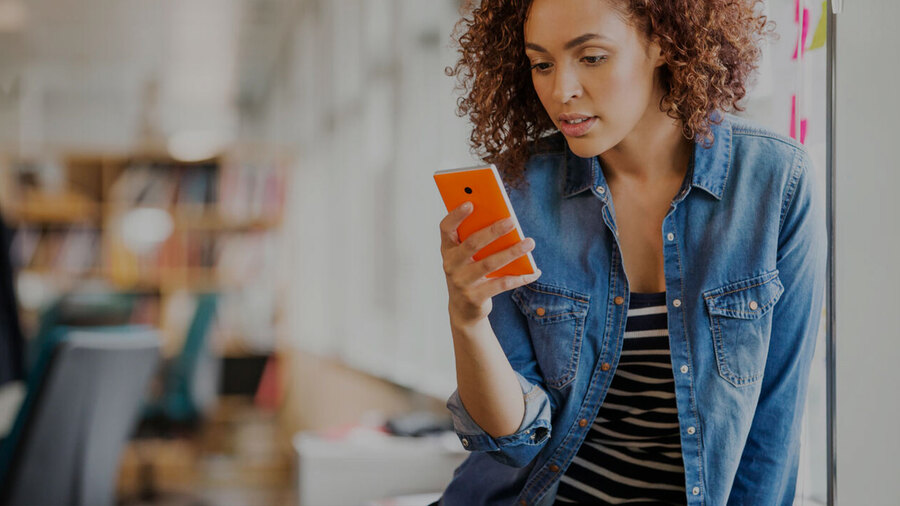 Contact us - Get your special AvatarOn Switch
Please fill up the form below if you have any enquiries.
Chat
Do you have questions or need assistance? We're here to help!