Smarter Building Infrastructure

Maximize the value and efficiency of assets throughout a building's life cycle, and create productive, state-of-the-art workspaces for traders, analysts, developers, and other financial building staff.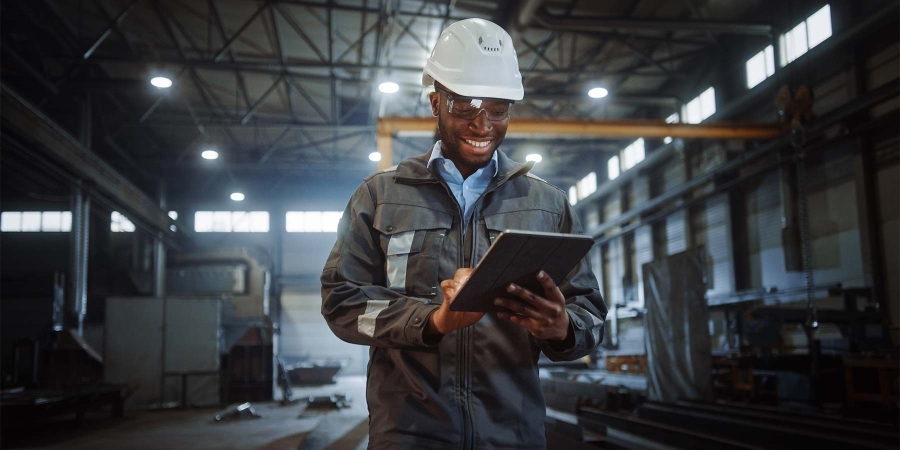 White Paper
Valves and Actuators: Maintaining the Foundation of High-Performance Buildings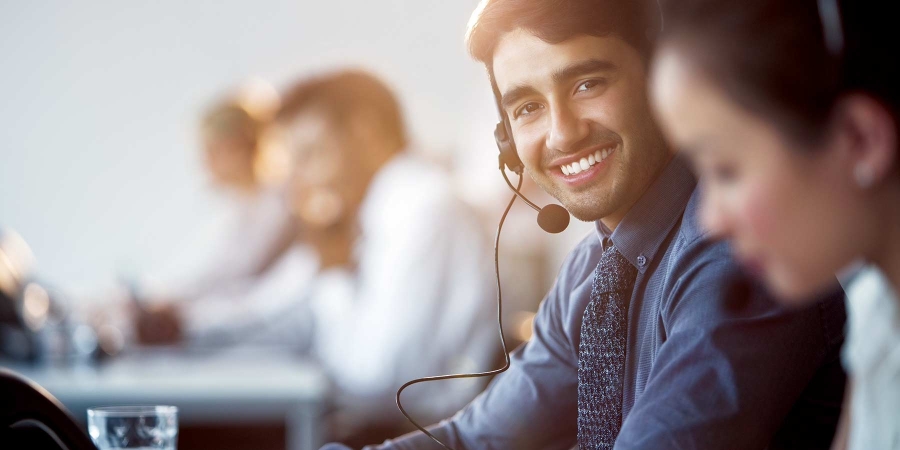 Blog
Delivering Reliability in Bank Buildings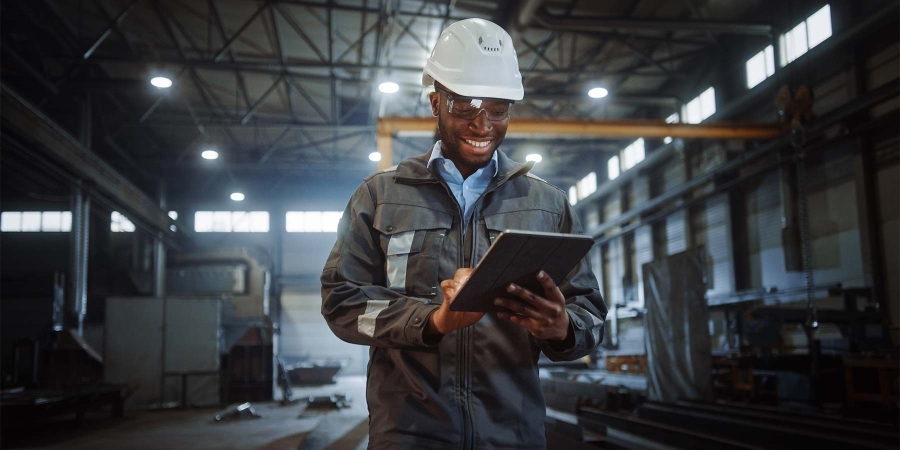 White Paper
Defending Against Cyber Threats to Building Management Systems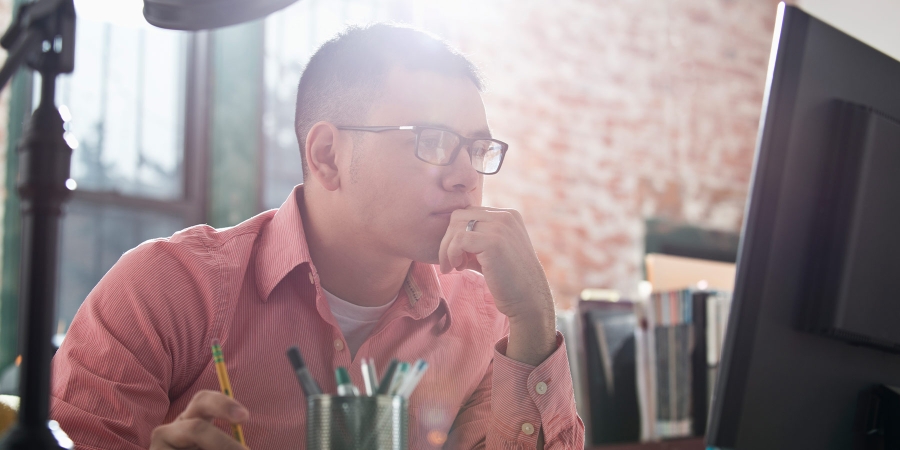 Video
Deloitte and Schneider Electric set out to build the world's most sustainable office building.
White Paper
This paper introduces a practical framework for securing existing and new building control systems against cybersecurity threats – to enable the benefits of IoT and cloud-connected smart buildings.
View white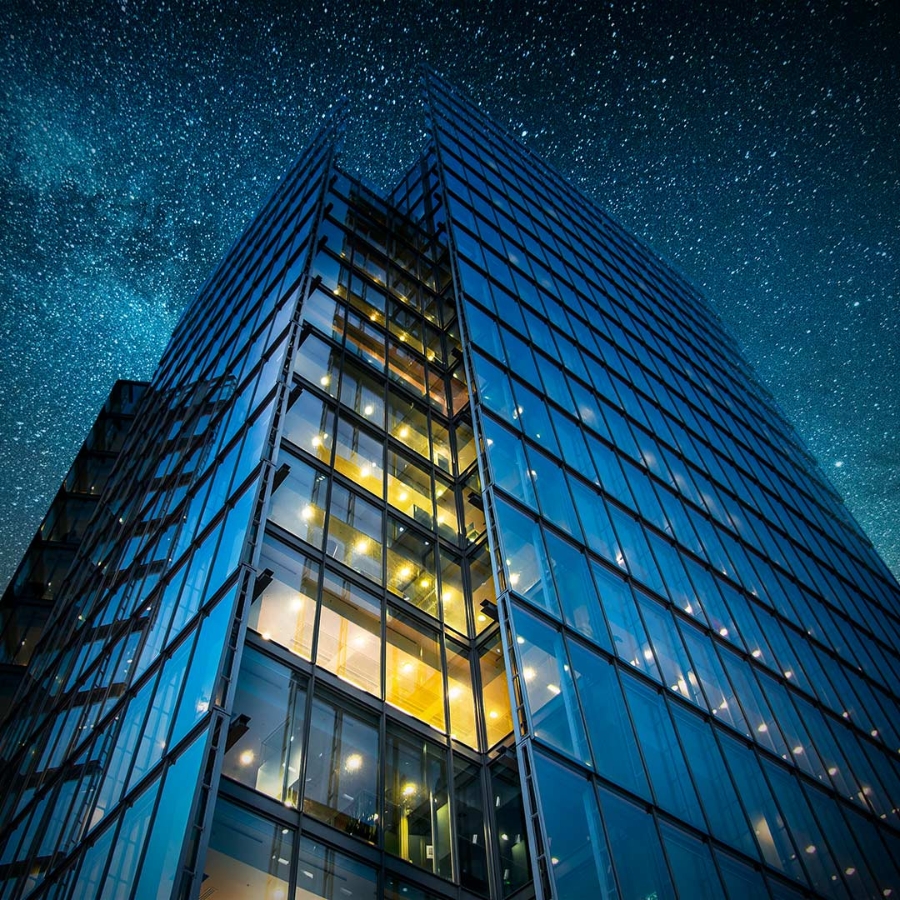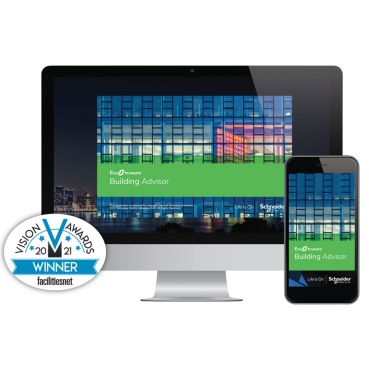 EcoStruxure™ Building Advisor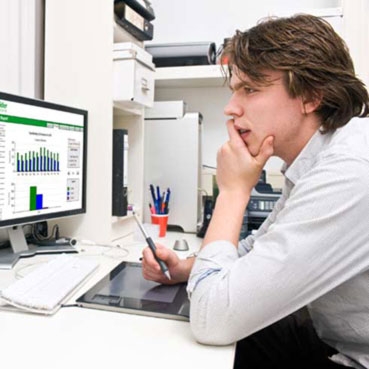 EcoStruxure™ Building Operation Software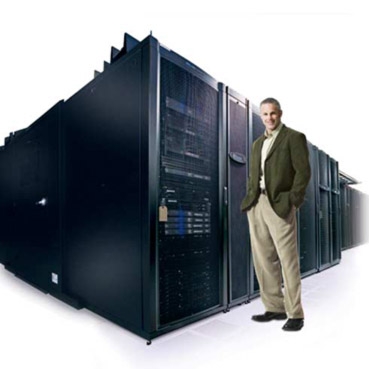 Modular, Prefab and Micro Data Centers
Modular Access Floor
Data Center Cooling
Uninterruptible Power Supply (UPS)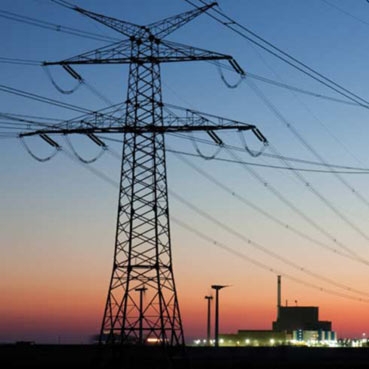 Electrical Distribution (LV, MV, Prefab)
Building Operational Efficiency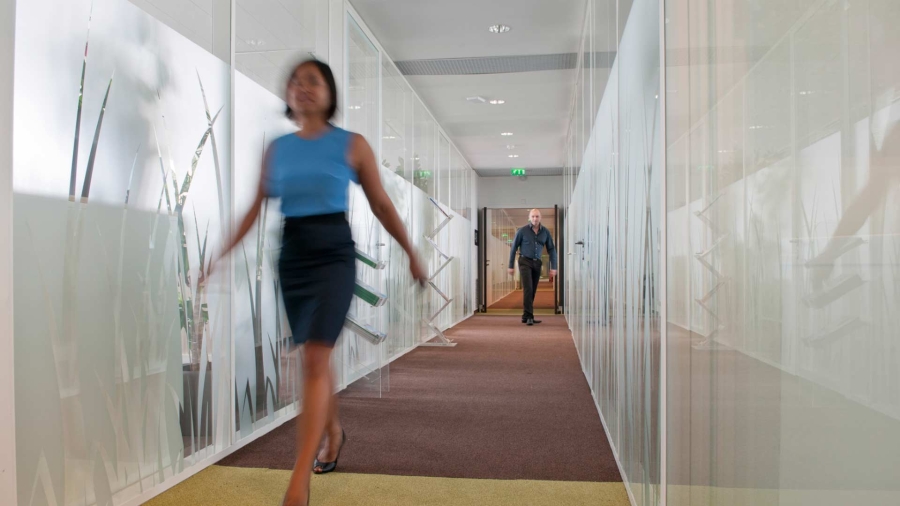 Discover innovations for building automation and management systems that make bank buildings more energy-efficient and sustainable, regardless of size.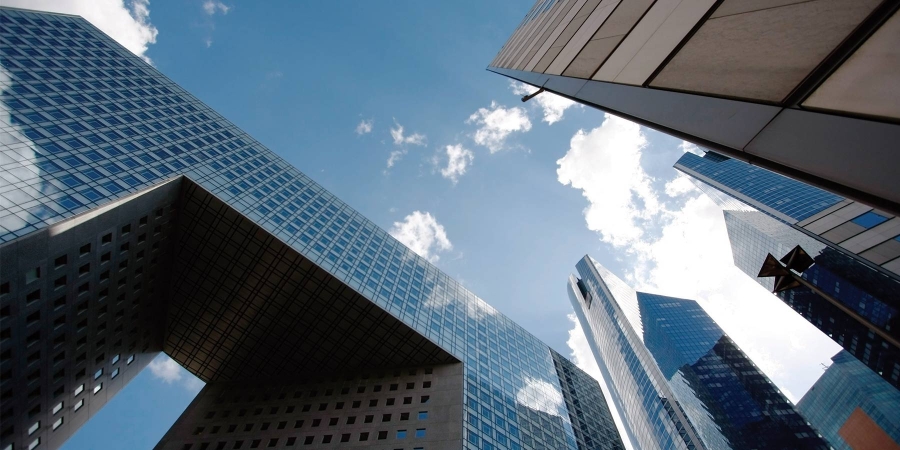 Blog
Achieving Net Zero Energy Buildings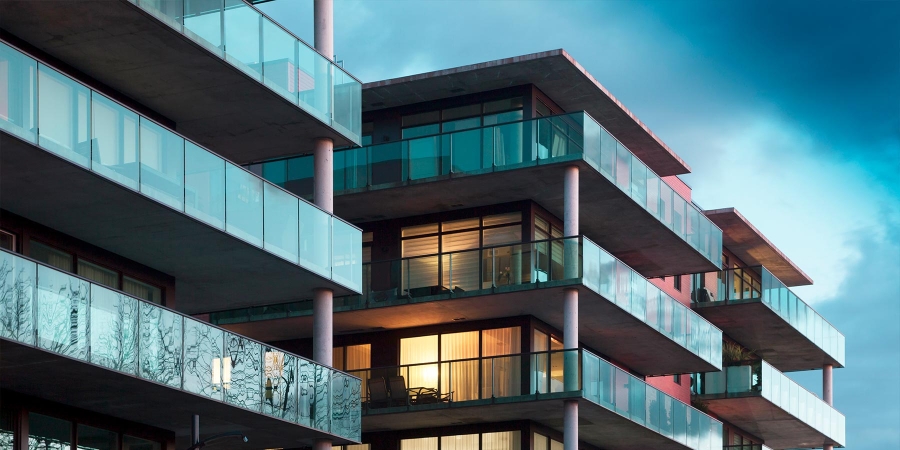 White Paper
The Impact of Power Management on Building Performance and Energy Costs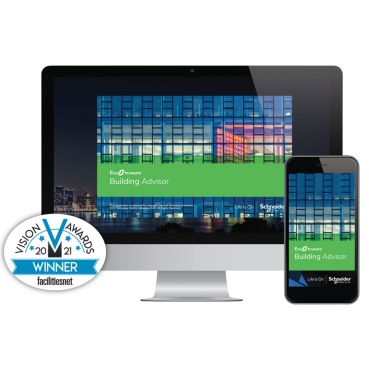 EcoStruxure™ Building Advisor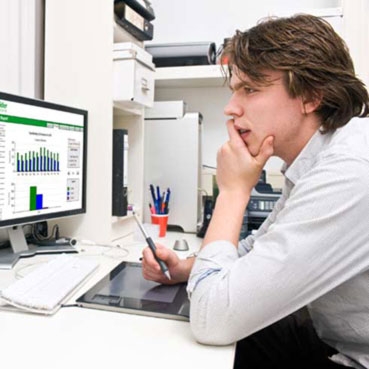 EcoStruxure™ Building Operation Software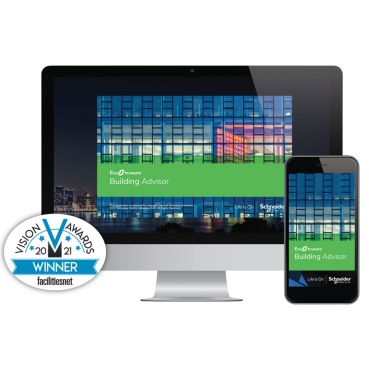 EcoStruxure™ Building Advisor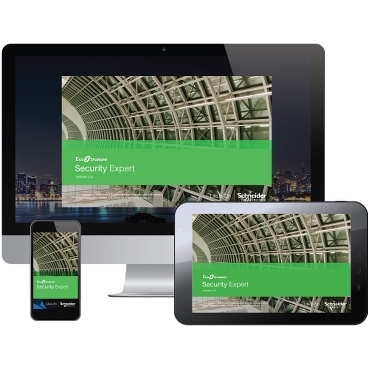 EcoStruxure™ Security Expert
Workplace Efficiency
Developers, tenants, and managers of banks and financial buildings need to be on top of IoT and Big Data within their facilities. Real-time, smart space management and energy efficiency can save money and contribute to an enhanced corporate image.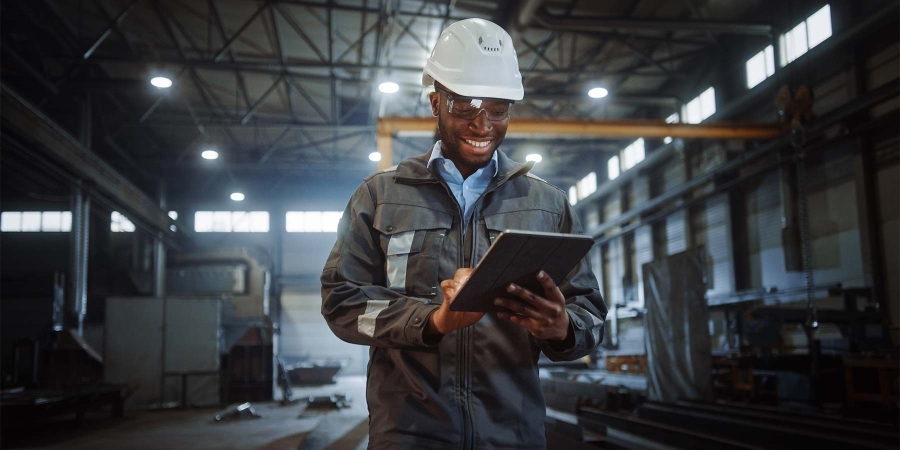 White Paper
How Integrated Room Controllers Reduce Office Energy Cost and Boost Worker Productivity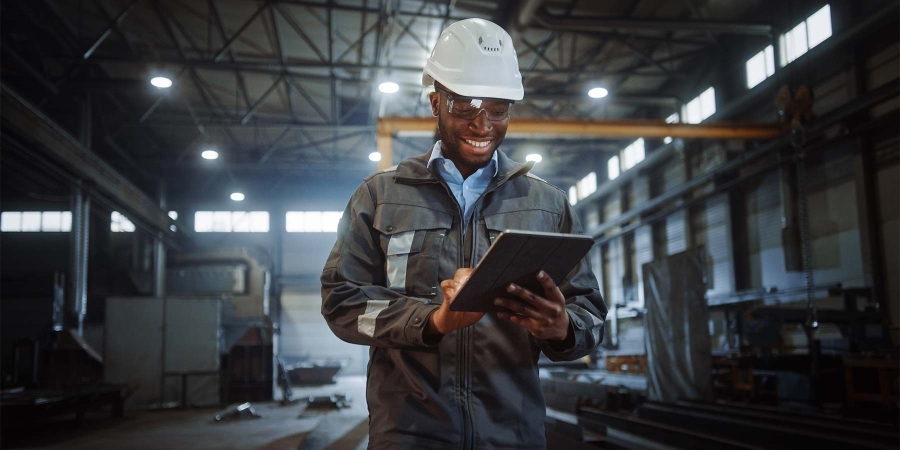 Case Study
IoT World Forum Case Study on Workplace Efficiency
Blog
By executing the integrated approach detailed in this post, you can increase employee comfort levels significantly, which leads to improved productivity.
Read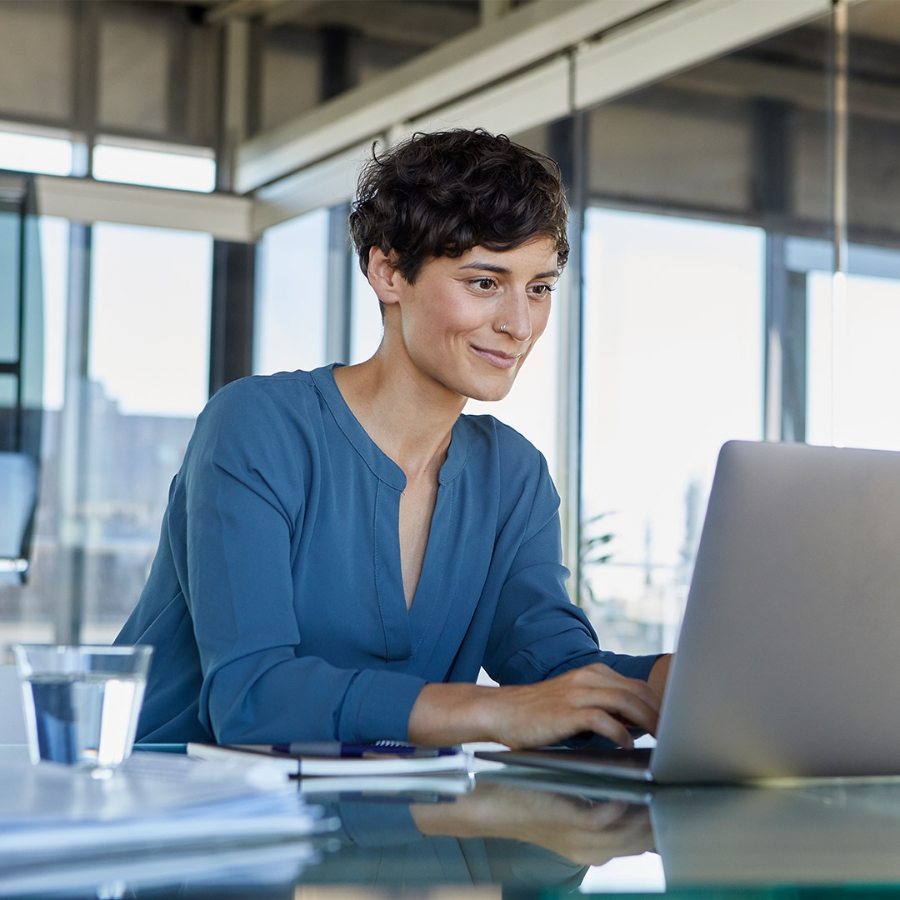 Andover Continuum
Cybersecurity Services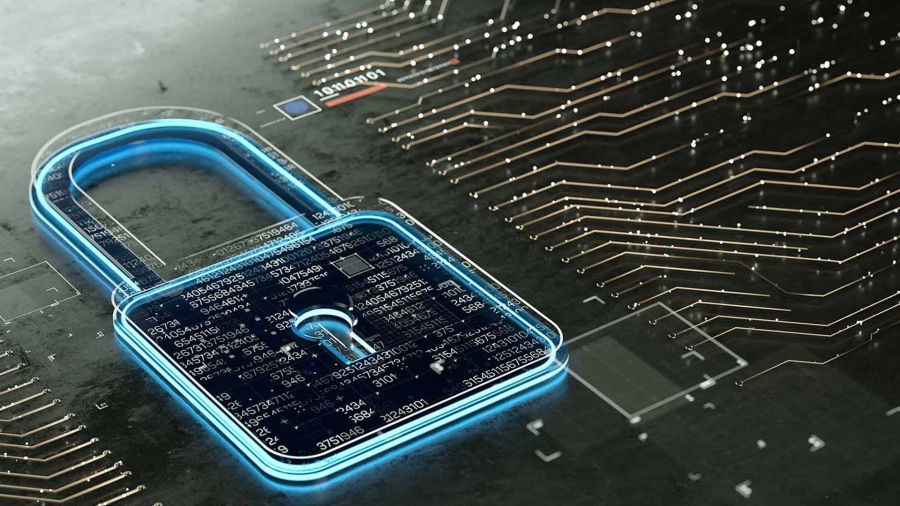 Protecting operational technology (OT) systems against cyber incidents is a key aspect of providing safety and reliability to our banking and finance customers. Addressing cybersecurity in our products, solutions and services is a top priority for Schneider Electric.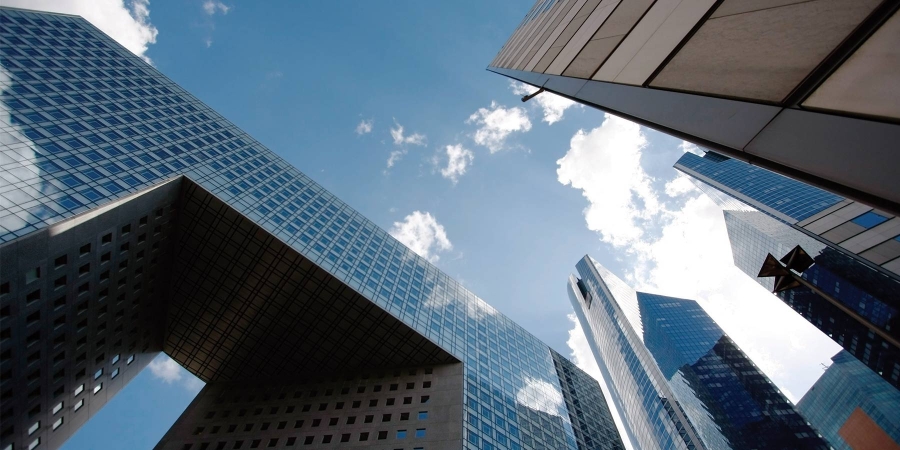 Blog
Cybersecurity regulations: Key to managing banking industry operational risk?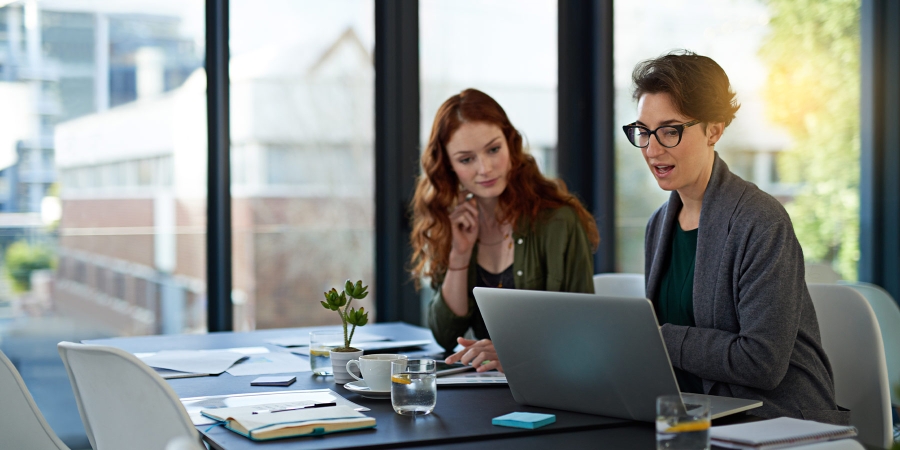 Blog
Making workers a strong security expert
Cybersecurity white paper
Cybersecurity for Industrial Automation & Controls – Schneider Electric helps its customers adopt the multi-layered Defense-in-Depth approach through a holistic, step-by-step plan to mitigate risk.
Read white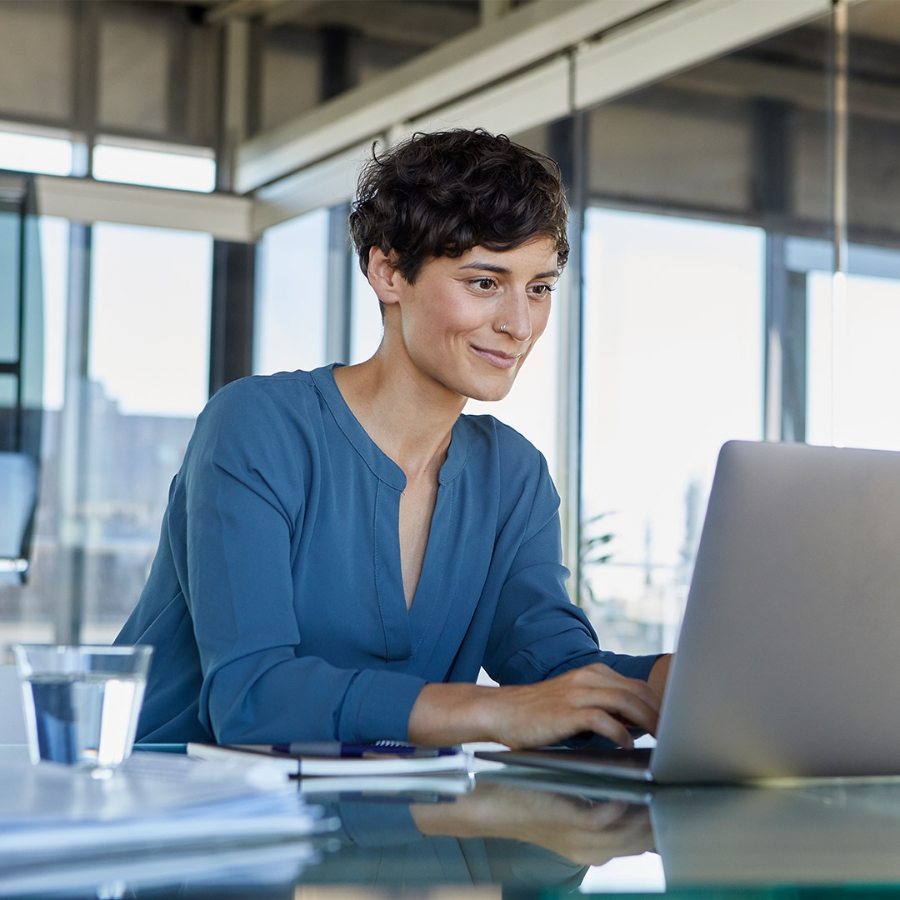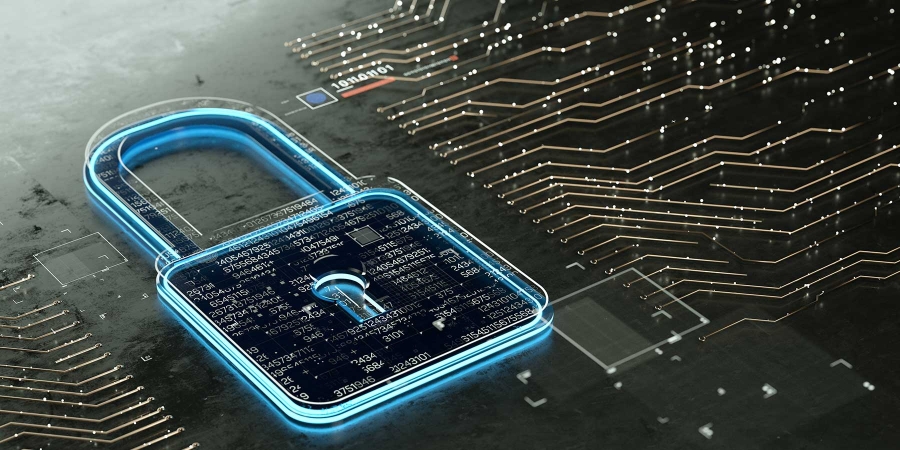 Cybersecurity Consulting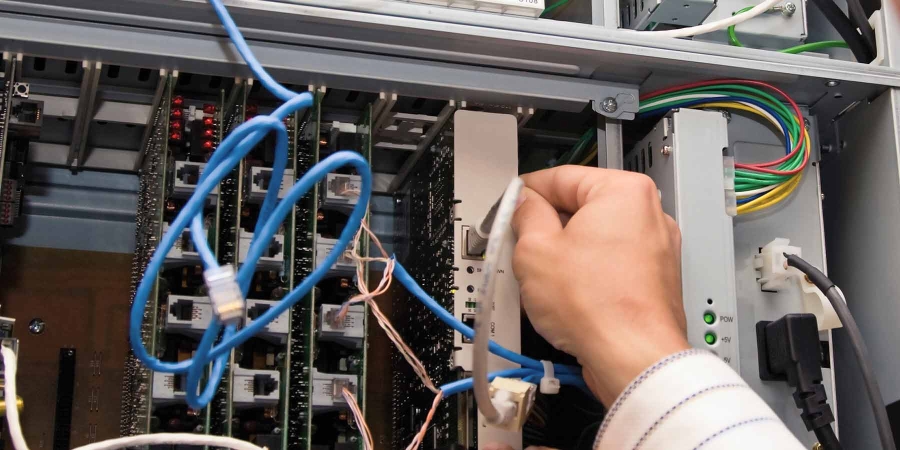 Secure System Design and Implementation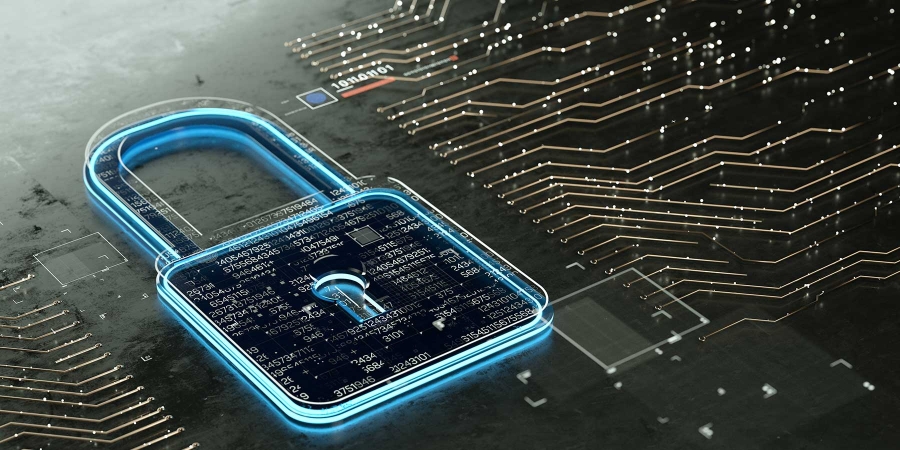 Security-specific Maintenance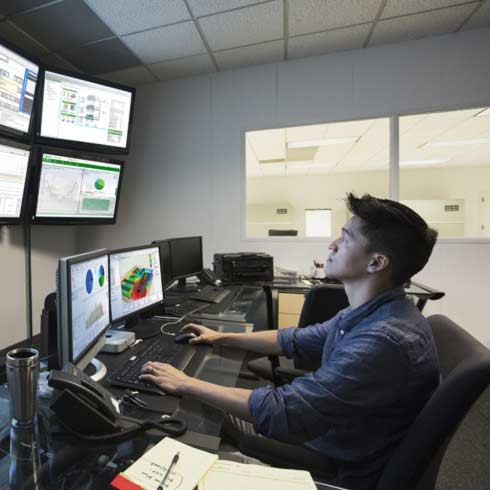 Cybersecurity Training
Frequently Asked Questions
Access our knowledge base to get answers to more than 100,000 questions.
Documents and Downloads
View our technical library to find data sheets, production specs, and more.
Mobile Customer Care App
Download our mobile app and get support on the go -- anytime, anywhere.
+ Lifecycle Services
From energy and sustainability consulting to optimizing the life cycle of your assets, we have services to meet your business needs.
Chat
Do you have questions or need assistance? We're here to help!