Physical Security Solution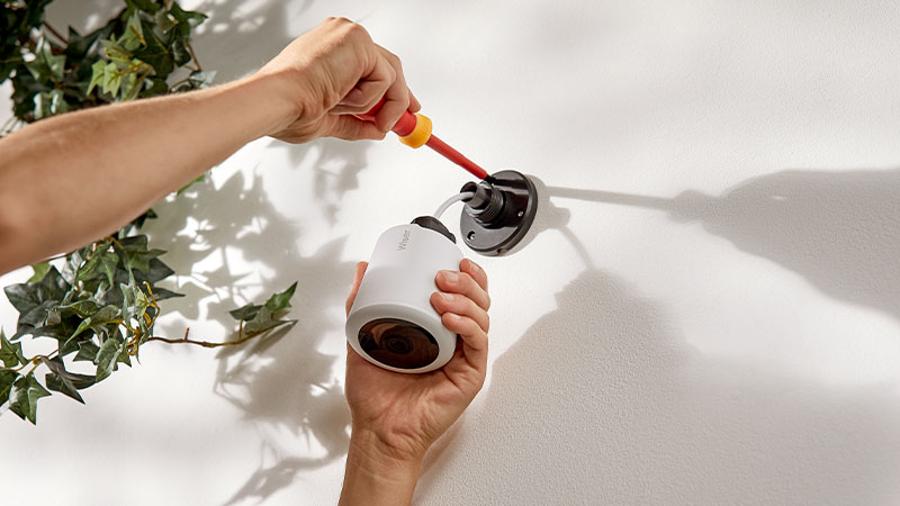 Protect your critical assets in the aspects of security surveillance and operational monitoring. Implement our inter-connected, centralized security solutions to keep employees and assets safe, without affecting efficiency.
AccessXpert Solutions Video
Mitigate liability, reduce risk and ensure continuity with secure access; anywhere, anytime.
Find products and
solutions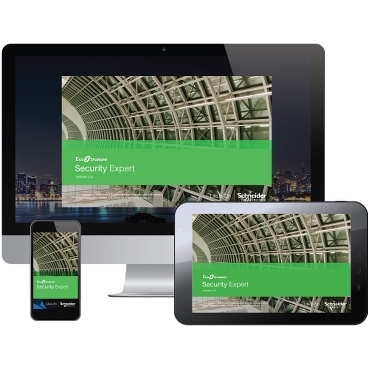 EcoStruxure™ Security Expert
Cybersecurity Solution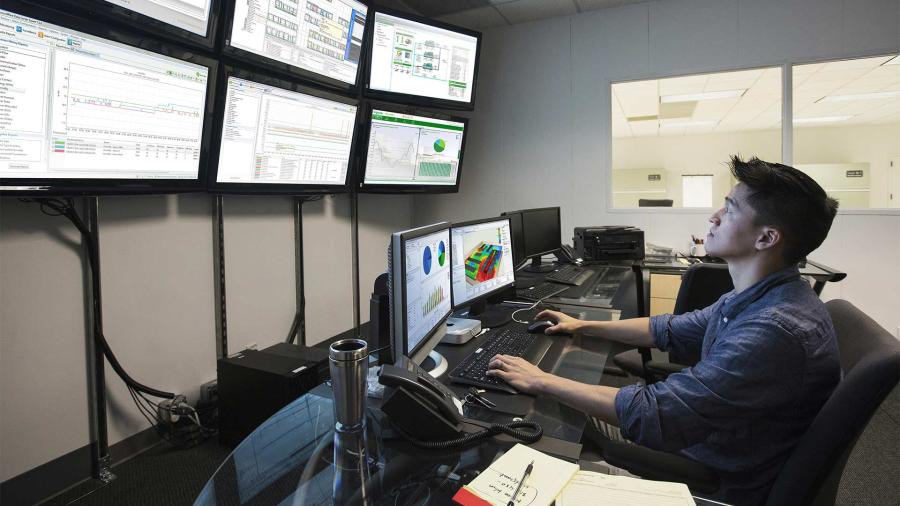 The continuous evolution of network technologies and the rise of new security threats are changing the way we think about product design and development.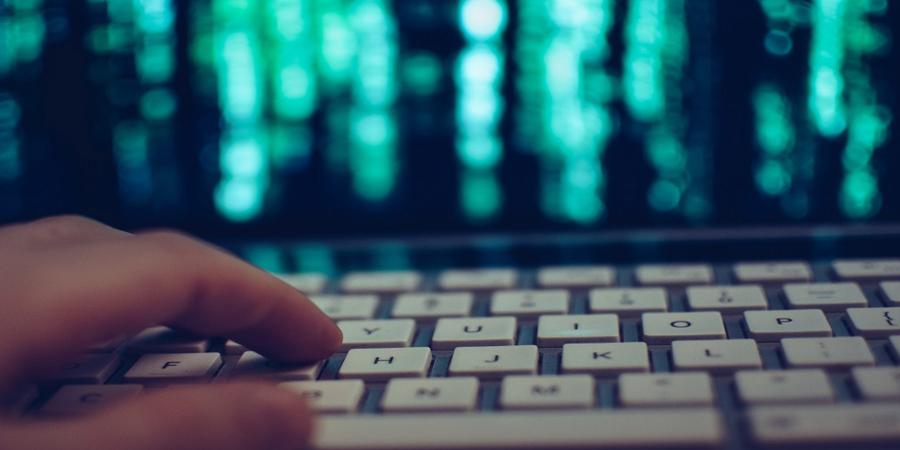 Brochure
Reduce the threats of a cyber attack on your operations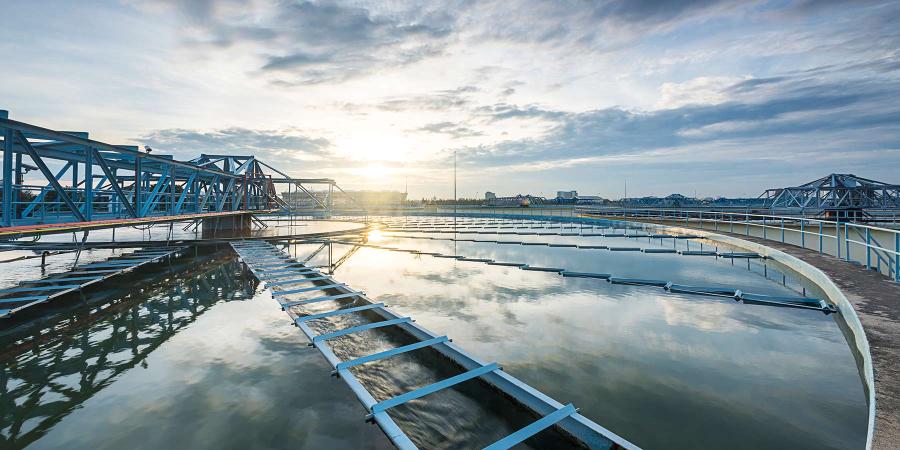 Software
Water Treatment Cyber Security Solutions
Find products and
solutions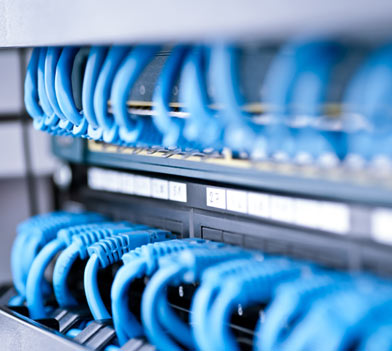 Industrial Cybersecurity Services
Water and Wastewater Blogs
Join in the conversation about creating efficient energy practices where we live and work.
Documents and Downloads
Download documents, support information, software and video/audio content.
Customer Care App
Download mySchneider app and get support on the go – anytime, anywhere. Get it today!
+ Lifecycle Services
From energy and sustainability consulting to optimizing the lifecycle of your assets, we have services to meet your business needs.
Process Automation
Control your efficiency, safety, cybersecurity, reliability and environmental risks with our process automation solutions.
Chat
Do you have questions or need assistance? We're here to help!