Integrated Water Network Management Solution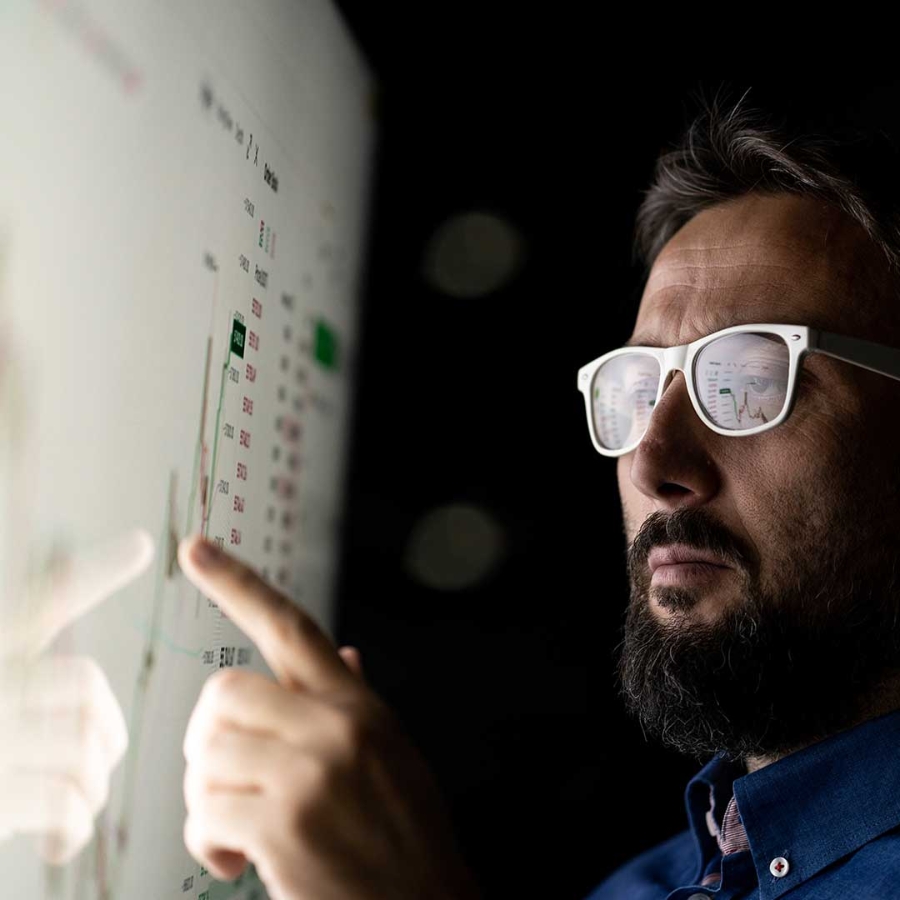 Delivers a seamless, reliable and accurate data flow for a complete picture of your water network, so you can make smarter business decisions, with greater confidence.
e-guide
Take a look at how critical hardware and software tools act in unison to simplify operations and enhance water network performance.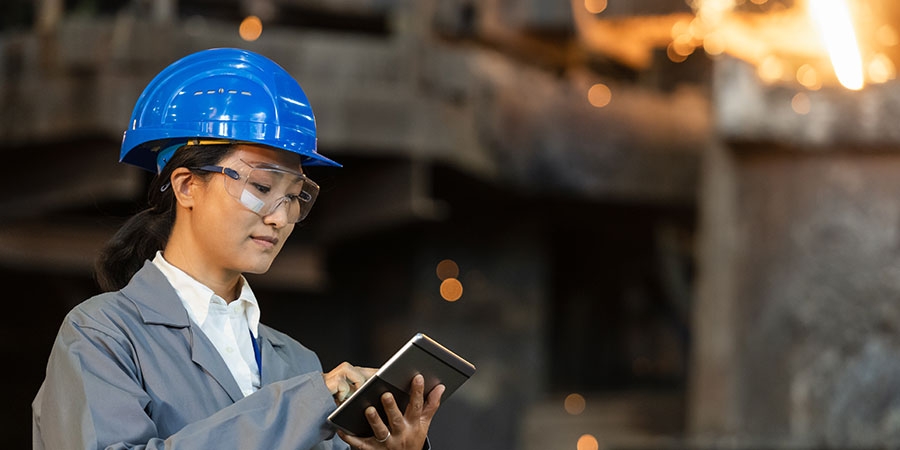 White paper
We partnered with Frost & Sullivan to highlight integrated control and software solutions which integrate PLC with SCADA systems.
Find products and
opens in new Window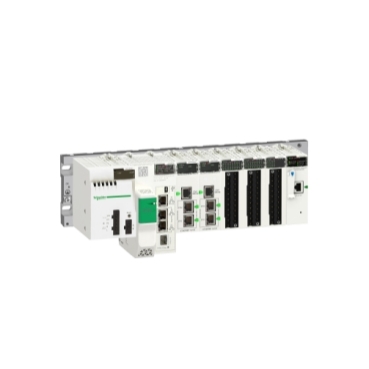 Modicon M580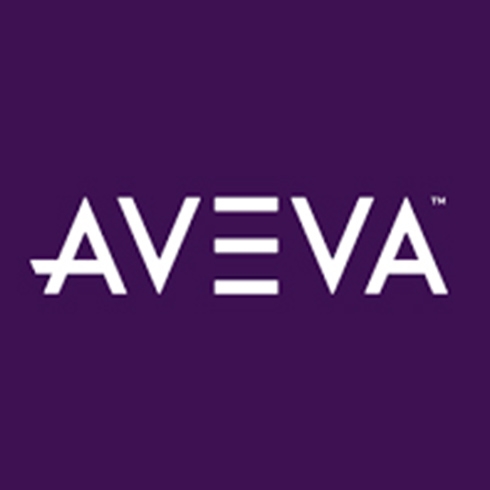 AVEVA Water Network Management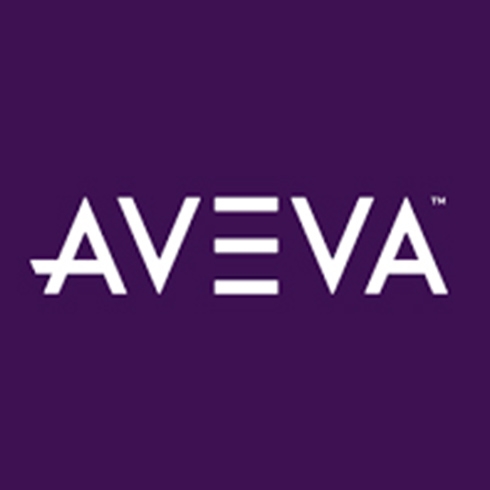 AVEVA System Platform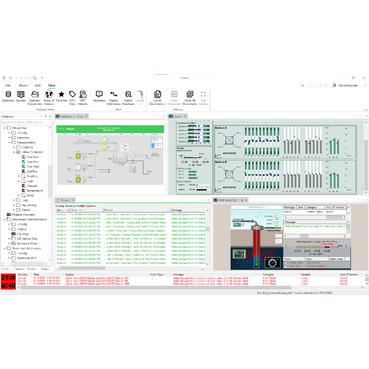 EcoStruxure™ Geo SCADA Expert
EcoStruxure Control Expert (Unity Pro)
Data Management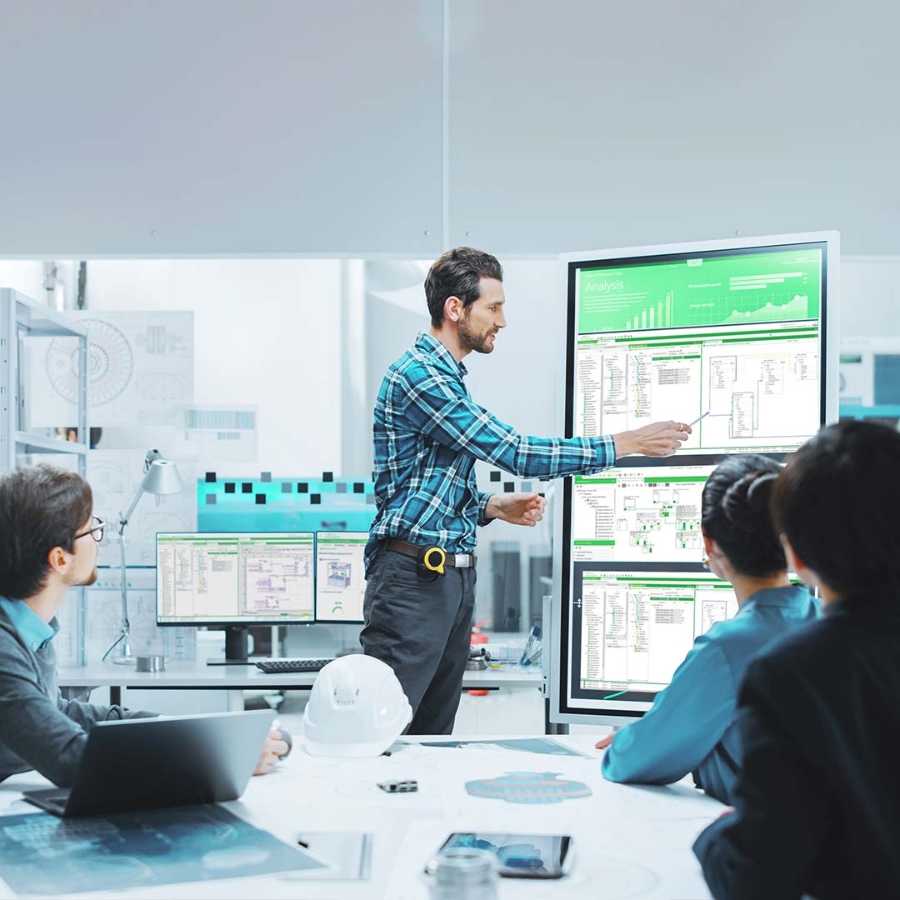 Enable smarter business decisions with enterprise data access to high-fidelity data generated by the Industrial Internet of Things (IIoT). The Schneider Electric solution is the first to combine high-speed data acquisition and storage system, with a traditional relational database management system.
Find products and
opens in new Window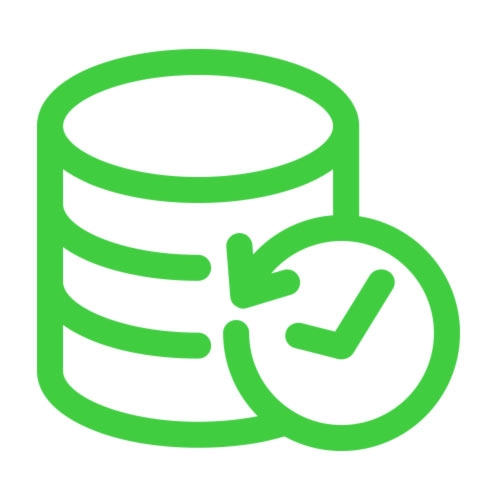 EcoStruxure Foxboro - Historian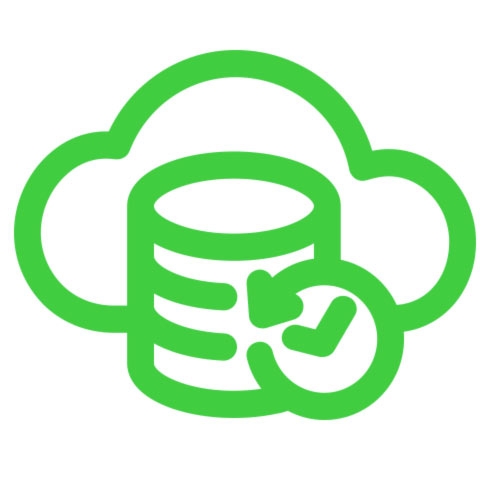 Wonderware Online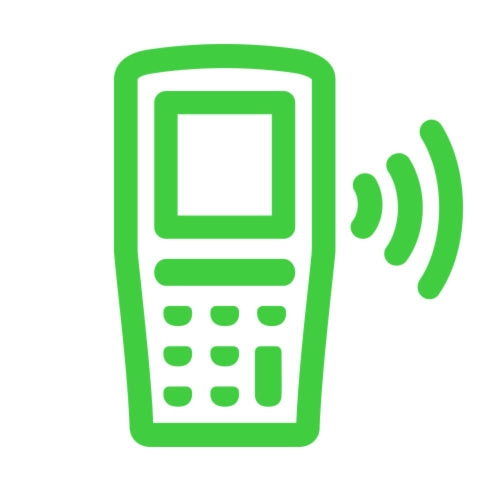 InteleTrac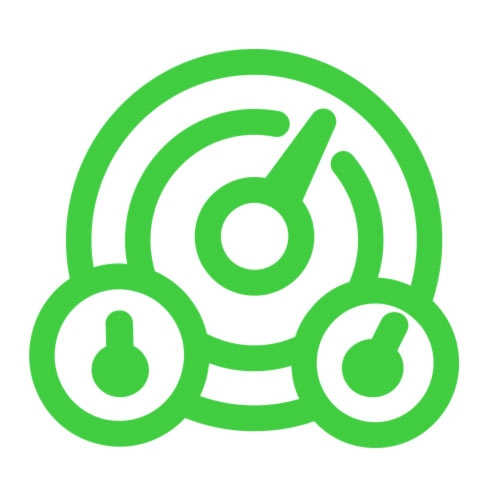 Intelligence
Network Management and Optimization Solution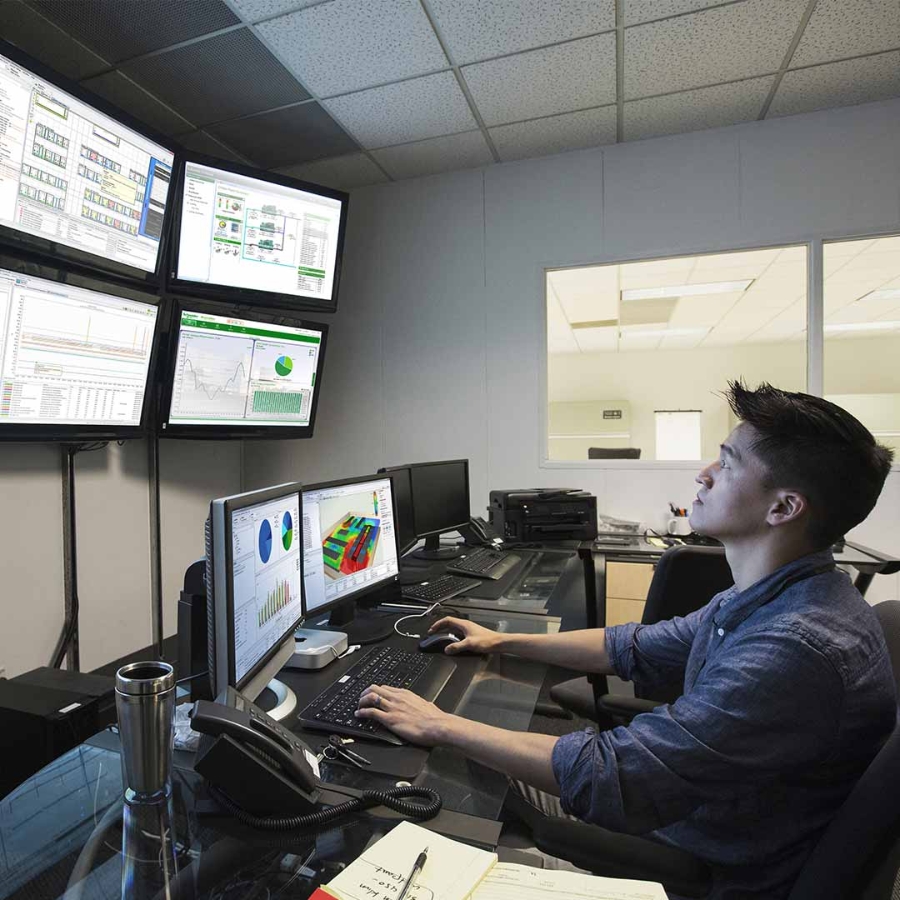 Solutions that expand your water distribution network SCADA capabilities and put distribution network in control.
Kalundborg Forsyning
Aquis software provided optimized knowledge sharing and improved customer service for Kalundborg, Denmark.
Read the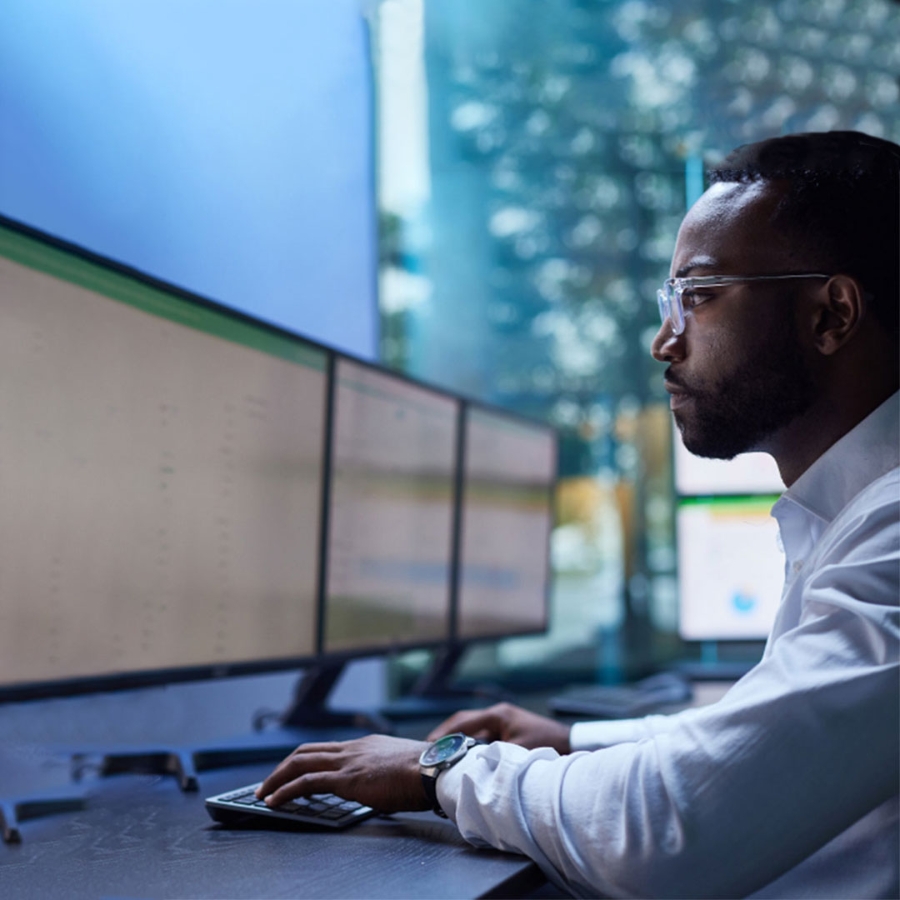 Webinar
Optimize your water network distribution. The Water Network Optimization Suite (WNO) draws data from existing systems such as SCADA and GIS, and turns it into actionable information that helps transform non-revenue water, reduce risk, and the cost of managing the water distribution network.
Learn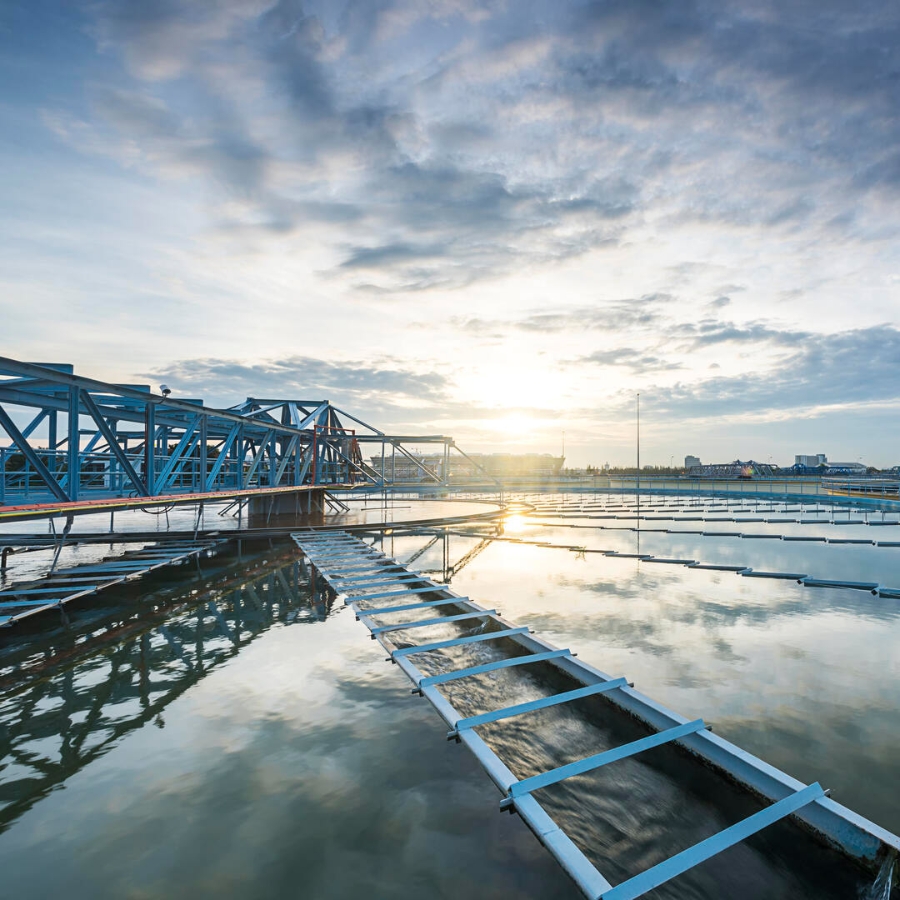 Find products and
opens in new Window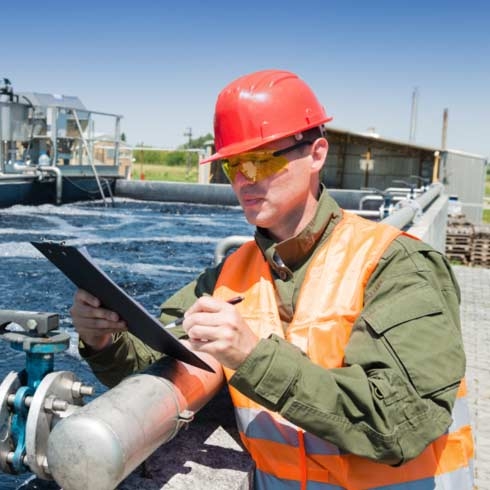 Aquis Network Management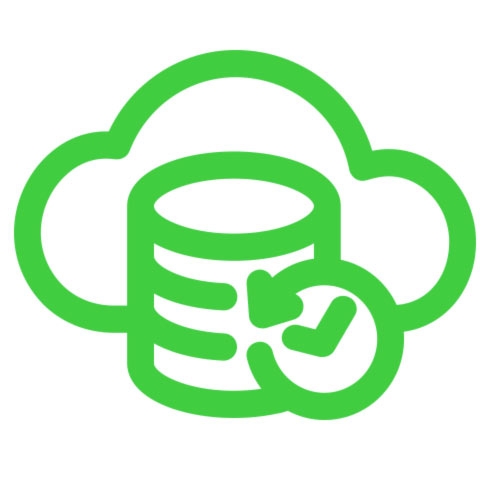 Water Network Optimization
Water Loss Management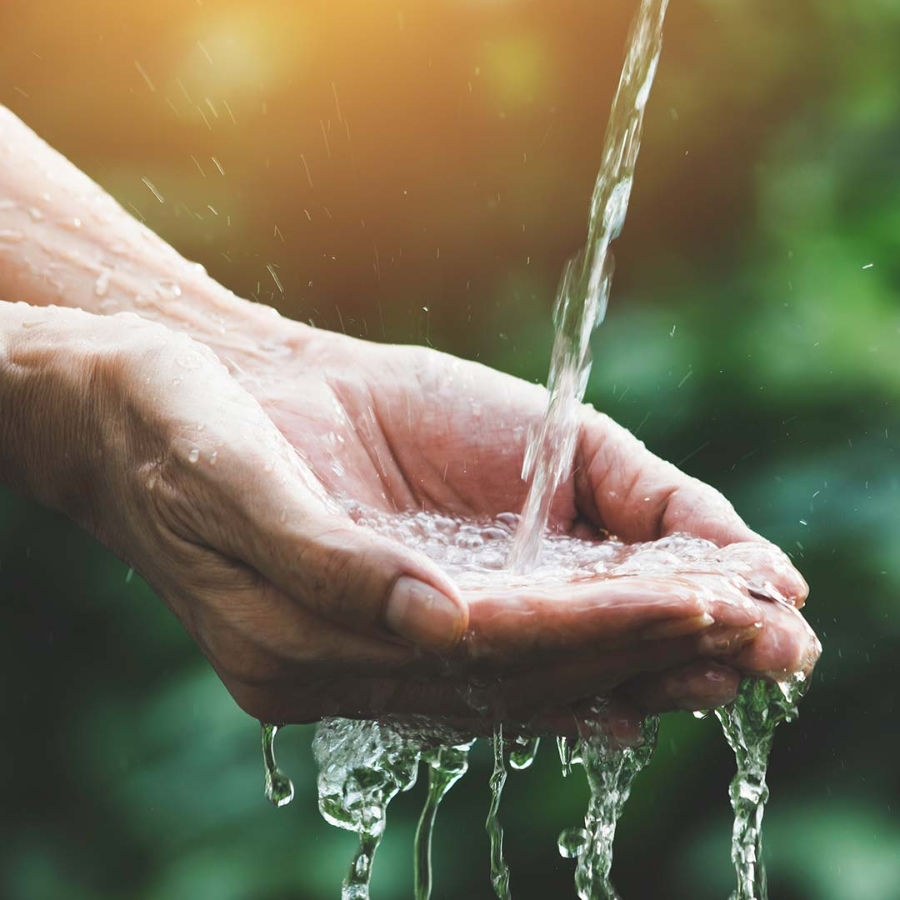 A software application helping water utilities to efficiently manage leakage on their water distribution network.
Anglian Water
When one of the United Kingdom's largest water and wastewater suppliers needed to update its aging telemetry infrastructure they turned to Schneider Electric to help rewrite the book on how to "change the heart" of their monitoring system while keeping the water flowing.
Brochure
Water Loss Management: Our Water Management Suite is an integrated set of modular systems offering solutions specific for management of water supply and distribution. Minimize losses and costs, improve service and regulation compliance.
View the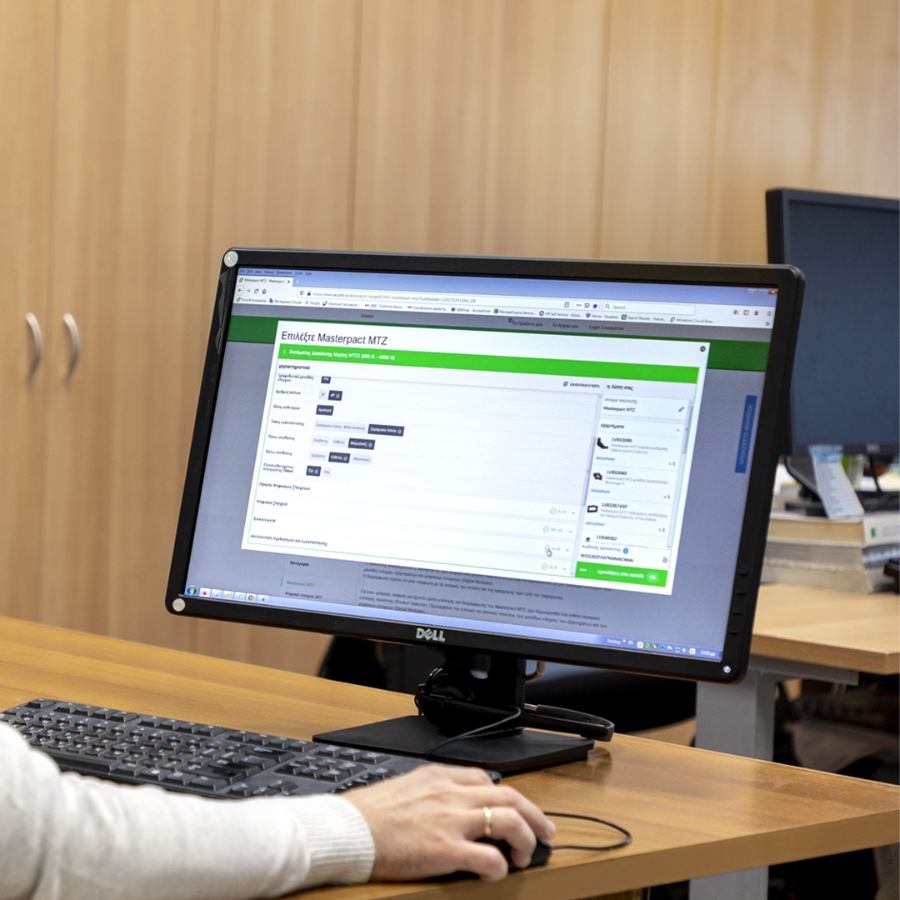 Energy Management
A software solution that will scale as your needs change – and accompanying services to ensure you get the most out of your software.
Find products and
opens in new Window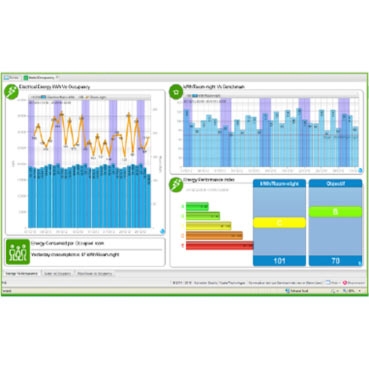 EcoStruxure Resource Advisor
Asset Performance Management Solution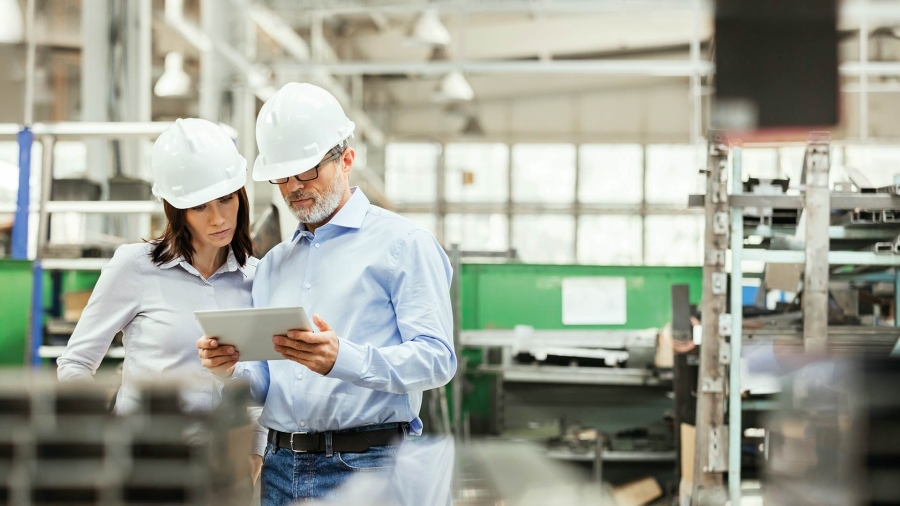 Exceed reliability, safety and performance goals. Our platform encompasses enterprise data capture and analysis coupled with actions and optimization for proactive maintenance execution.
White paper
Avantis PRiSM: Understand how predictive analytics tools benefit power utility asset management.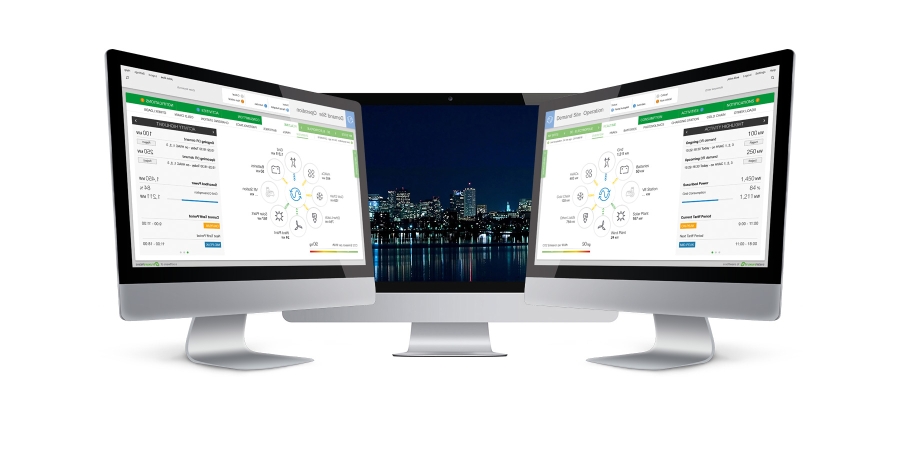 Handout
Enterprise Asset Management: Empowers to enter, manage and view entity-related activities.
Find products and
opens in new Window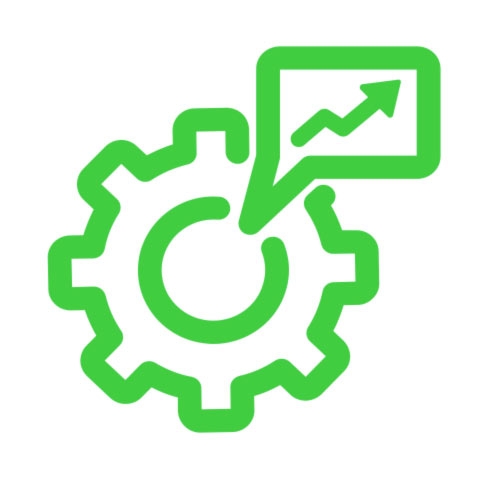 Avantis Enterprise Asset Management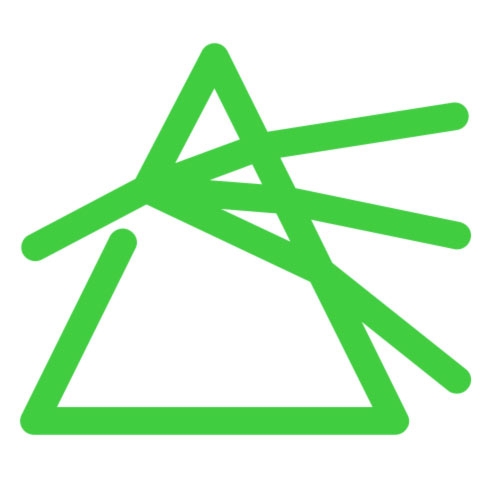 Avantis PRISM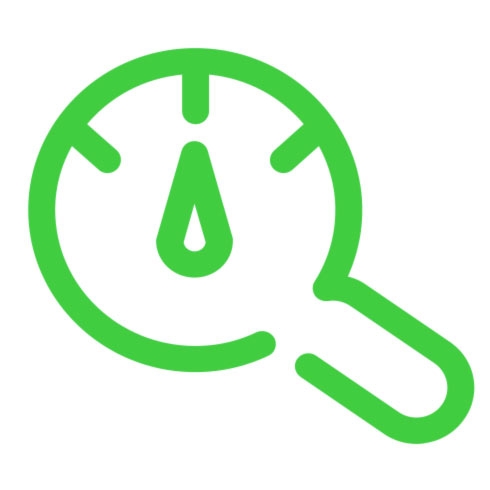 Condition Manager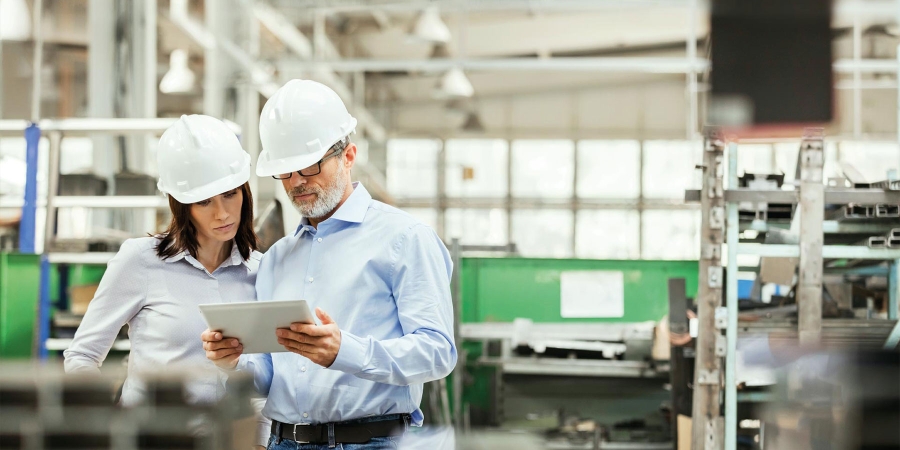 EcoStruxure Asset Advisor
EcoStruxure Success Stories
City of Toronto
City of Toronto implements best practices and increases productivity with Avantis.
Read the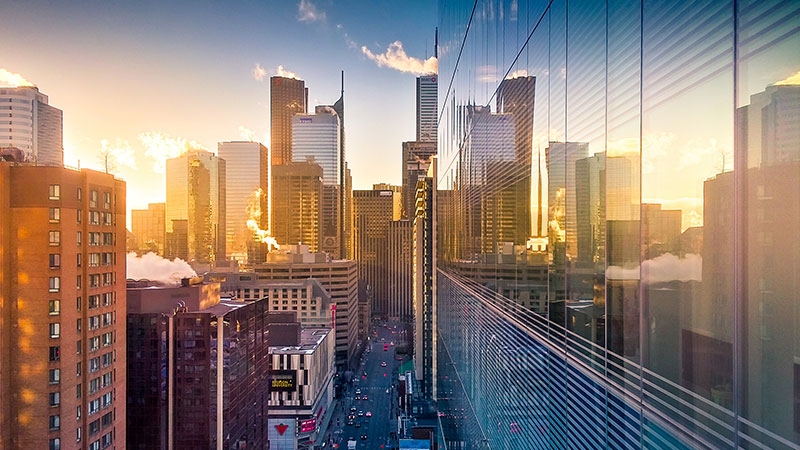 + Lifecycle Services
From energy and sustainability consulting to optimizing the lifecycle of your assets, we have services to meet your business needs.
Process Automation
Control your efficiency, safety, cybersecurity, environmental, and reliability risks with our process automation solutions.
Chat
Do you have questions or need assistance? We're here to help!