Access mySchneider, your personalised digital experience
Get access to resources, tools, and support with a single login to save time and operate your business efficiently.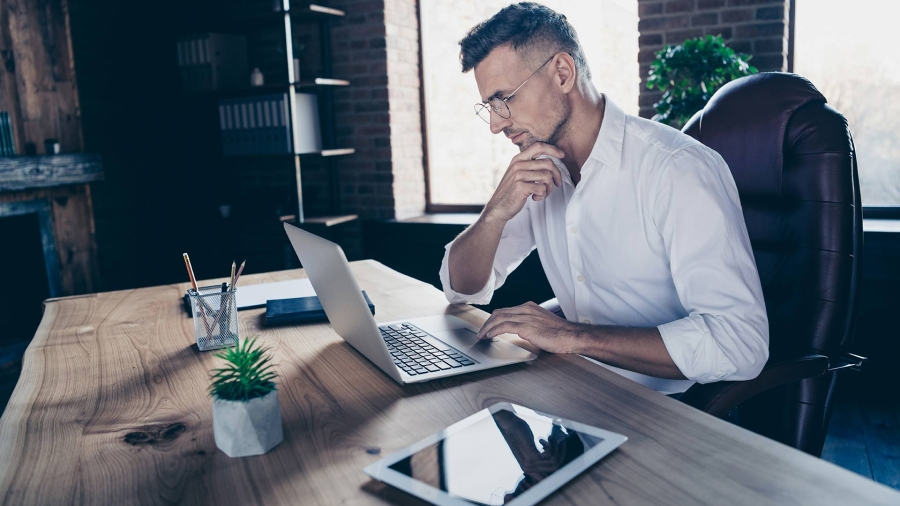 Powerpact 4 MCCB PanelBoard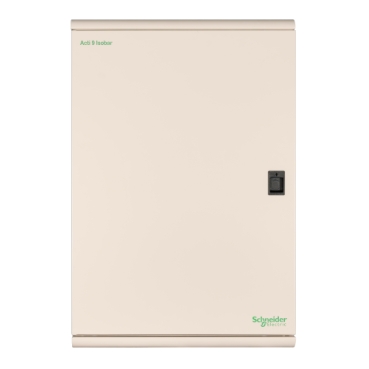 Acti9 Isobar P - B Type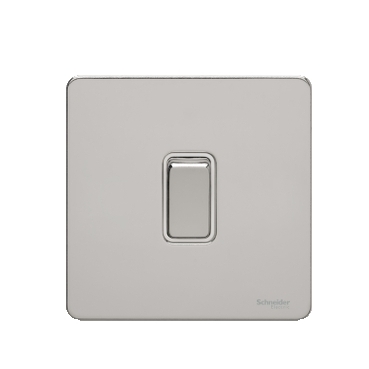 Ultimate
Acti9 Isobar P - A Type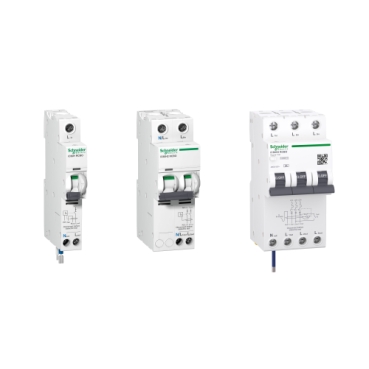 Acti9 iC60 RCBO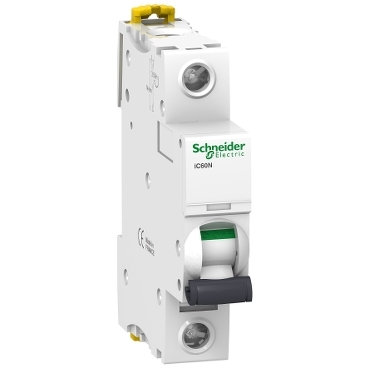 Miniature Circuit Breaker: Acti9 iC60
ComPacT NSX, new generation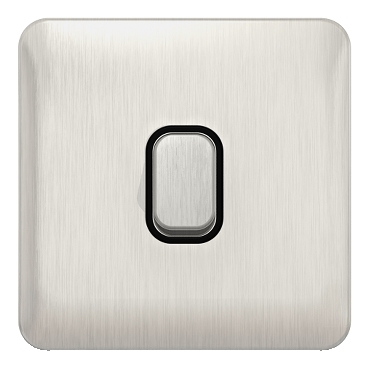 Lisse
Powerpact 4 MCCB PanelBoard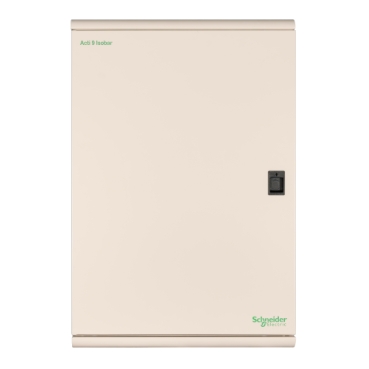 Acti9 Isobar P - B Type
Acti9 Isobar P - A Type
KQ Loadcentre 3 Phase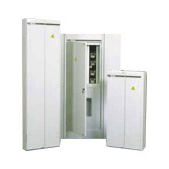 I-Line
ComPacT NSX, new generation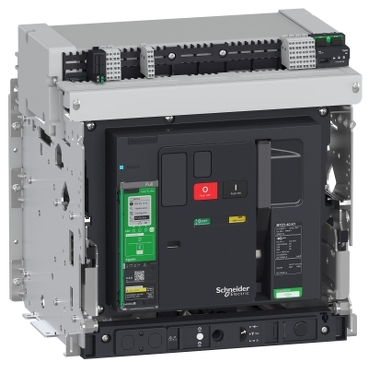 MasterPact MTZ
ComPact NSX <630A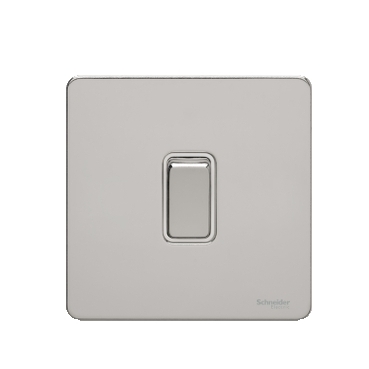 Ultimate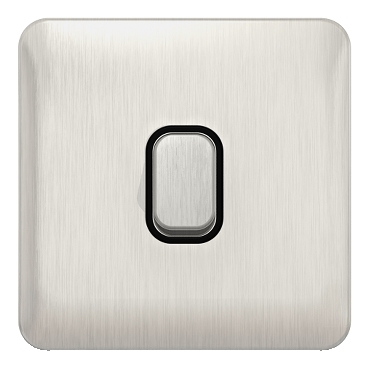 Lisse
Easy9
KQ Loadcentre 3 Phase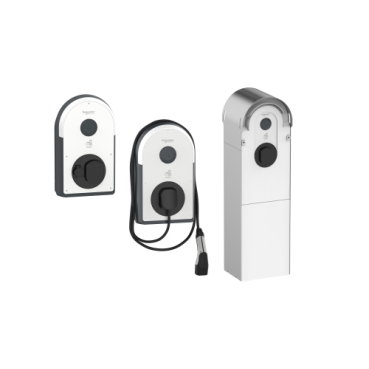 EVlink Pro AC
Exclusive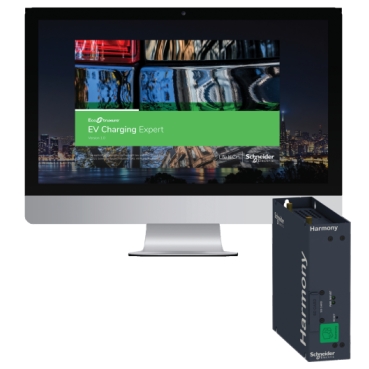 EcoStruxure EV Charging Expert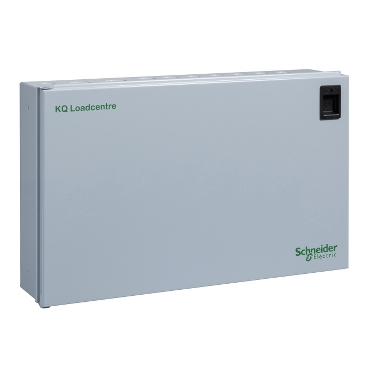 KQ Loadcentre Single Phase
Harmony XB4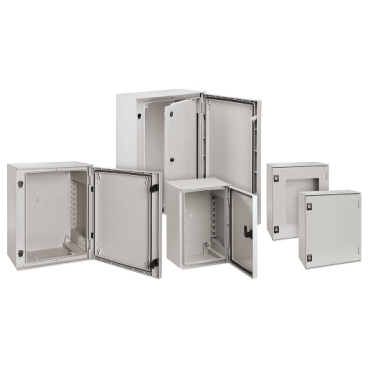 Thalassa PLM GRP Enclosures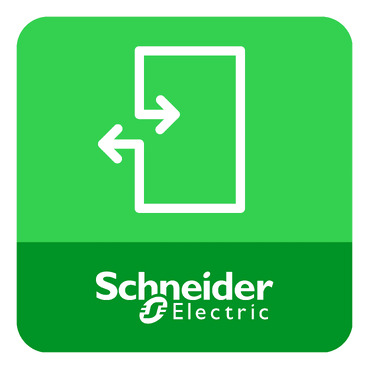 Zelio Soft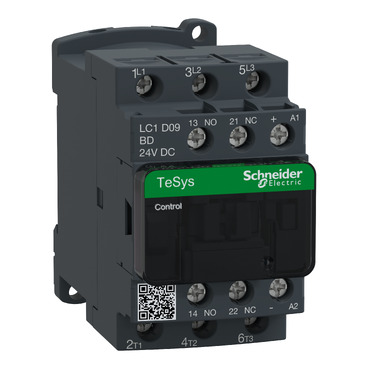 TeSys Deca contactors
Spacial S3D
Smart Relays - Zelio Logic
ClimaSys CV
TeSys island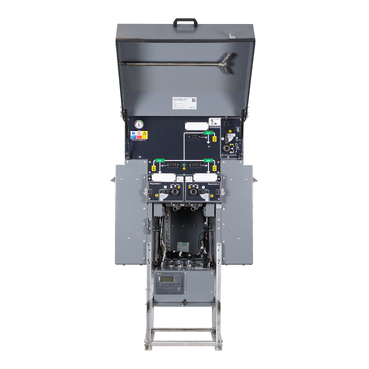 Ringmaster - RN2d
GenieEvo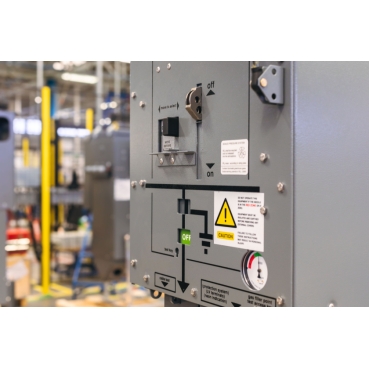 Ringmaster range
Package Substations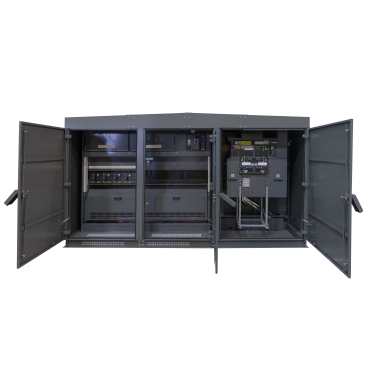 Metalclad Distribution Substation (MDS)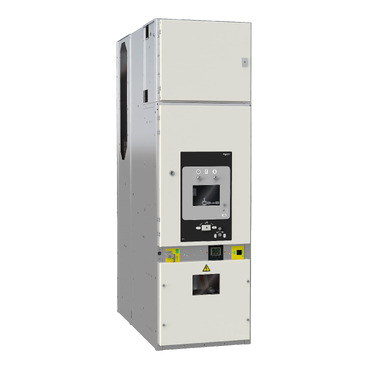 PIX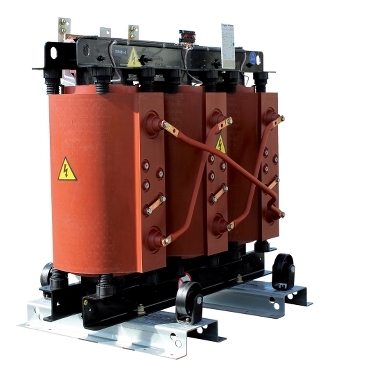 Trihal
GHA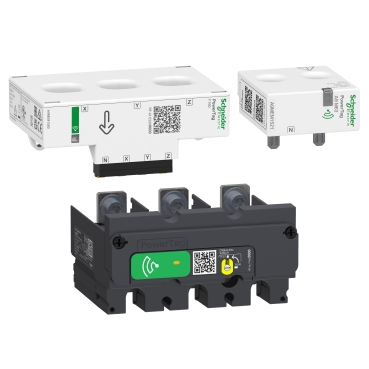 Wireless Energy Sensors - PowerTag
PowerLogic PM5000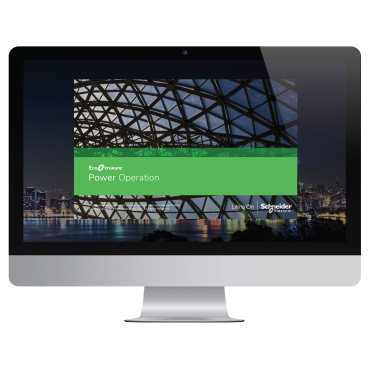 EcoStruxure™ Power Operation
EcoStruxure Power Monitoring Expert 9.0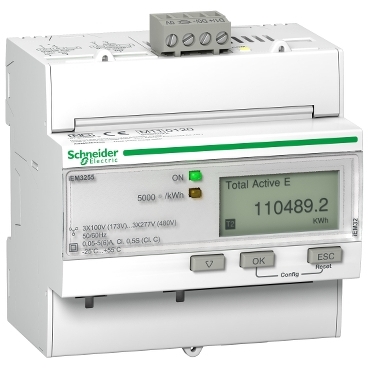 Acti9 Energy Meters iEM3000
Current transformer T1
Power Factor Correction Modules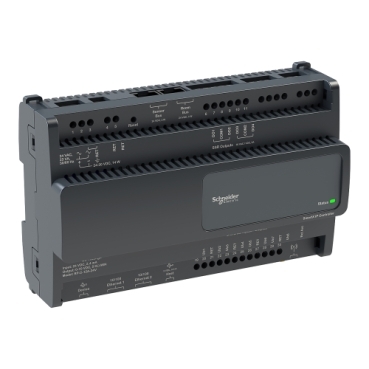 SpaceLogic™ RP-C Controller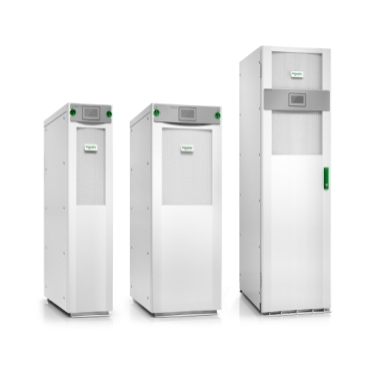 Galaxy VS
Easy UPS 3S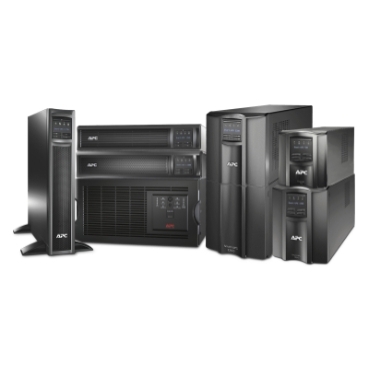 Smart-UPS
Data Center Expert
Galaxy VL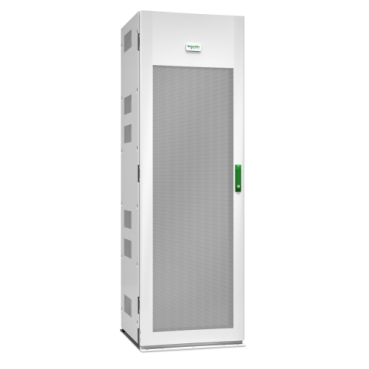 Galaxy Lithium-ion Battery Systems
Easy Micro Data Center
Easy Modular Data Center All-in-One
We support you with innovation
Field services
Our field services professionals help you minimise downtime and maximise ROI while meeting all safety standards.
Digital services
Leverage our manufacturing expertise to receive actionable maintenance recommendations.
Consulting
We are your trusted partner for cybersecurity trends, carbon footprint reduction, and other consulting-related services.
Digital tools and services for you and your business…
Our mission is to be your digital partner for Sustainability and Efficiency. We drive digital transformation by integrating world-leading process and energy technologies to realise the full efficiency and sustainability opportunities for your business.