Access mySchneider, your personalised digital experience
Get access to resources, tools, and support with a single login to save time and operate your business efficiently.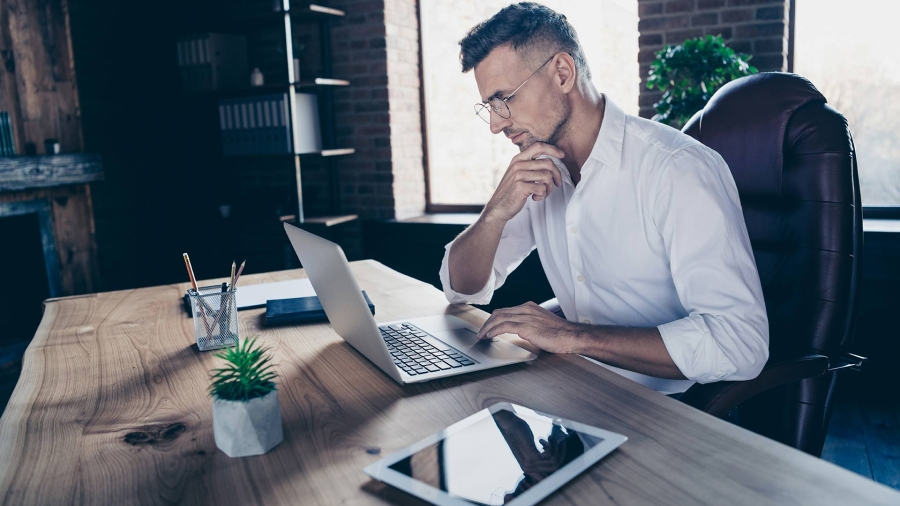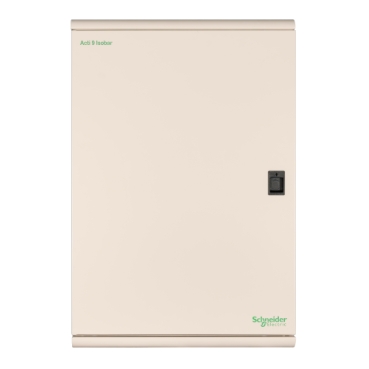 Acti9 Isobar P - B Type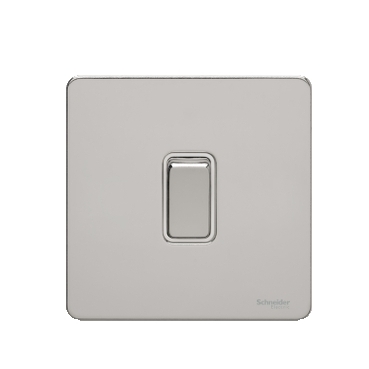 Ultimate
ComPact NSX <630A
Powerpact 4 MCCB PanelBoard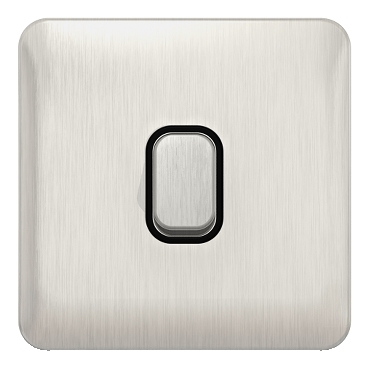 Lisse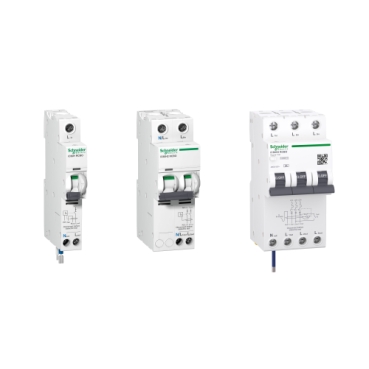 Acti9 iC60 RCBO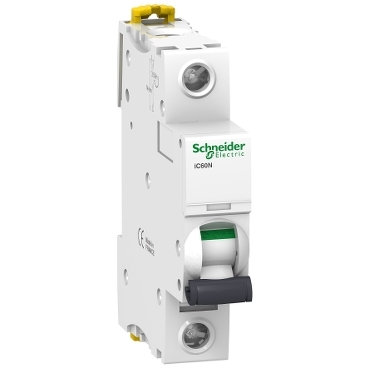 Miniature Circuit Breaker: Acti9 iC60
Easy9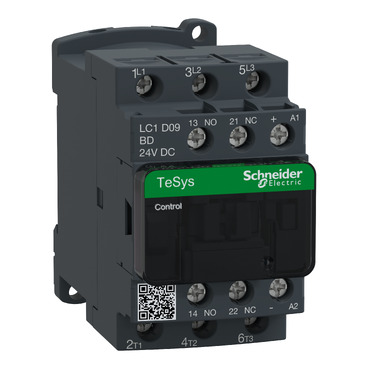 TeSys Deca contactors
We support you with innovation
Field services
Our field services professionals help you minimise downtime and maximise ROI while meeting all safety standards.
Digital services
Leverage our manufacturing expertise to receive actionable maintenance recommendations.
Consulting
We are your trusted partner for cybersecurity trends, carbon footprint reduction, and other consulting-related services.
Digital tools and services for you and your business…
Our mission is to be your digital partner for Sustainability and Efficiency. We drive digital transformation by integrating world-leading process and energy technologies to realise the full efficiency and sustainability opportunities for your business.