Where your journey to world-class technology enabled solutions begins.
Explore our cutting-edge innovation and technology in the following areas: substation automation, digital transformation, microgrid solutions, and discover the latest technologies across multiple customer segments.
At the Leeds Innovation Hub we understand your needs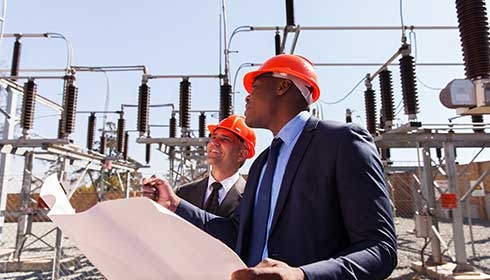 Smart Grid Manager
"How to increase our network resilience and performance, while digitizing our grid?"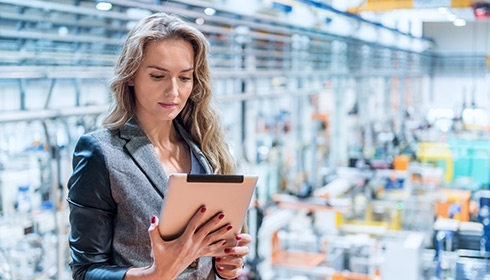 Facility Manager
"I want a reliable partner to help me keep my staff and customers safe and comfortable by ensuring my business is up and running."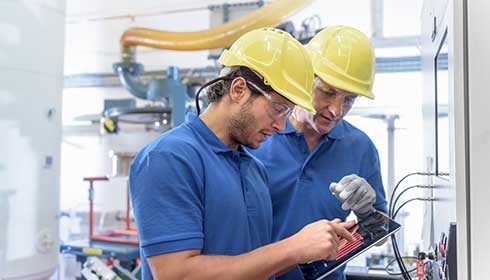 Contractor
"I'm accountable for the full project installation, both for the safety and the expectations of my customer."
Specifier
"My specifications cover 3 levels: electrical distribution, connectivity & data acquisition, and monitoring."
Get Inspired
Learn from some of the best engineering minds in the industry, and gain insights into today's current and emerging energy and efficiency challenges, sustainability initiatives, and the latest iOT trends.
Explore Together
Our solutions come to life as you experience first-hand demonstrations and "what if" design scenarios that showcase our technology in action. We're here to help you every step of the way as you explore solutions to address your business challenges.
Take a virtual tour
Discover our Innovation Hub at Leeds featuring the latest innovations and EcoStruxure solutions.
Start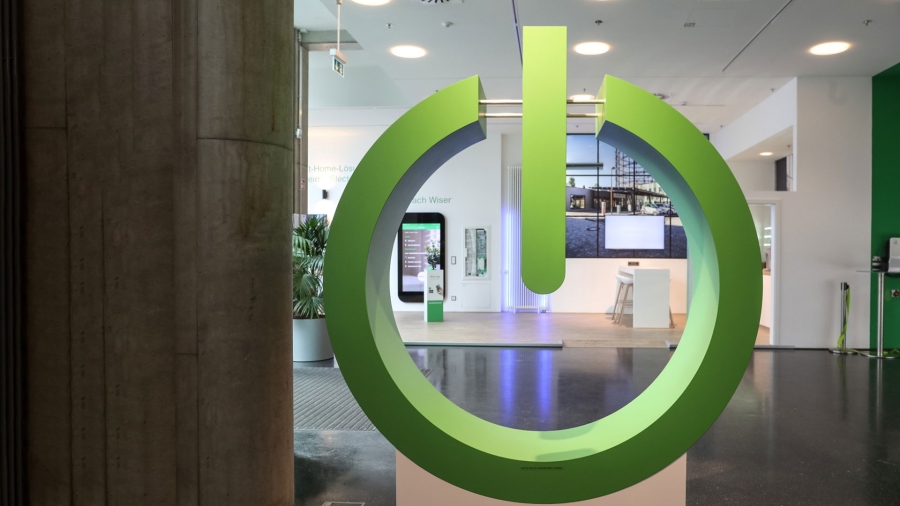 Discover Schneider Electric Ecostruxure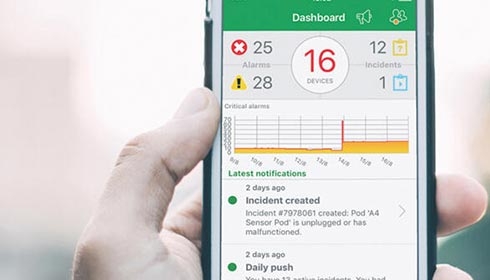 Connected Products
Remote control and monitoring of insights on mobile tools for safer maintenance and operations.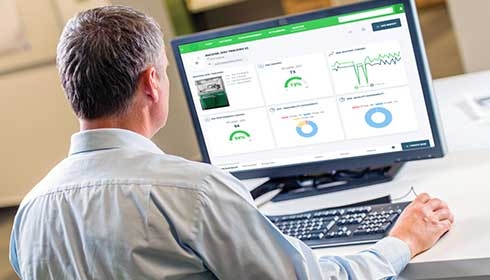 Apps, Analytics & Services
Smart grid analytics for efficient operations, predictive maintenance and investment plans. The complete portfolio from field instruments to the control room
Explore Primary Switchgear
Explore Secondary Switchgear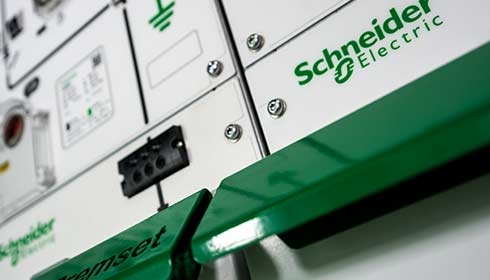 PremSet
Premset offers multiple easy to select configurations and meets all MV applications in secondary distribution networks.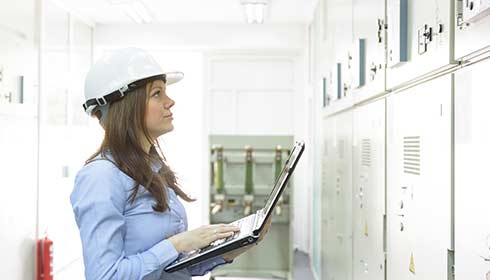 Package Substations
Tailored to individual customer requirements using products from the comprehensive range, providing a convenient, single source packaged substation with minimum time and cost.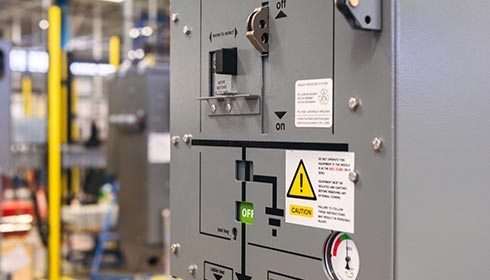 Ringmaster - RN2d
Gas Insulated Ring Main Unit (RMU) for underground secondary distribution, for indoor and outdoor applications. - 11kV Switch, Smart Ring Main Unit.
Our Innovation Hubs provide
Product Training
Join us for dedicated Switchgear and Protection Relay training.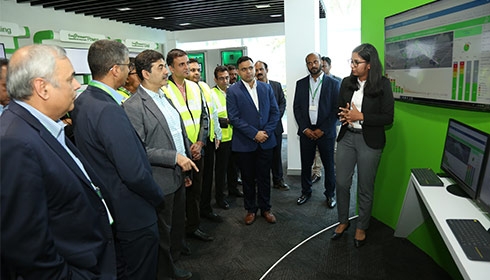 Expert forums
Take part in comprehensive discussions and tailored EcoStruxure presentations with executives and top engineers.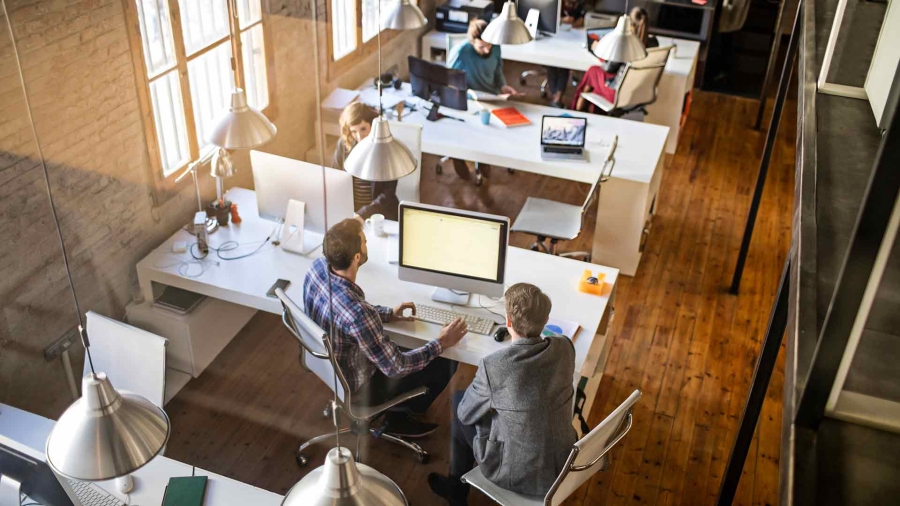 Events and product launches
Discover the latest technology, solutions, and innovations in your industry at our exclusive events and product launches.
Chat
Do you have questions or need assistance? We're here to help!