Find your ideal smart home solution
Wiser, the modular solution
You can control your heating away from home. With the app, you can change the temperature or monitor the heating in your home.
KNX, innovative technology meets modern design
The SpaceLogic KNX Home and Building Automation system combines state-of-the-art technology and high-quality design to bring comfort, efficiency and safety to your home.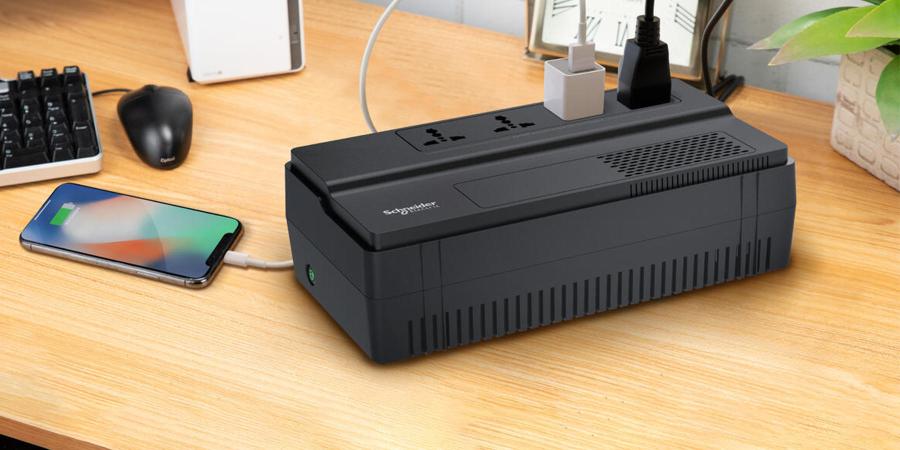 Back-up solutions
Connectivity relies on power. Back yourself up!
Connect with Wiser
Browse our range of smart products and simplify your home.
Chat
Do you have questions or need assistance? We're here to help!