A customised connected home solution
Wiser brings comfort, energy savings and safety you deserve at your home. Wiser is a scalable solution for lighting, shutter, air conditioning, or appliance control. Get started with a simple function and enrich the system as you go for greater peace of mind.
Take control of your home
Achieve maximum benefits with simple wireless installation and easiness of use. From home or remotely, take control of your home with Wiser by SE app, voice assistants* or even with preset actions that will free your mind in your daily routine.

* Compatible with Amazon Alexa and Google Assistant.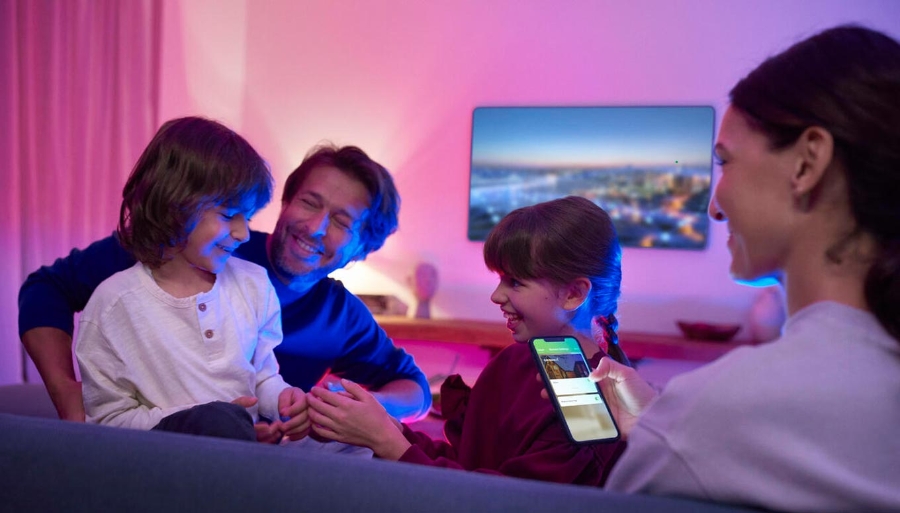 Find out what Wiser means
Wiser means more comfort
With Wiser you tailor your comfort at home and manage it with one single app.
• Manage your lighting, shutters, air conditioning, and appliances whether you're at home or away.
• Let your home anticipate your needs thanks to automations.
• Choose how you control it: with the Wiser by SE app, voice control assistants or automatically.
Wiser means higher energy savings
Wiser features numerous ways to continually lower your energy bill and your carbon footprint by:
• Creating your Away moment to automatically switch off appliances when nobody is at home.
• Managing your lights and shutters automatically, according to the sunrise and sunset.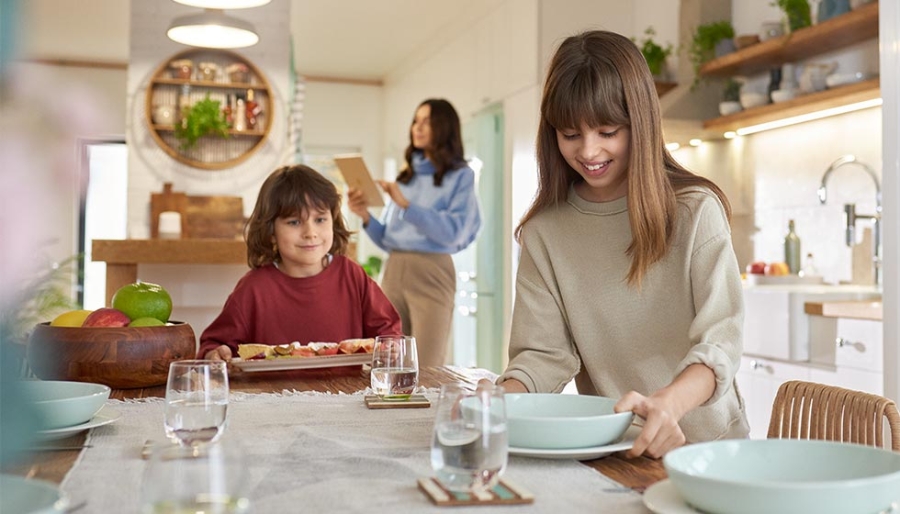 What makes Wiser so unique
• Customizable and scalable
• Based on a standard open protocol
• Up to 20 devices can access the same installation
• 1 single app to control multiple functions
• Intuitive user interface
• Schneider Electric quality guarantee
• Large network of trained partners
• Schneider Electric support
Find a Wiser installer
We train our installers regularly and inform them about all new Wiser products, so they can serve you better.
Find an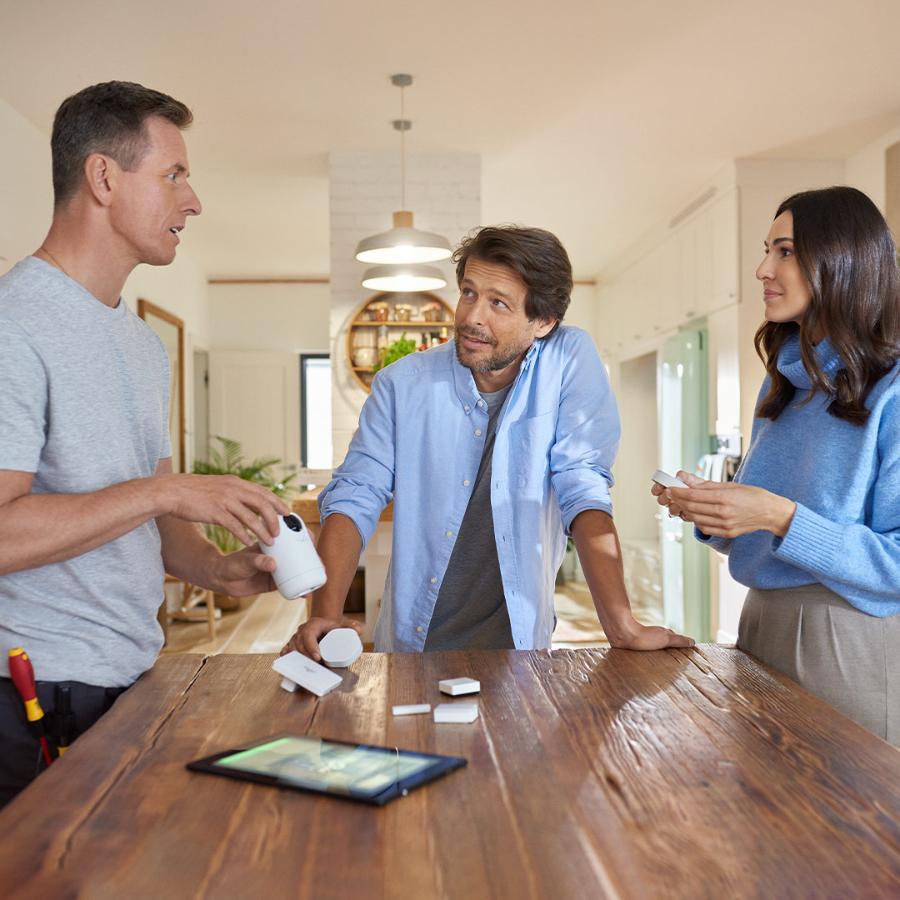 Chat
Do you have questions or need assistance? We're here to help!