Summary of the Main Changes
With the publication of Amendment 2 to BS 7671:2018, this page is designed with electricians in mind.  
It deals with the key changes and some explanation of underlying principles as well as commentary on how the changes might affect those of us on the tools and running electrical businesses.     
The new regulations can be implemented immediately but BS 7671: 2018+A1 remains current until 27th September 2022. This means that installations that are currently being designed and installed do not need to be altered to meet the new requirements. Of course, contractors can discuss the changes with clients if they wish and may choose, at additional cost, to alter installations if desired.   
What resources can I access to support me?   
We've produced a series of five podcasts discussing the main hot topics of Amendment 2, including SPDs, AFDDs and prosumers. Access here > 
We've also built an easy to navigate e-book covering the main changes, how they will affect you, and how our solutions can support. Access here >
Easy9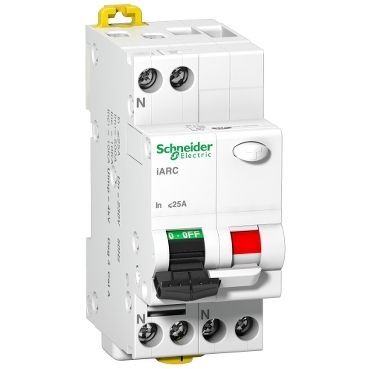 Acti9 iARC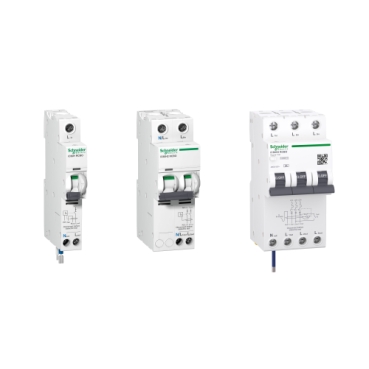 Acti9 iC60 RCBO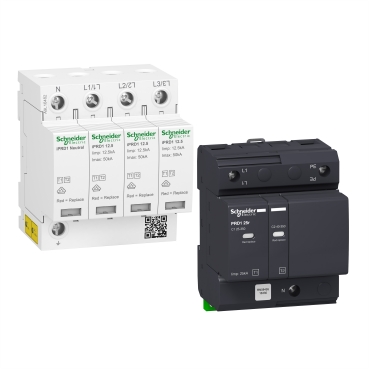 Modular Surge Arrester: iPRF1 12,5r & PRD1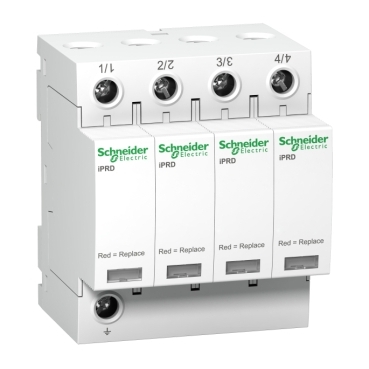 iPF & iPRD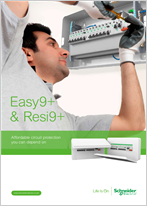 Easy9 and Resi9 Catalogue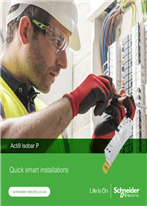 Acti9 Brochure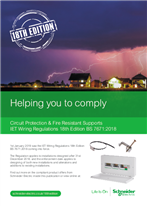 Guide to circuit protection and fire resistant support solutions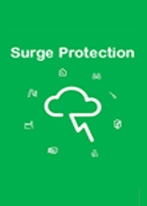 SPD Selector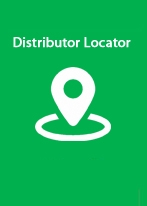 Distributor Locator
Chat
Do you have questions or need assistance? We're here to help!