Advanced Power Technology
Established in 1990, Advanced Power Technology (APT) is a leading independent supplier of energy-efficient critical power and cooling systems to protect server rooms, data centers and other mission-critical installations. APT provides initial consultation and specification, through to project implementation and beyond. They undertake projects of all sizes in all market sectors from small comms rooms to multi-megawatt data centers.
Get in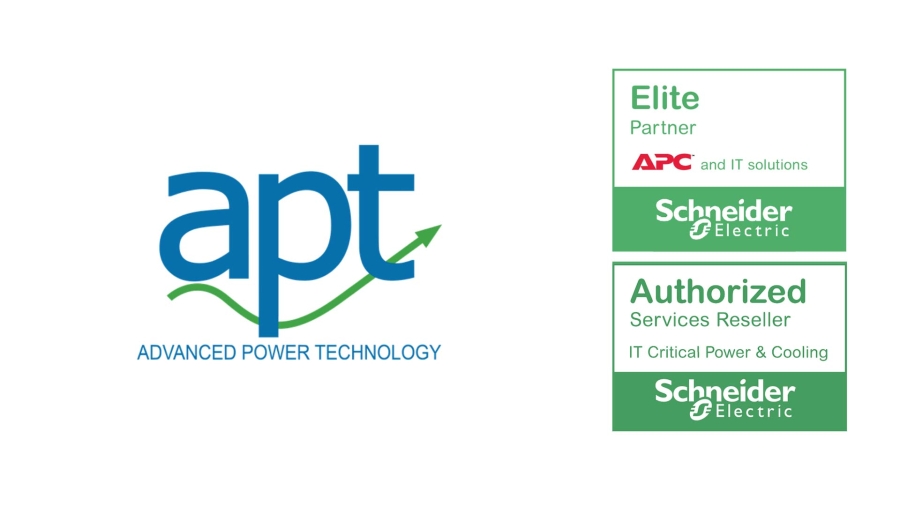 Create the perfect environment for your IT equipment
The increase in data congestion is bringing about a transformation in the physical infrastructure surrounding IT equipment. Many are adopting a hybrid approach with services both in the Cloud and closer to home in the remote and local Edge Computing environment. Whether it is a zero downtime refresh of your existing facility, the fit out of a new space or bringing to site a prefabricated data center, APT will work with you to create the perfect space for the digital heart of your business.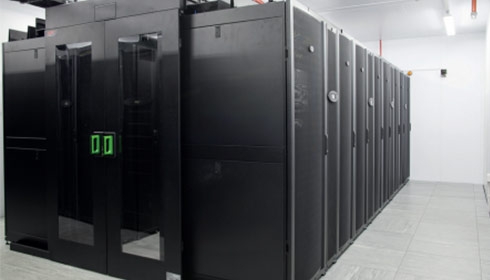 IT Environment
Although the needs and possibilities will vary from one facility to another, most physical infrastructure elements are essentially the same. Whether a cloud facility, regional or local edge, the desired level of resilience, security and efficiency will inform product selection and design.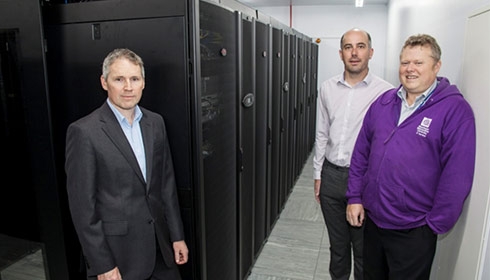 A new data center at MMU for improved IT service
Manchester Metropolitan University has introduced a new high-density data center as part of a dual strategy to improve the reliability of IT services and reduce their environmental impact.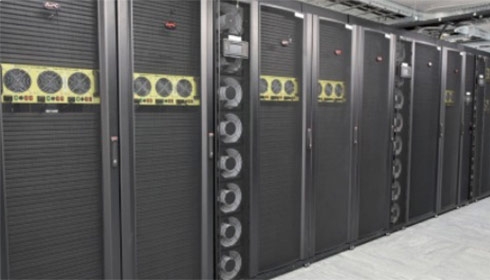 SHU deploys state-of-the-art data center
Working with Advanced Power Technology, Sheffield Hallam University has deployed a highly-virtualized data center as part of a £30 million building development in Sheffield, UK.
Consult Advanced Power Technology today
Looking for expertise? Our Elite Partner simplifies the full data center lifecycle with innovative services and IoT-enabled infrastructure that increase efficiency and reliability and are faster to deploy or retrofit. To find out how Advanced Power Technology can help your business with its data center needs, please fill in the fields below and one of our specialists will get in touch.
Thank you for contacting Schneider Electric's Elite partners.
We have received your request and our specialists will be in touch within 2 working days to help your business with its data center needs.
Chat
Do you have questions or need assistance? We're here to help!