Delivering complete design and auditing services
Our Consultancy Services will provide you with complete peace of mind. Whether it is a persistent problem on site, legislation non-compliance, health and safety or a need to save money, our national team of expert Consultants will make your life easier
Download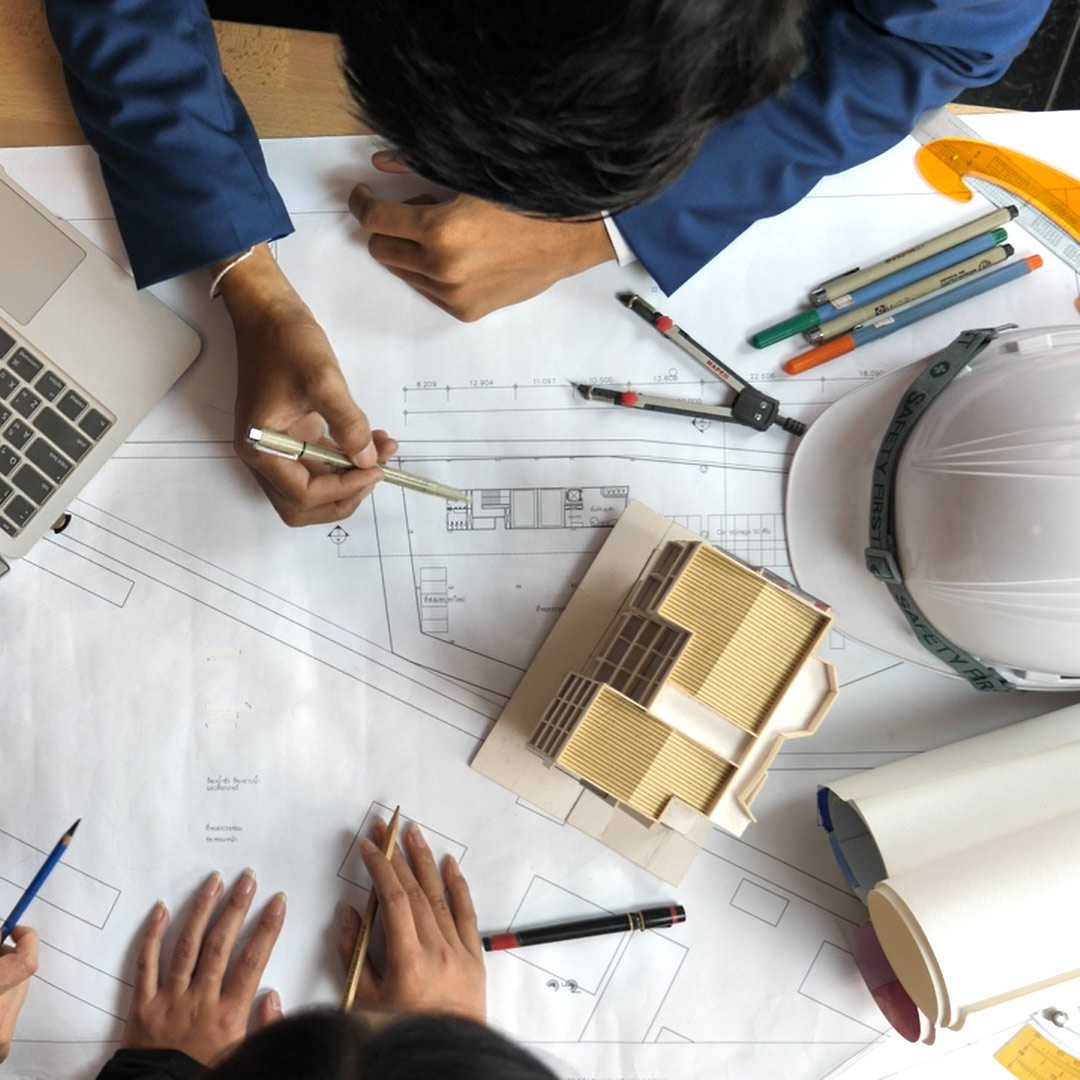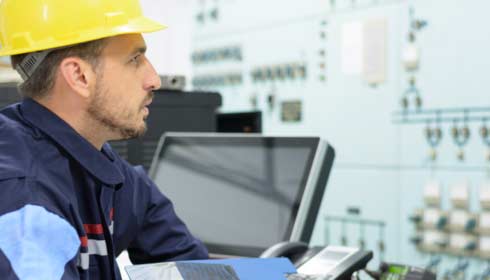 Electrical Engineering
Helping you improve reliability of your electrical network, increasing efficiency, reducing downtime and complying to legislation.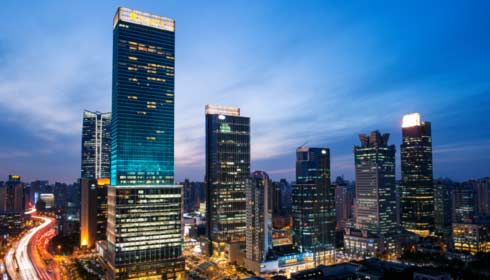 Data Centre
Multilevel audits of the White and Grey space will minimise the risk to your data centre,communications room or backup power supply.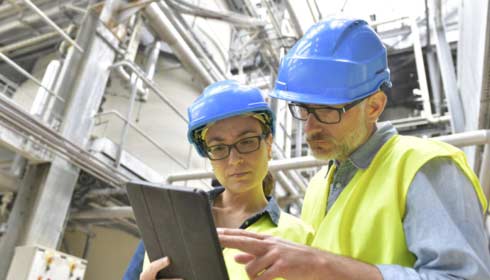 Industrial Automation
Our Design, Health Check and Safety Audit services will ensure uptime to your manufacturing facility.
Building Management
Complete system audits and design of your Building Management System will make your site / building more efficient, reliable and a more comfortable place to work.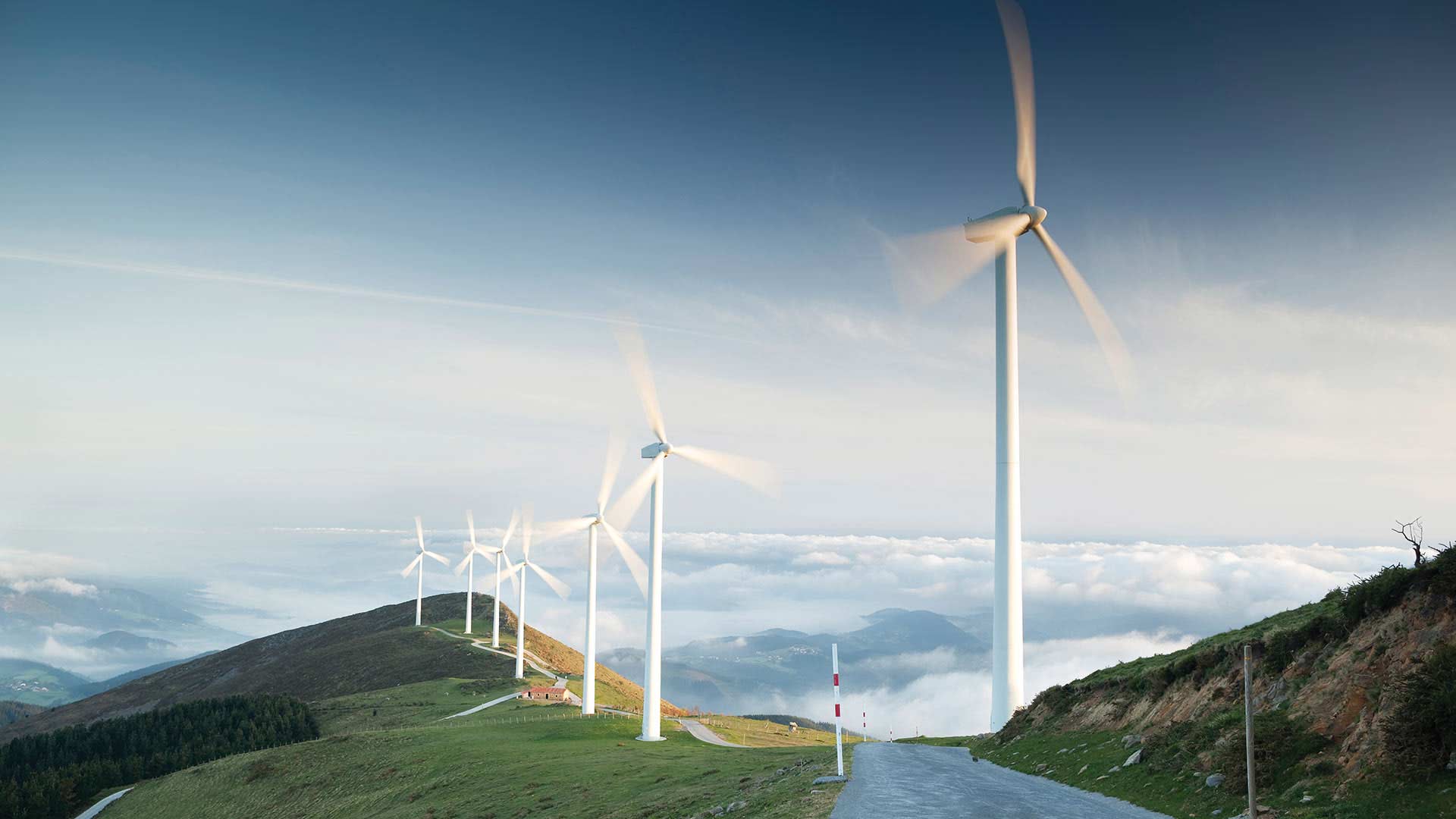 Energy Efficiency
Focusing on the energy efficiency side of your business and it's operations.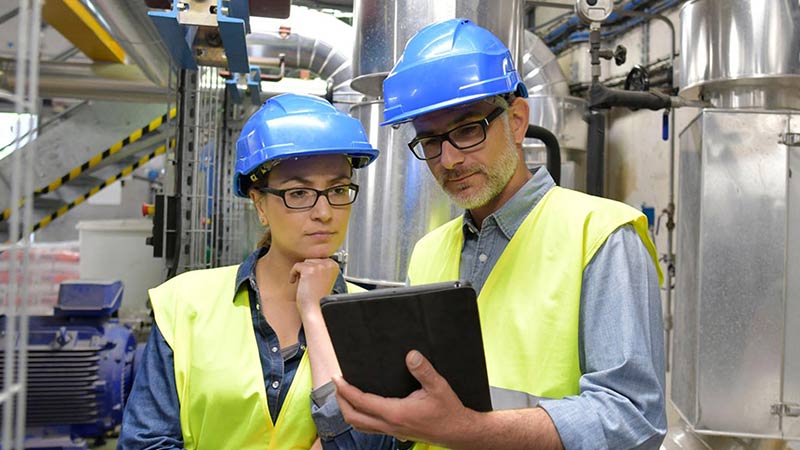 Virtual Consultancy
With 24/7 monitoring by over 20+ engineers and 15+ Consultants across your entire installation (UPS, cooling, electrical distribution, BMS) our Multi Technology Field Services Bureau provides complete peace of mind.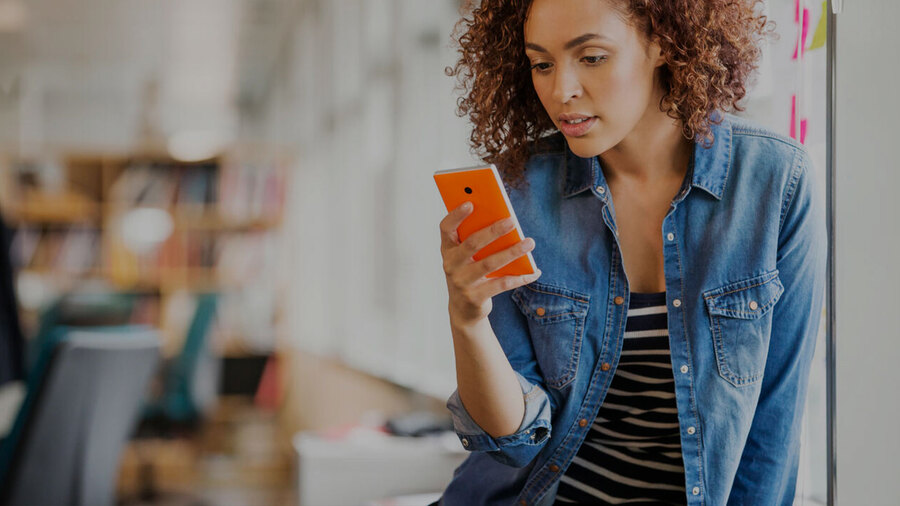 Enquire about our Consultancy services
Chat
Do you have questions or need assistance? We're here to help!