Warehouse automation and energy management are changing
Do you know how to achieve your sustainability goals alongside keeping up with demand?
The key to keeping up is to go digital. When you connect operational technology (OT) to informational technology (IT), you're able to do new things.
Request a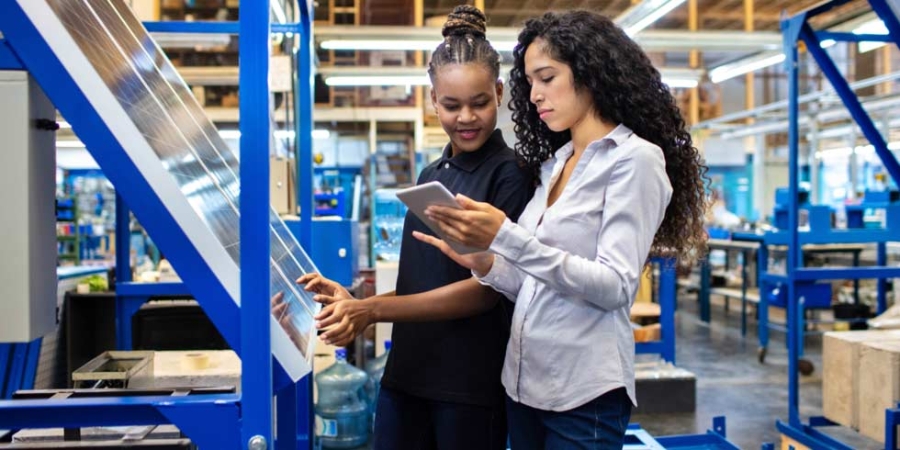 Simplify processes and improve performance to protect critical assets and avoid downtime
Discover energy waste in your material handling systems, without compromising safety
Create an efficient, sustainable logistics center with increased reliability for savings
Intelligent optimisation
How intelligent warehouse automation works 
Let's say your conveyor experiences repeated package jams. It may take you hours or even days to diagnose the problem, order new parts, and perform the maintenance. This downtime results in delays and lost productivity.   
EcoStruxure's cloud analytics can predict a potential failure and send you an alert, so you can repair the issue or order parts before it results in extended downtime.     
Here's what critical asset protection looks like with EcoStuxure:   
A package jam occurs... 
EcoStuxure locates the jam, senses the failing motor, and notifies you 
You resolve the jam before it causes the motor to fail 
The result: No downtime!
Adaptability that delivers 
The new UPS smart hub in Atlanta can process 104,000 packages per hour, with help from EcoStruxure. Download our free guide that covers how EcoStruxure optimizes the journey of goods throughout your facility.
Request a call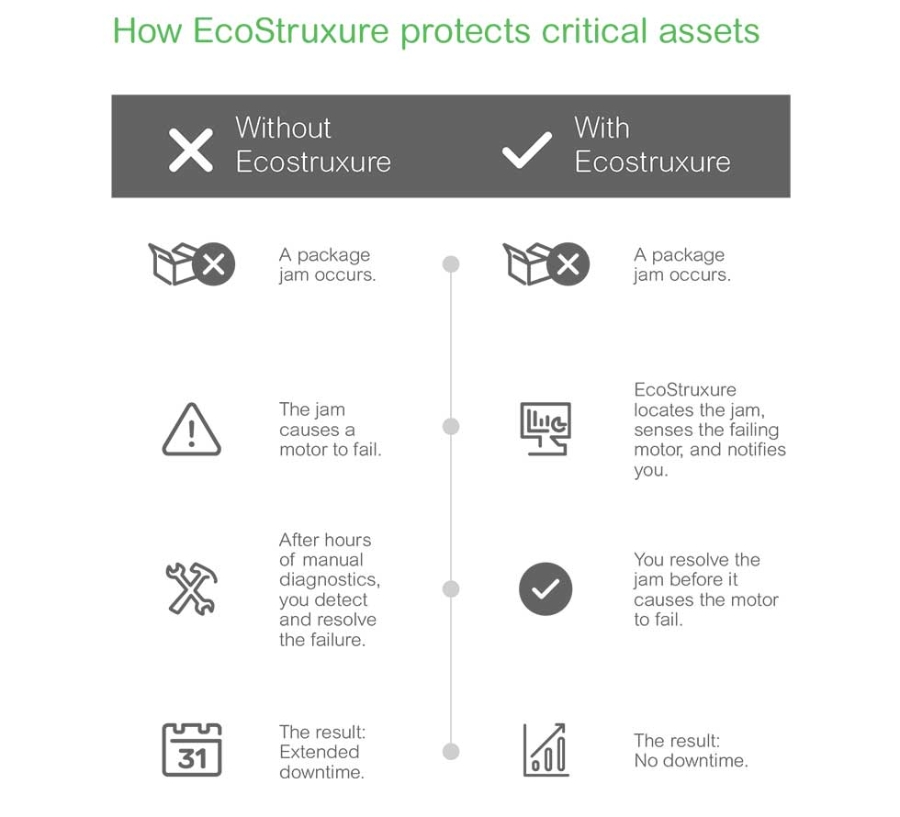 A plant over 60 years old, digitalized
End-to-end digital transformation drives 26% energy reduction.
Our Lexington, KY plant opened in 1958. After a digital transformation, it's now recognized by the WEF as one of the world's most advanced smart factories. 
This has improved customer satisfaction by 20%, demand forecast accuracy by 20%, and reduced energy costs by 26%.
IoT-enabled software and hardware for digital
logistics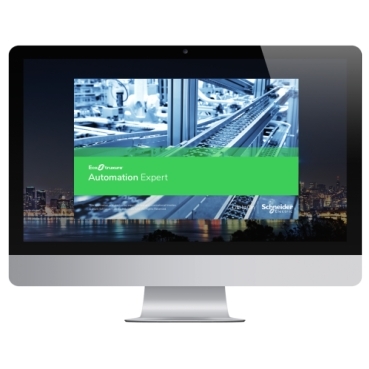 EcoStruxure™ Automation Expert
TeSys island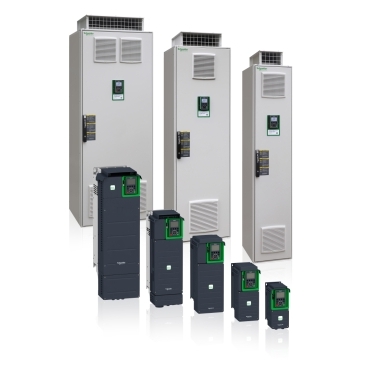 Variable Speed Drives and Soft Starters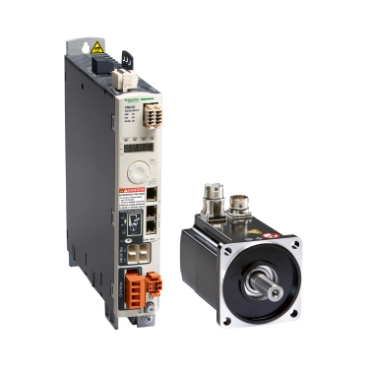 Motion Control and Robotics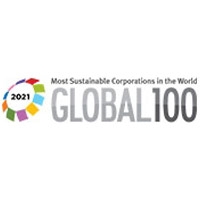 Schneider Electric is recognized as a leader in energy and automation, committed to sustainability — to help lead your digital transformation
#1 Ranking on the Corporate Knights 2021 Global 100 Most Sustainable Corporations   
#4 Ranking on the Gartner Supply Chain Top 25 worldwide for 2020   
5 sites designated by WEF as Global Lighthouses — the most advanced factories on earth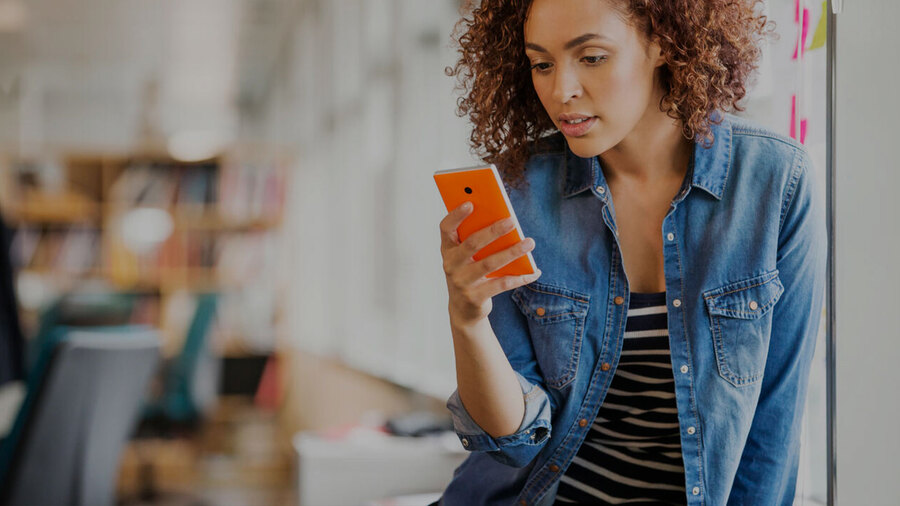 Please provide your details below and our sales team will respond within two business days.
For technical support enquiries, please visit the
Support Centre
, where you can chat, phone, or email the customer care team via the contact support form.
If you are a distributor, log in to mySE for help.
Chat
Do you have questions or need assistance? We're here to help!