Discover greater efficiency, connectivity, and safety
Built on more than 100 years of experience in
medium-voltage protection relays
, the new Easergy P3 has been designed to meet your needs including
overcurrent
and
arc flash protection
, latest connectivity, and maximum safety. With Easergy P3 you can enjoy significant savings in operational time, and simplify your work with greater efficiency at every stage, from ordering to installation, configuration, and operation.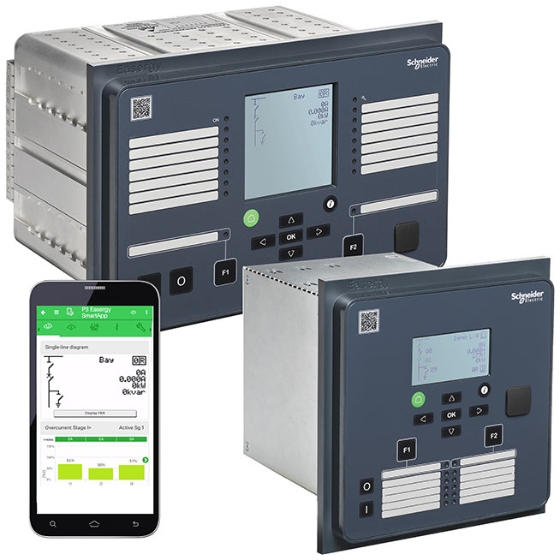 Resources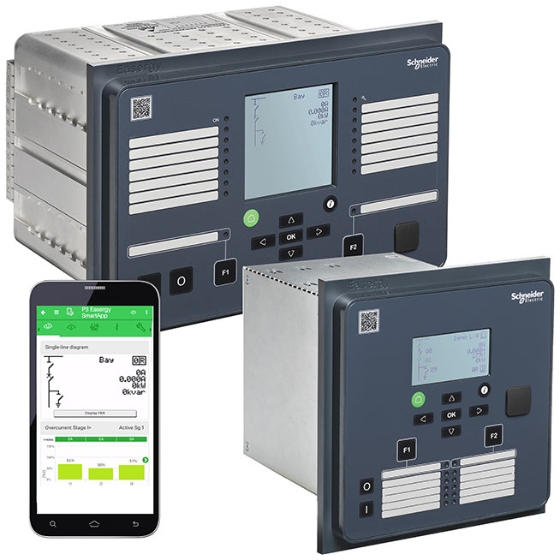 Features
What's different about Easergy P3? It includes 
feeder, motor, and transformer protection
functions in the same device, making life simpler. Our protection relay also simplifies communication choice, with 9 protocols embedded, for serial or Ethernet links, including 
IEC 61850
ed.1 and ed.2 and many more.
Benefits
• Better connectivity. Simple remote operation and 9 communication protocols in a single box design, including
PRP and IEC 61850
• Greater reliability. Proven quality and experience, based on more than 100 years of
protection relay
expertise and over 2 million protection relays installed worldwide.
• Enhanced safety and protection for MV applications, with safer operation from embedded arc protection.
• Unparalleled efficiency. Save precious time with simplified configuration, testing, installation, and maintenance.
Get a closer look at the Easergy P3
Applications

Softwares

FAQ
Standard applications
Simplify life, with all common applications and a large range of communication protocols in one product.
Advanced applications
Get the best protection functions and increase operator safety with integrated arc protection.
Easergy P3 product selector
Select and configure your Easergy P3 to find the right product fitting your needs.
Get it now
Simplify installation
Use eSetup Easergy Pro software for easier configuration and virtual simulation testing.
Keep the control
With EcoStruxure Power Device App you have access to your Easergy P3 information and perform control operations right from the palm of your hand. Download now.
EcoStruxure Power Build - Medium Voltage (formerly known as Ecoreal MV)
Configure and quote MV products quicker and easier with online ordering.
EcoStruxure Power Device app

Get all necessary information and actions from a single mobile app to ensure safe operations and efficient maintenance for devices in EcoStruxure Power and Grid domains of expertise.
Save time at every step of the process
Panel builders need to be more flexible and productive to match the demands of the future. Register for our webinar to discover customised Easergy P3 protection relays and EasyPact EXE circuit breakers that can save your time at every level.
Easergy P3 catalogue
The Easergy P3 catalogue has all the information you need about protection relays for medium voltage applications.
Download now
MV technical guide
Helping you design safe and energy-efficient medium-voltage products according to IEC standards.
Get it now
Find the right product for your application
Request a call back
Save time by starting your sales enquiry online and an expert will connect with you! Please help us respond to your needs by supplying the following details. 
To make a technical support inquiry, please contact support.
Chat
Do you have questions or need assistance? We're here to help!