Lisse Screwless Deco
The smooth, modern lines of Lisse Screwless Deco offer an understated elegance to compliment today's interiors.
Lisse White Moulded
The Lisse white moulded range of wiring accessories offers the perfect blend of style and performance.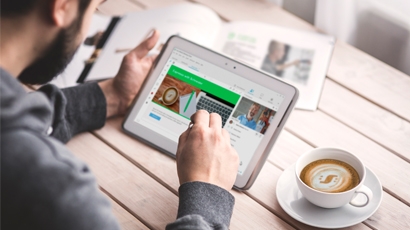 Wiring devices webinar
Take an in-depth look at the features and benefits of our wiring devices, both for the homeowner and installer - register for mySchneider Electrician portal to get access.
Inspiration Guide
When it comes to home improvement, the finer details can make all the difference. You might be installing a new kitchen, but have you thought about which switches and sockets will match your cupboard and door handles, or even your taps?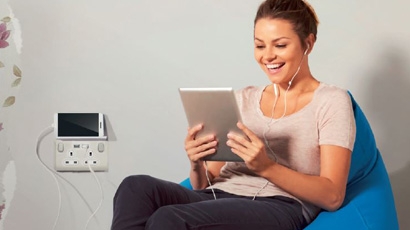 Unique accessories
Charging your phone or tablet has never been easier thanks to the shelf frame for USB sockets. There's also a clip for pictures, notes and things you don't want to forget, as well as a hook for hanging keys.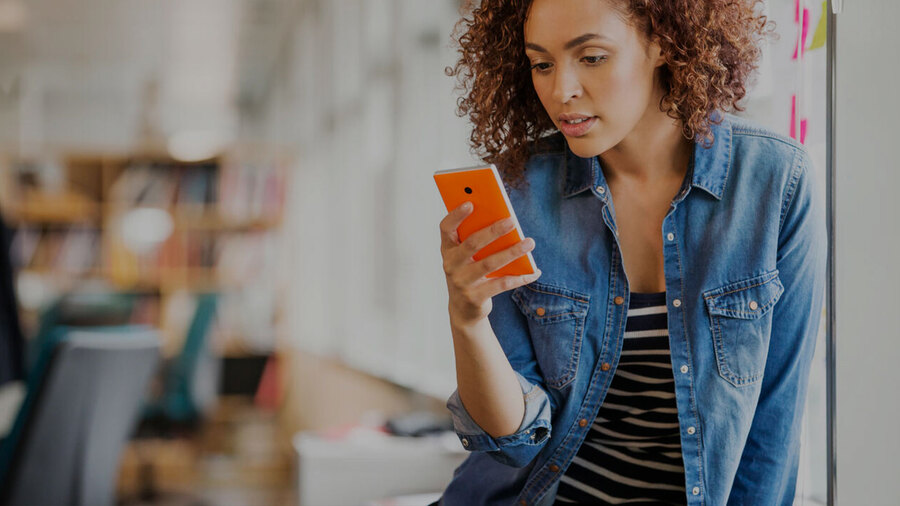 Request a call back
Save time by starting your sales enquiry online and an expert will connect with you! Please help us respond to your needs by supplying the following details. 
To make a technical support inquiry, please contact support.
Chat
Do you have questions or need assistance? We're here to help!