End-to-end grid cybersecurity
Take steps to ensure business continuity with comprehensive grid cybersecurity. At its core is a risk mitigation approach that strengthens cybersecurity from the sensor level to the application level, and includes your people, processes, and organization.
Grid Cybersecurity to Secure your Operations
Data breaches and other cyber crime cost companies billions each year worldwide while the damage to brand reputation can be incalculable. Since hackers look for weakly defended systems to attack, this paper presents 5 cybersecurity best practices to mitigate system vulnerabilities.
Watch the webinar: Cyber security to reinforce the
Secure, reliable power
• Cybersecurity is embedded across our products and solutions and supported by our expert services.
• Our comprehensive cybersecurity expertise spans IT and OT systems so you can present a united front to fight threats, maximize service continuity, boost reliability and performance, and achieve compliance.
Benefits
• For end-to-end cybersecurity, we address each area of cybersecurity risk to your business: 
• Components: Secure-by-design, connected products incorporating IEC 62351 role-based access control principles 
• Systems: The latest IT security measures adapted and applied to OT systems based on IEC 62443
• Processes and procedures:  Turnkey solutions developed with certified cybersecurity processes and procedures for engineering, commissioning, and maintenance with IEC 62443-2-4
• People and organization: Certified experts and organization with GICSP and IEC 62443-2-4 SCADA
Cybersecurity is in our product and software
DNA
EcoStruxure™ Cybersecurity Admin Expert
Easergy T300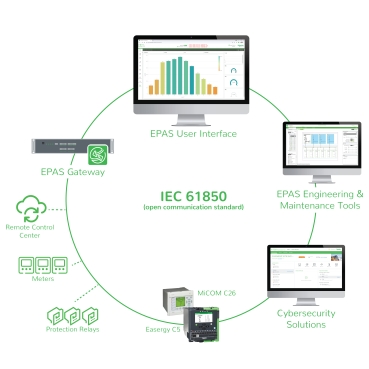 EcoStruxure™ Substation Operation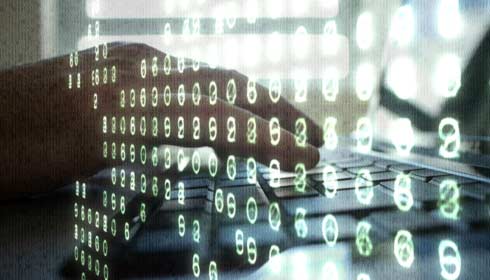 The Seven Pillars of Cyber Defense
It is essential to strengthen your Cybersecurity program.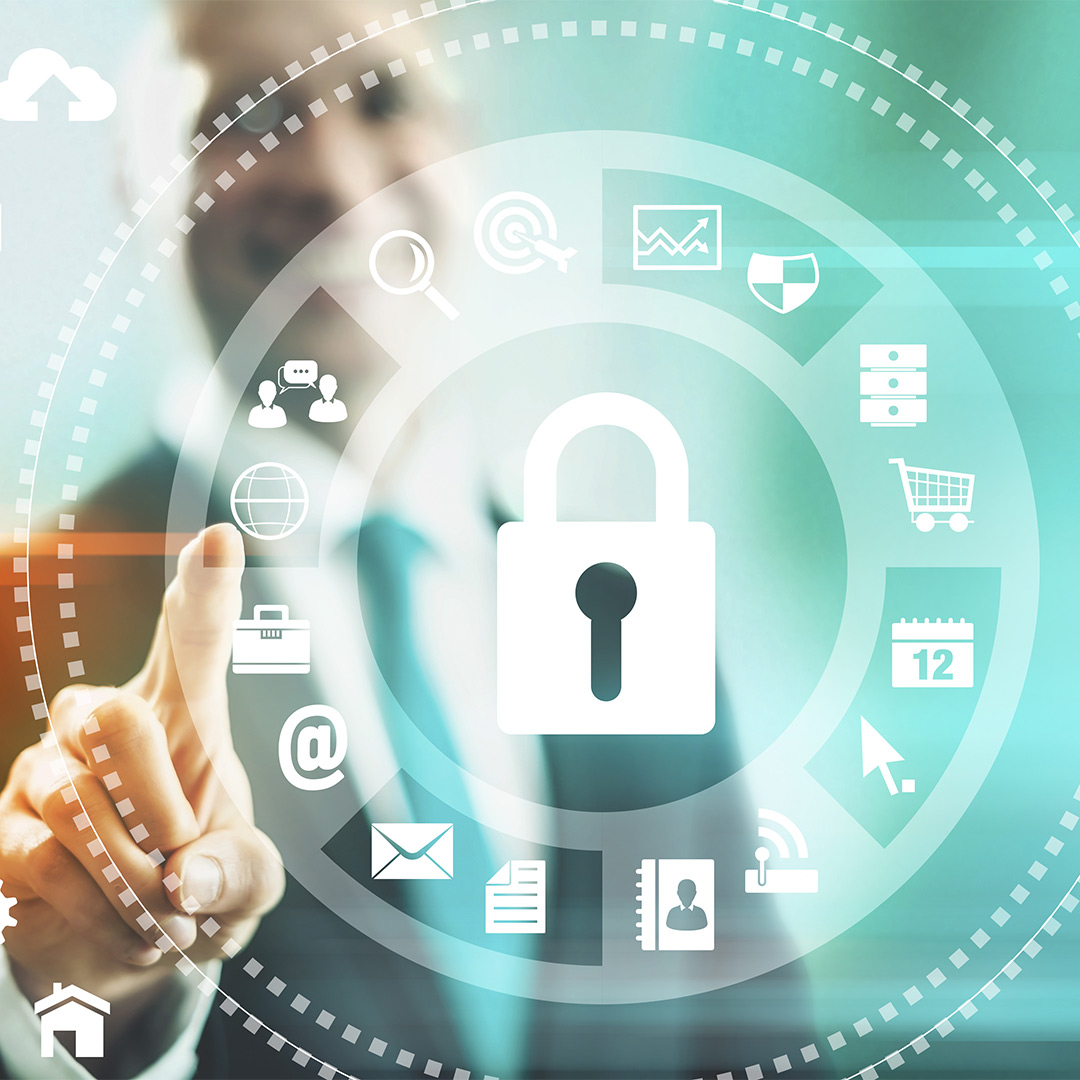 Cybersecurity configuration
Because configuration is dynamic, it has a strong impact on system security.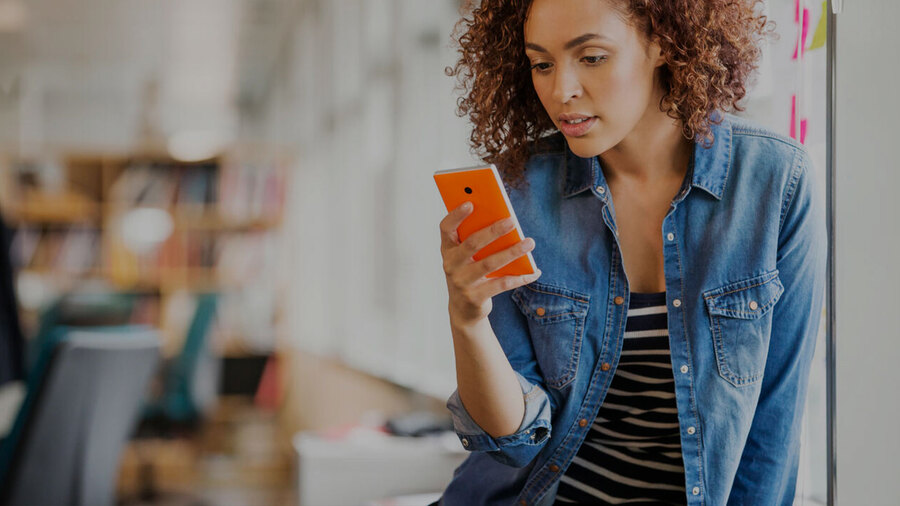 Request a call back
Save time by starting your sales enquiry online and an expert will connect with you! Please help us respond to your needs by supplying the following details. 
To make a technical support inquiry, please contact support.