Build and Manage an Energy and Sustainability Strategy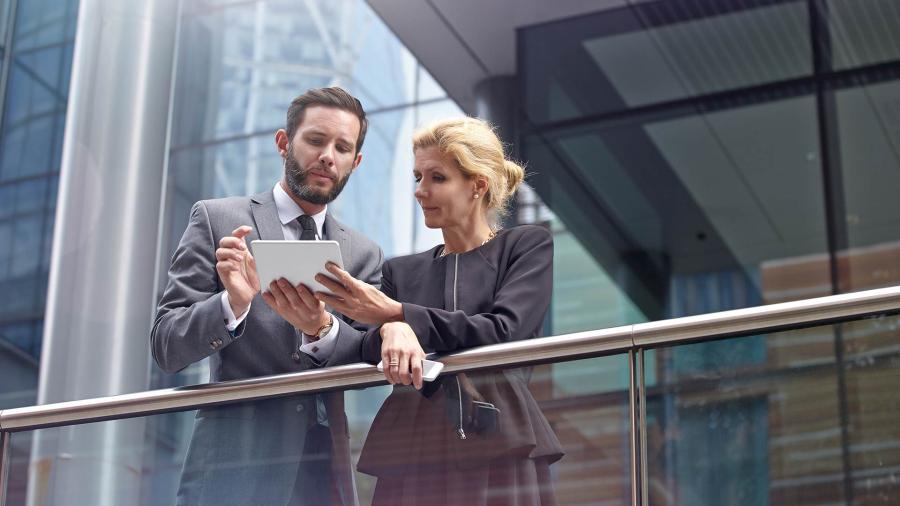 The banking and finance industry must meet the requirements of regulators, shareholders, customers, local communities, and employees for sustainability metrics reporting. Corporate transparency is crucial for developing strategies, deploying sustainability projects, mitigating risk, and driving innovation and financial performance.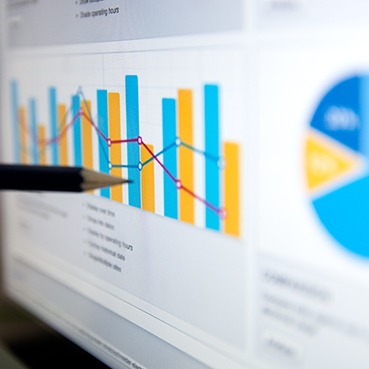 EcoStruxure™ Resource Advisor Cloud-Based Sustainability Platform
Reduce Energy and Carbon Credit Spending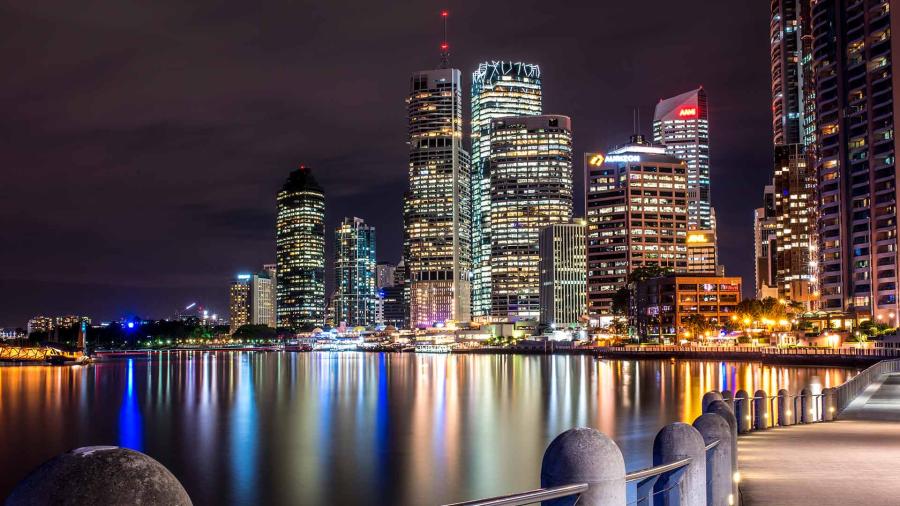 Our solutions help banking and finance clients achieve sustainability goals by reducing energy usage and enabling carbon credit spending. We continually monitor results, ensure progress, and deploy new efficiencies. Our solutions include consulting and planning services to integrate high-impact energy-savings strategies, rate/tariff optimisation, budget development, risk management, commodities forecasting and intelligence, data collection, and bill payment.
Energy and Carbon Emission Conservation Measures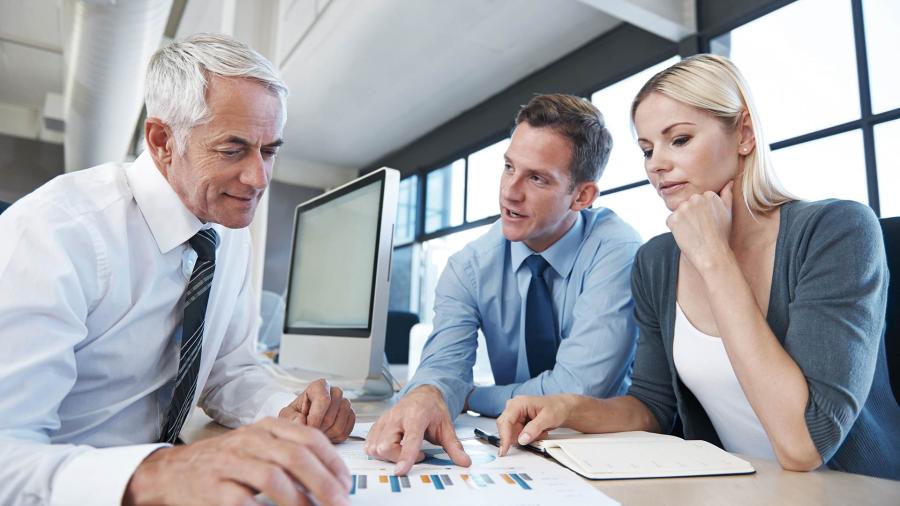 With increased regulation and expectations on energy and carbon conservation measures, it's important for banks and financial institutions to identify, prioritise and track these measures systematically through available technology.
EcoStruxure™ Building Advisor on-site and remote connected services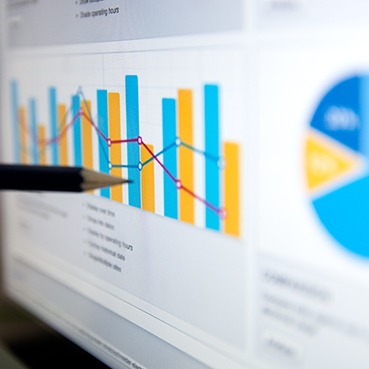 EcoStruxure™ Resource Advisor Cloud-Based Sustainability Platform
Validate Carbon Emission Reduction Progress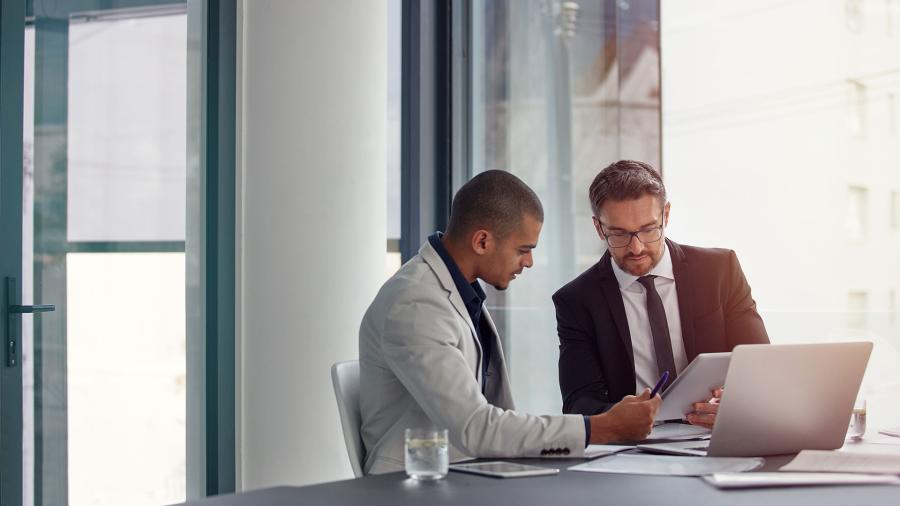 Regulatory and reporting requirements now require validation, alongside disclosure of carbon emission reduction. To comply, leading financial institutions partner with Schneider Electric to collate and deliver sustainability reporting, under both mandatory and voluntary information requests.
Frequently Asked Questions
Access our knowledge base to get answers to more than 100,000 questions.
Documents and Downloads
View our technical library to find data sheets, production specs, and more.
Mobile Customer Care App
Download our mobile app and get support on the go -- anytime, anywhere.
Consulting & Services
From energy and sustainability consulting to optimising the life cycle of your assets, we have services to meet your business needs.