MV/LV Electrical Distribution Solution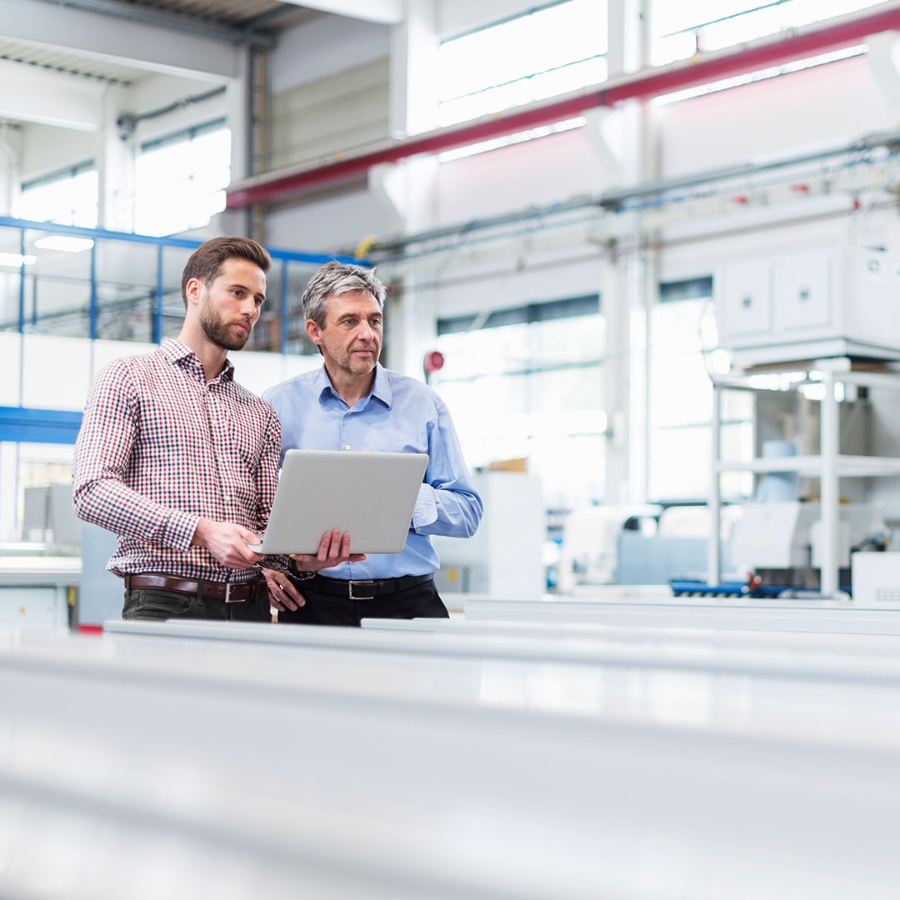 Approximately one-third of overall OPEX in a wastewater treatment plant can be attributed to energy costs, with the biggest part being electricity.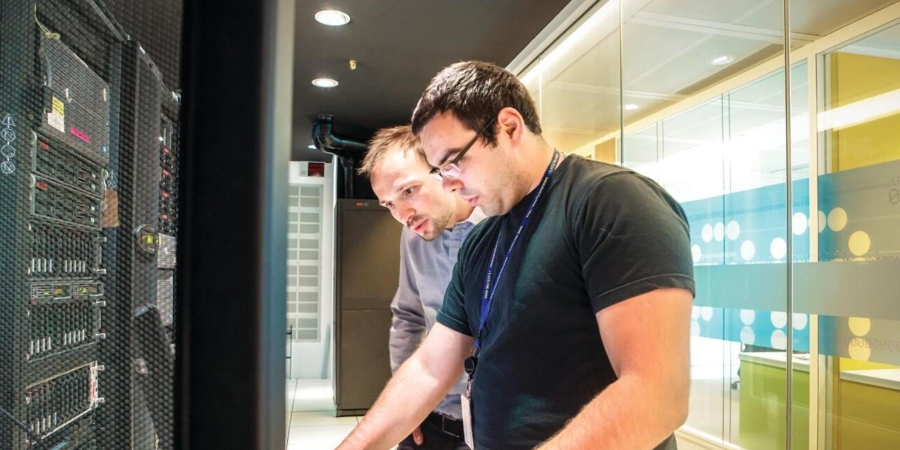 Brochure
Premset: Innovation for Medium Voltage distribution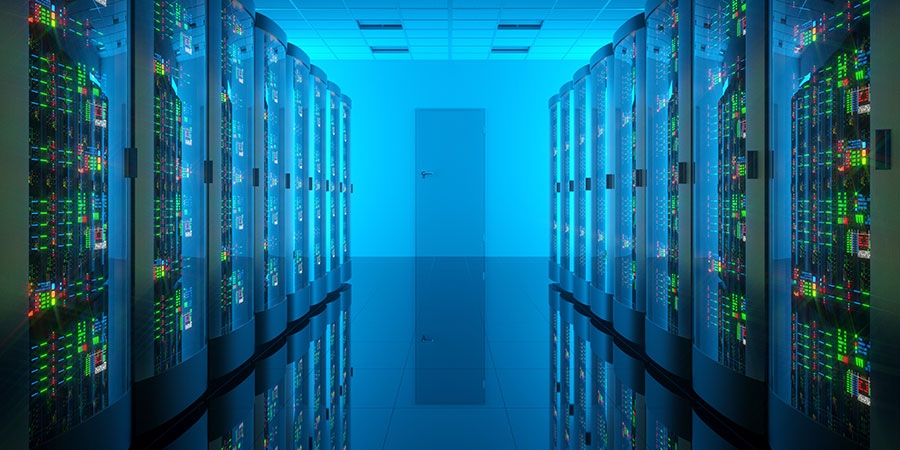 Catalogue
Model 6 Motor Control Centres
Masterpact MTZ
Discover the new Masterpact MTZ circuit breakers — future ready for the connected world.
Find products and
opens in new window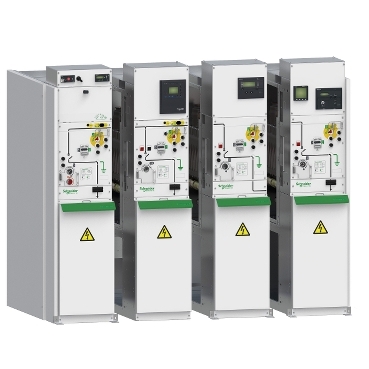 PremSet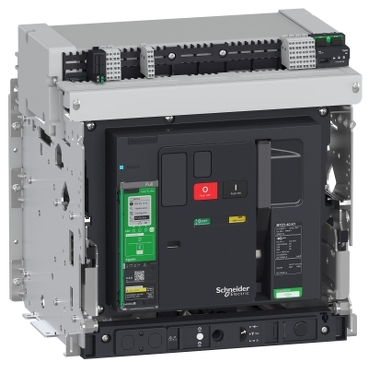 MasterPact MTZ
ComPact NSX <630A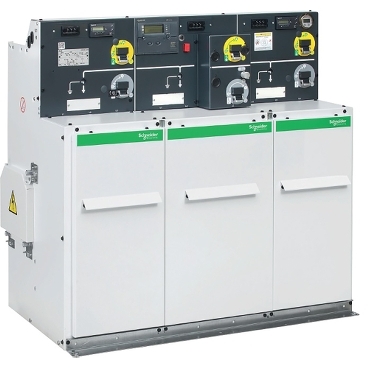 RM6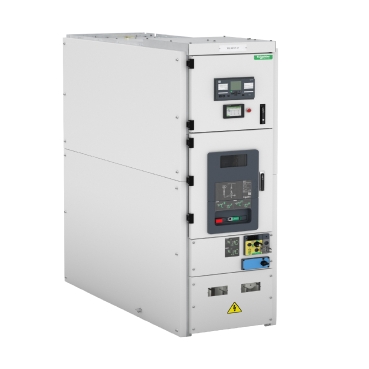 MCSet 17.5 kV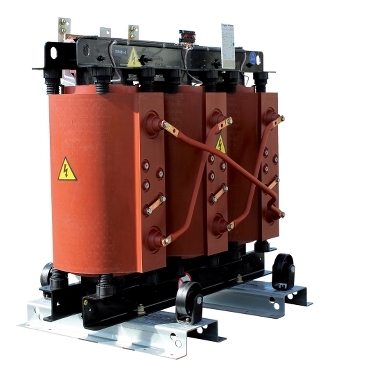 Trihal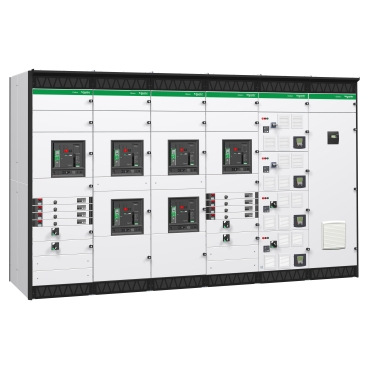 Okken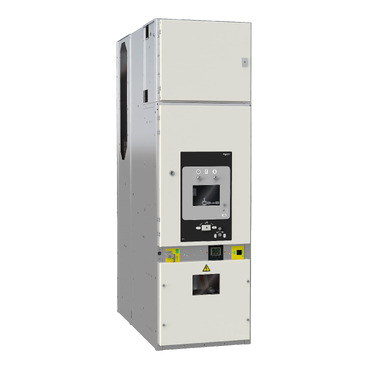 PIX
Secure Power and IT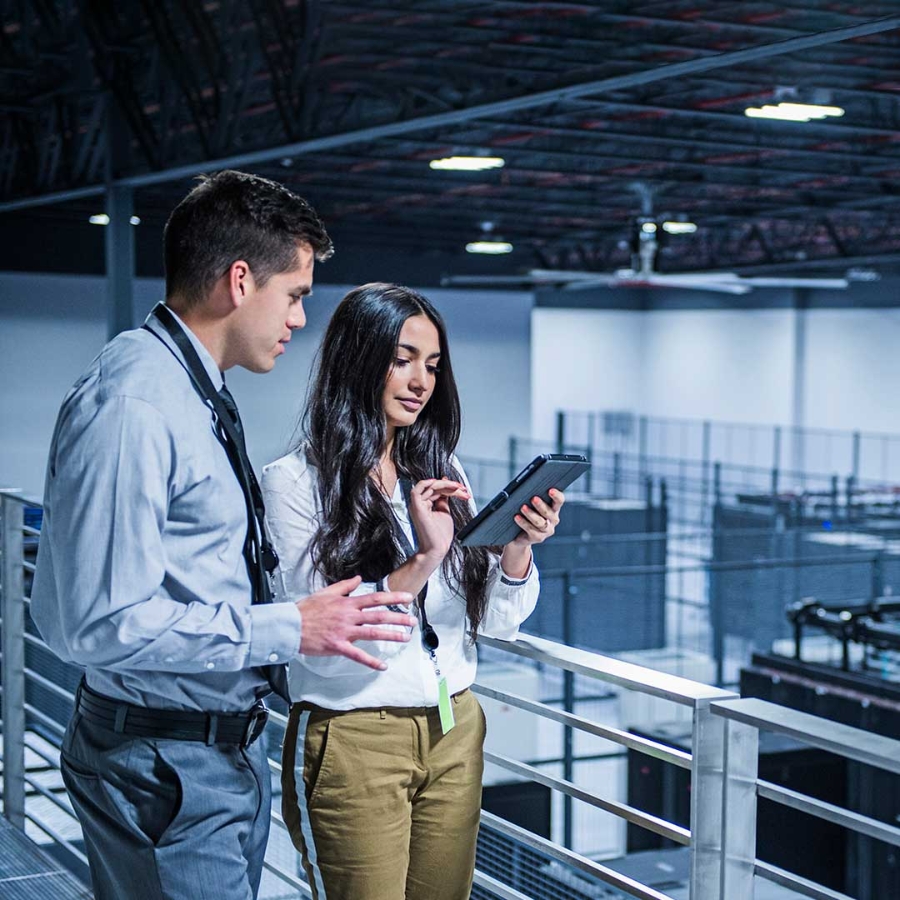 The risk of power interruptions may lead to public health issues or environmental damage and can create expensive contamination costs in a competitive and cost-constrained water market.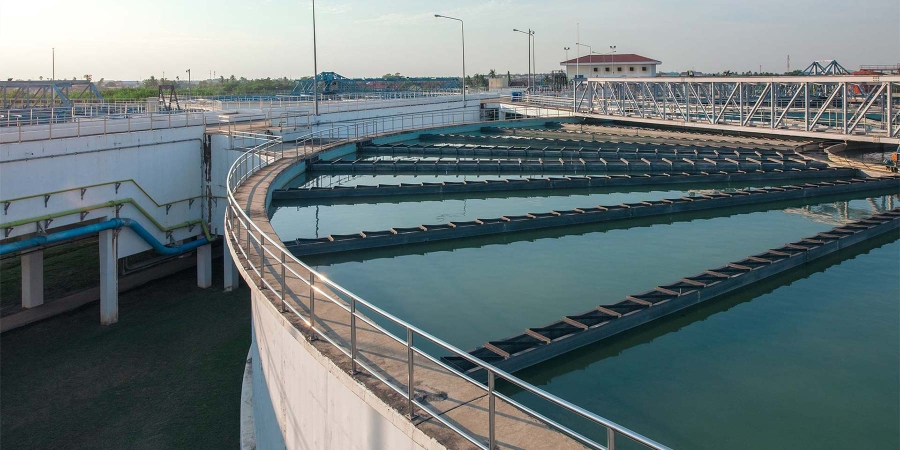 Brochure
Water and Wastewater secure power solutions provide guaranteed availability of mission-critical systems.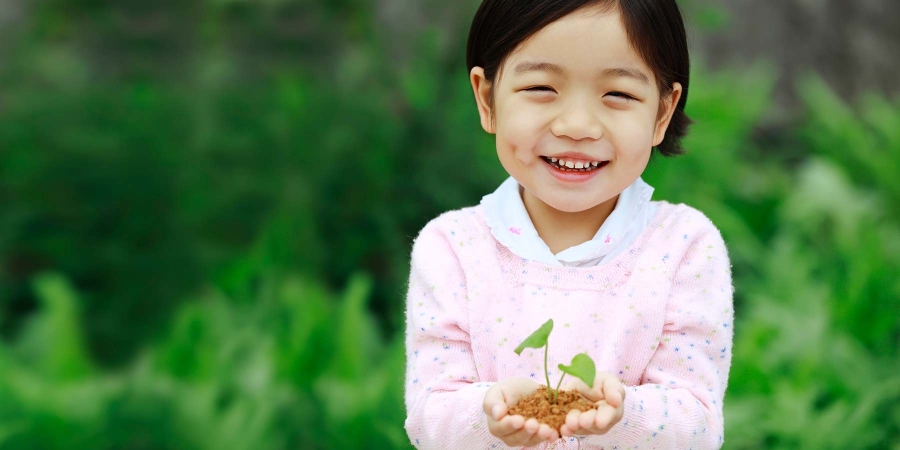 Blog
To Boil or Not to Boil? The Essential Role Critical Power Plays in Water Treatment to Ensure Community Safety.
Find products and
opens in new window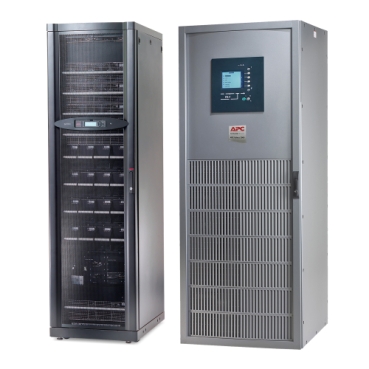 Data Center and Facility 3 Phase UPS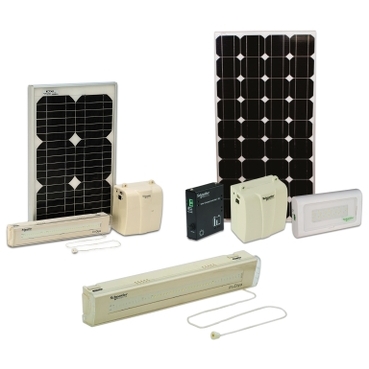 Gutor Industrial UPS and Power Conversion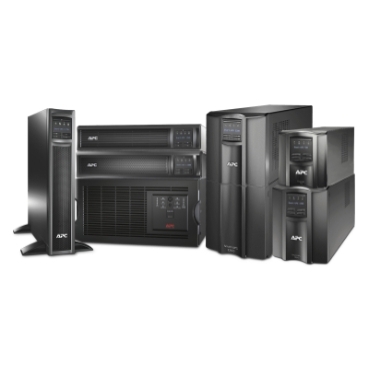 Smart-UPS
Symmetra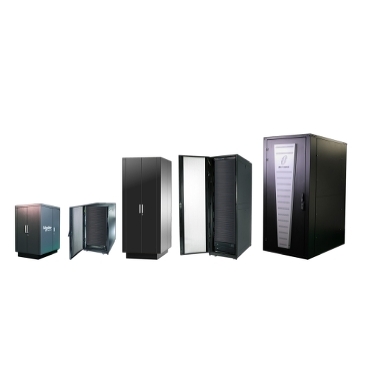 EcoStruxure Micro Data Centers
Power Monitoring and Power Quality Management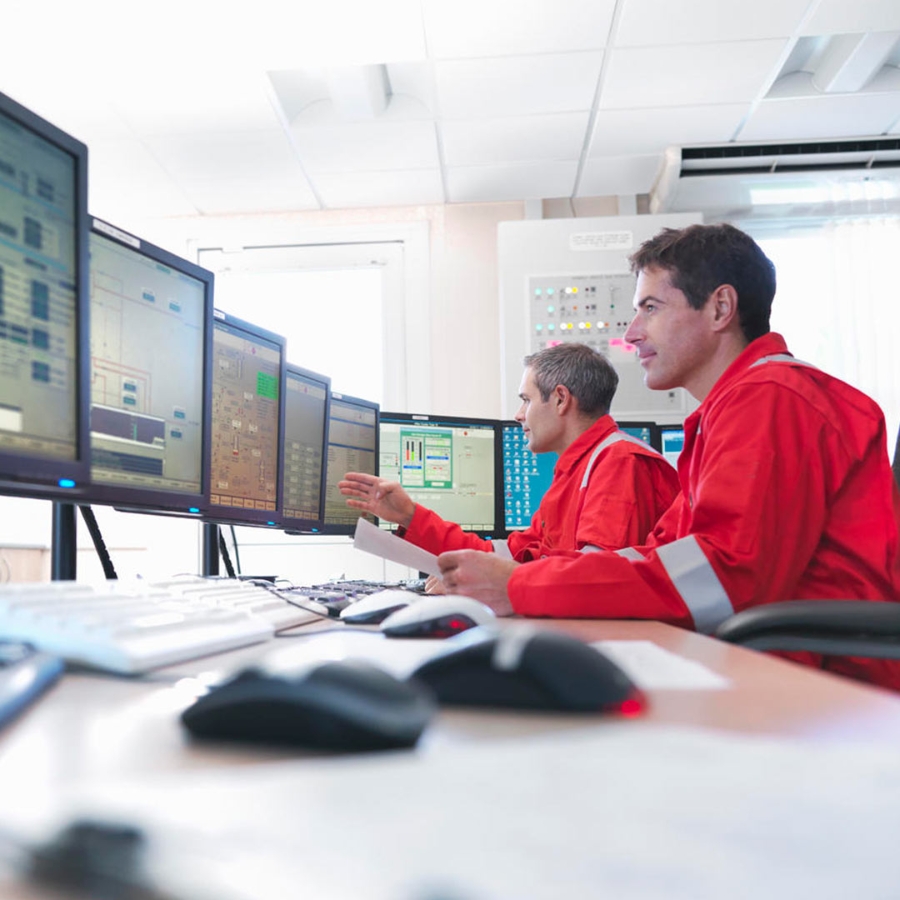 Unexpected power distribution failures can waste valuable time and incur significant losses. We offer unique solutions to ensure issues are identified and solved before they cause serious problems in your operations.
White paper
A framework for implementing continuous, iterative Power Quality Management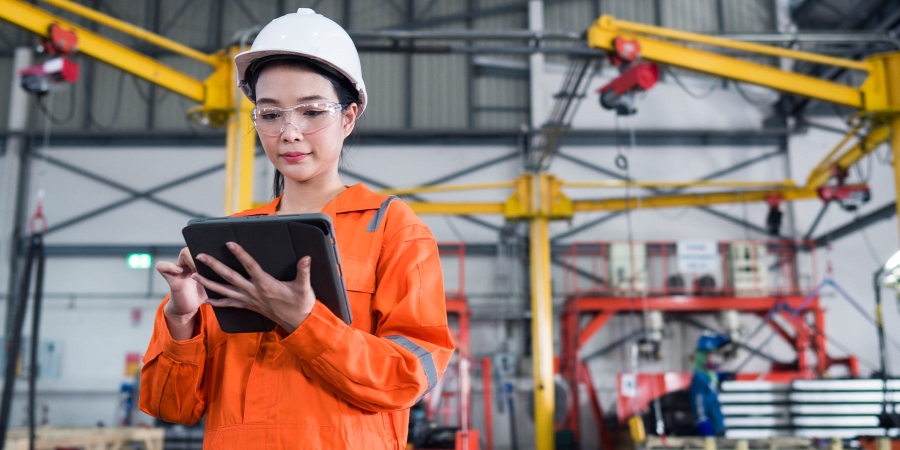 Handout
Improve your power quality for greater plant reliability and efficiency with Power Quality Advisor
Find products and
opens in new window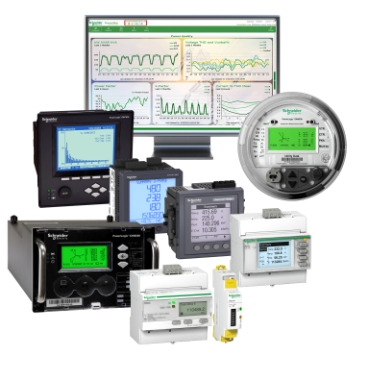 Power Metering and Control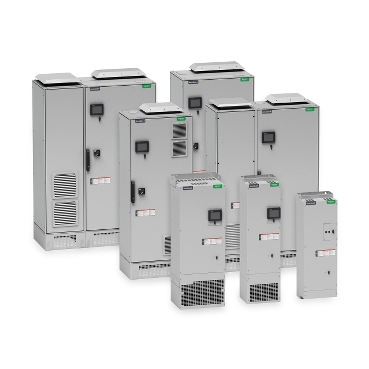 Harmonic Filters: AccuSine PCS+
PowerLogic PFC Capacitor Banks IEC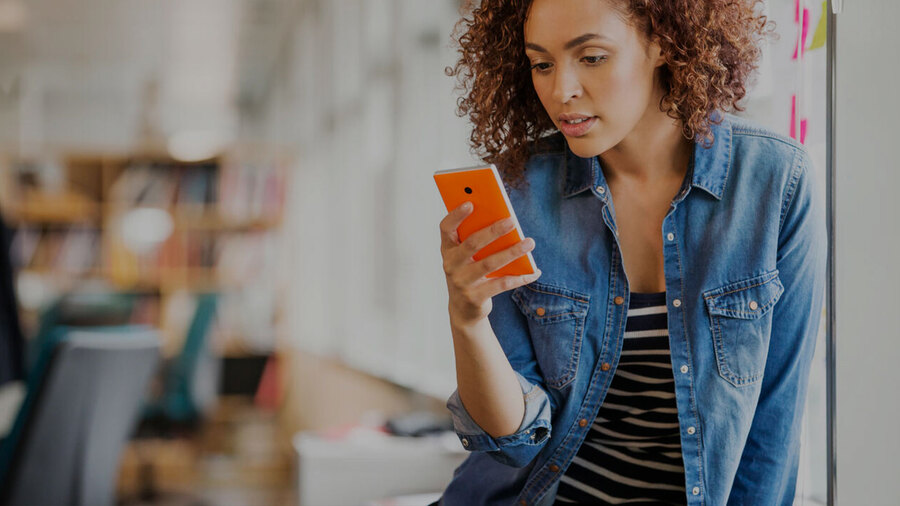 Request a call back
Save time by starting your sales enquiry online and an expert will connect with you! Please help us respond to your needs by supplying the following details. 
To make a technical support inquiry, please contact support.
Field and Automation Services
Life-cycle services designed so you can select the level of expertise and resources you need to keep your processes at peak operational performance.
Process Automation
Control your efficiency, safety, cybersecurity, environmental, and reliability risks with our process automation solutions.