We share your passion for corporate sustainability and active energy management
We help our clients design an energy management strategy, deliver efficiency in their facilities and sustain results over time through long-term partnerships. As an unbiased, independent consultant, we work with clients in more than 100 countries, from regional companies to the world's largest corporations.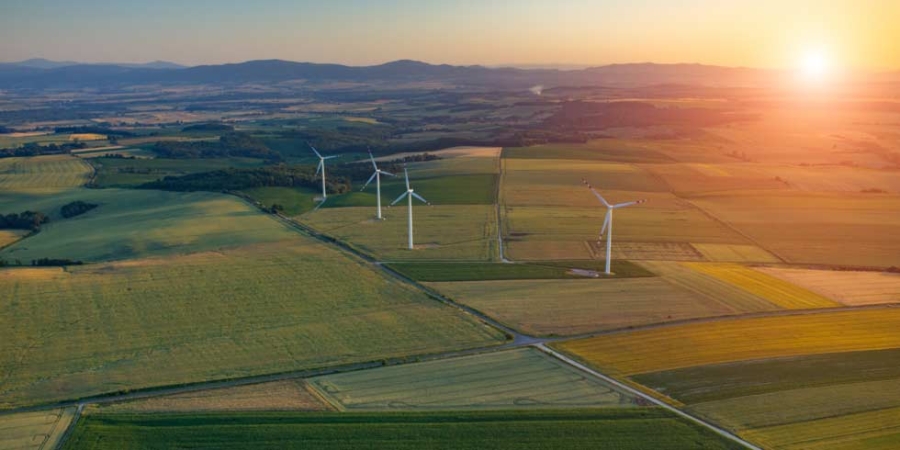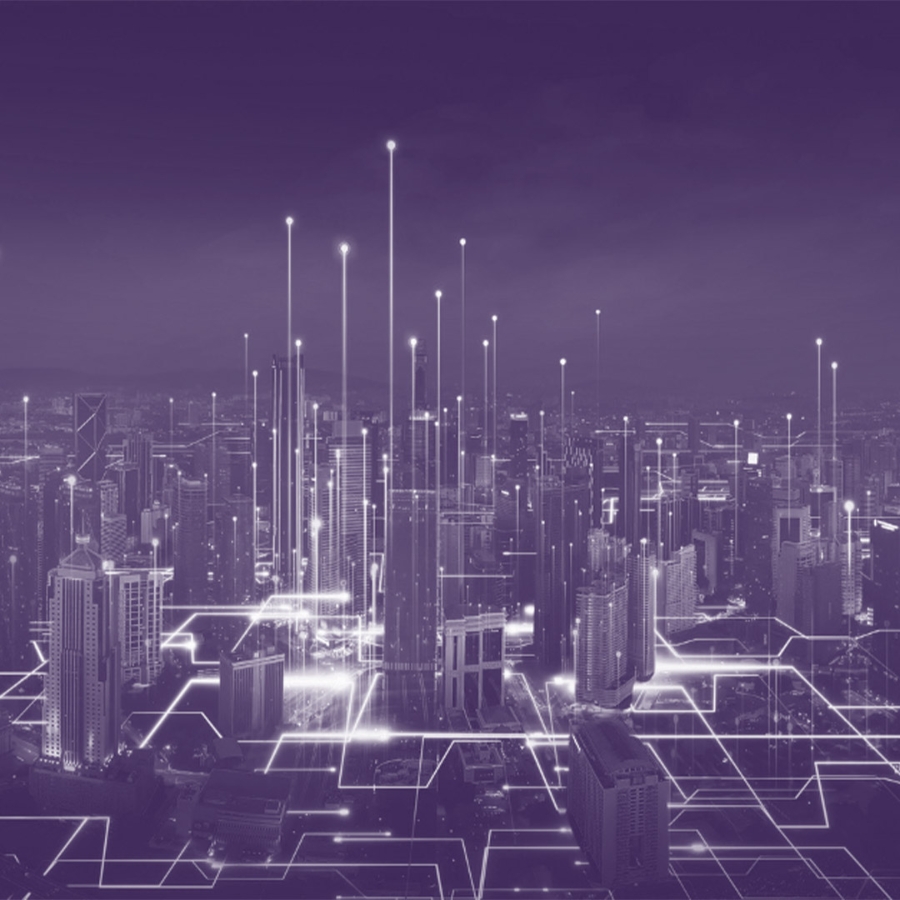 Zeigo by Schneider Electric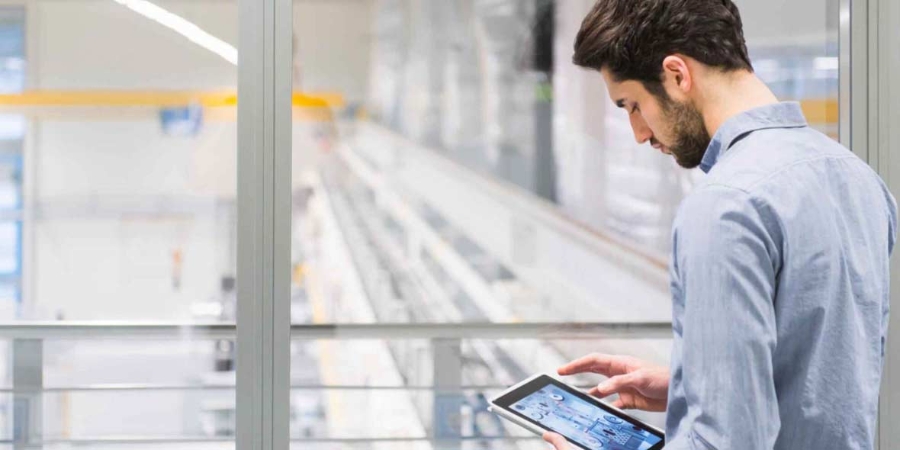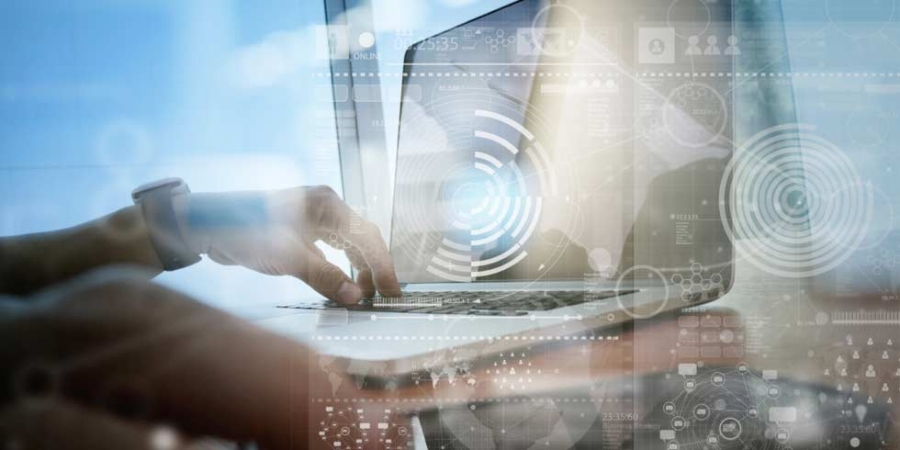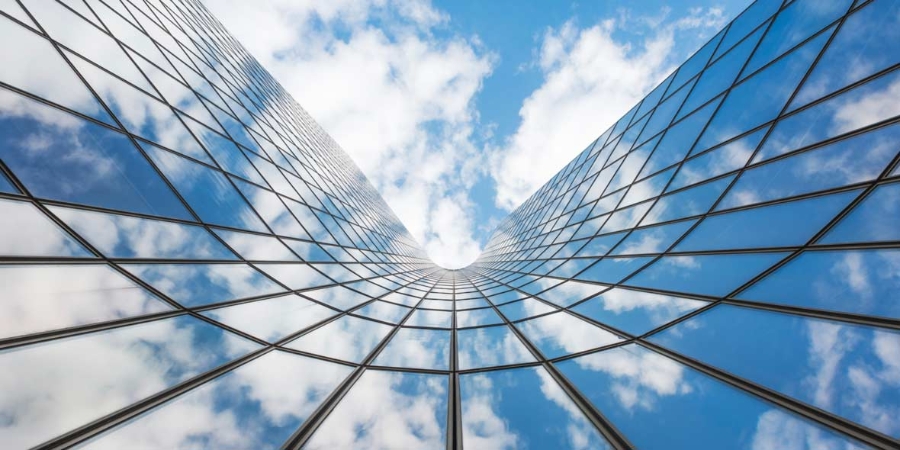 Active Energy Management: an integrated approach for sustainable growth
Organizations are starting to integrate how they use and buy energy with sustainability initiatives to see additional benefits such as increased efficiency, financial savings and more sustainable operations across their global footprint. We call this market convergence Active Energy Management. Find out how you can look at energy and sustainability holistically and start your journey to Active Energy Management.
This is Active Energy Management
Corporate energy and sustainability management
Get a view into the future of energy management and learn more about leveraging energy as an asset, the connection to the Internet of Things (IoT), sustainability drivers and new, sustainable business models.
Download the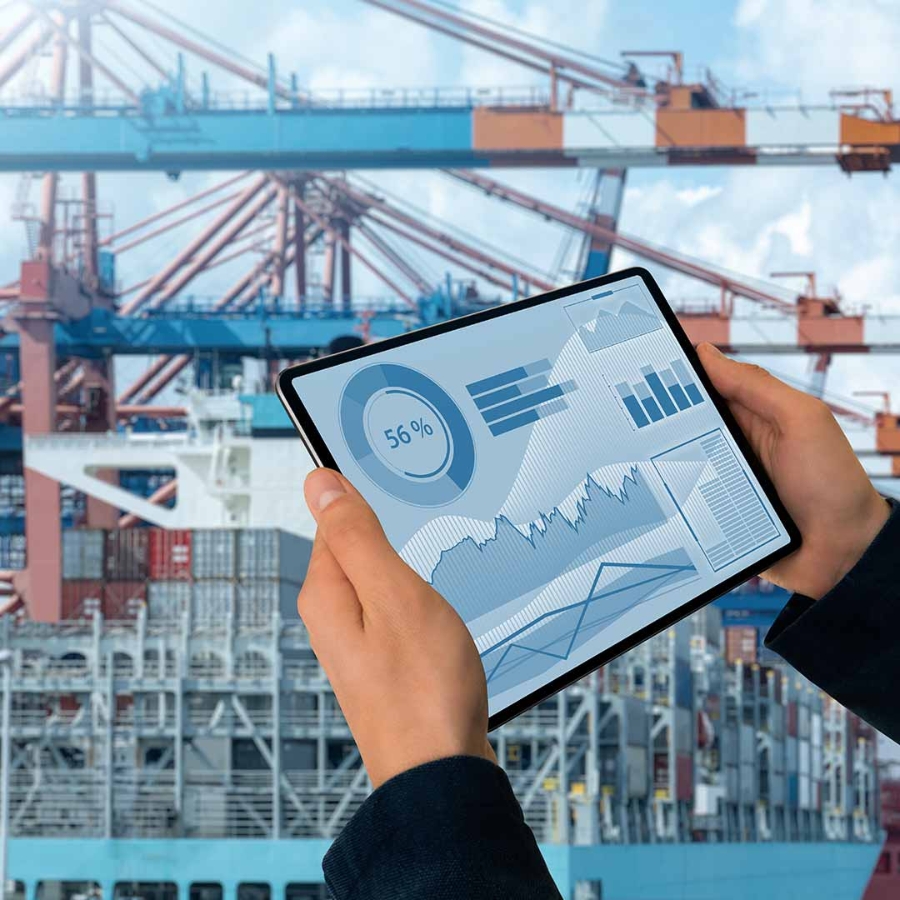 Let our experts guide you
Companies spend more than $450 billion on energy and sustainability programs but up to 48% have no strategic plan. Find out how to take advantage of opportunities to become more efficient and save money.
Download the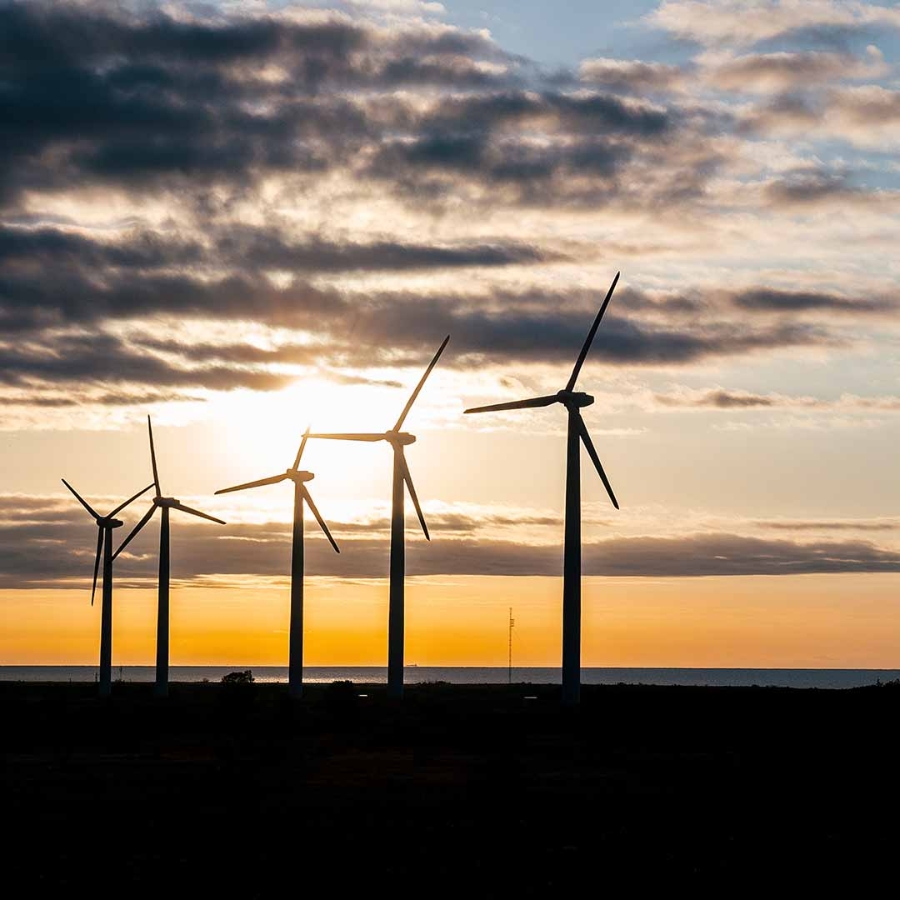 Explore new ideas on energy and sustainability
Our team keeps their eyes on the future of energy management and corporate sustainability. Explore our perspectives on the hottest topics and trends below.
Are you ready for big data?
Corporate energy and sustainability management
Discover how enterprise-level energy management and sustainability software can collect and analyze data to enable efficiency and reduce cost.
Get in touch with our experts