Your business and projects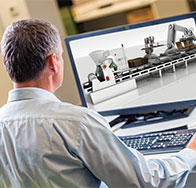 Improve design efficiency
Easy-to-use tools, expert advice and trainings for your machine design phase
Discover

more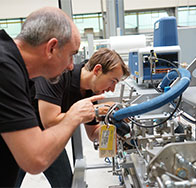 Perform installation & servicing
Support and services for improving your installation and machine maintenance
Register/Log

in
What makes the program right for you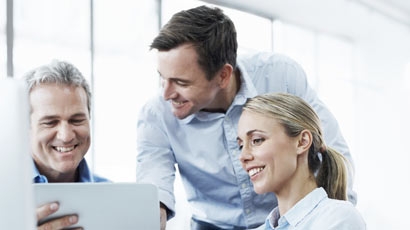 Key benefits of the program
This program is designed to boost your machine business efficiency, enrich your professional life, and give you exclusive privileges, such as:

• Tools and resources to boost your efficiency throughout the machine's life cycle
• Access to the industrial market trends, events and special promotions 
• Support and expert advice in targeted OEM applications

To thank you for using Schneider Electric offers, a world of rewards.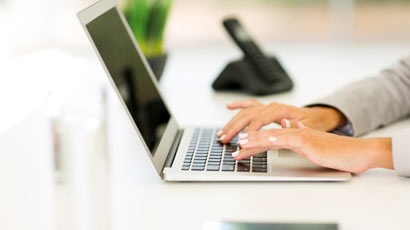 A resource-rich, easy-to-navigate website
Partners have 24/7 access to a wealth of tailored tools and resources for business-building, support and professional development, including:
• Tools and documentation -  to facilitate your design, manufacturing, installation and servicing
• Trainings, webinars, tutorials and videos - to boost your efficiency
• Locator - to help you find relevant partners for automation design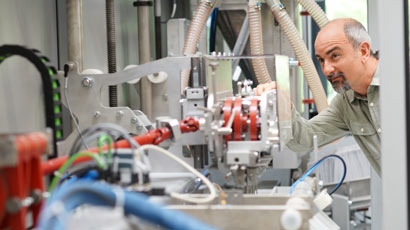 Support and expert advice in targeted OEM applications
Continuously upgrade your skills, and share information through community exchanges, training, expert advice and support for machine automation, especially in the following OEM applications:
• Food and beverage machinery
• Packaging
• Hoisting
• HVAC&R
• Pumping
• Material Working
• Material Handling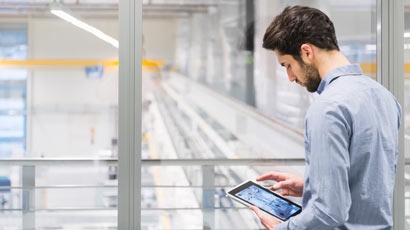 Stay up-to-date with the industry trends
Gain access to an extensive pool of knowledge - whether this is the understanding of the business environment or the skills relating to the machine automation and control solutions and technologies:

• Industry and OEM businesses and market trends - to improve your knowledge
• Improving technical skills – to help you develop innovative machine automation solutions
• Easy access to the events and promotions – to keep you informed
Most viewed Products and Software
IoT EcoStruxure™ ensures connectivity for Entrade

Clean energy producer Entrade uses EcoStruxure™ Machine to create a new business model that leverages remote monitoring to bring sustainable energy to the world.

Flourishing with augmented reality

See how Bühler, the global market leader in the supply of flour production plants and equipment, is exploring the potential of augmented reality and what it can bring to users and production processes.
Human Machine Interfaces
(HMI)
Chat
Do you have questions or need assistance? We're here to help!