Pumping control solutions for all industries
In order to increase customer satisfaction, you must supply machines that are safe, energy-efficient and reliable, with reduced cost and shorter lead time. Our solutions allows to reduce the machine's time-to-market with predefined "Tested, Validated, and Documented Architectures (TVDAs)". Finding the right asset to support you is vital. The aim of this location is to offer all the information you need in one place.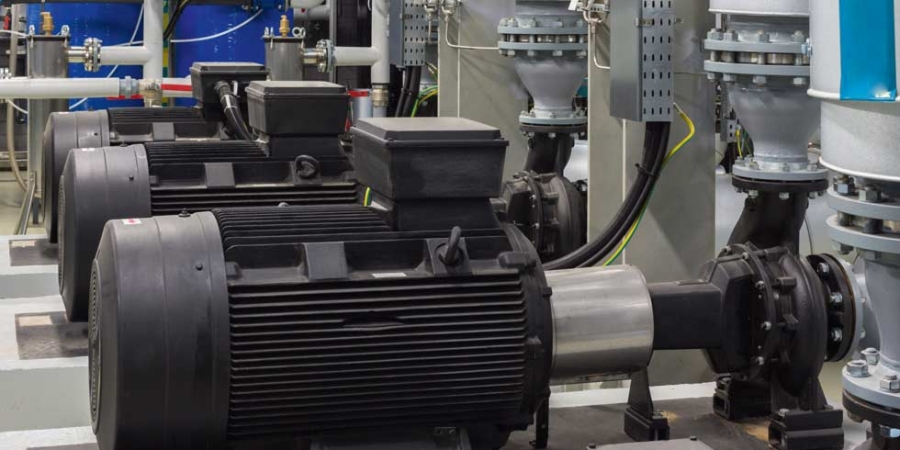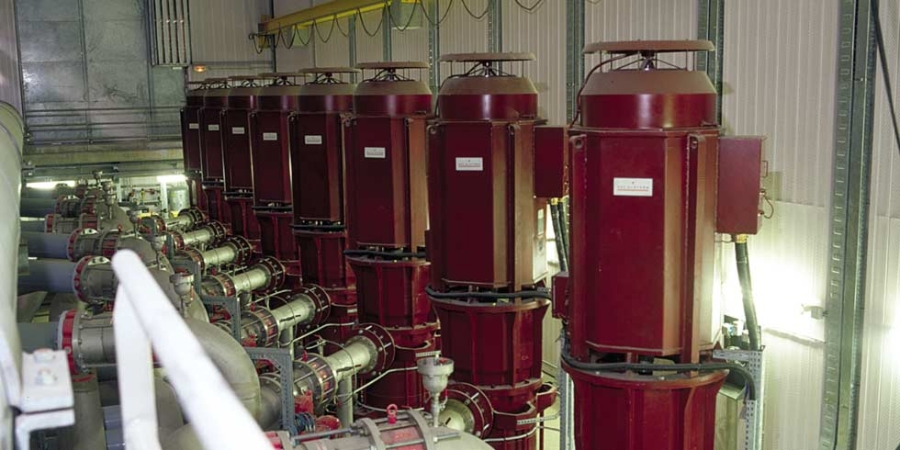 Address your challenges with EcoStruxure Machine
Keep your peace of mind, while we make it easier for you to offer your customers smarter machines: better connected, more flexible, more efficient and safe throughout the machine lifecycle. EcoStruxure Machine brings key technologies for product connectivity and edge control on premises, using cloud technologies to provide analytics and digital services.
Apps, Analytics &
Services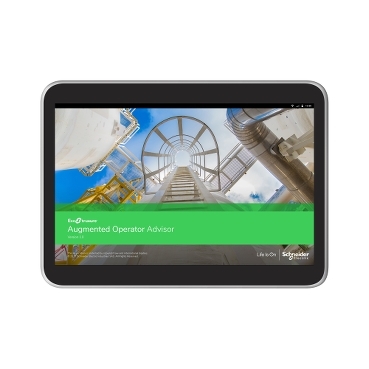 EcoStruxure™ Augmented Operator Advisor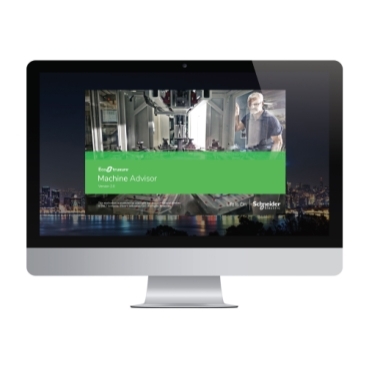 EcoStruxure Machine Advisor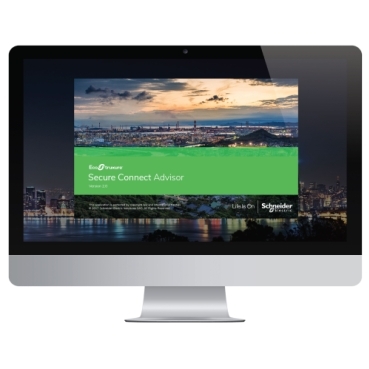 EcoStruxure™ Secure Connect Advisor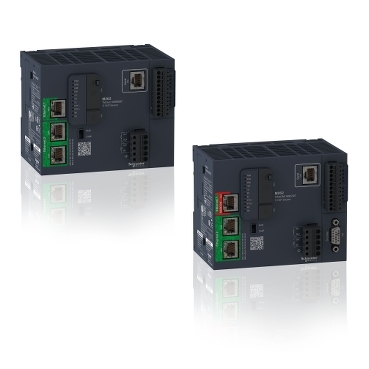 PLC Programmable Logic Controllers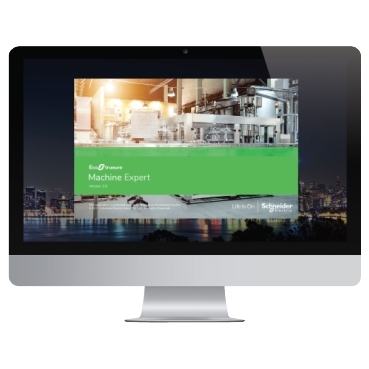 EcoStruxure Machine Expert (SoMachine)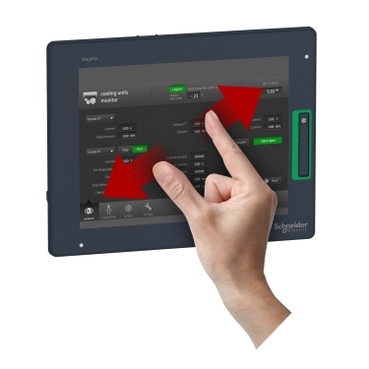 HMI (Terminals and Industrial PC)
Phần mềm lập trình màn hình HMI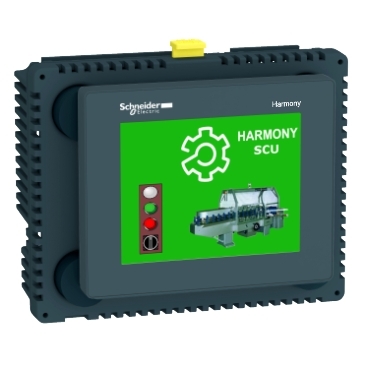 Magelis SCU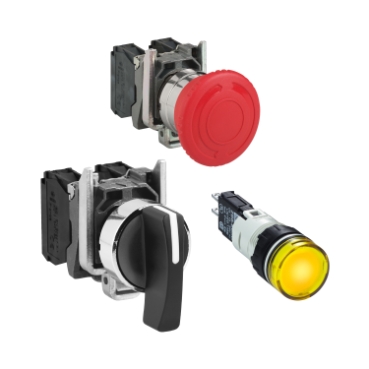 Pushbuttons, Switches, Pilot Lights and Joysticks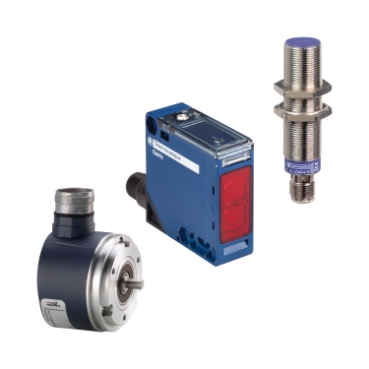 Sensors & RFID system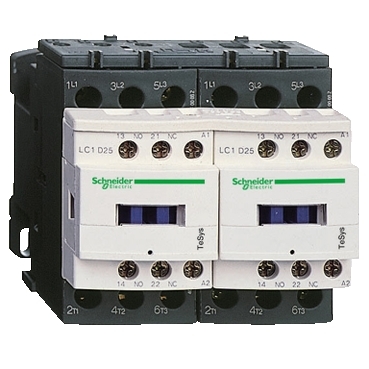 Contactors & Protection Relays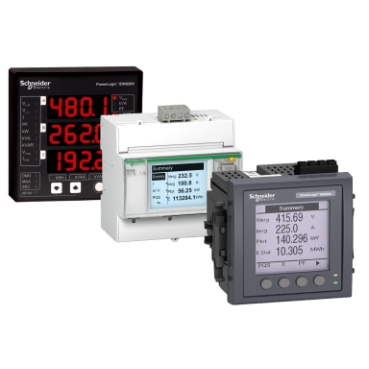 Basic multi-function metering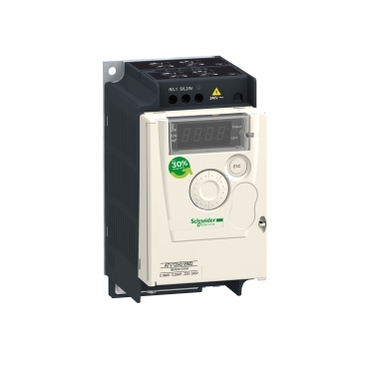 Soft Starters
EcoStruxure Machine for Pumping Control success stories
Smart Pumping Solutions
Building more flexible, better connected and more efficient pumping systems is easier than you think with EcoStruxure Machine. Simplify the design, installation, and management of pumping systems with pre-developed architectures, pumping-dedicated function blocks, and remote management.
Pumping - application software libraries for booster stations
Shorten your engineering time with extensively tested application software! EcoStruxure Machine Expert libraries provide software functionality in the form of ready-to-use function blocks (AFBs = Application Function Blocks), which are supplied for many basic common automation tasks and machine functionalities. They can be easily configured, customized, and implemented in your machine program.
Chat
Do you have questions or need assistance? We're here to help!