Power
Pact

B circuit breakers

Offering robust protection and new features in a optimized size, PowerPact™ B circuit breakers will change the way you work.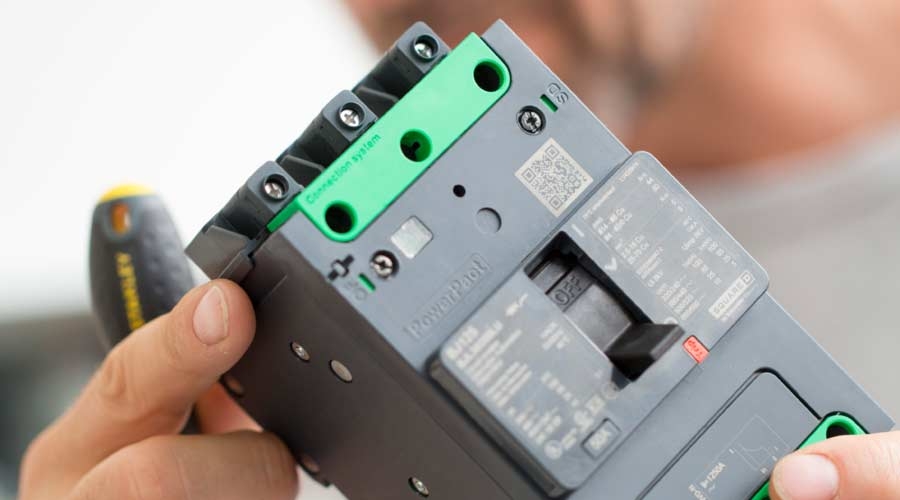 Save up to 40% installation time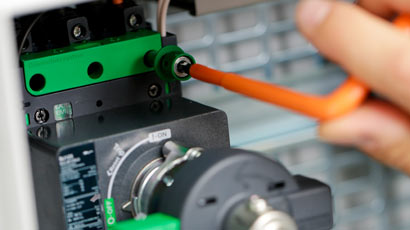 Improved wiring efficiency
Safe, reliable connections over time with EverLink™ patented technology.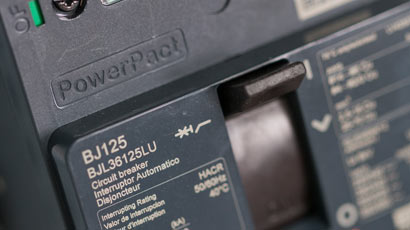 One-click auxiliaries
Field-installable, externally visible, and easy to wire.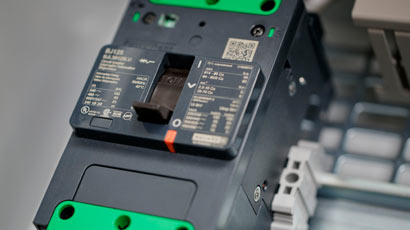 Flexible installation
Click your breaker into place with built-in DIN rail and plate mount capability.
Chat
Do you have questions or need assistance? We're here to help!