Explore our residential and small business offer
Our reliable, efficient, and intuitive technologies help enhance living spaces and the lifestyles of their occupants. We offer a broad portfolio of small business products that give their owners safety, convenience and a competitive edge.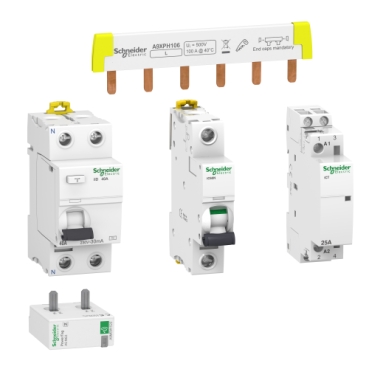 Din rail modular devices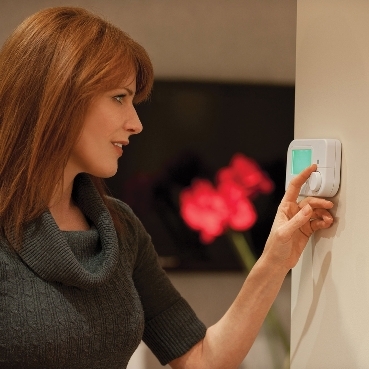 Home Control
Installation material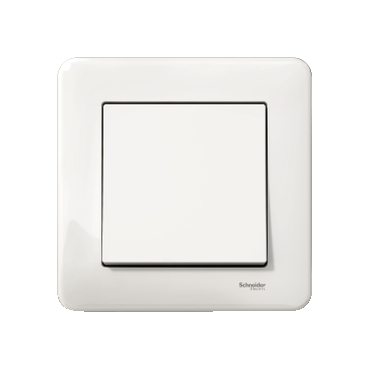 Switches, Sockets & Boxes
Network Connectivity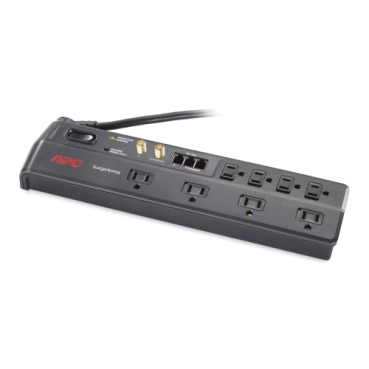 Surge Protection and Power Conditioning
Uninterruptible Power Supply (UPS)
Keep an eye on your business
For small businesses that rely on electrical-powered equipment – including restaurants, retail and specialty shops – continuous monitoring of electrical assets is vital.
Our technology is everywhere
Discover how our solutions ensure that Life Is On everywhere, for everyone, and at every moment.
Chat
Do you have questions or need assistance? We're here to help!