Big data: It takes more than software to drive performance
The biggest energy management challenges revolve around data – there's either too much, too little or it's not all in one place. See how our team of remote experts collect and analyze data from all your sites and put it to work to optimize performance and maximize savings.
Our expert remote energy monitoring is your eyes and ears at every facility worldwide
Driving the right behavior is critical to maximizing the ROI of your energy management investment. Far too often, short-term decisions at the site-level add up to massive energy bills at the corporate level. That's where our remote team comes in. We monitor all your facilities to ensure consistent performance across your portfolio, while helping you capture strategic opportunities along the way with advanced data analytics, visualization and modeling.
Visualize data to realize energy savings
Hear how La-Z-Boy uses enterprise-level data visualization to understand its energy use, solve operational problems, and drive savings to fund growth.
Watch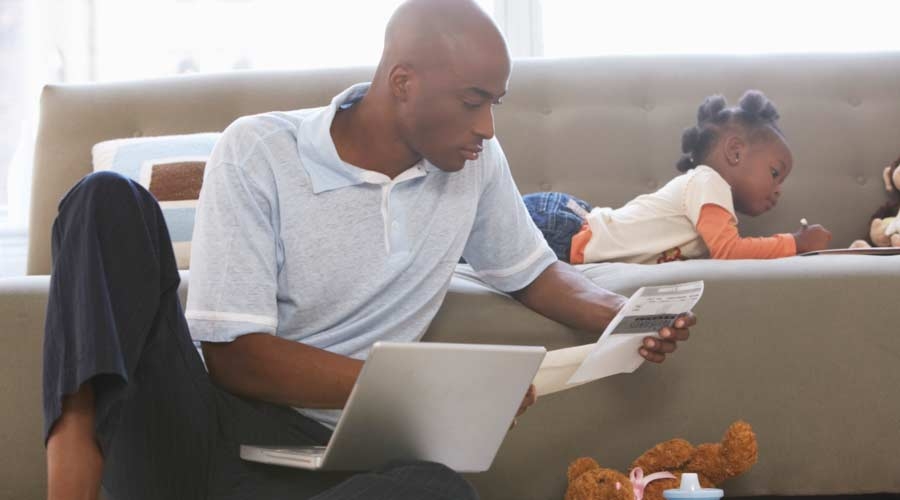 Sustaining efficiency to achieve carbon goals
When it comes to carbon goals, energy efficiency is the biggest piece of any sustainability conversation. Without a proactive and sustainable plan to continuously reduce waste and optimize operations, carbon reduction goals will become more difficult and costly to achieve. By helping you converge energy efficiency and sustainability initiatives, our experts help you to extract even more value from your investments.
Sustainable and efficient: the converging paths to success
Hear from global industry leaders on how to converge efficiency and sustainability initiatives for better results.
Watch
Grow your business with energy consulting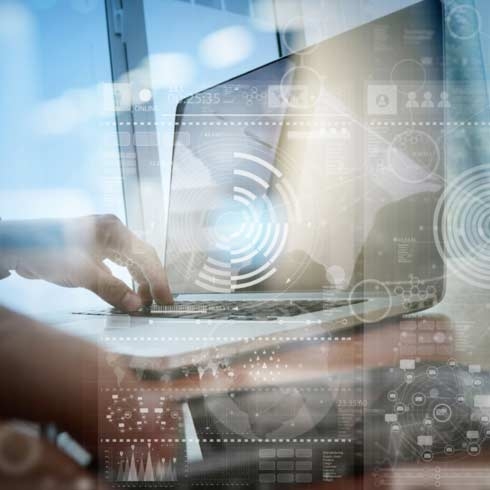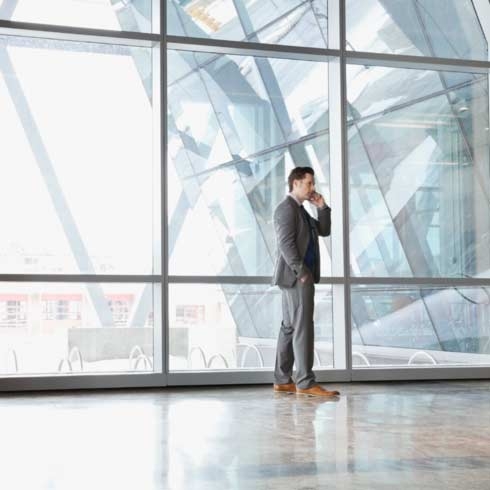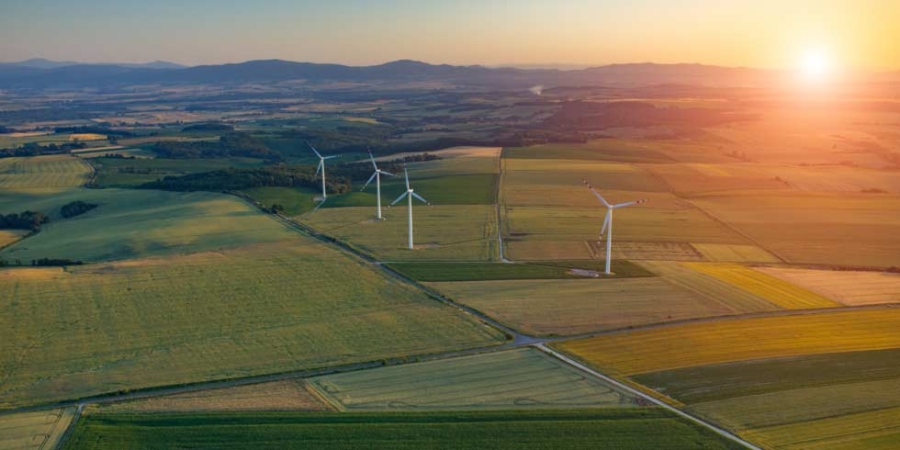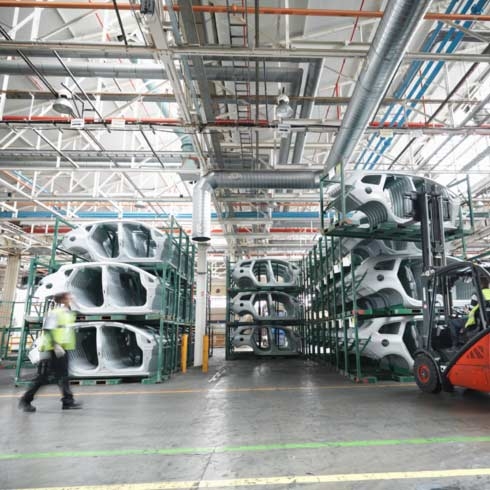 Request a demo
See our award-winning EcoStruxure™ Resource Advisor software in action.
Expert Perspectives
See expert perspectives on energy and sustainability strategy and implementation.
Contact us
Our energy monitoring experts are ready to assist you in building an energy efficiency strategy today.
Chat
Do you have questions or need assistance? We're here to help!