To drive fundamental change, action must come from corporate transformation. Investors and consumers are increasingly holding companies accountable for the performance of their ESG practices. And as Millennials stand to inherit $68 trillion from the baby boomer generation by the year 2030, companies have higher pressure on their shoulder and need to take action.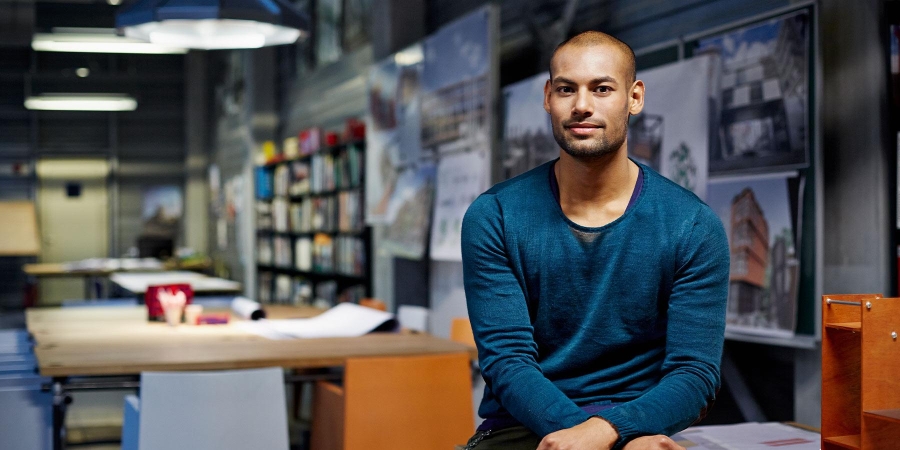 Sustainable investment strategy
Learn about the different catalysts that are driving the sustainable investment movement.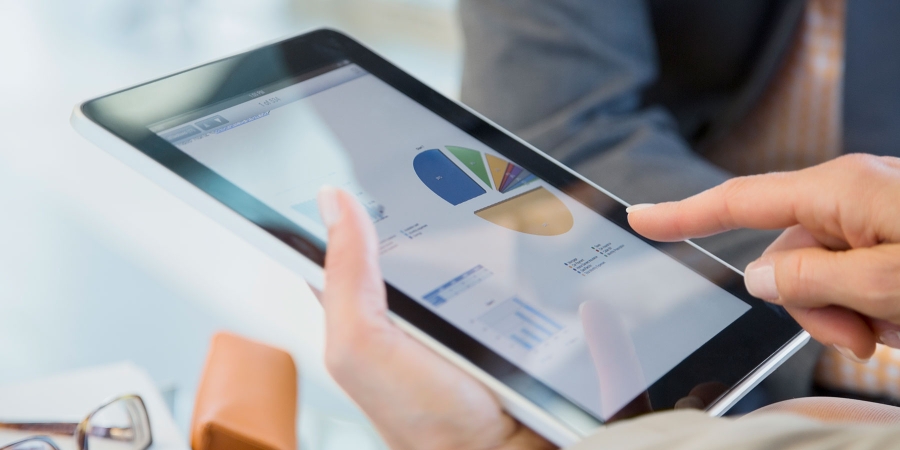 Manage sustainability reporting
Reduce time, streamline the process, and costs using EcoStruxure™ Resource Advisor.
We maximize your reporting efforts
Reporting on the progress of your sustainability initiatives is key to a successful program and sustainability strategy. We help you accurately collect, manage and report data to all stakeholders inside and outside of your organization.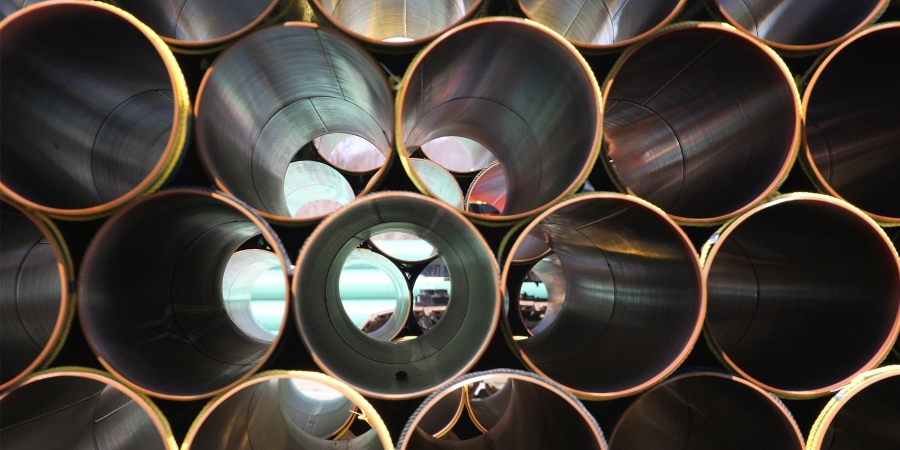 Leaps and bounds in sustainability reporting
Vallourec improved its CDP score two letters by taking an innovative approach to its sustainability reporting strategy.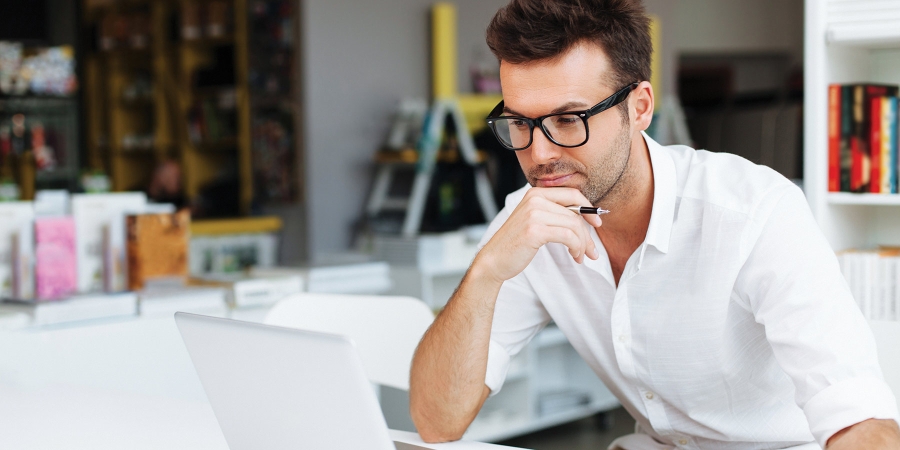 Never miss a deadline
With so many reporting frameworks out there, tracking deadlines can be hard. Stay ahead with our reporting calendar.
Achieve corporate sustainability with environmental reporting
Corporate environmental reporting best practice enables organizations to be transparent and take responsibility for their impacts. Building a solid sustainability strategy will have a long-term impact on your brand image.
Sustainability goals should never take a break
Will the drastic changes we're facing today make companies think differently about how they move the needle for sustainability?
Learn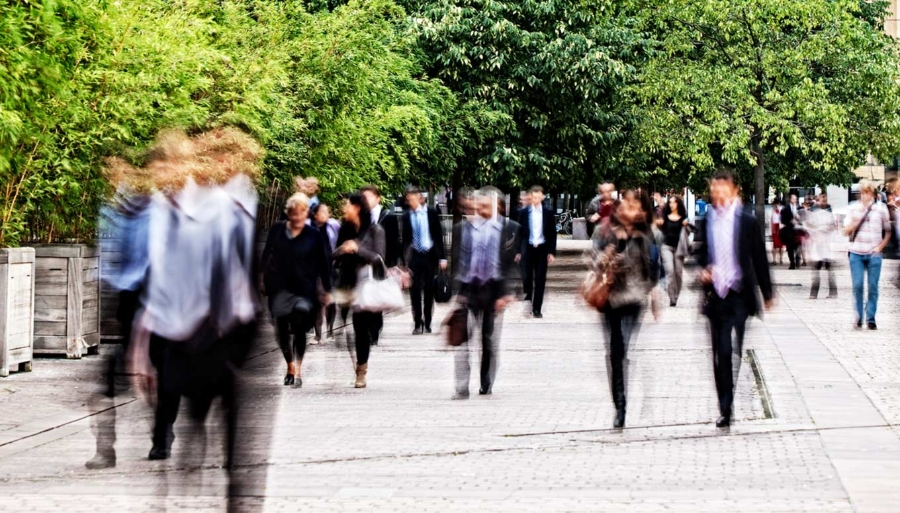 Achieve more energy and sustainability success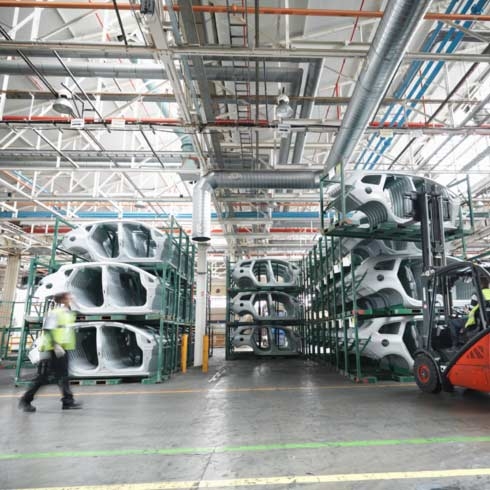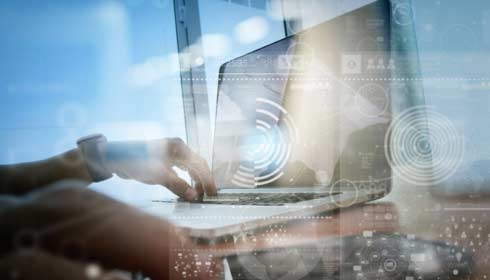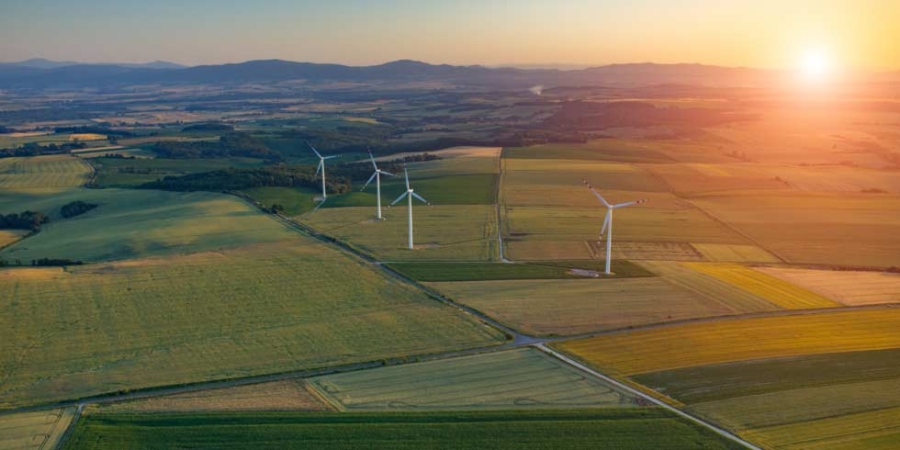 Request a demo
See our award-winning EcoStruxure™ Resource Advisor sustainability software in action.
Expert perspectives
See expert perspectives on energy and sustainability strategy and implementation.
Contact us
Our global experts are ready to assist you in implementing a corporate sustainability reporting strategy today.
Chat
Do you have questions or need assistance? We're here to help!