Solar Power
Solar suppliers come and go, so customers need a reliable partner for solar installations, especially for the electrical conversion chain.
Schneider Electric Solar Solutions
With proven expertise in solar power conversion and energy management, Schneider Electric utilizes best-in-class technology to power photovoltaic systems throughout the world.
See all solar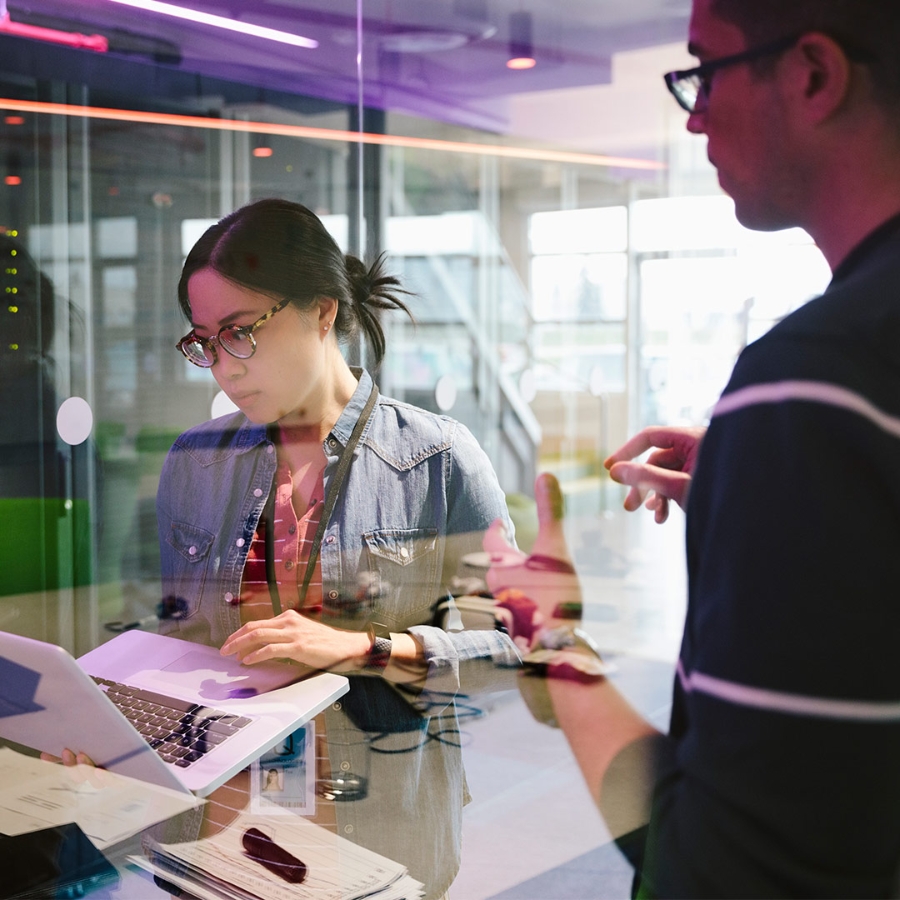 A step toward more affordable, reliable clean energy
Neoen enters a multi-year framework agreement with Schneider Electric for 750 MW of solar solutions and services worldwide.
Learn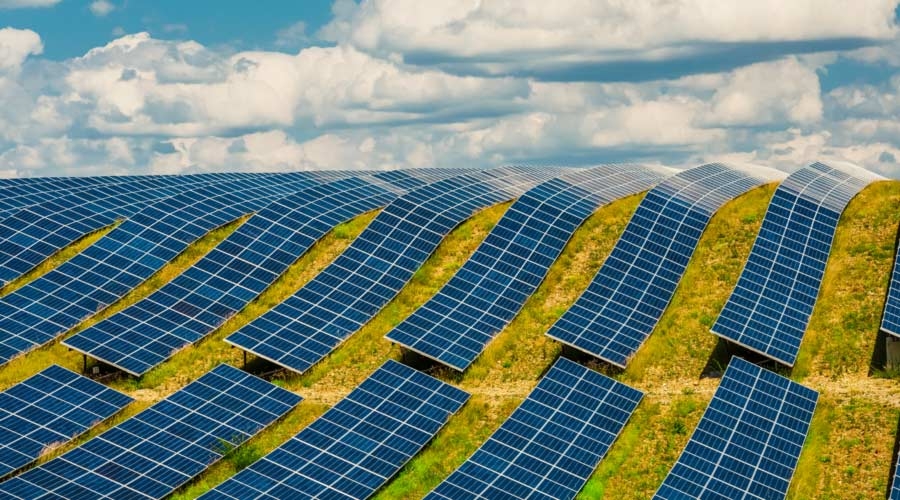 Find products and
solutions
Solar Off-Grid and Back-up
Customer Care App
Download mySchneider app and get support on the go- anytime, anywhere. Get it today!
Wind solutions brochure
Your trusted partner for wind energy conversion and connection to the grid.
Chat
Do you have questions or need assistance? We're here to help!